Reading Time:
10
minutes
of your business.
(Source: WebFX)
Because of this, it's important to know what to look for in a Facebook ad management service, so you can be sure to find one that will meet your needs and help you achieve your goals.
This article will help you make the best choice. Here's a sneak peek at what you'll learn:
The importance of Facebook Ad Management
What to look for in a Facebook Ad Management Service
How to choose the right Facebook Ad Management Service for your business
The benefits of using a Facebook Ad Management Service
How to get started with a Facebook Ad Management Service
FAQs about Facebook Ad Management Services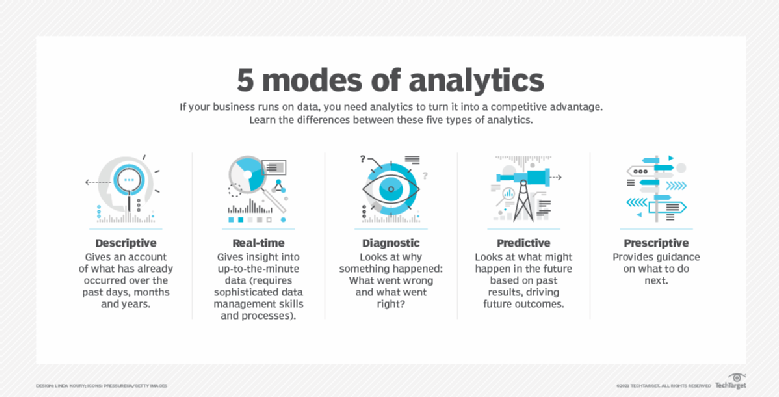 Facebook ads let you set a budget and manage your campaign's performance in real-time. This way, you know you won't overspend on a campaign before it even begins.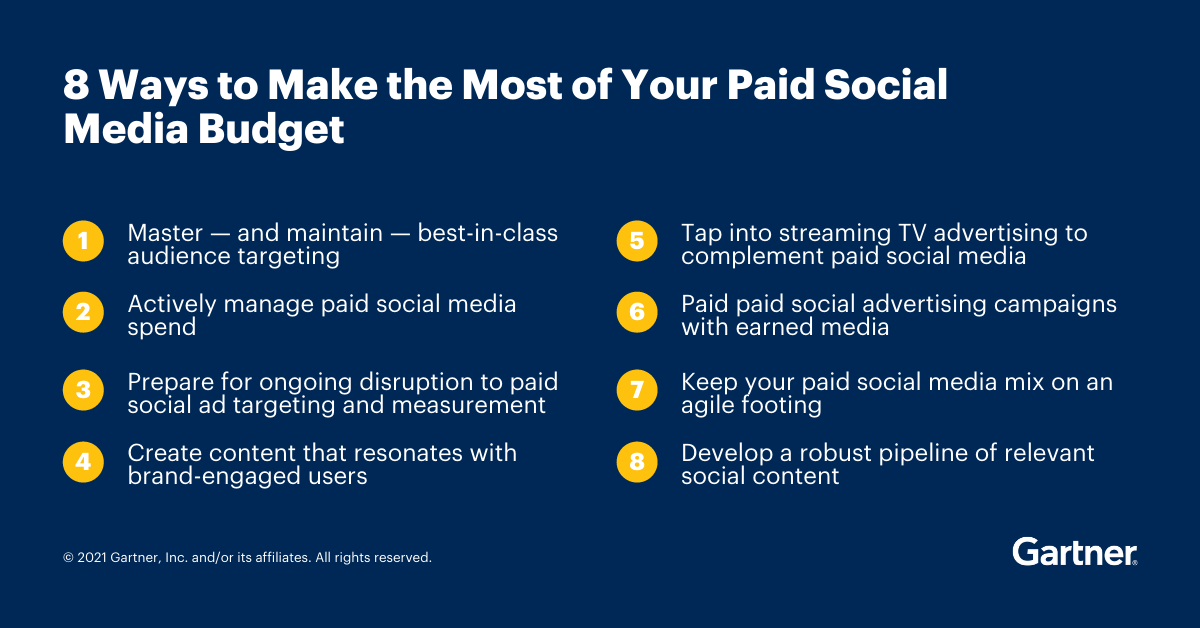 While it might be tempting to want an all-in-one solution for your online advertising needs, you should know that what you're paying for is usually limited.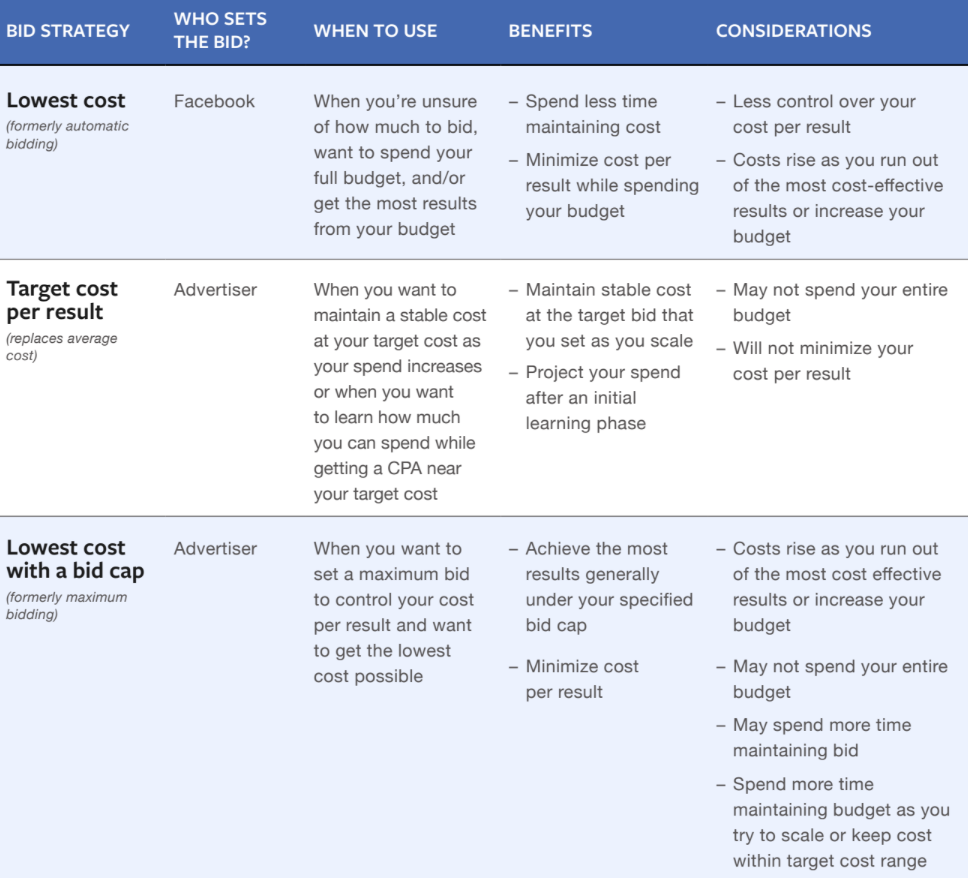 Reading online reviews can be tough to tell how a business operates. That is why meeting prospective vendors and hiring managers can help weed out the good from the bad.
A dedicated account manager will always be here for you, no matter how many people are in your business or how often you change plans. They'll help guide you through marketing changes and keep on top of new features, so your campaigns never miss a beat.
Getting help from an expert can mean not having to deal with the time-consuming tasks on your own, which means more time for the things you enjoy.
It also makes it easier to control your budgets and focus on delivering your best advertising messages. Plus, you get more face time with an expert who knows their stuff and can answer any questions you have. What's not to love?
A business that invests in marketing its products or services through a campaign on Facebook will see an ROI when they post leads as customers, which can generate revenue.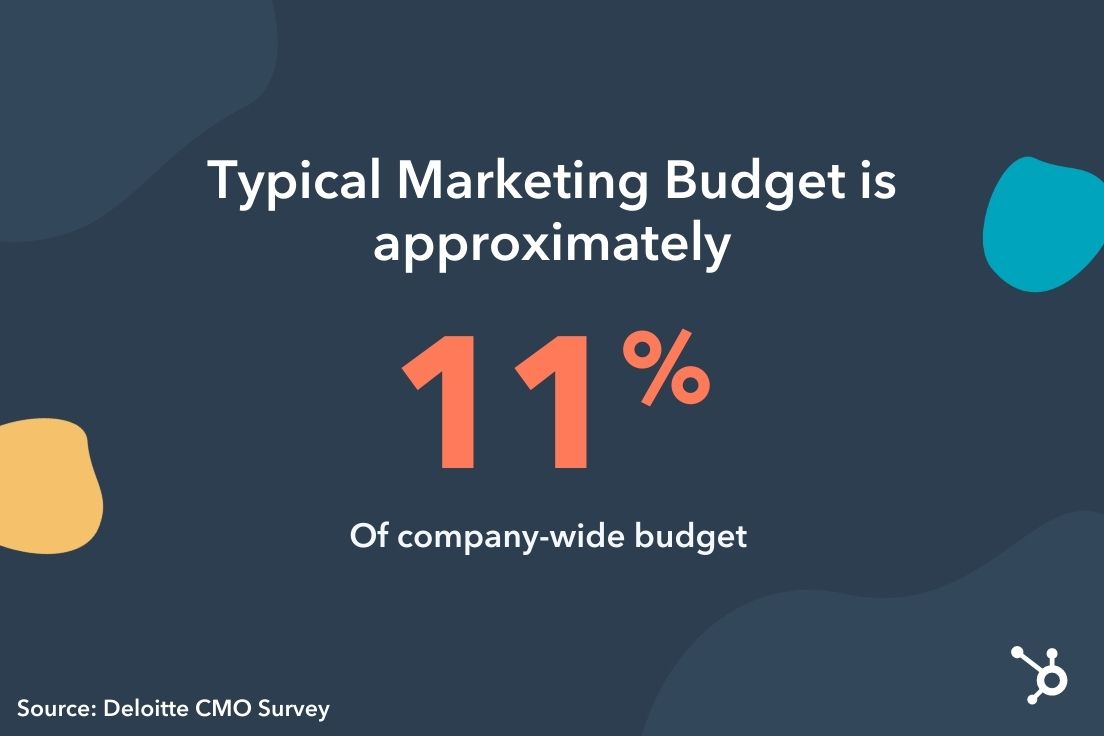 ---