We build eye-catching, conversion-optimized websites that emphasize an excellent user experience to convert desktop and mobile visitors into customers.
Your website will quickly become your best marketing and advertising tool and drive true ROI as the foundation of your online presence.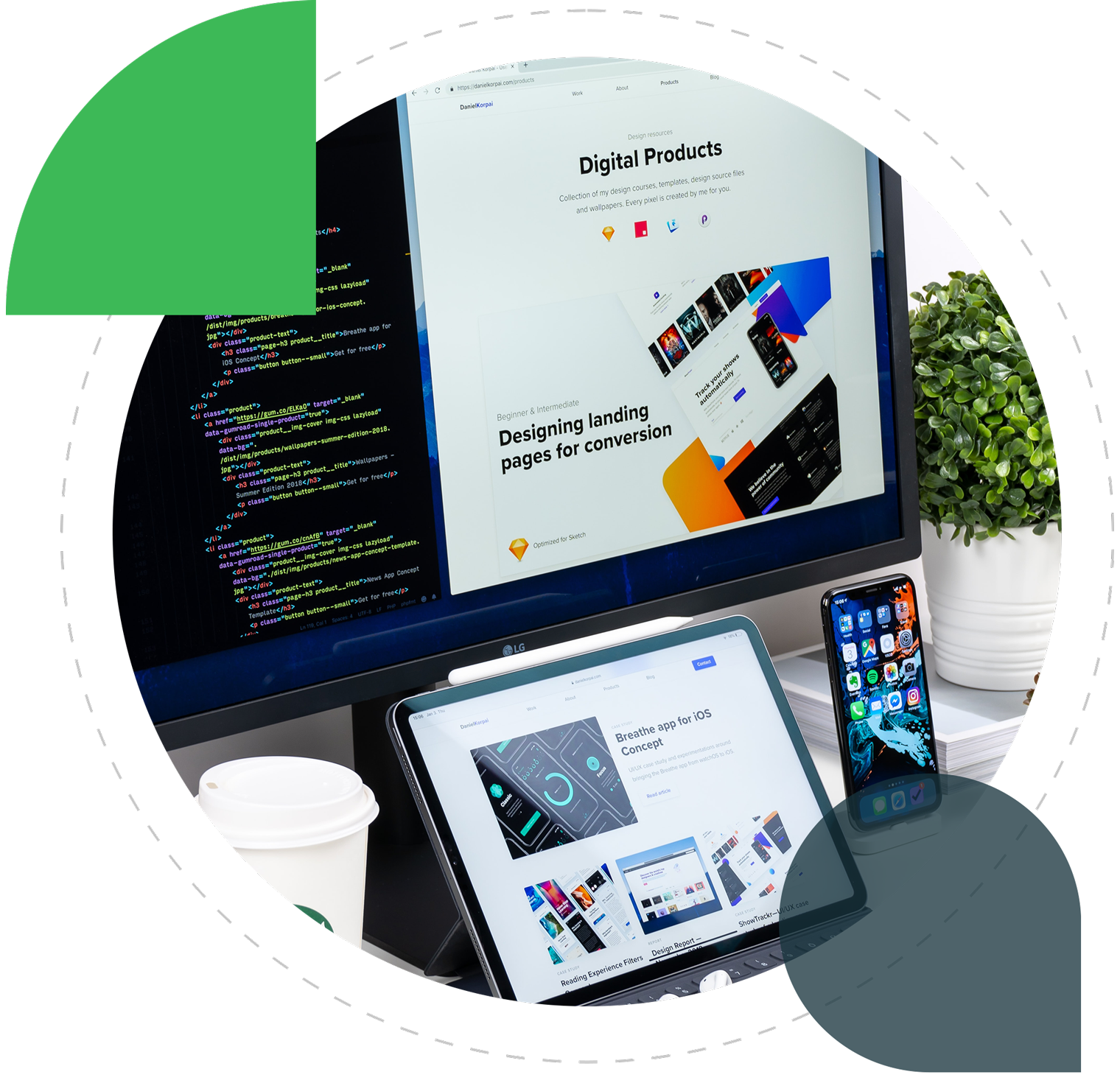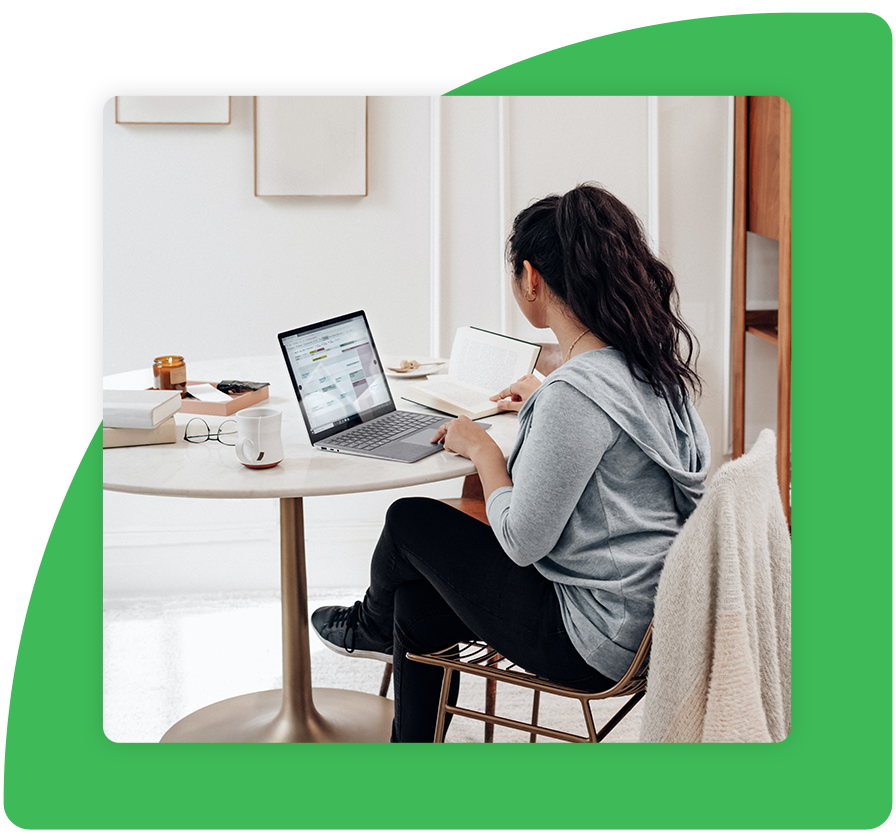 BUILD YOUR DIGITAL FOUNDATION
Customized

Website Design and Development
We emphasize excellent user experiences to convert desktop and mobile visitors into customers.
A website should serve as the central hub for any business's digital marketing efforts. Our experienced designers and developers can help ensure that your digital presence is maximized while offering an incredible user interface.

Custom Design
Our team of designers builds exactly what you have always envisioned in a website.

Custom Development
Once design is complete, our team of developers brings the design to life.

Mobile Friendly Websites
All of our sites are mobile responsive for the growing mobile user base.

Landing Page Design
We design landing pages for specific marketing campaigns and ads.
Trusted By Executives of
Premier Businesses
Take a look at what Owners, Founders, Partners, CEOs, CMO's, and more are saying about Flying V Group.
We are business people at our core. Like you, we want your business to grow.
In order to maximize growth potential, your website needs to tell a story that resonates with visitors and inspires them to convert into customers. We will understand your ideal customer's needs and design your site specifically for these avatars.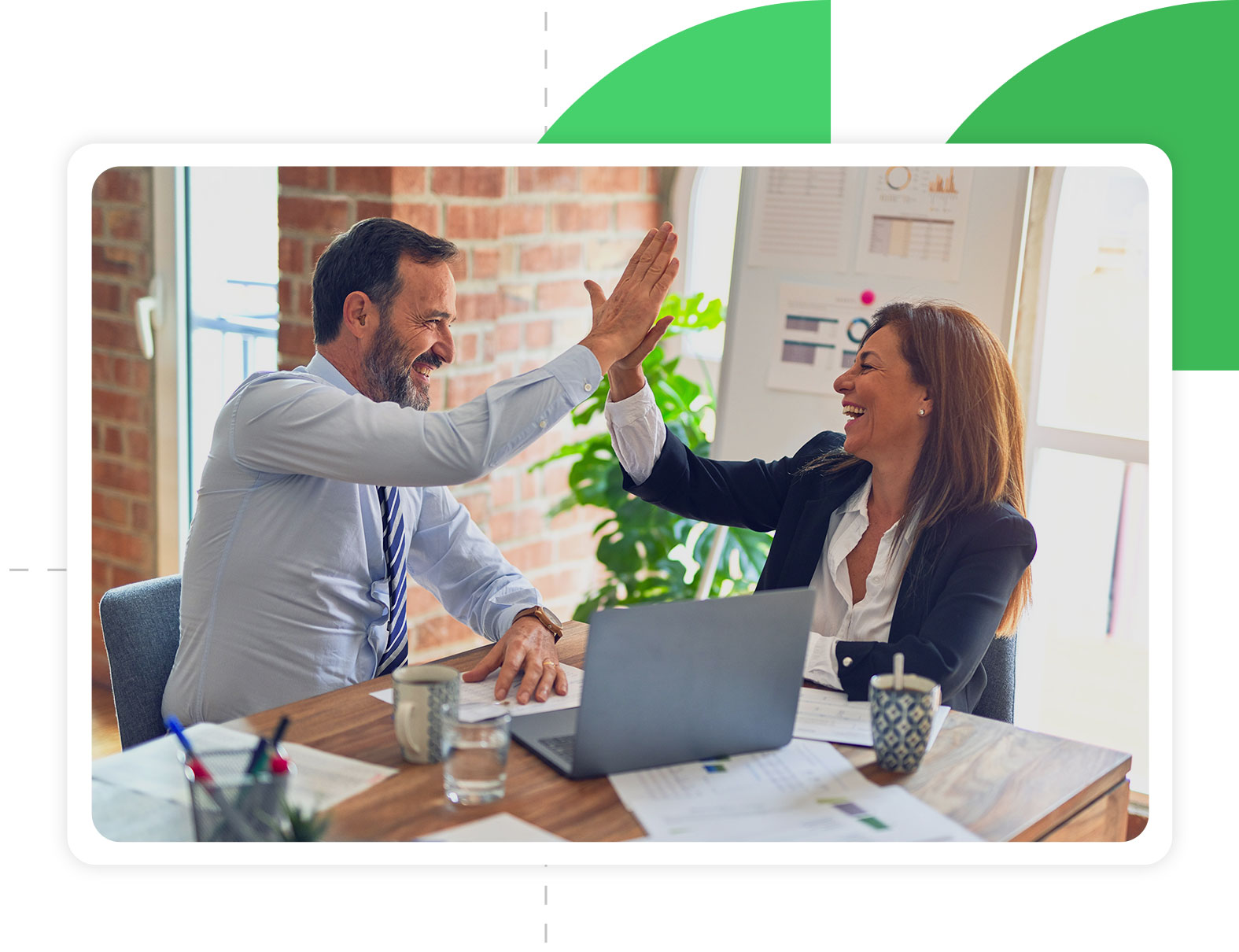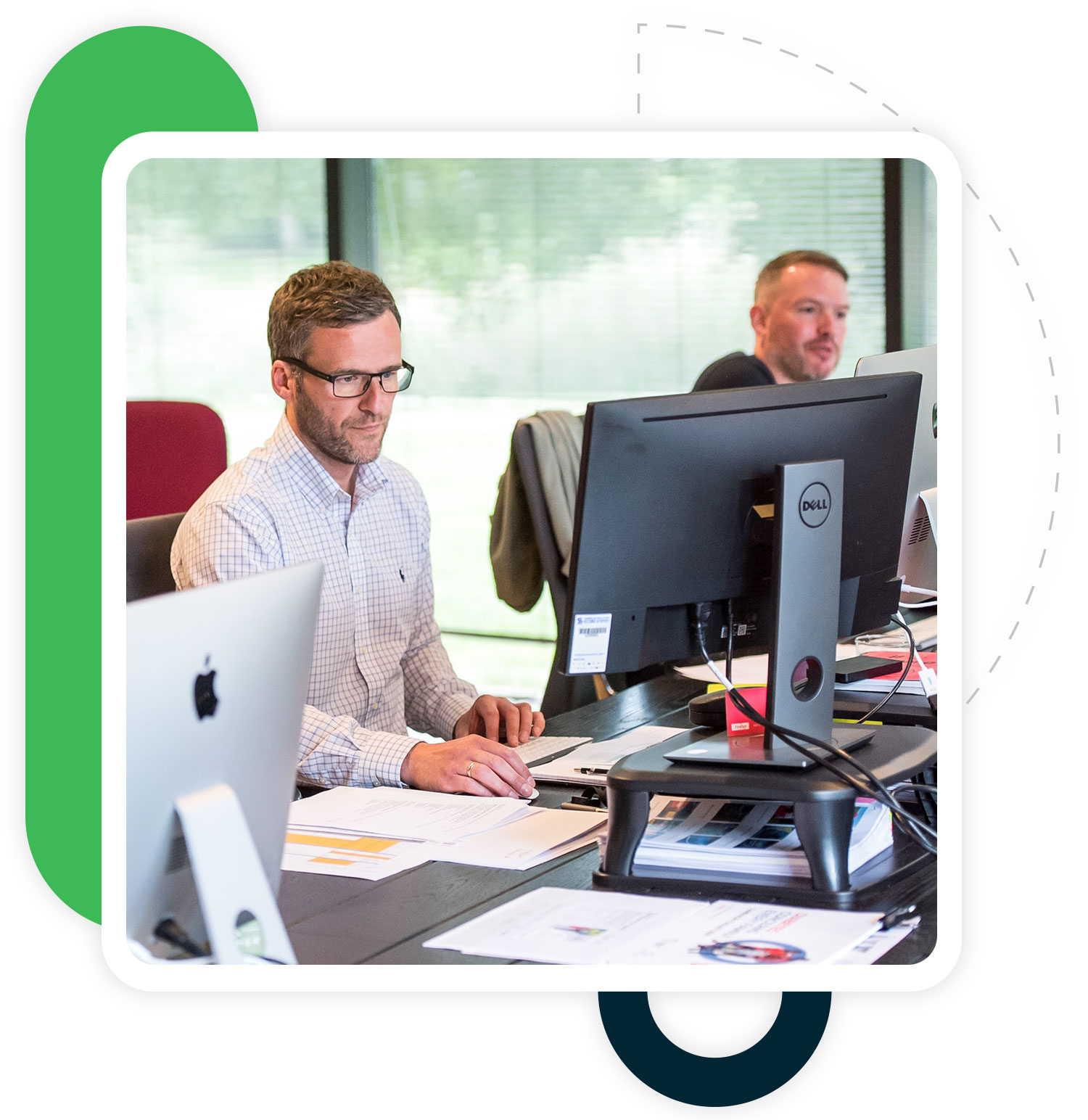 Always
Optimized

for Success
What good is an amazing website if no one ever sees it? Your website can look incredible, but it does not generate ROI if no one can see, which is why we use SEO best practices when building your site.
We leverage SEO best practices to ensure that your website is positioned to rank for competitive, contextual, and relevant keywords that your ideal customers are searching for – along with a killer content strategy. We make sure that your site is optimized to rank for keywords your customer is searching for and expects to see you rank for on Google.
Let's
Beat

Your
Competitors With Us
We will understand your competitive landscape and learn from those that are already successful in your industry. We view your website from your perspective to understand other challengers and the threat they pose.
We are confident your website will rise above the rest because, like you, we understand your business's unique value to your customers.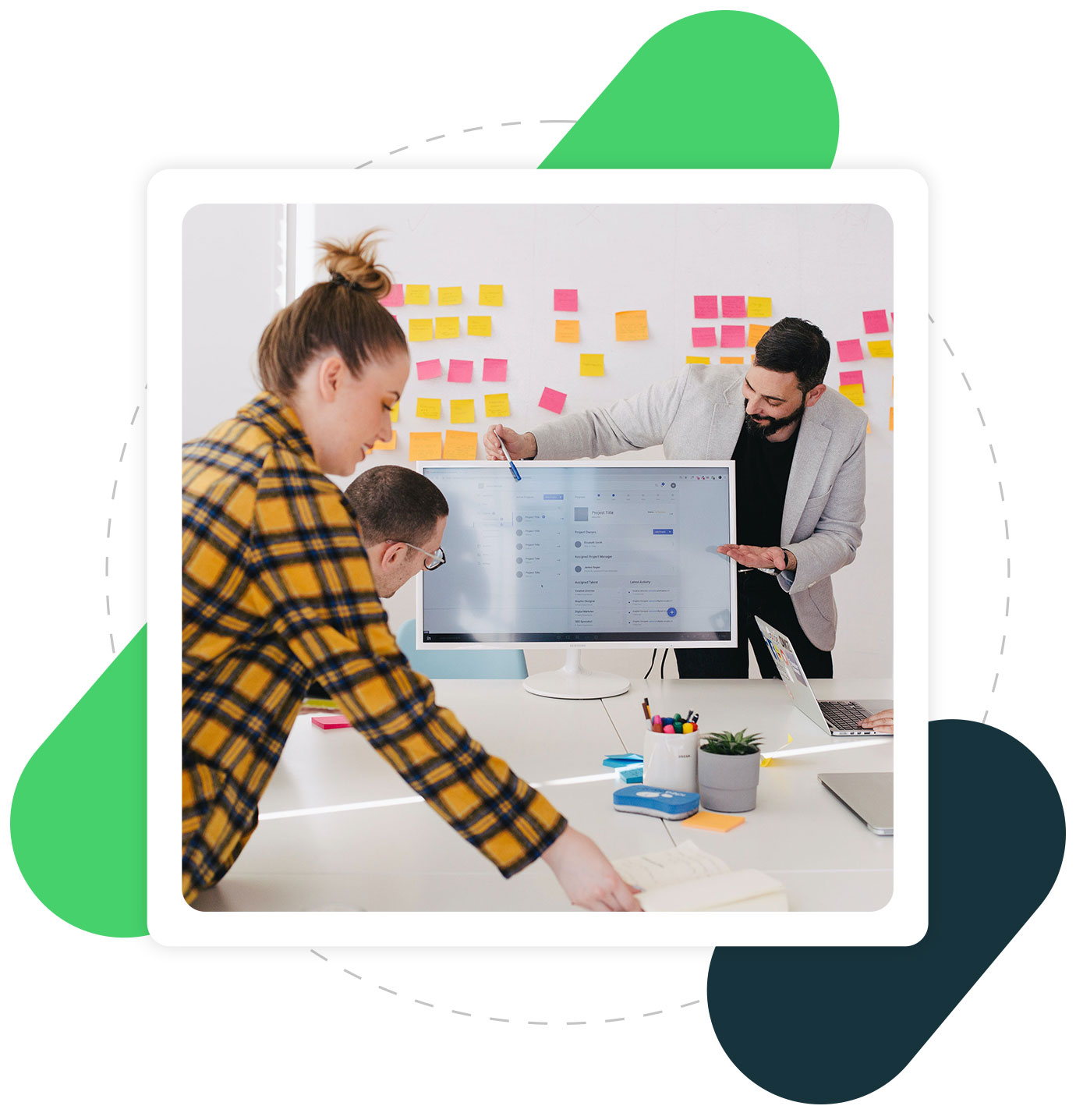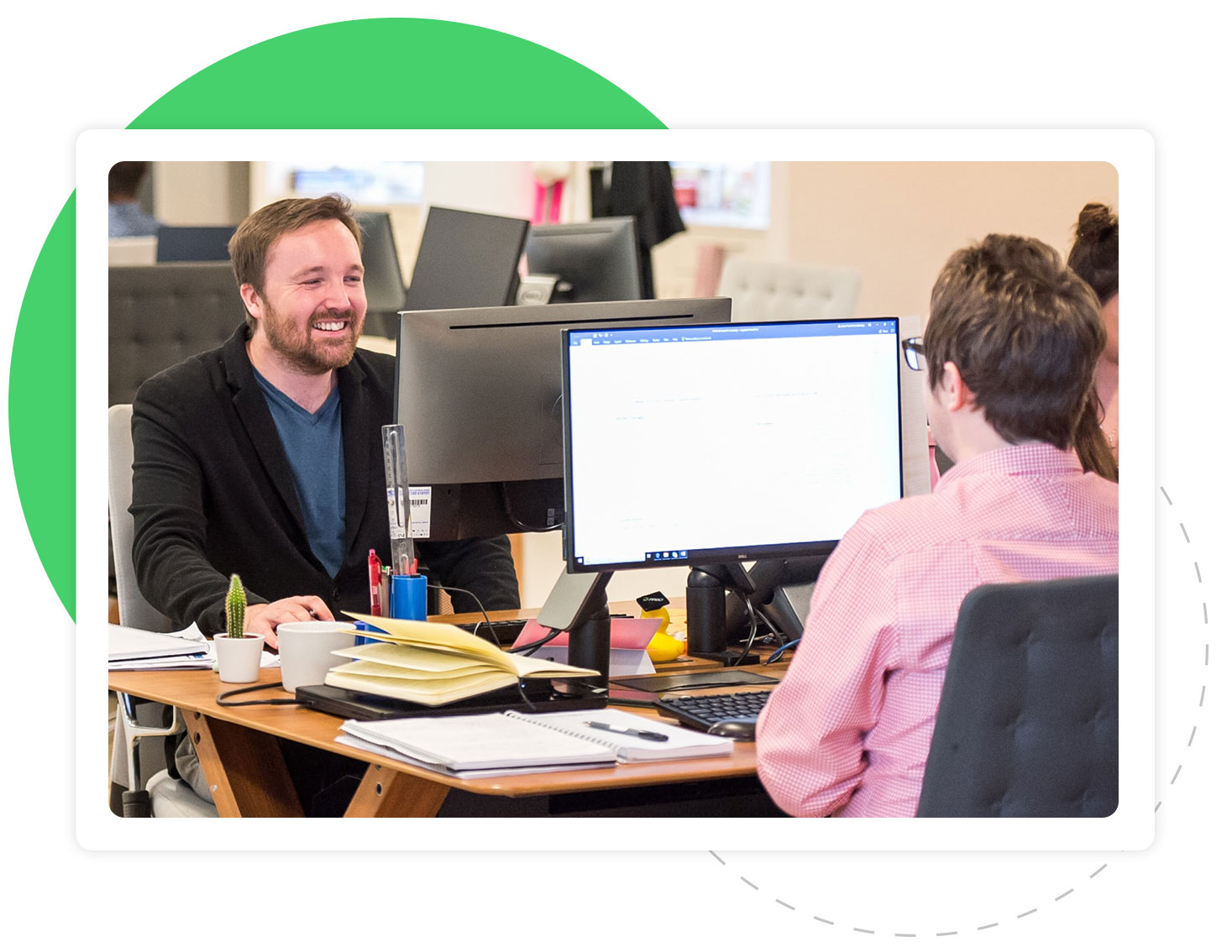 You Won't Need Anyone Else
We will always be there for you. We want to build a lasting relationship with you and walk with you on your business journey.
Once website design is complete, you can count on us to be there for your every digital marketing need. This is just the beginning.
of ALL business is researched or shopped for online before use or action.

of websites can use a new design or technology improvement.
of people look for and research businesses using their mobile devices.
of business owners intend to invest in a new or improved website design.

Improve Your Online Presence with
Custom Website Design

in Orange County & Irvine, CA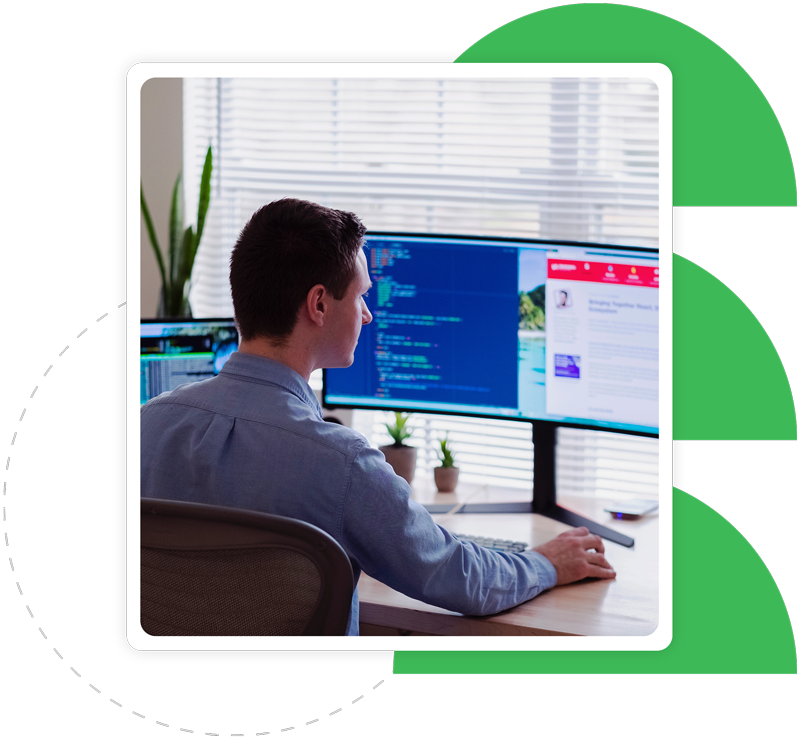 Your website is often the first experience a customer has with your business. As we know, first impressions go a long way. Our team of website experts includes a design team and a development team that creates elegant and conversion-oriented websites. Improving your website will generate more traffic and convert that increased traffic into more revenue for your business.
If you are using a cookie-cutter website design template, you could be missing essential elements to attract more qualified leads. Flying V Group offers custom website design in Orange County & Irvine, CA, giving you a branded website that reflects your company and helps you stand out in a competitive marketplace. Our web developers work closely with you to ensure your website is easy to use and provides valuable information to establish your company as a trusted and expert resource.
Responsive

Web Design Is Critical
Today's online users access websites from mobile devices more frequently than any other device. Your website must look fantastic, no matter which device or browser visitors are using. Responsive web design in Orange County & Irvine, CA, has become essential to convert website traffic into paying customers.
With our team, we develop sites that are optimized for any user no matter how they get to the site or via which devices. Our websites look just as great on a mobile device as on a computer or laptop. Our web developers understand the value of a mobile-friendly website that attracts attention and provides answers for visitors. We ensure that your website is optimized not just for viewing, but also for performance. Each of our sites is optimized for speed and delivered to you to drive tons of new business for your company.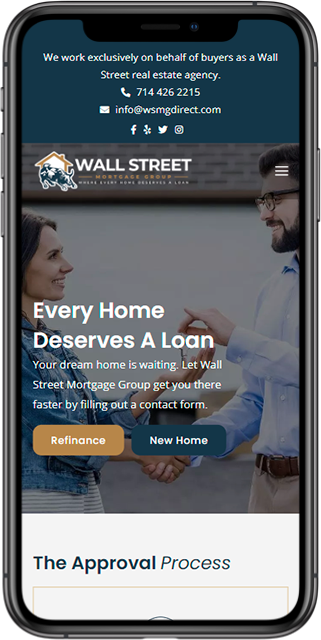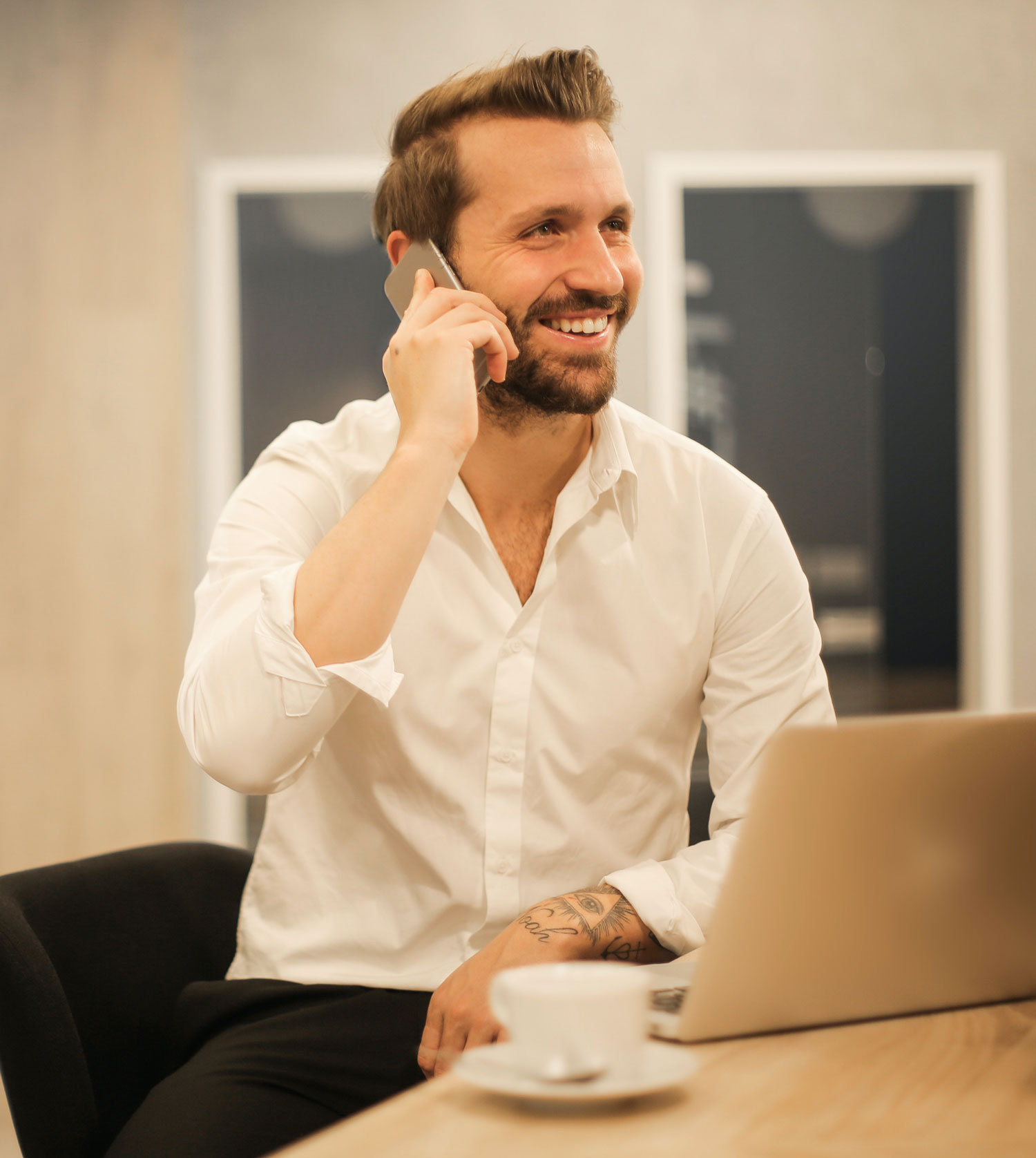 Grow

Your Business Immediately
When working with a web developer in Orange County & Irvine, CA, you can rest assured that you will experience significant business growth. We use the latest SEO strategies in our web design services, ensuring your customers will find you online. This also includes how we build our sites. We ensure that there is depth of information and that we create individual pages optimized for specific information.
You will drive more qualified traffic likely to convert into customers with our strategies, giving you an endless stream of new revenue. Your new website will help you stand out from your competitors and show your prospective customers why you are the solution they need.
We Practice What We
Preach
Take a look at the content that we've written to help you understand
our process and the expertise and strategy we provide for your business.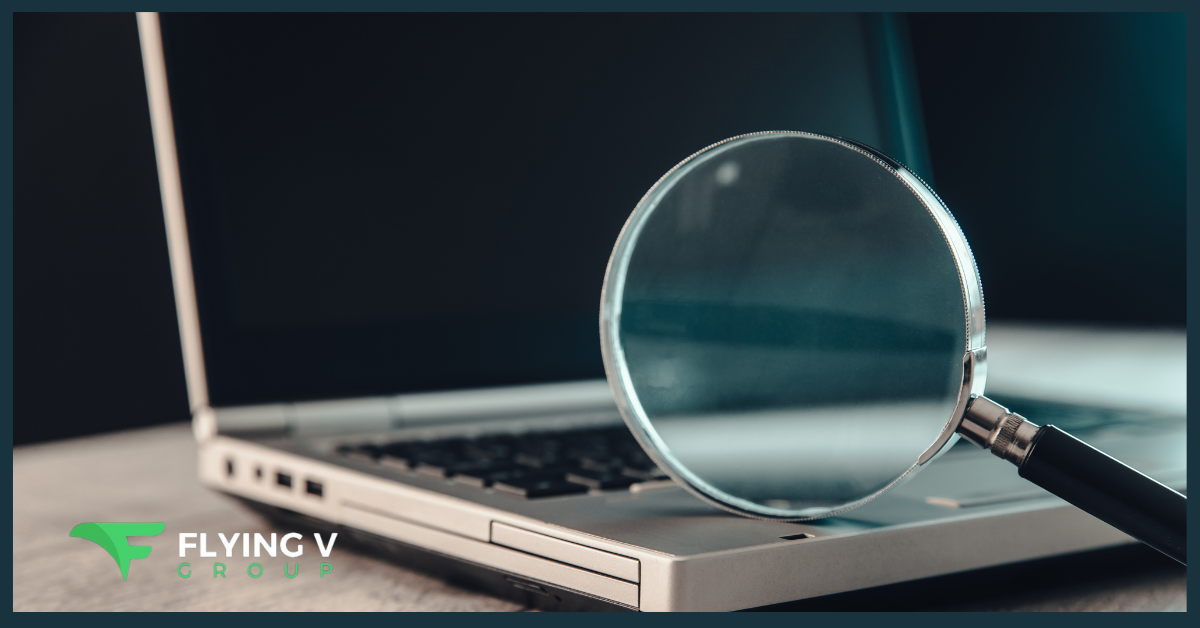 An effective SEO strategy is critical for any website that wants to rank highly in search engine...