Your
Last

Marketing Agency
Imagine a team of ninjas working 24/7 to generate more revenue for your business. That's us. Guaranteed.
We are Marketers that think like
CEO's.
We are trusted by premier businesses in each vertical because
we deliver service that goes above and beyond.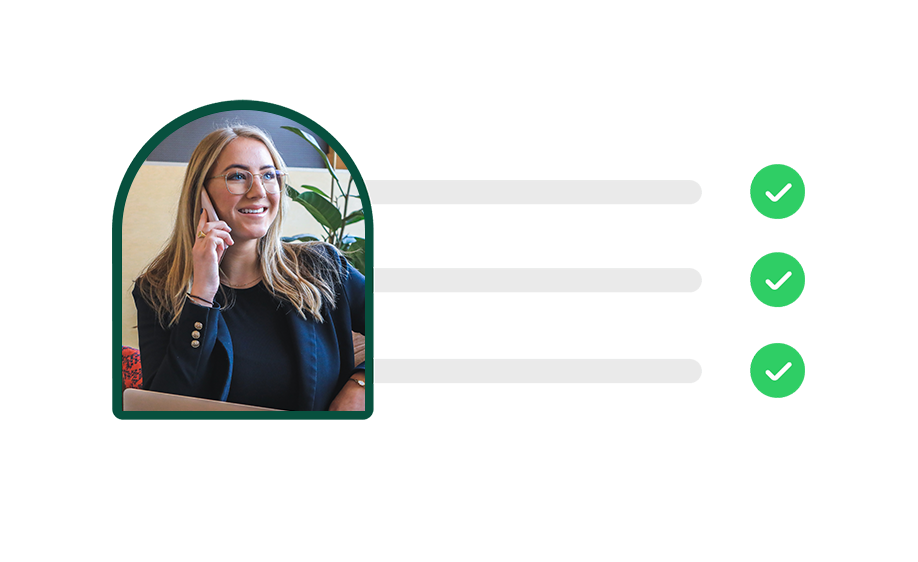 350+ Clients Served
Trusted by small/medium-sized businesses and Fortune 500 companies.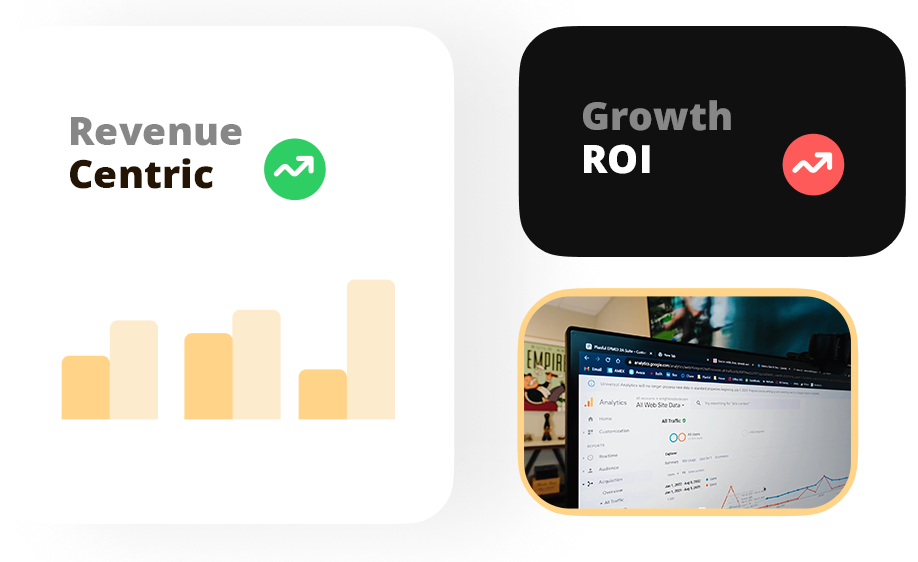 Revenue Centric
It's ALL about the ROI. We pay for ourselves and then some. Our #1 priority.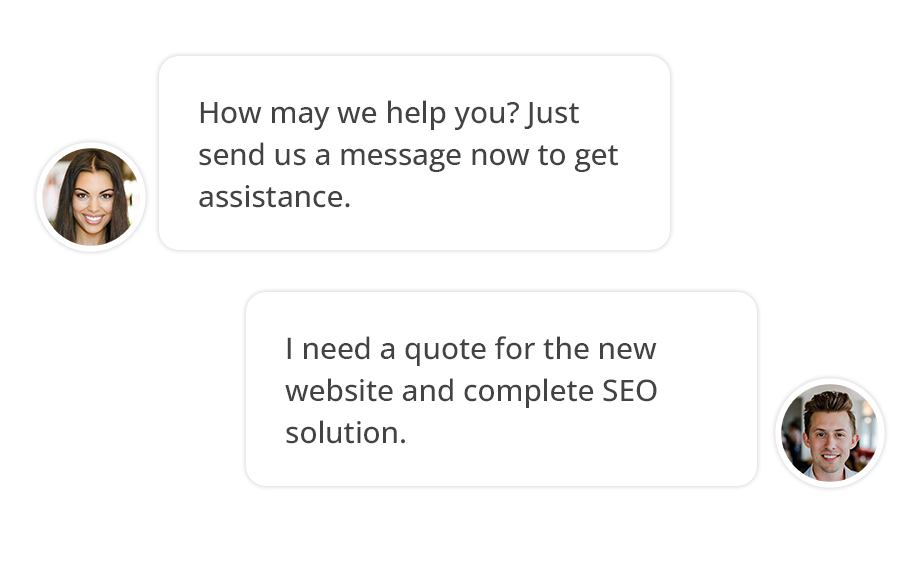 Expert Consultants
Founded by athletes, we're competitive. We won't stop until we are on top.
Flying V Group Delivers
Exceptional
ROI

Website Design
Our website design services combine conversion layouts and search engine optimization techniques to maximize profitability. On average, our clients' websites convert 3.5 times more than their previous sites.

Pay-Per-Click Advertising
On average, we increase CTR's by 4.25% to get customers to your site. Get your free PPC audit and check out our Local PPC, National PPC, and Facebook Advertising services.

SEO Strategy
We've completed over 1,000 SEO audits and our clients' rankings improve by over 48%. Get your free SEO audit to identify how to rank #1 in your specific industry for Local SEO or National SEO.

Marketing Campaigns
Our team starts by
understanding your business
in order to craft a perfect plan specifically for YOU. No boxed solutions or one-size-fits all scams. We provide you with a marketing strategy designed by marketing experts.

Social Media
Social media marketing is the best way for your business to reach customers and create a consistent and memorable experience for your customers. Let us evaluate your social media presence.

Content Creation
Content marketing consists of blog writing, video marketing, email marketing, and SEO content writing. Our services have produced 62% lower cost-per-converion and up to 5x the conversion.
Flying V Group
Case Studies
Trusted By Executives of
Premier Businesses
Take a look at what Owners, Founders, Partners, CEOs, CMO's, and more are saying about Flying V Group.
Schedule a 15 Minute Discovery Call Today
Our experts will craft a plan perfect for YOUR business. No cookie-cutter marketing plans here. We put ourselves in your shoes to deliver marketing plans that generate results.
Achieve the Best Results with the best
Internet Marketing Firm

 in Orange County and Irvine, CA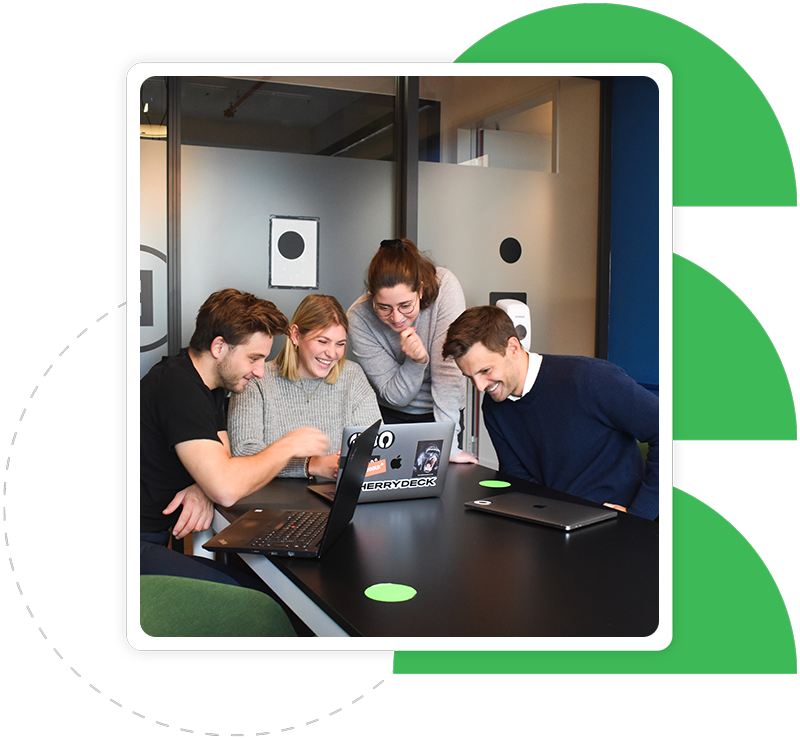 Marketing your business requires attention to detail in terms of ROI and knowledge of the latest marketing techniques to ensure you get the best results. Flying V Group, serving Orange County and Irvine, CA, is a digital marketing company specializing in helping companies reach new heights through customized marketing plans designed to attract the right audience and generate more qualified leads.
Our online advertising company offers the most advanced marketing techniques to ensure you're keeping up with the latest trends to outshine your competitors.
We Focus on
True Revenue Growth
Advertising online can increase your search rankings, improve visibility, and build trust with your customers and prospects. We do that and more. We take a revenue and growth-centric approach to ad agency services in Orange County and Irvine, CA.
In doing so, we help you increase your customer base and attract people most likely to need your products and services online. Our digital marketing agency hand crafts a proven strategy to generate the desired results with increased traffic, higher revenue, and boosted engagement. You can rest assured that people will know who you are and what you offer.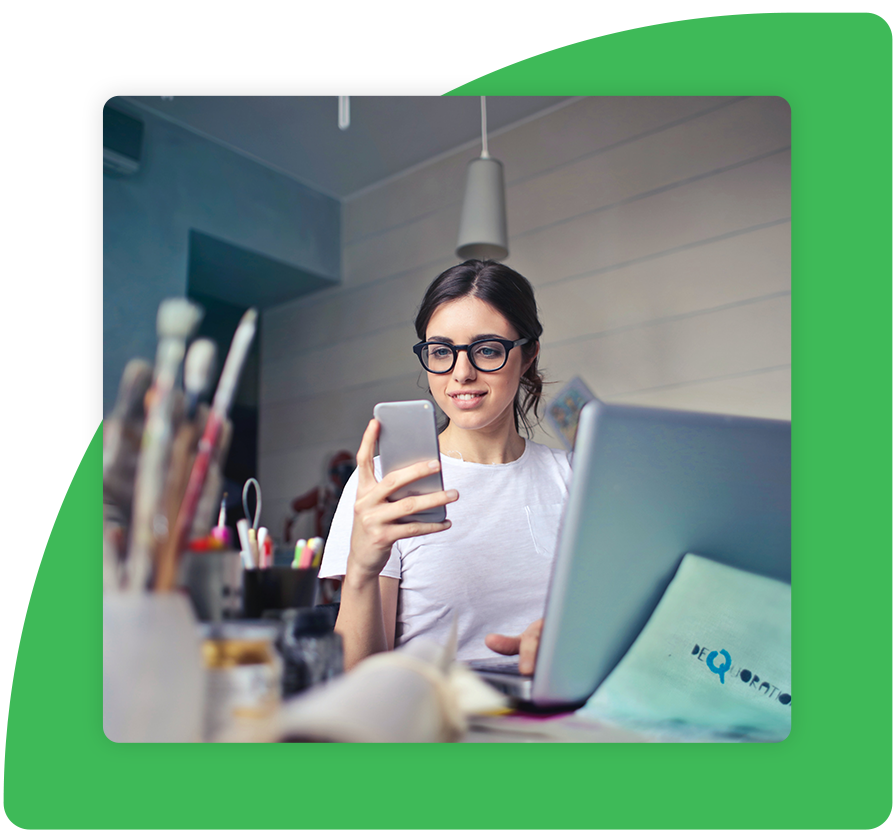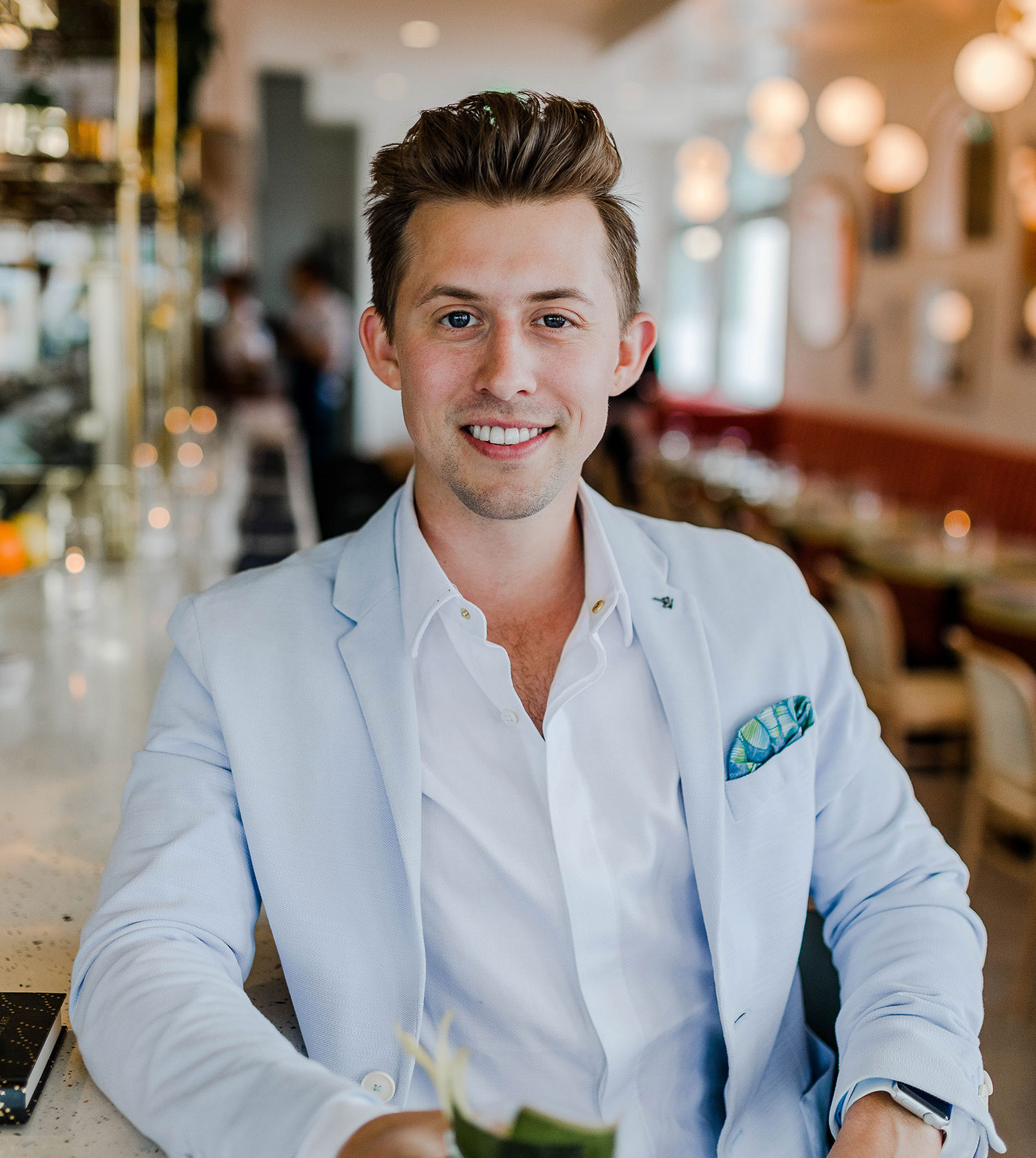 A
Personalized Marketing

Plan for Your Business
A one-size-fits-all solution for marketing and advertising is NOT going to work. When working with our online advertising company, you can trust we will get to know your business and target audience intimately and tailor a marketing plan that meets your needs.
Your ad agency services may include SEO, website design, PPC advertising, social media, content creation, and more, giving you confidence that your business will thrive in a competitive marketplace.
Trusted by top global
brands.
Learn how we generate unrealized revenue for your business and
will become the last marketing agency you have to work with.
We Practice What We
Preach
Take a look at the content that we've written to help you understand
our process and the expertise and strategy we provide for your business.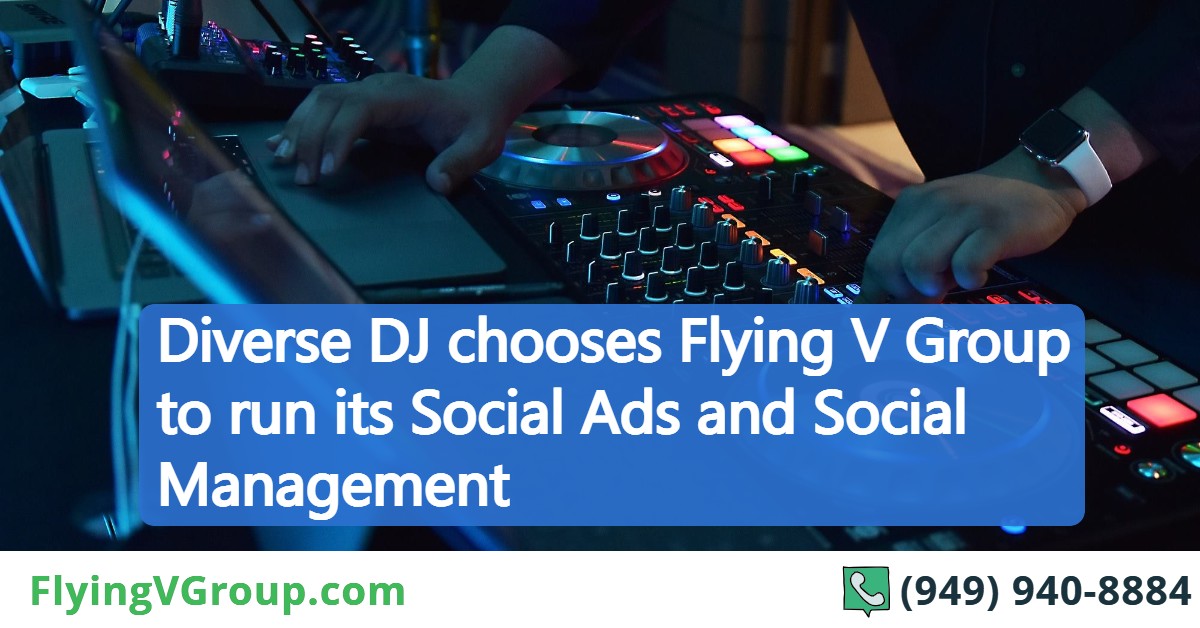 Diverse DJ (www.diversedj.com) has chosen Flying V Group Digital Marketing to handle their Social...
You've Waited
Long Enough
Reach out to us today to experience white-glove, concierge
service that outperforms your best expectations.