High quality content builds your Expertise, Authority, and Trust online. Our team creates expert level content to show the world you are the best of the best at what you do.
Our meticulous process ensures higher search engine rankings, increase website conversions/leads, and higher brand authority in your particular vertical.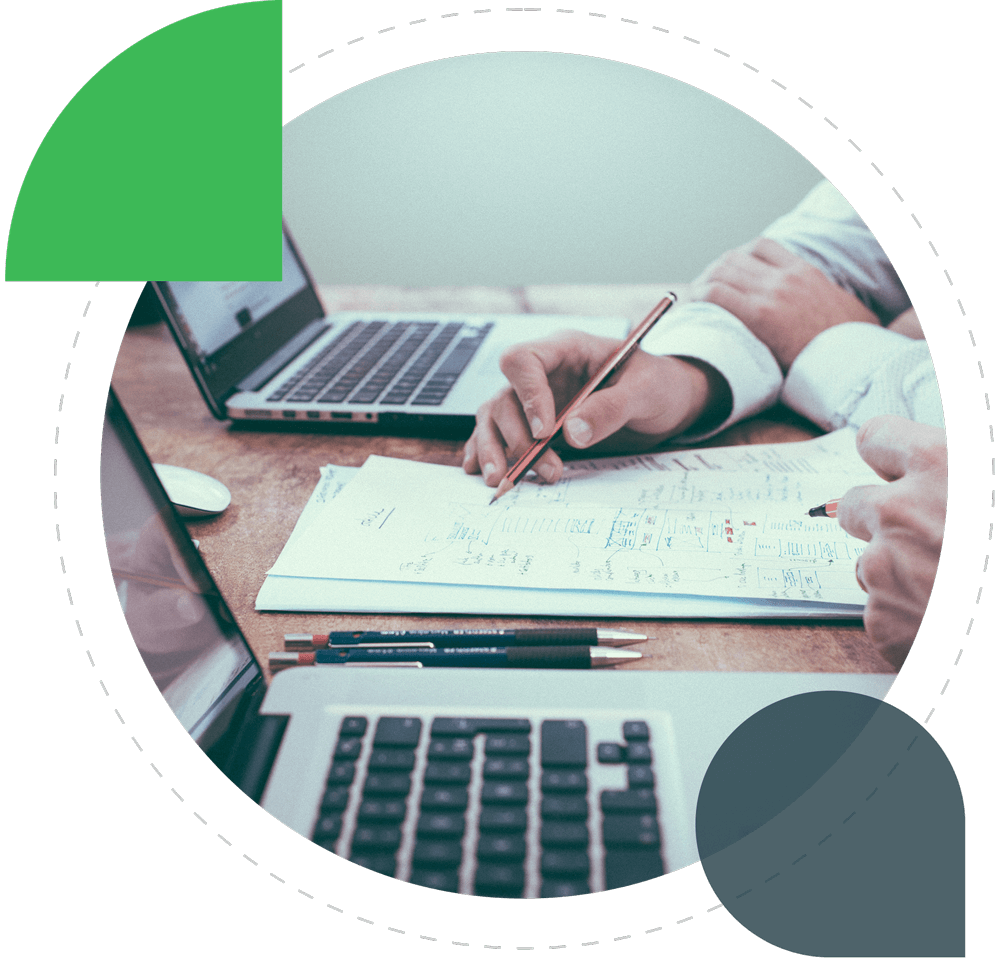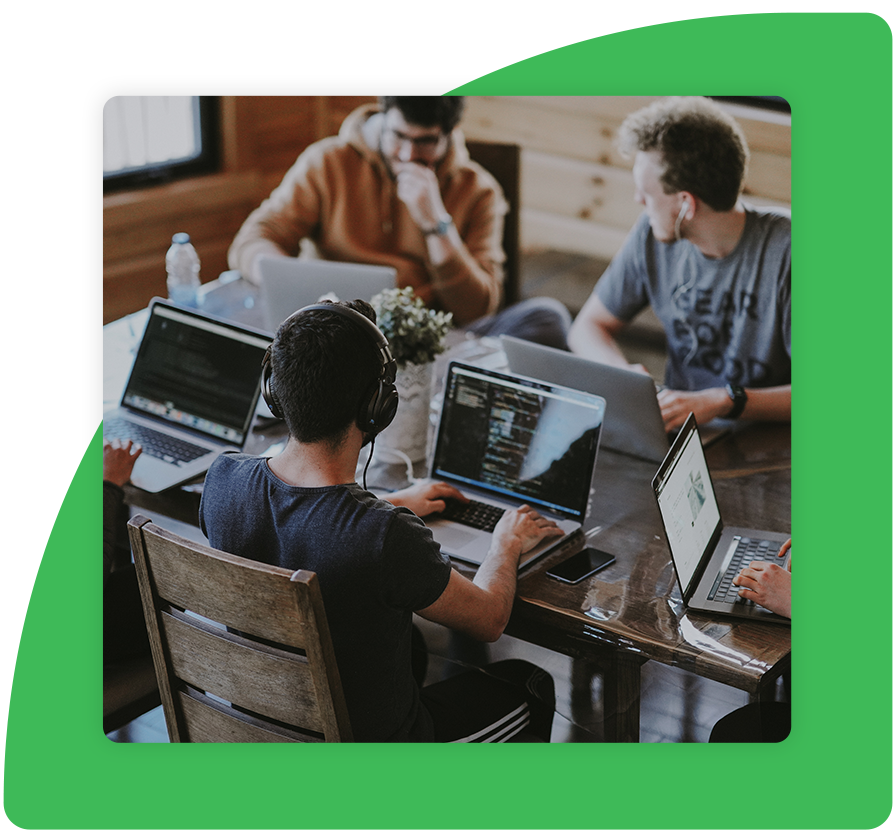 Content

Marketing Services
Flying V Group provides a wide range of content marketing collateral to  help fuel your brand and create content for your website, email campaigns, social media channels, or any other digital marketing channel.
Content marketing is one of the most crucial aspects of a search engine optimization strategy because it builds influence on the web for your brand. Great content leads back to your business and gets customers interested in your product or service.

Blog Writing
Writing blogs is a great way to rank for keywords specific to your industry. We do the work for you so you don't have to learn how to write SEO friendly blogs.

Video Creation
Video is one of the fastest growing forms of content because it is extremely engaging and effective. We create animated and whiteboard type videos for your business.

Email Marketing
Email marketing campaigns are great for nurturing leads to a secure buying decision and educating your customers about your product or service over time.

SEO Content Writing
Our team will rewrite your existing website copy for SEO. We also write SEO effective pieces like press releases, informational articles, and guest blogs for SEO growth.
Trusted By Executives of
Premier Businesses
Take a look at what Owners, Founders, Partners, CEOs, CMO's, and more are saying about Flying V Group.
Blog posts increase brand awareness for search engines and allow you to post content to drive users to your website.
Crafting meaningful and valuable blogs creates the opportunity for others to link to your content, your business to become an expert voice in the industry, and better search engine rankings. A win-win!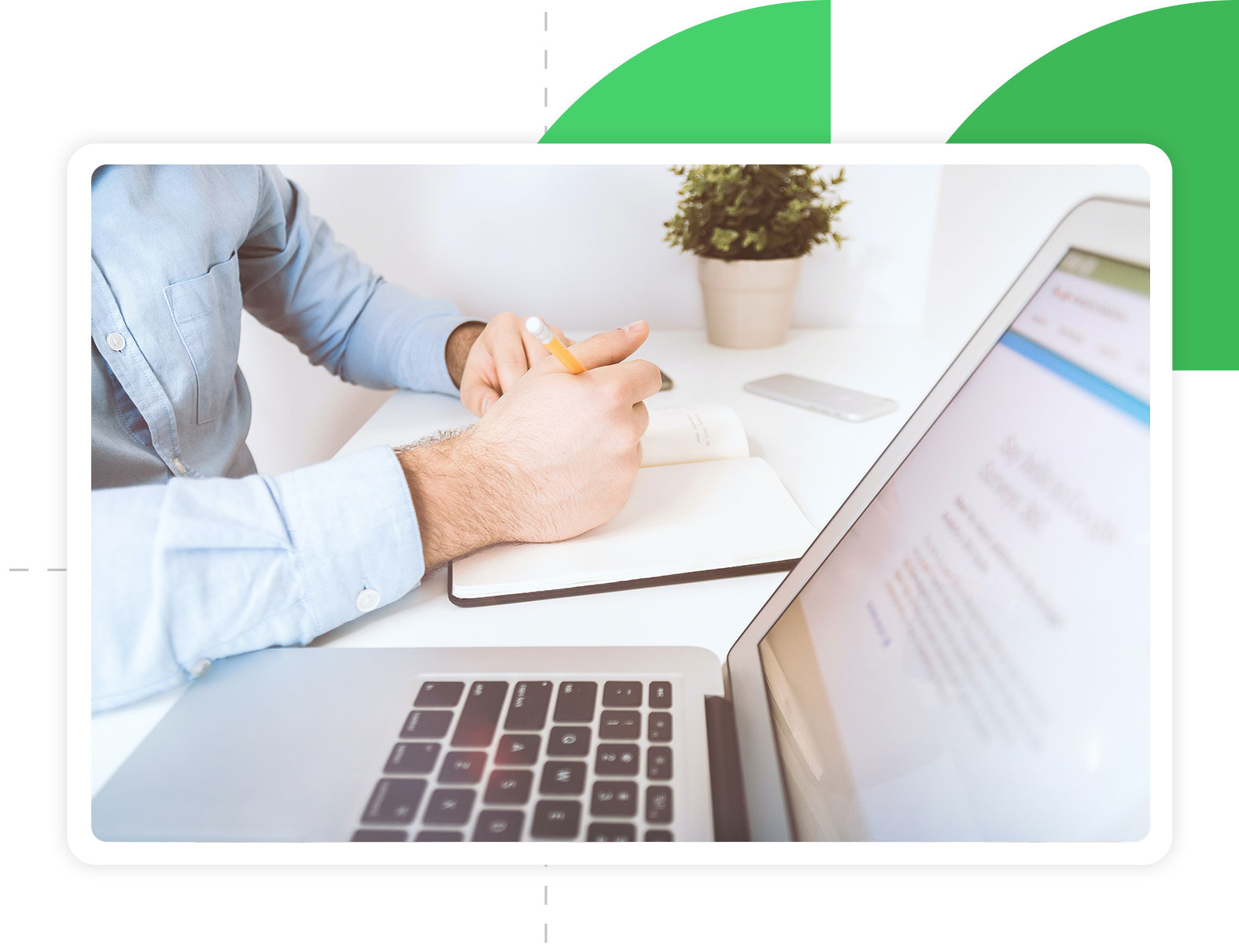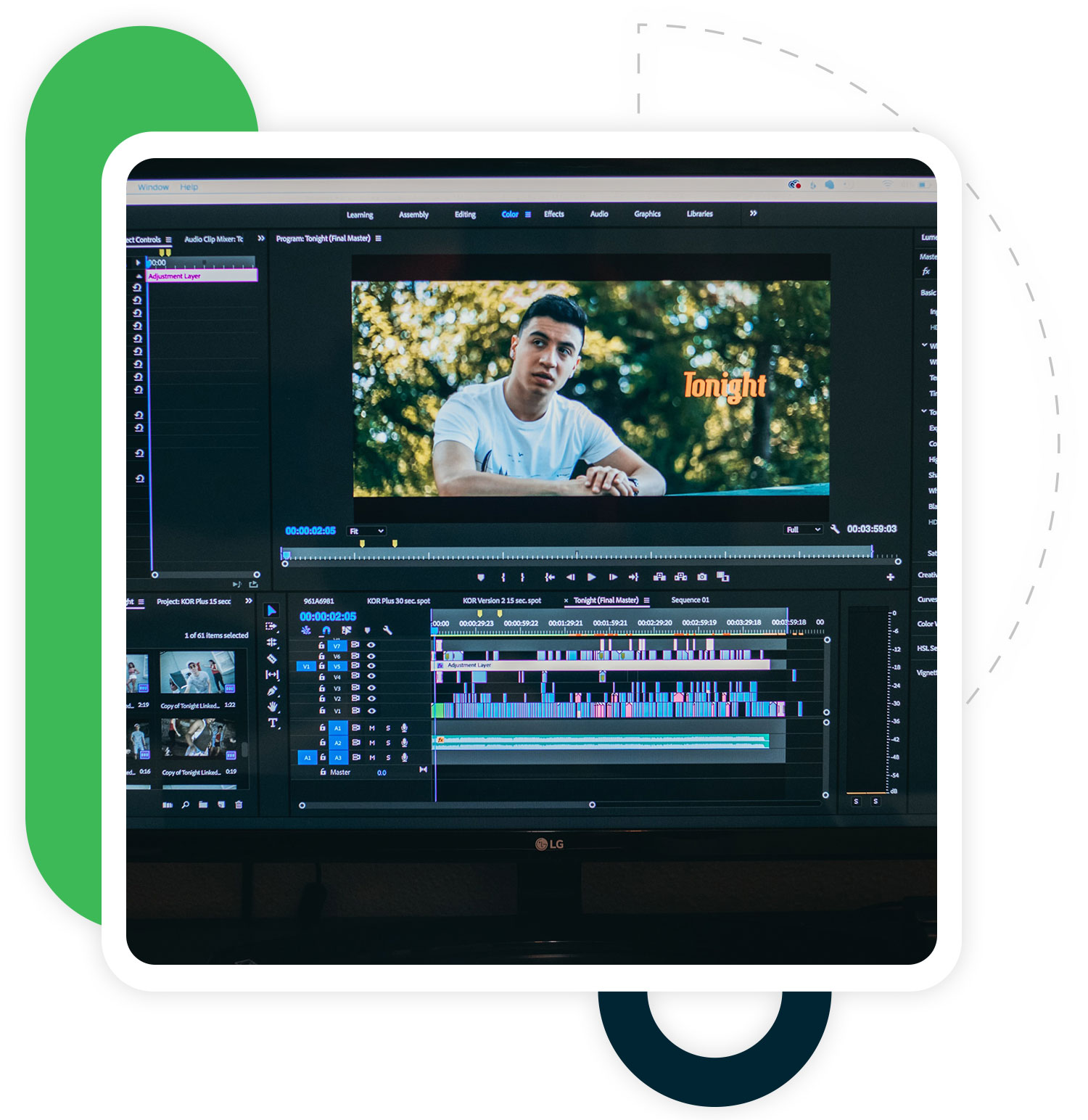 Videos account for 80% of all Internet traffic and are becoming one of the best ways to market to your potential customers.
Videos boost consumption and boost traffic from search engines by 157%. We create animated and whiteboard videos that tell our clients stories.
Email marketing is an amazing way to increase brand awareness and generate leads for your product or services.
Email is an effective touch point that allows your business to stay in contact with your potential customers. We manage and create detailed and effective email marketing campaigns.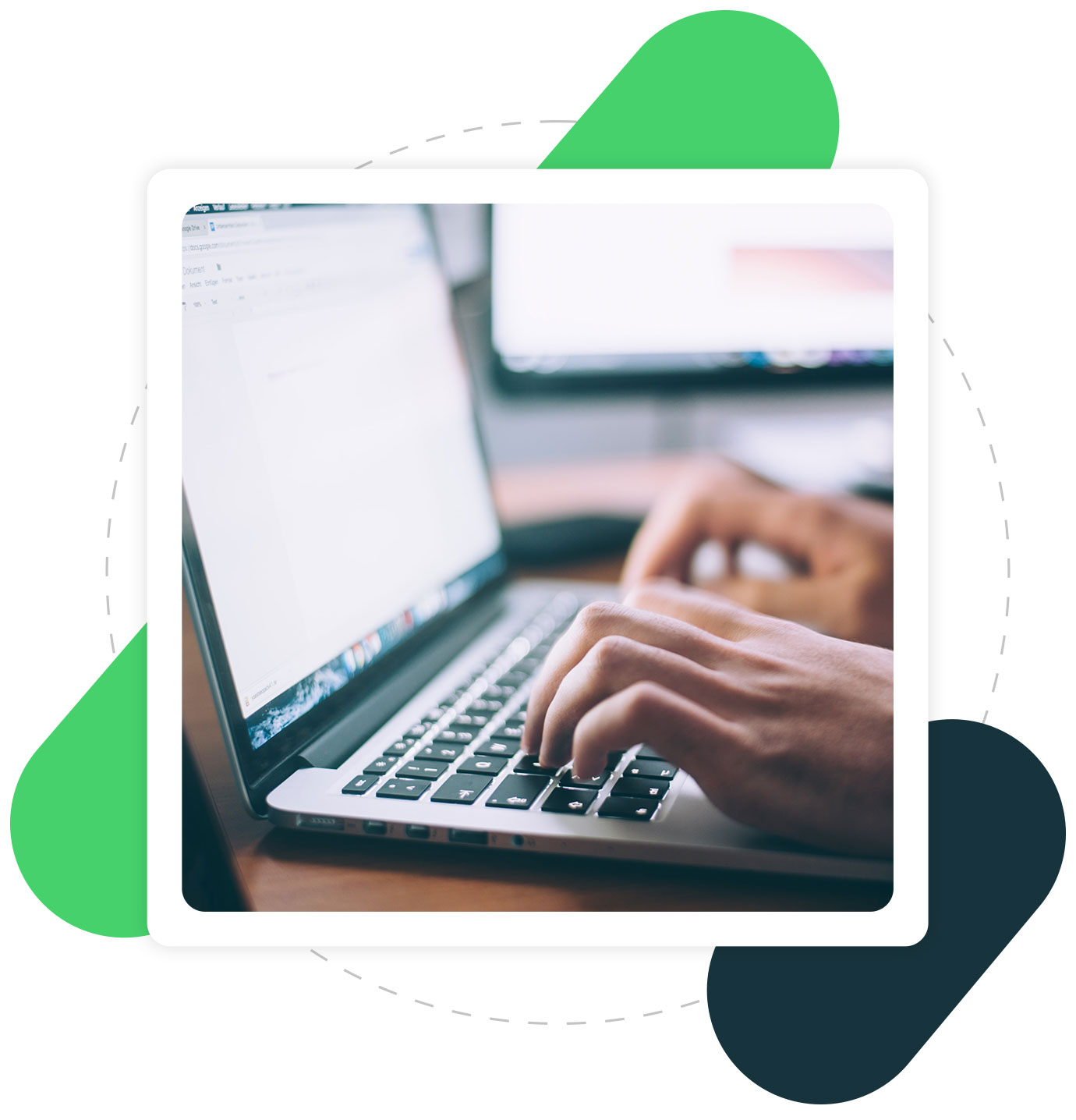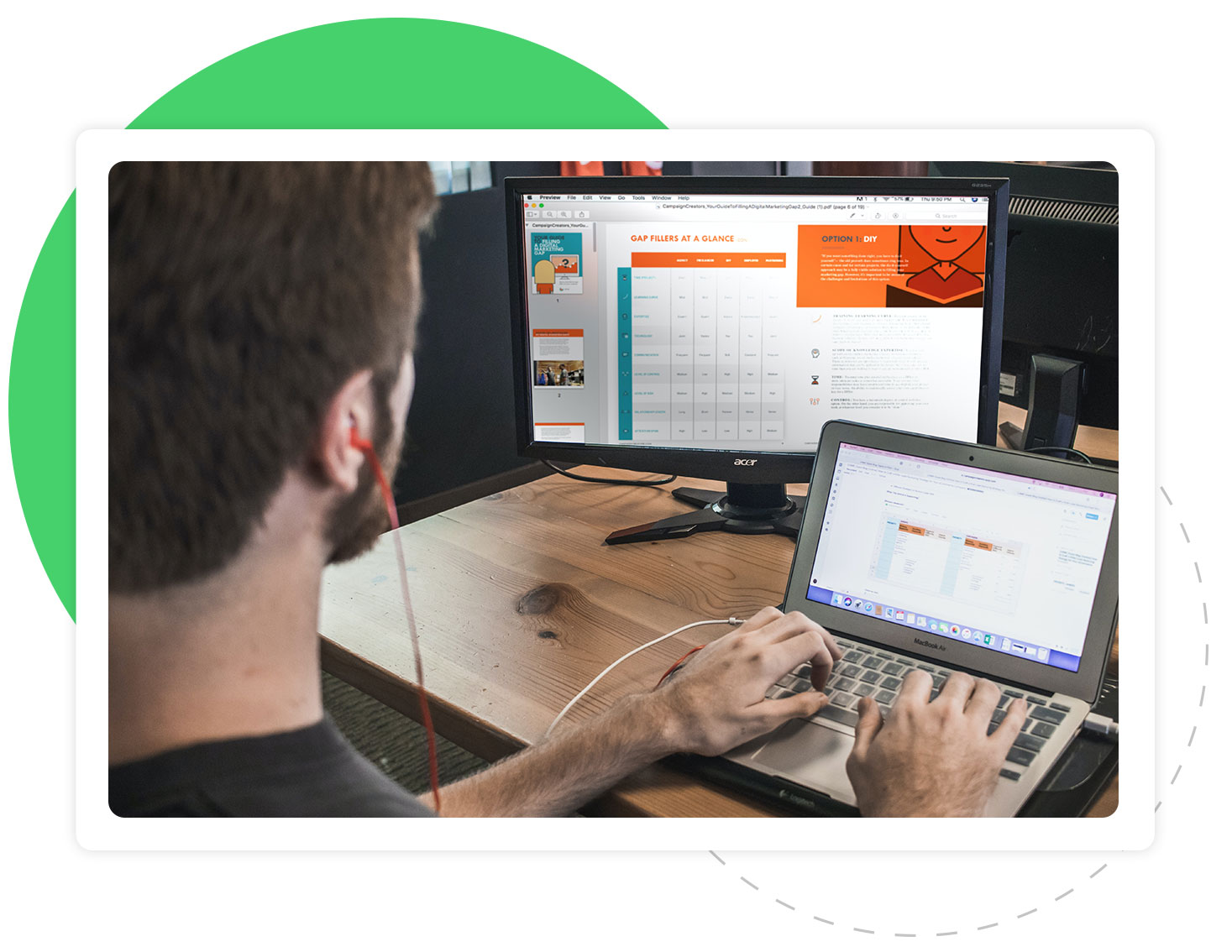 Our team is full of experts when it comes to writing content designed to help SEO efforts.
We handle tasks like press release writing and distribution, article writing, guest blog writing, website copywriting, and social media copywriting to build your online presence.
Fuel Your Brand with the
Best Content Marketing Services

in Orange County and Irvine, CA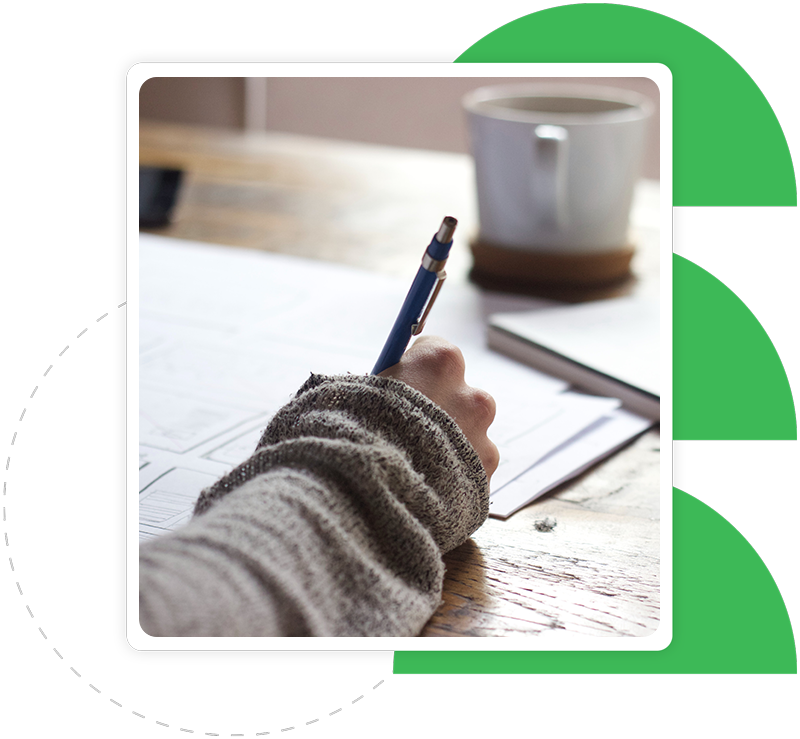 Are you looking for a content marketing agency to take your business to the next level? Flying V Group provides reliable content marketing services to elevate your business expertise, increase online visibility, and drive more traffic to your website with improve keyword rankings.
Our team builds an effective content marketing strategy from the ground up that reaches your target audience and leaves a lasting impression because of the ability to display your expertise. Our expert content marketers in Orange County and Irvine, CA, provide the perfect solutions to position your company above the competition.
Our team utilizes an intense process that identifies proper topics, frameworks the content, audits the content against competition, and then distributes the content for your business online. Everything you need for expert level content about your business can be found at Flying V Group.
All Types of
Content Creation
Our creative team offers an extensive selection of content marketing services. Whether you need someone to write long-form blog posts on difficult topics or website content to improve SEO or require video creation or email marketing services, you can trust our content marketing agency to give you the desired results that focus on revenue generation.
We work with you to identify your audience and craft engaging content that generates traffic and helps your business grow and thrive in a competitive marketplace.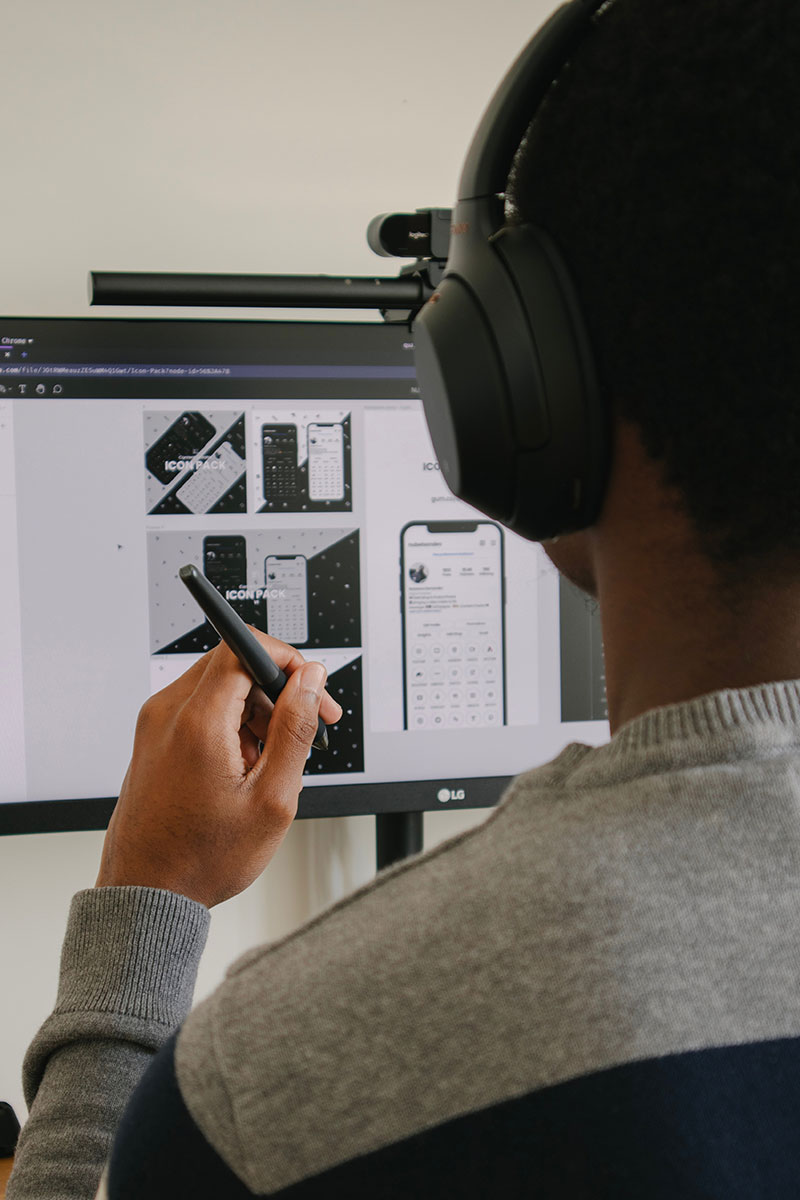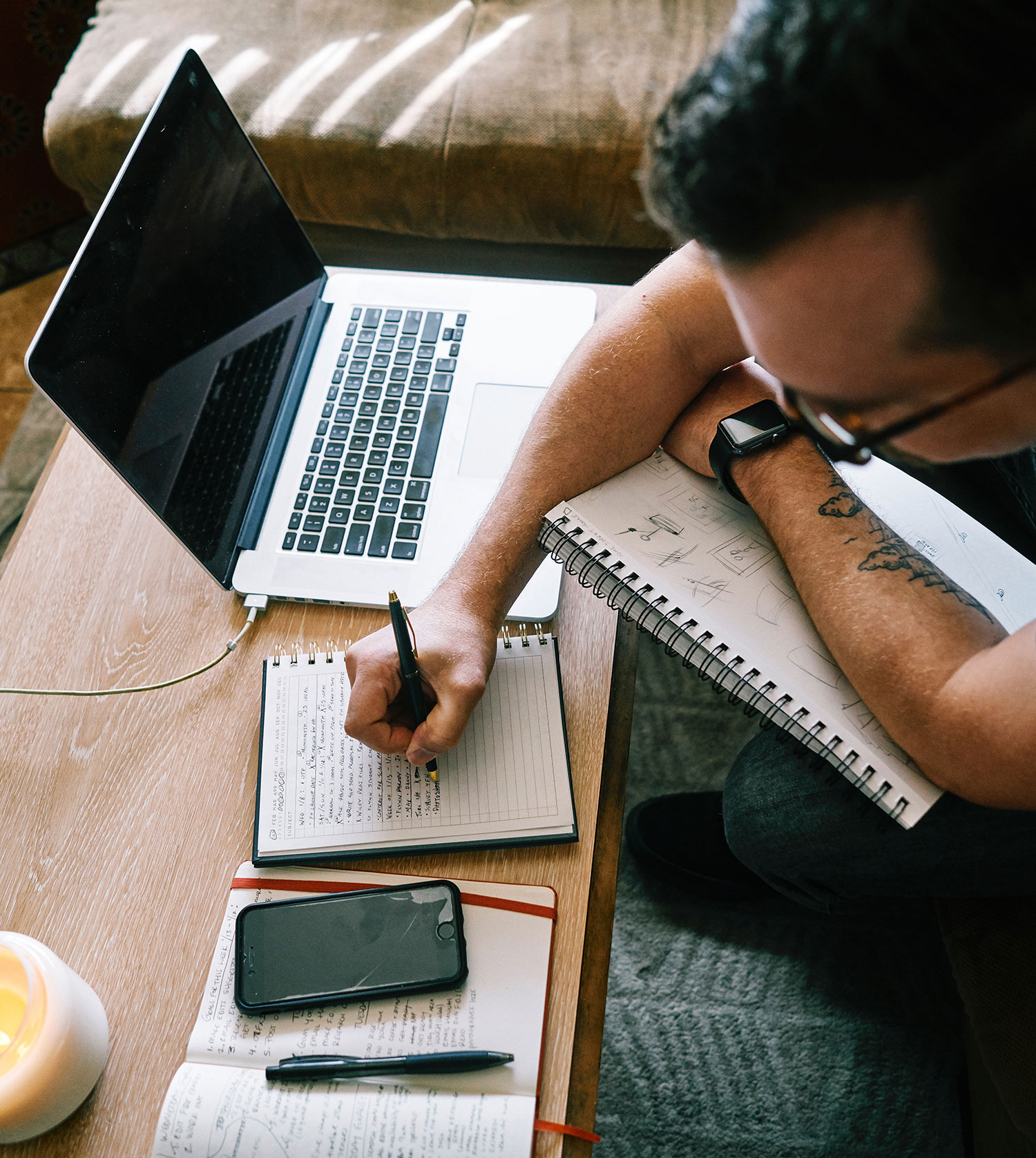 More consumers search for businesses online when they need a product or service, and content is a HUGE driver of SEO and online visibility. You miss out on considerable revenue if your customers can't find your company when searching online. Our content marketing agency in Orange County and Irvine, CA, provides the most reliable content marketing services to drive qualified leads to your website and convert them into real sales and revenue, which is always our number one focus.
We are your go-to source for all your content marketing needs, increasing visibility, so you reach the right customers.
We Practice What We
Preach
Take a look at the content that we've written to help you understand
our process and the expertise and strategy we provide for your business.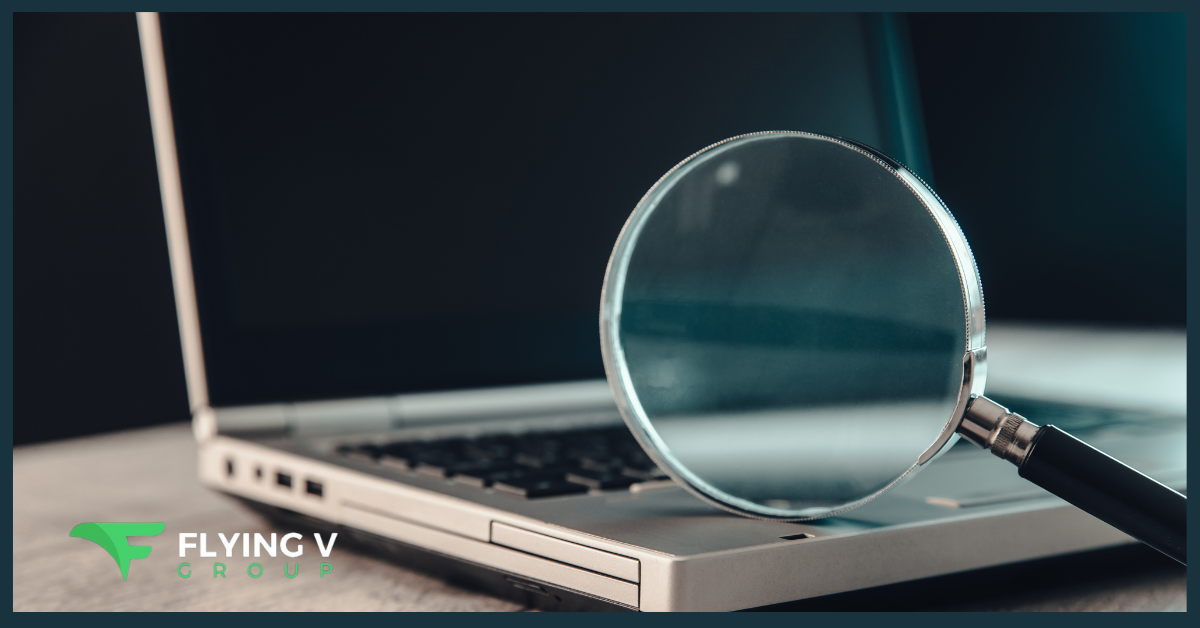 An effective SEO strategy is critical for any website that wants to rank highly in search engine...