Search Engine Optimization
We consistently place our clients at the top of search engine results to get more traffic and deals.
Your website will quickly become your best marketing and advertising tool because we know how to feed search engines information they want in order to place your site at the top of their results.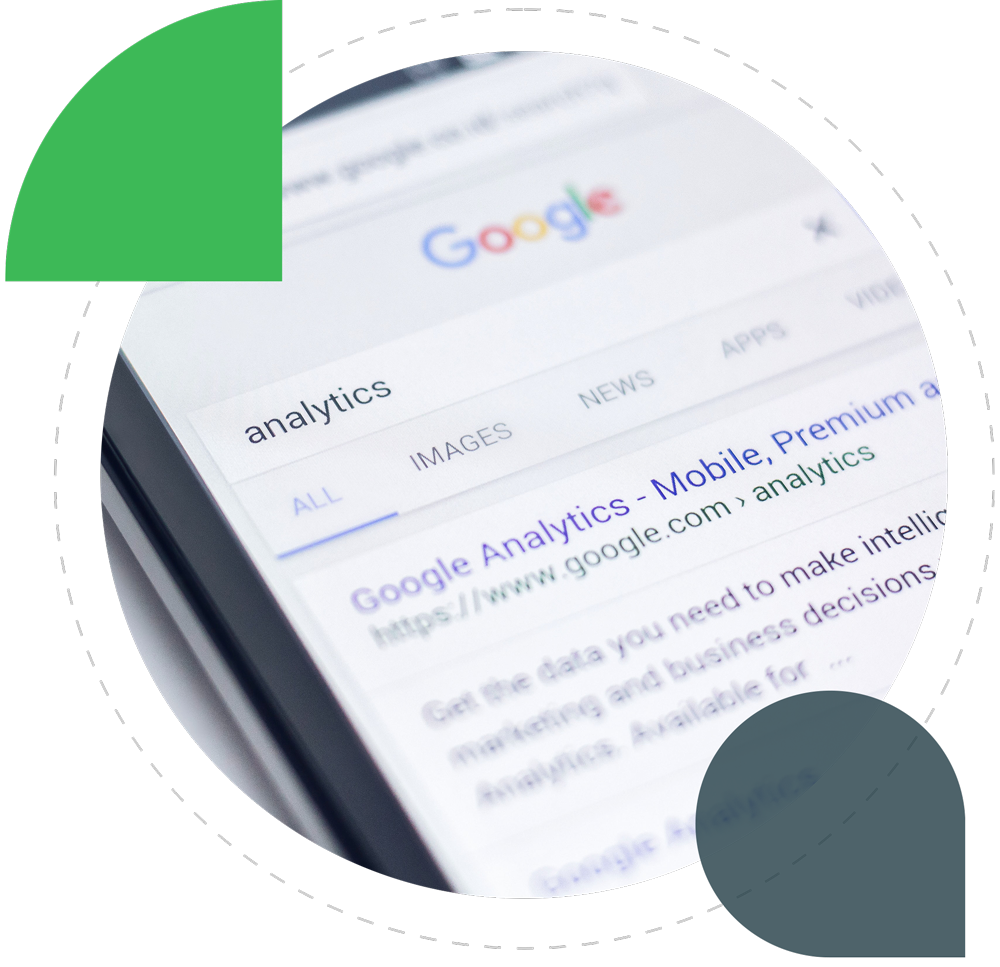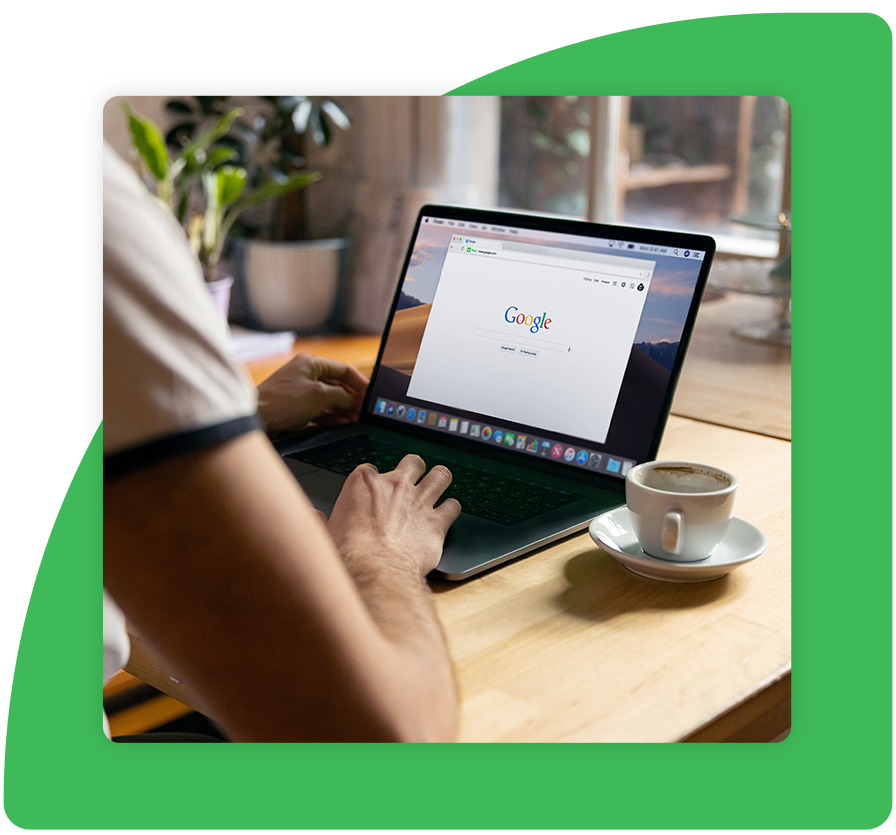 EXPONENTIAL ORGANIC GROWTH

Increase Your Keyword Search Result
Rankings
Search Engine Optimization is the most important effort you can make for your business website. Driving organic traffic to your website via SERP features not only increases the exposure for your business, but it also increases your margins by lowering your cost-per-acquisition.
We will increase your keyword search result rankings and create a web of content leading back to your website. Focus on what you do best and let us handle the arduous and tedious SEO tasks that will drive more business to your website.

Local SEO
Rank higher for your local targeted keywords.

National SEO
Climb the National search results rankings with us.

Link Building
Build links to help your business get more exposure.

Reputation Management
Show the positive work that your company is doing.
Trusted By Executives of
Premier Businesses
Take a look at what Owners, Founders, Partners, CEOs, CMO's, and more are saying about Flying V Group.
We Want to Know You
Better
We take time to understand your goals and how to best position ourselves with search engines to achieve them.
Site, keyword, and backlink analysis, along with analysis of your strongest competitors, allows us to create a strong foundation to build on.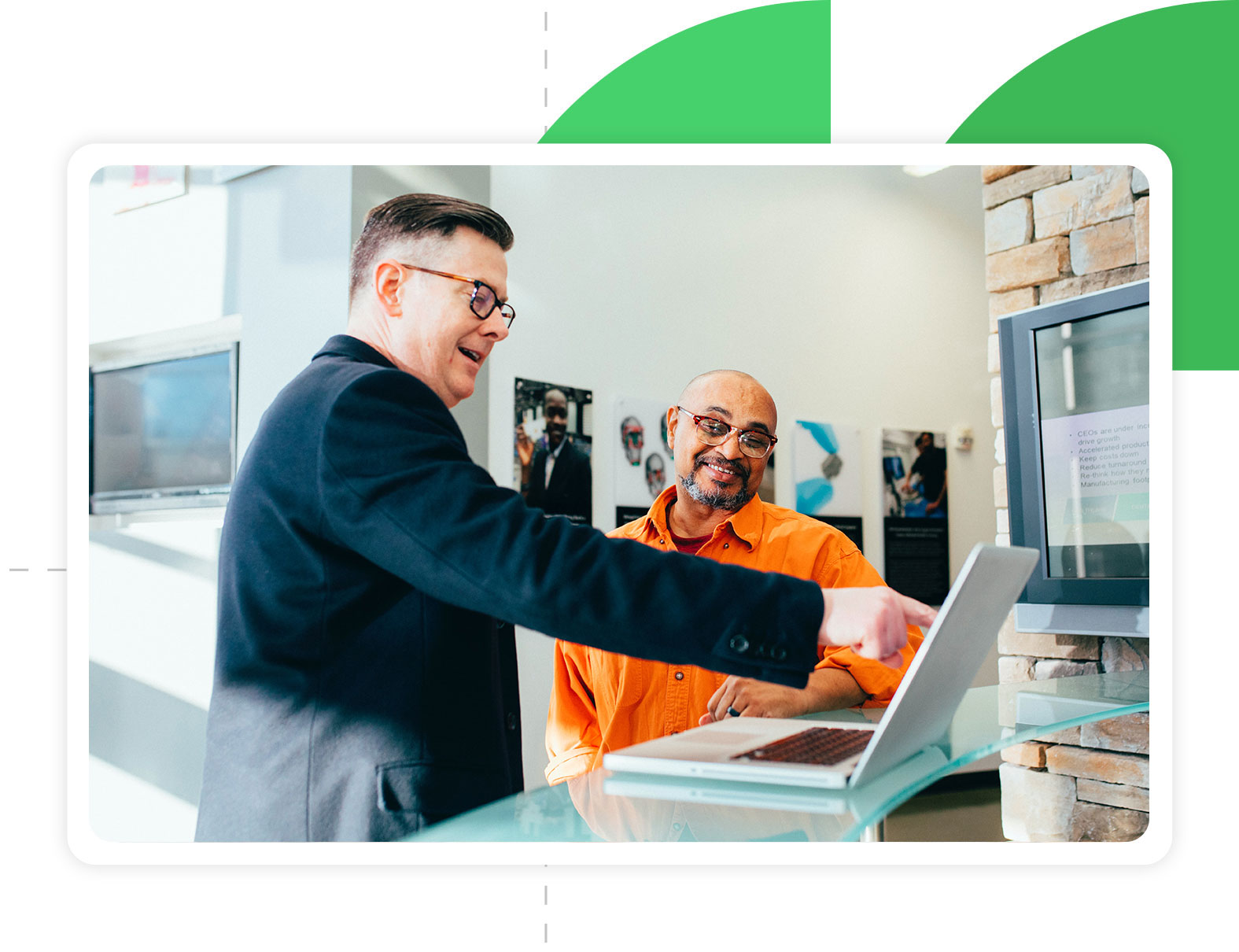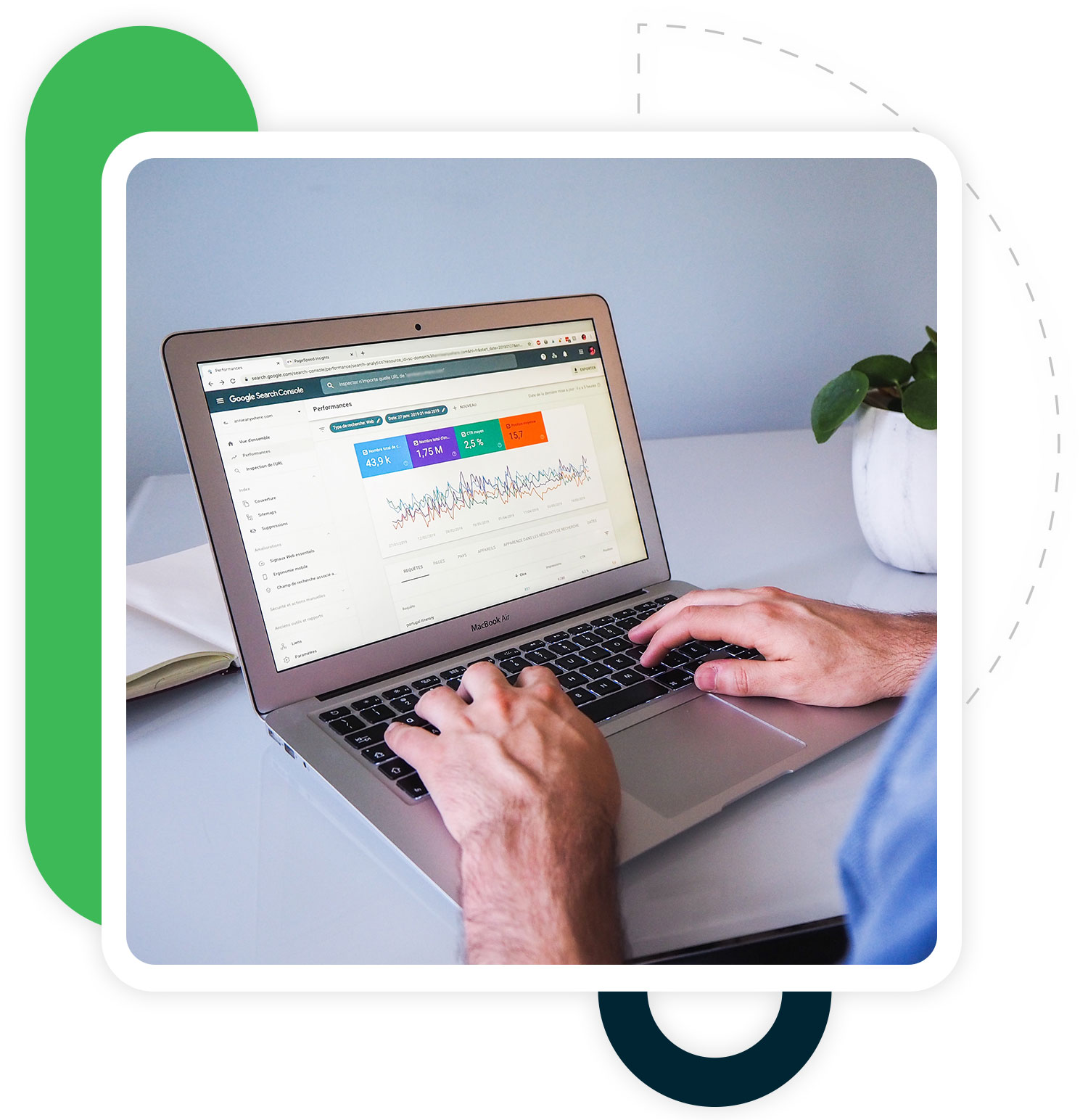 Telling the World
About You
Each and every month we write SEO friendly blogs, articles, and press releases on your company's behalf that let everyone know how amazing you are at what you do.
We then broadcast that material out to the web creating an enormous sphere of influence.
SEO work includes social media setup, posting, and ad management of social media pages. We handle the creation of a YouTube account and distribute videos to increase user engagement and our medium reach.
Social media marketing is an important piece of SEO and allows us to engage our customer frequently.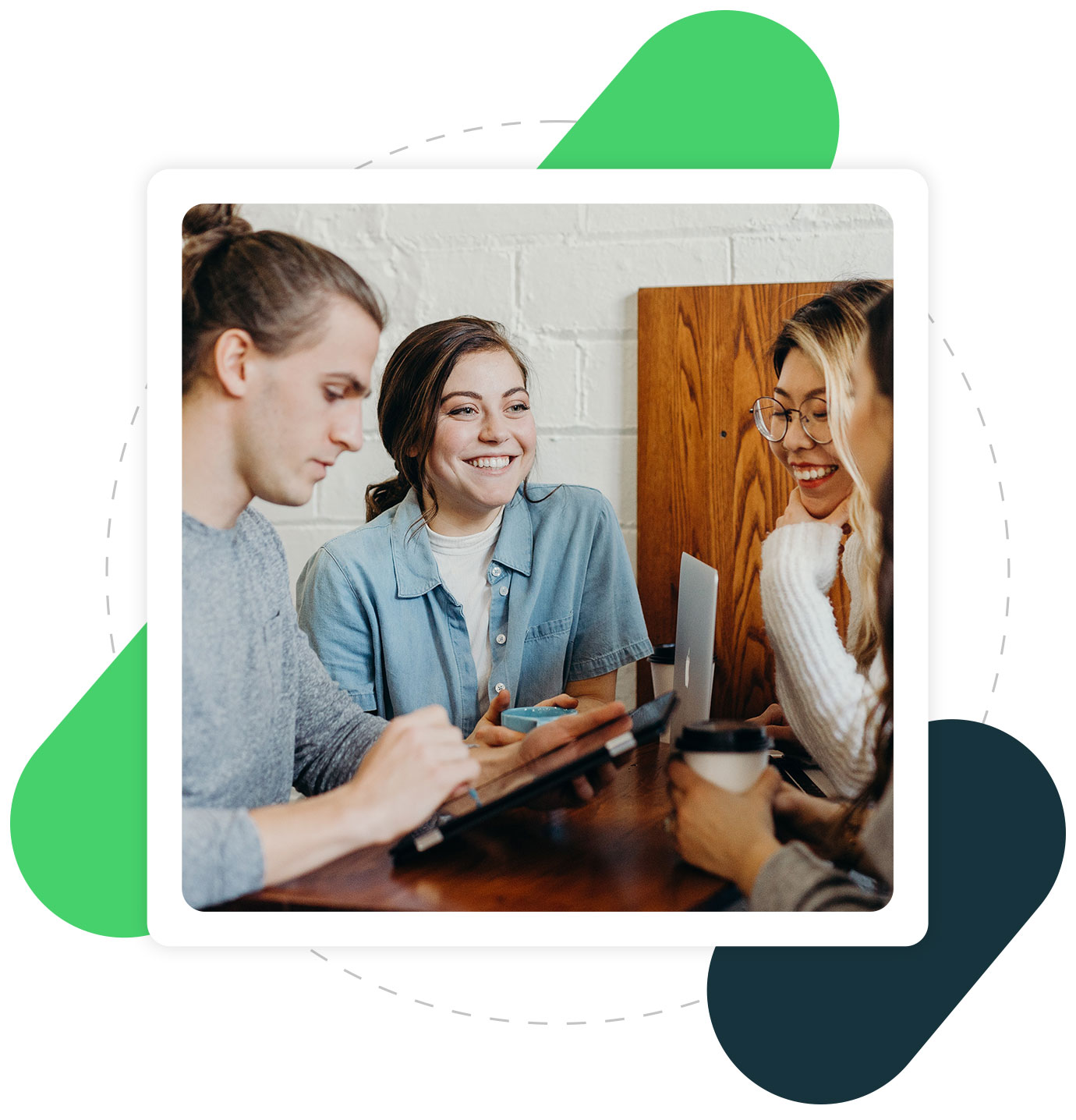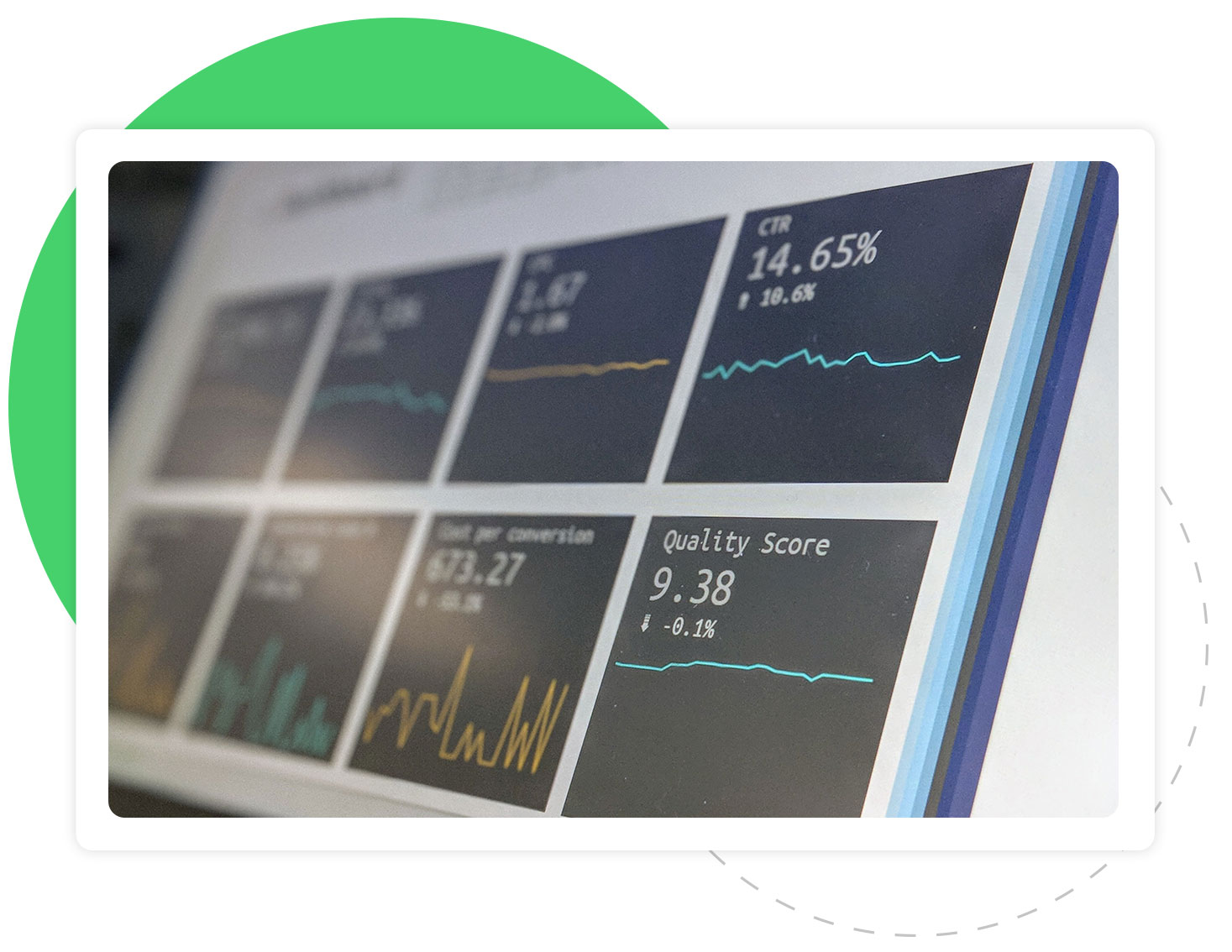 We Care About the
Numbers
You will have minute-by-minute reporting on the SEO campaign via the Flying V Group SEO Portal.
We will generate reports as often as you like that will allow you to track the growth of your campaign. We win when you win, which is why we make sure we are always monitoring and optimizing your campaign for performance.
billion monthly Google search queries or 70% of ALL online searches.
of search engine traffic goes to the top 3 organic search engine results.
of ALL online sessions begin with entering a query in a search engine site.
constantly changing factors Google uses to rank search results.
Boost Your
SEO Marketing

in Orange County & Irvine, CA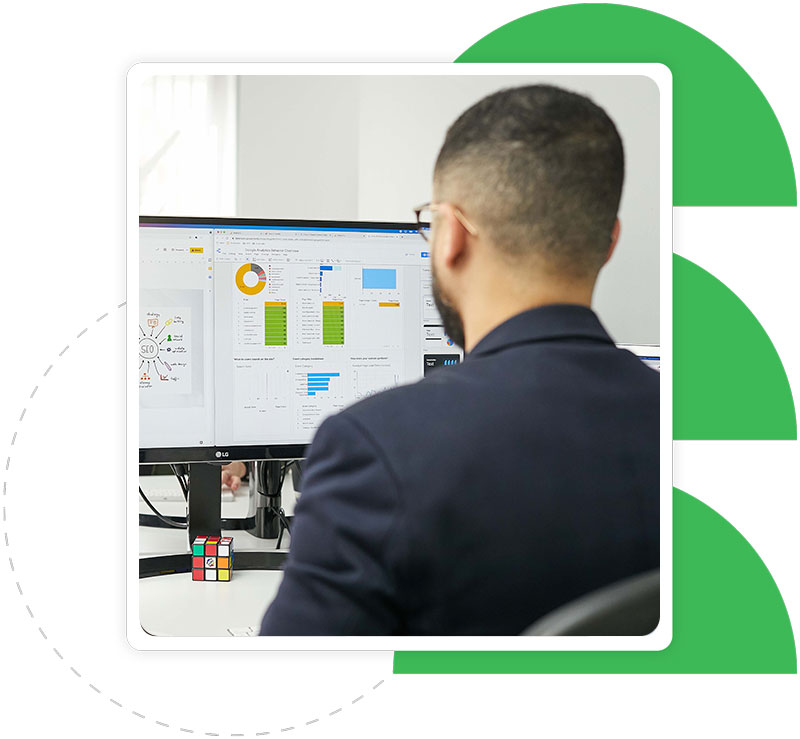 Using the right keywords is essential to your online success because it determines where your website will display online and in which search results. Flying V Group is a local SEO company in Orange County & Irvine, CA, dedicated to providing you with the SEO solutions you need to expand your reach and attract new customers to your business.
We create custom SEO marketing packages with the best SEO services in the industry, ensuring your business grows and thrives in a competitive marketplace. We help you get the best results and increase your search rankings with organic results.
Our team creates a specific SEO strategy for your business that starts by optimizing your website for online performance. We take care of all of the technical analysis and implementation of tags that will help increase your website's visibility. We then create content and distribute this content online to increase your online authority. We build backlinks, monitor keyword rankings, and much more. We are the best search engine marketing company in Orange County, guaranteed.
We Use the
Latest Strategies
The search engines are constantly upgrading their search algorithm. If you want your business to stay on top of the search rankings, you need a local SEO company in Orange County & Irvine, CA, to help you maintain your visibility.
We work with you to get to know your audience and what your business offers to ensure the right people find you through search engines. You can expect fantastic results from our SEO marketing campaigns.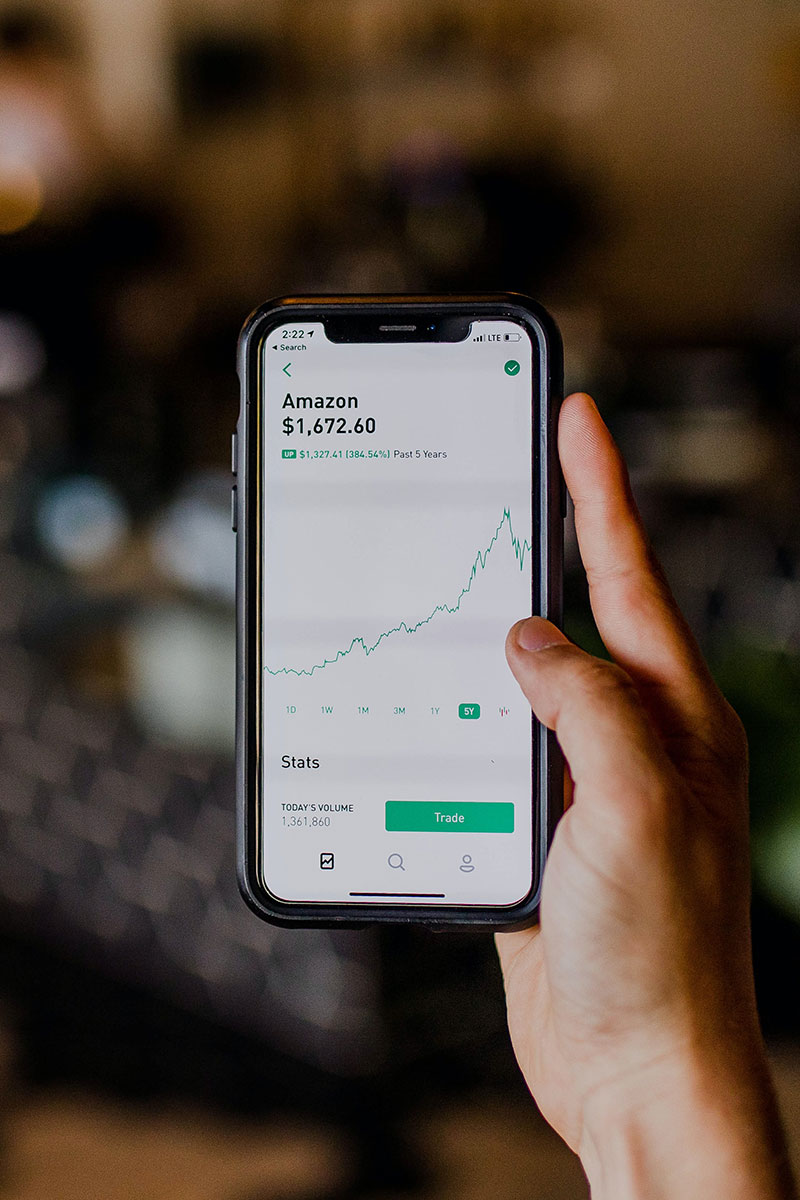 Customized Strategies

to Address Your Audience
No two companies are the same, even within the same industry. Our SEO services in Orange County & Irvine, CA, are customized to meet your unique needs, allowing you to grow your business through organic search results.
We recommend the appropriate SEO marketing strategy to make a noticeable difference in your website traffic and overall sales. Schedule a consultation with our local SEO company and find out how we can help you soar above your competition.
We Practice What We
Preach
Take a look at the content that we've written to help you understand
our process and the expertise and strategy we provide for your business.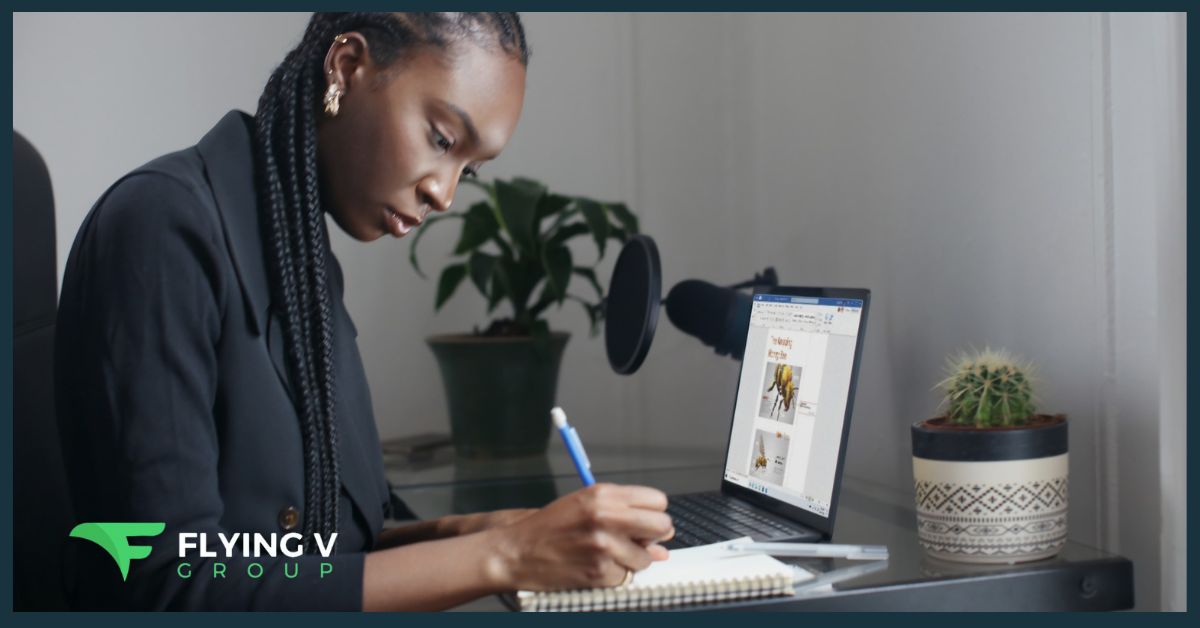 Do you want to make the right choice in hiring an SEO agency for Startups? In the bustling digital...