---
Our goal is to forge great relationships with our clients. We value our work, but we value our relationship with you even more, which is why we make sure we are always available and working for your success.
We will provide the best customer service and always do what is best for you.
The internet is our first language since it's all we have ever known, literally.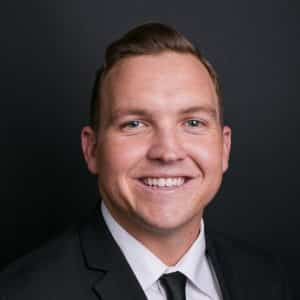 Partner
---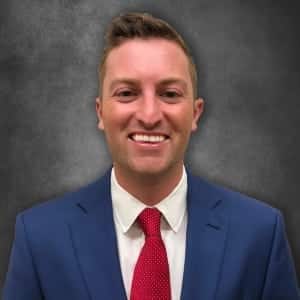 Partner
---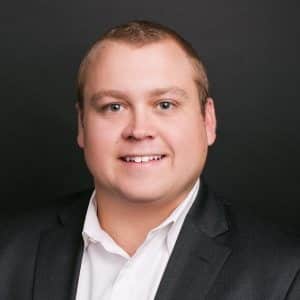 Partner
---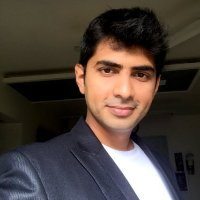 Lead Developer
---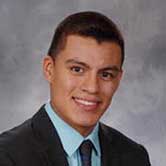 Director of Branding
---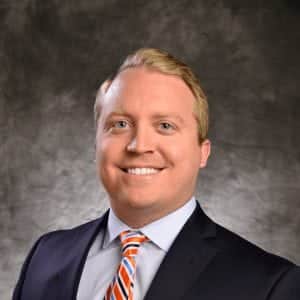 Business Development
---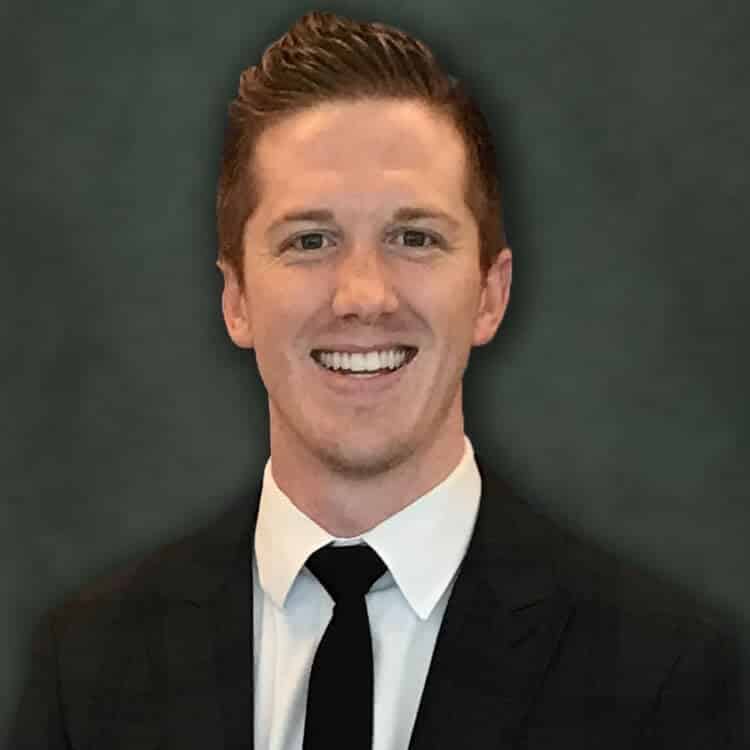 Business Development
---
Our Four Pillars of Success
---
Achieving something as a team is far more rewarding than as an individual. We always work as a team.
---
---
We are relentless with our pursuit of perfection and success. We are not satisfied with anything but the best.
---
---
Our entire team is passionate about all of the work they do. We love our work and love working with our clients.
---
---
Can't is not in our vocabulary. If we "can't" do something, we will either find a way how or find someone that can.
---
What does "Flying V Group" mean?
---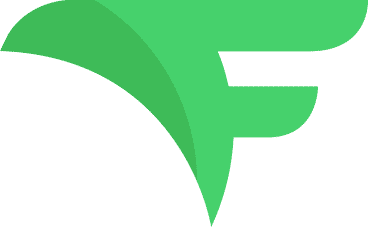 ---
---
There is a specific reason why migrating birds fly in a "V" formation. The birds carefully position themselves and sync their flapping in order to save energy and benefit from the draft created by the other birds.

Without each other, their long treks and migration patterns would be impossible to navigate alone. It is said that by flying in a V-formation, the birds are able to travel 70% further than they could individually.

The birds require each member of the team to be a leader. When the lead bird tires, another moves to the front to assume the lead position. Those behind tend to "honk" in order to encourage those in front. If a bird were to get injured or sick, two birds will fall out of line to fly with that bird until it either passes or can continue.

We have taken the idea mentioned above and applied it to our business model. We want to carefully align with you, our client, to help you finish your journey.
---
STOP FALLING BEHIND. LEARN HOW TO GROW YOUR BUSINESS ONLINE.
---
---
Enter your info below and join the 10,000 others that received our E-Book with the most amazing marketing tools for powerful business growth!
---
---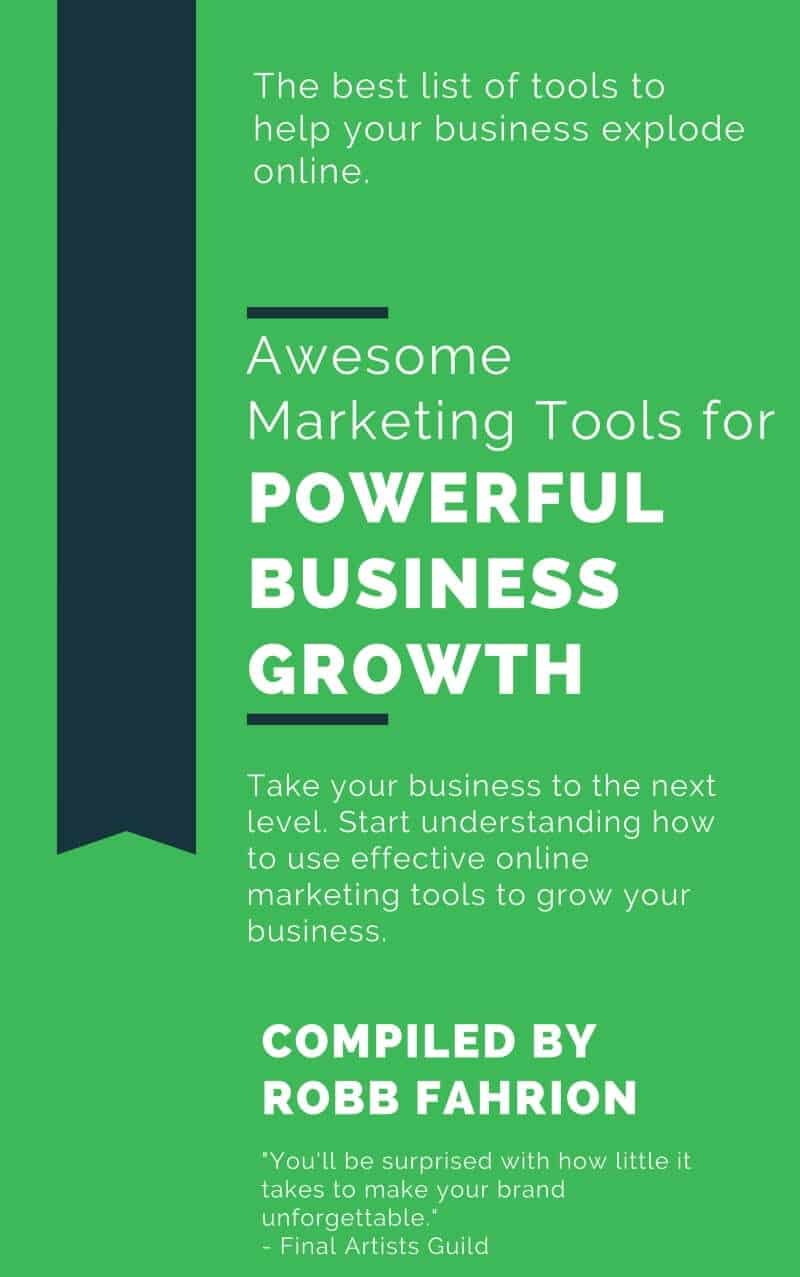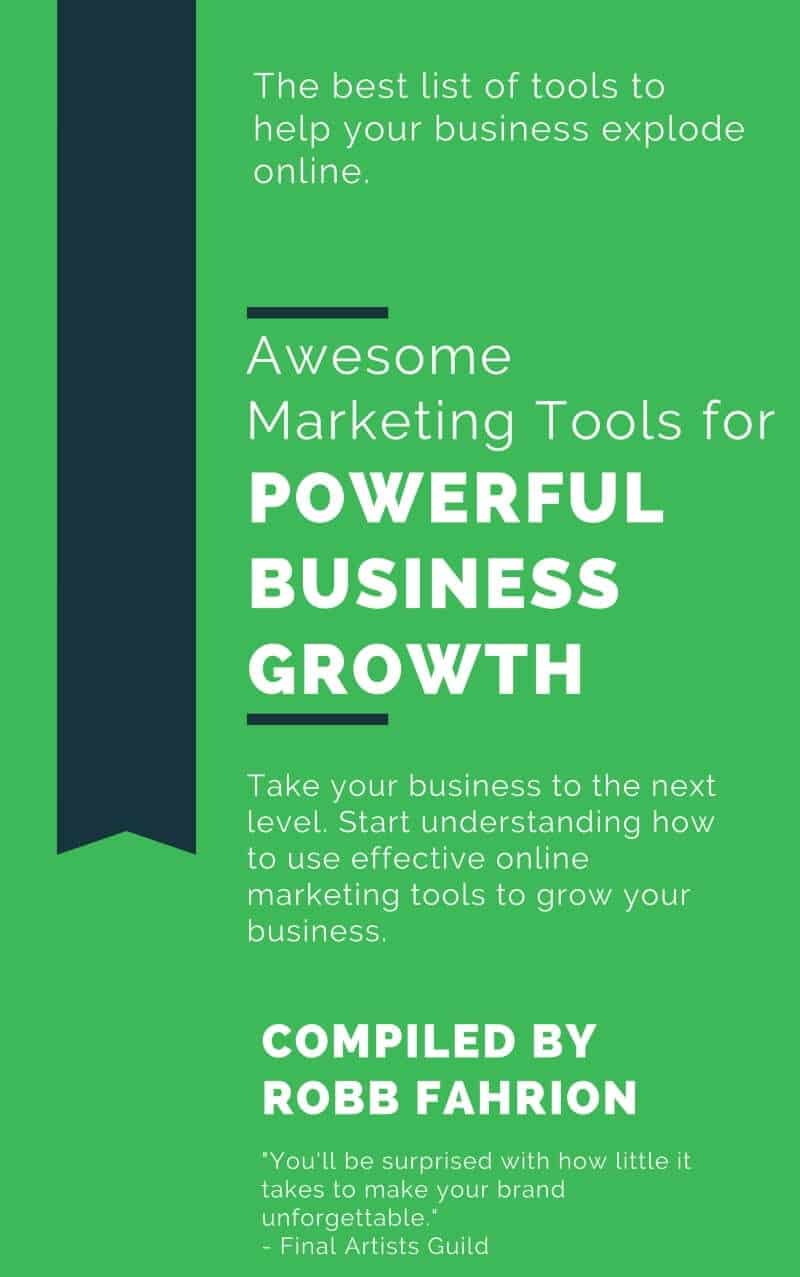 ---
WANT TO RECEIVE THE TOP 10 BUSINESS AND DIGITAL MARKETING TOOLS E-BOOK FOR FREE?
---
---
Enter your info below and we will send you a FREE E-Book! You'll also join over 10k subscribers and get awesome actionable monthly emails.
---