Blog writing is one of the best ways to grow website traffic, bar none. We help you create amazing content that leads back to your company's website.
Our Bottom-of-the-Funnel writing technique ensures highly engaging and conversion oriented content.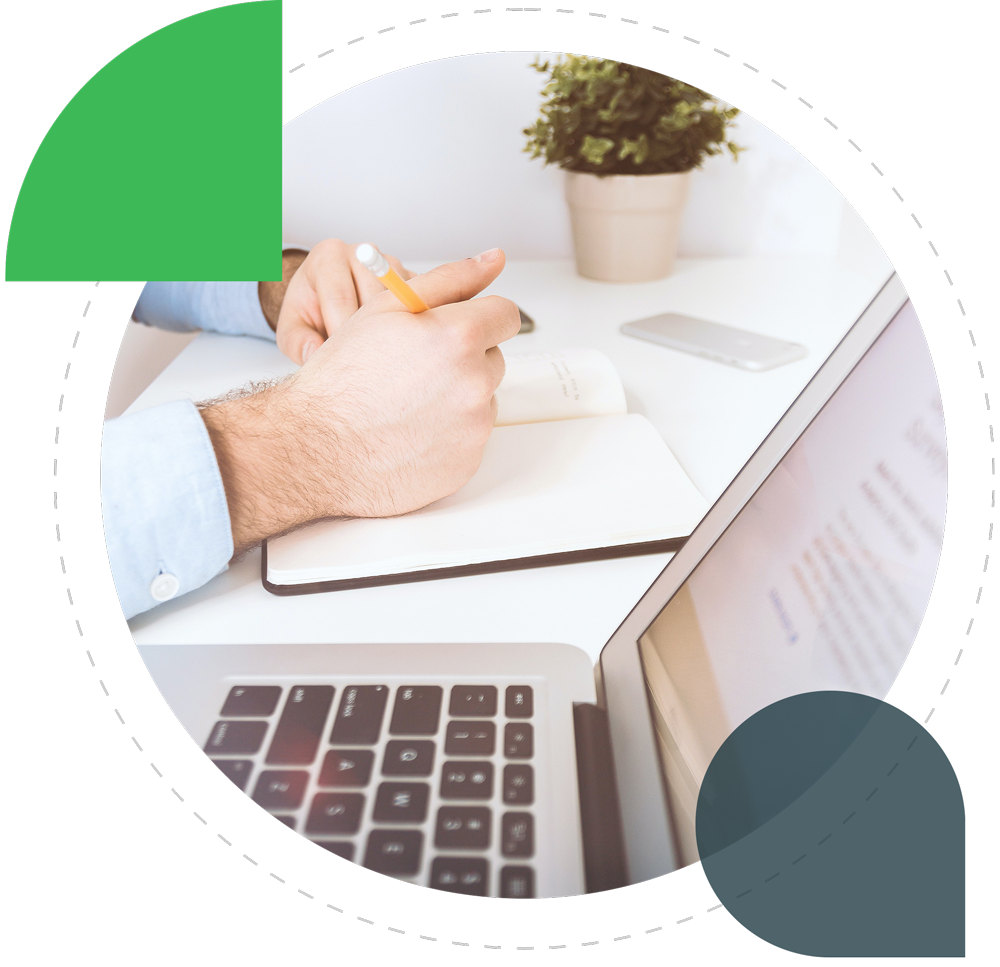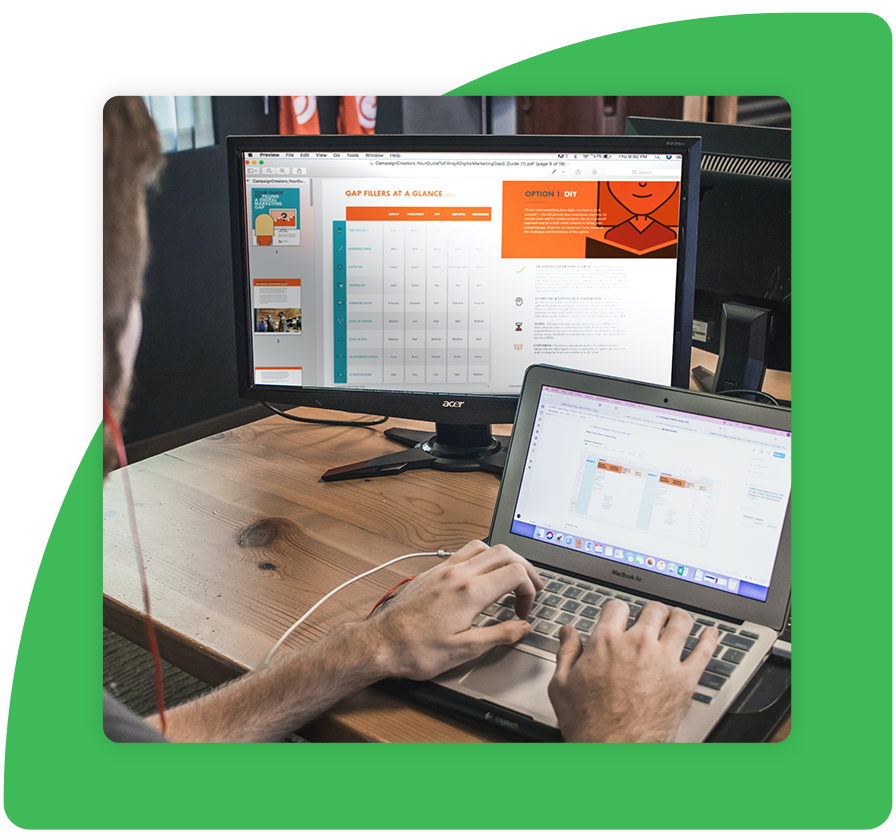 Blog Writing

Services for Your Business
Blog content builds your expertise in the space. Producing content allows you to showcase your knowledge, talents, and processes. This also drives more traffic to your site since we target specific keywords in order to rank your website and drive new business inquiries.






Trusted By Executives of
Premier Businesses
Take a look at what Owners, Founders, Partners, CEOs, CMO's, and more are saying about Flying V Group.
more leads from blog writing and marketing than any other form of marketing.
less cost than other forms of marketing and paid advertising methods.
of all people get their news and information through online sources or blogs.
We Practice What We
Preach
Take a look at the content that we've written to help you understand
our process and the expertise and strategy we provide for your business.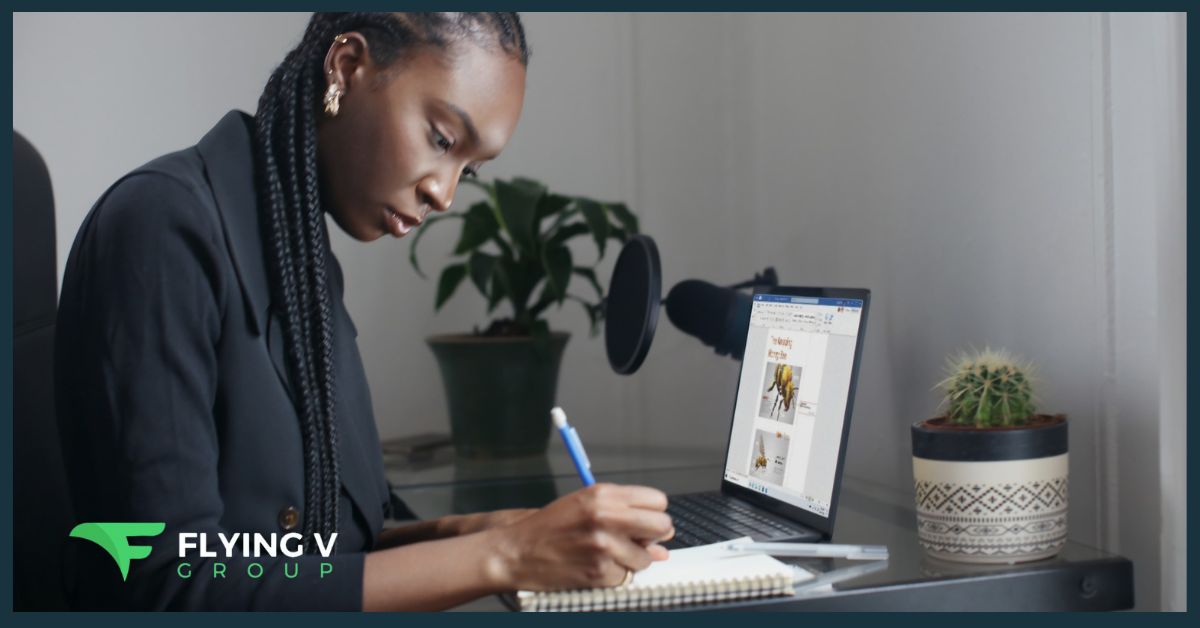 Do you want to make the right choice in hiring an SEO agency for Startups? In the bustling digital...