Social media marketing is a must-have for every business. When customers are researching online, social media channels are always on their list of research items.
Our social media marketing will engage potential customers and turn them into lifelong advocates. We ensure that your business is relevant, engaging, and shown in a light that makes people WANT to do business with you!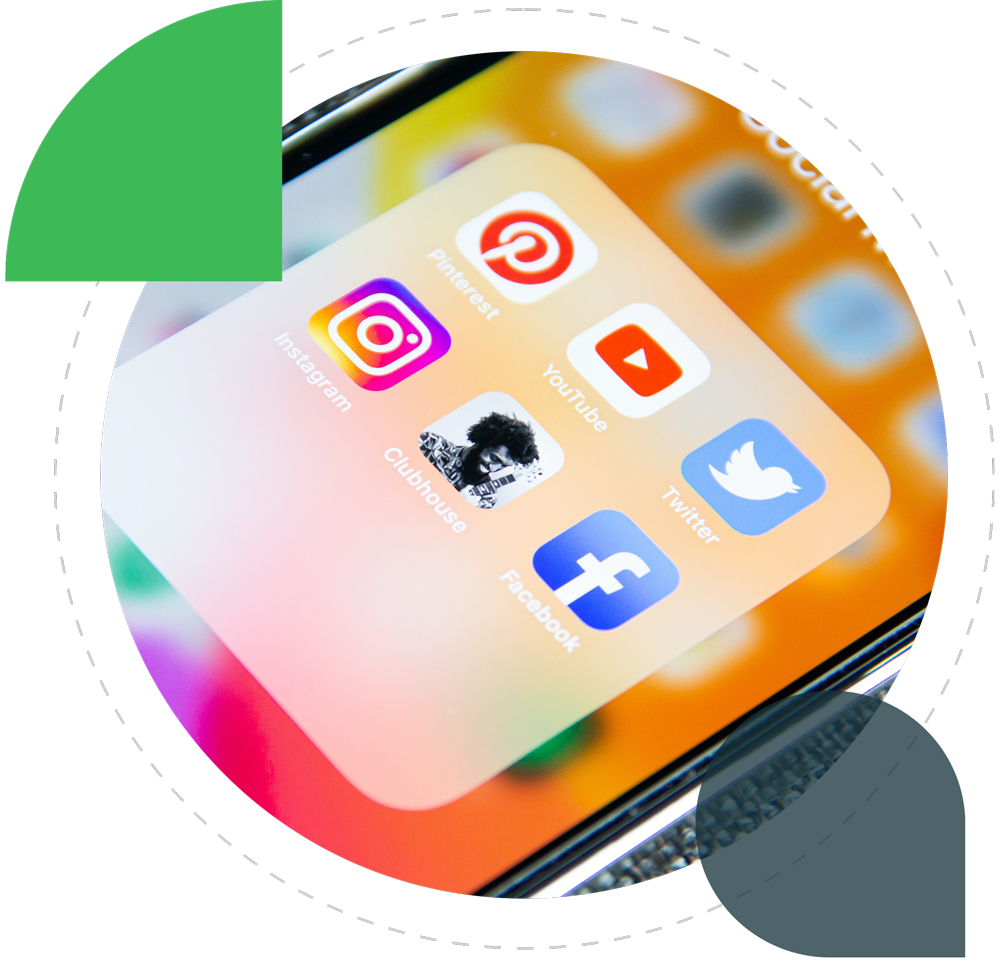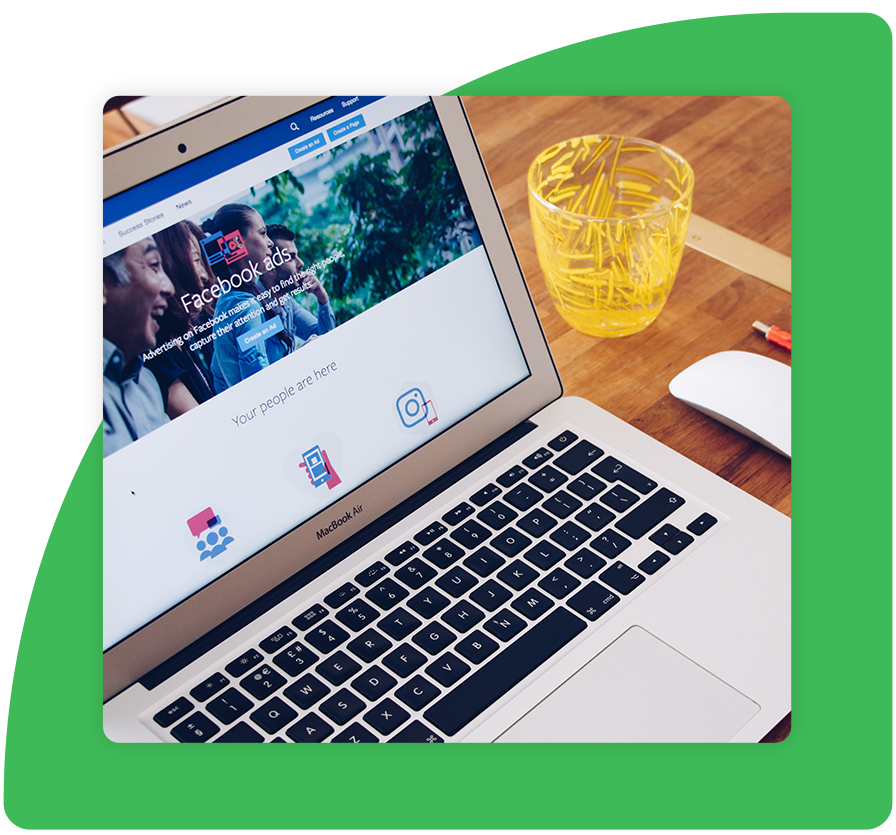 Social media marketing is the best way to gain exposure for your business. The trouble for you is that there is a lack of consistency and strategy.
If you do not have a dedicated person for your social media accounts then you are not maximizing social media's value and effectiveness.




Trusted By Executives of
Premier Businesses
Take a look at what Owners, Founders, Partners, CEOs, CMO's, and more are saying about Flying V Group.
Let's Invest in a
Strategy
Social media is not just about posting random statuses, images, and videos sporadically, at least not if you want to gain any type of traction.
It is important to have a set strategy that is consistent and has a purpose.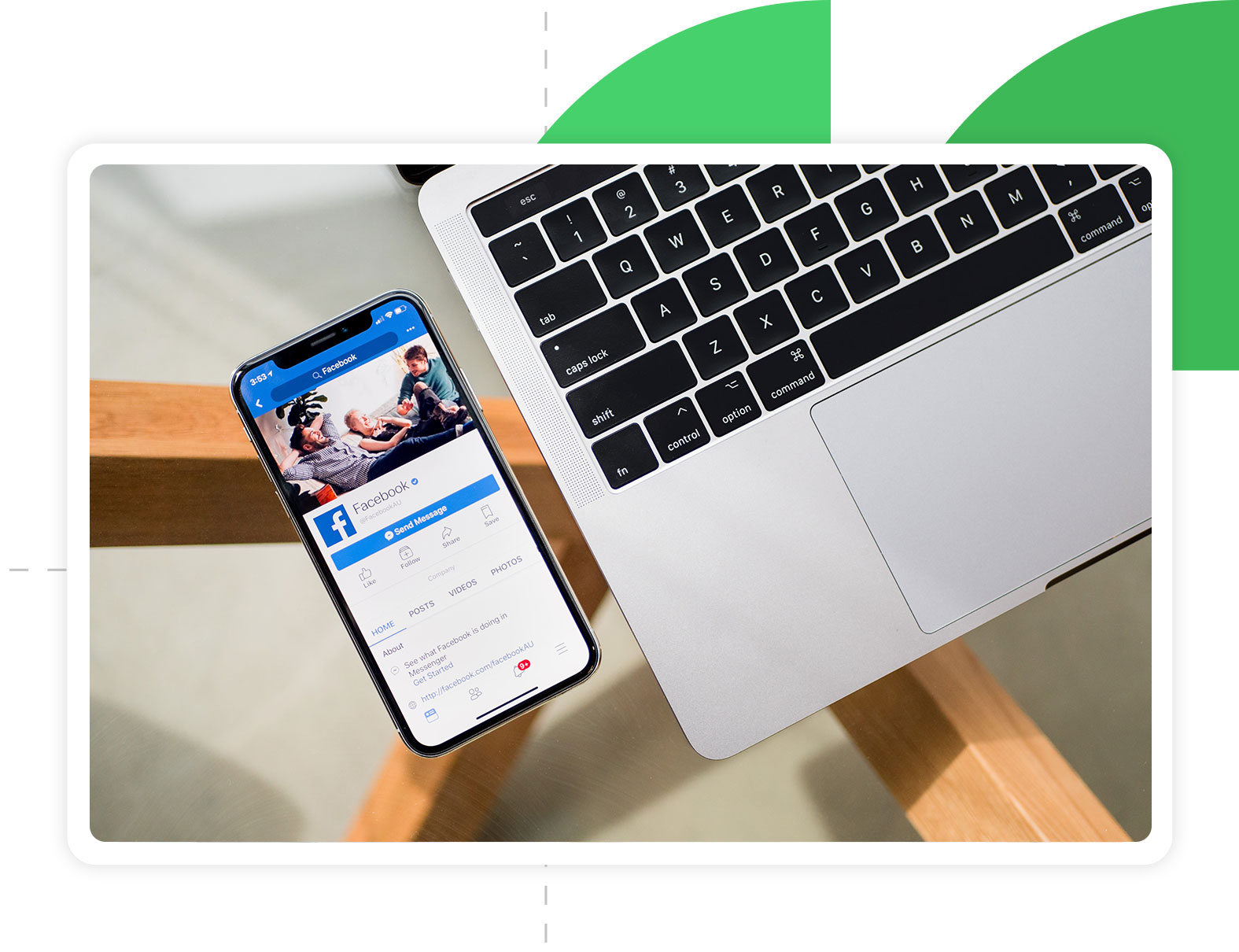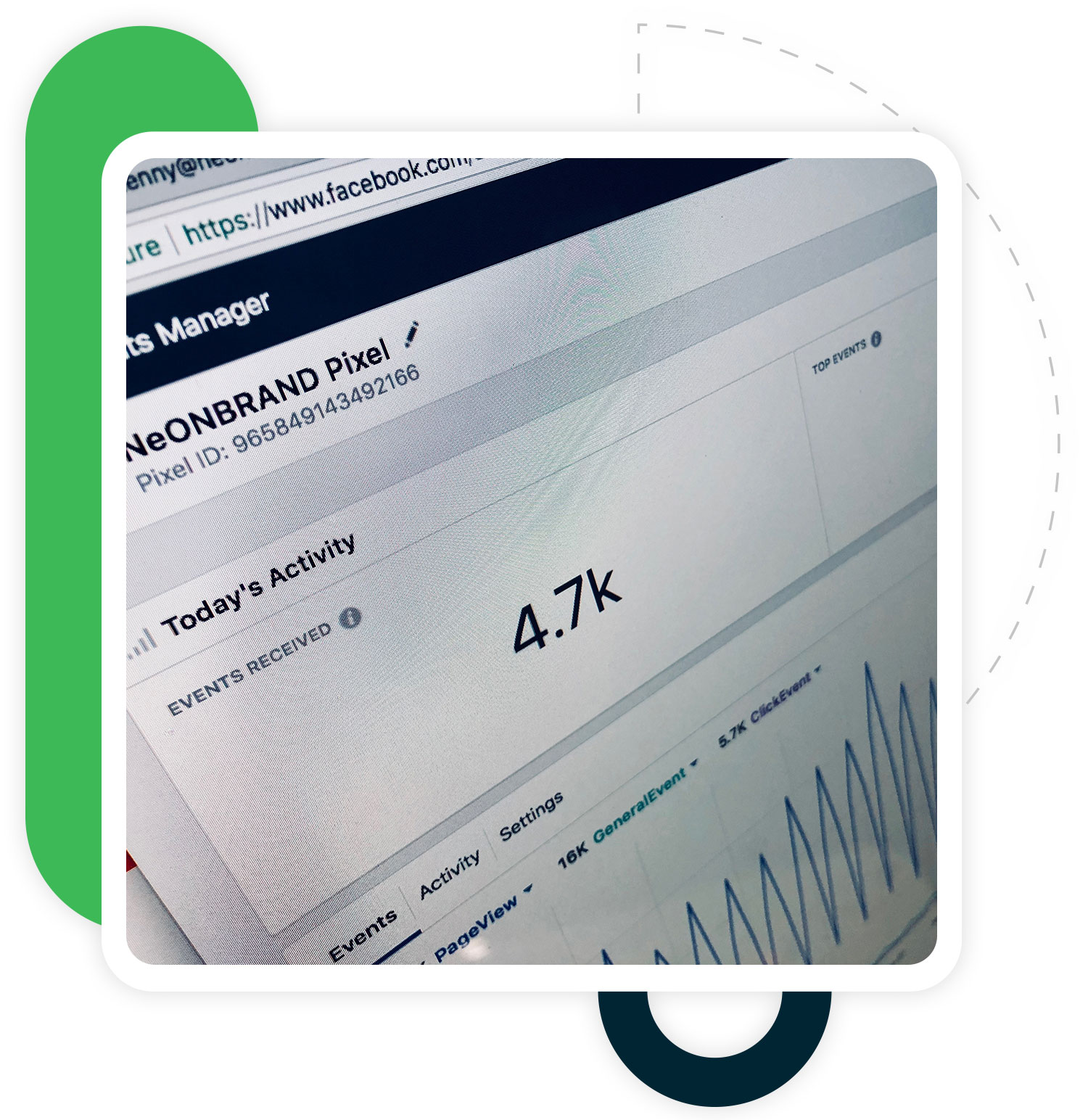 More Customer

Interaction
Not only is it important to touch base with your customers on a regular basis, but it is also important to respond and interact with your customers when they interact with you.
We can be your supplementary customer service division, too.
Like the Van Gogh of

Social Media
Content creation includes the designing and writing of your posts (both visual and text).
We schedule posts with original content in order for your company's social media presence to be consistent, unique, and memorable. We make sure that your content strikes a chord.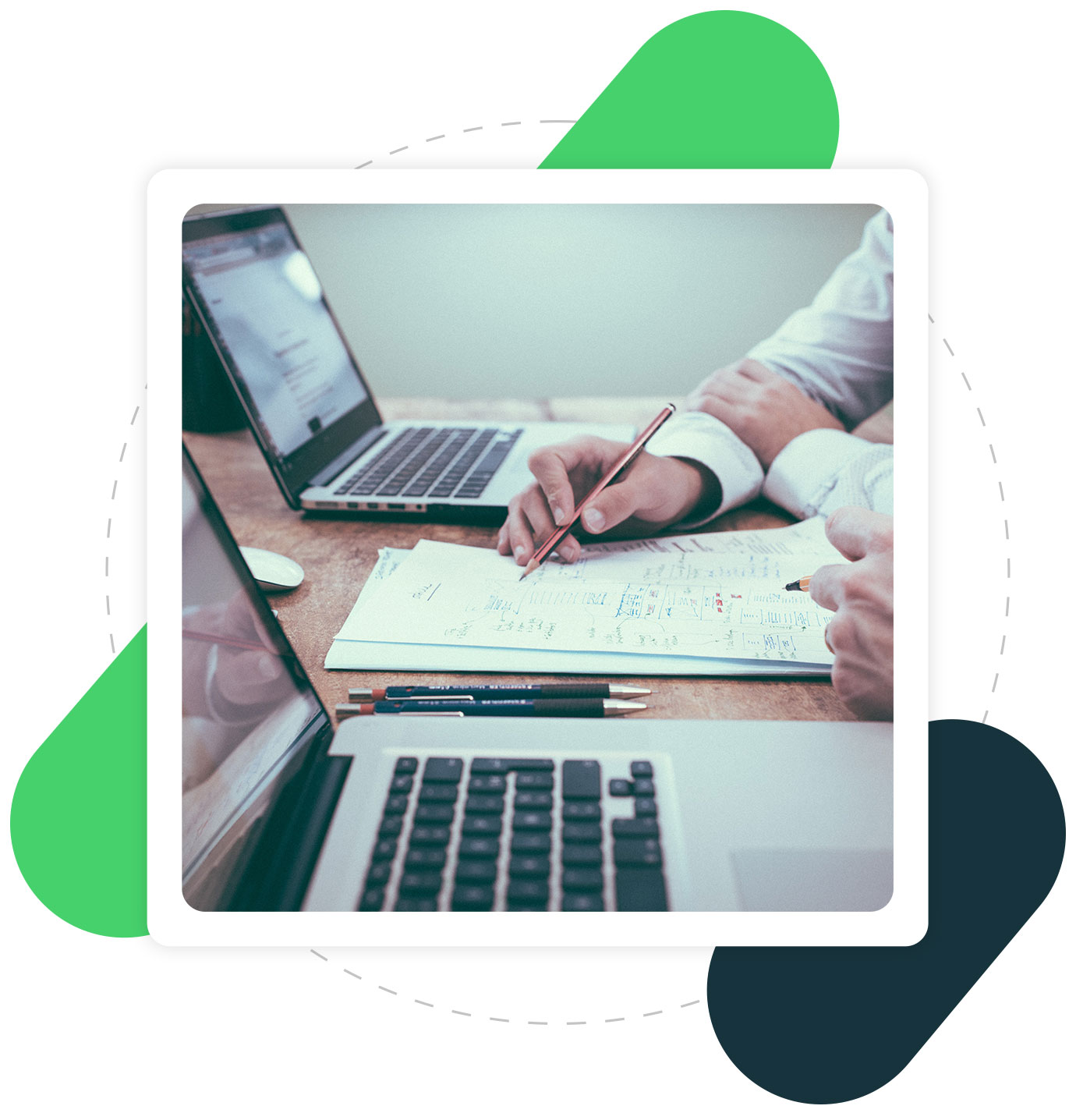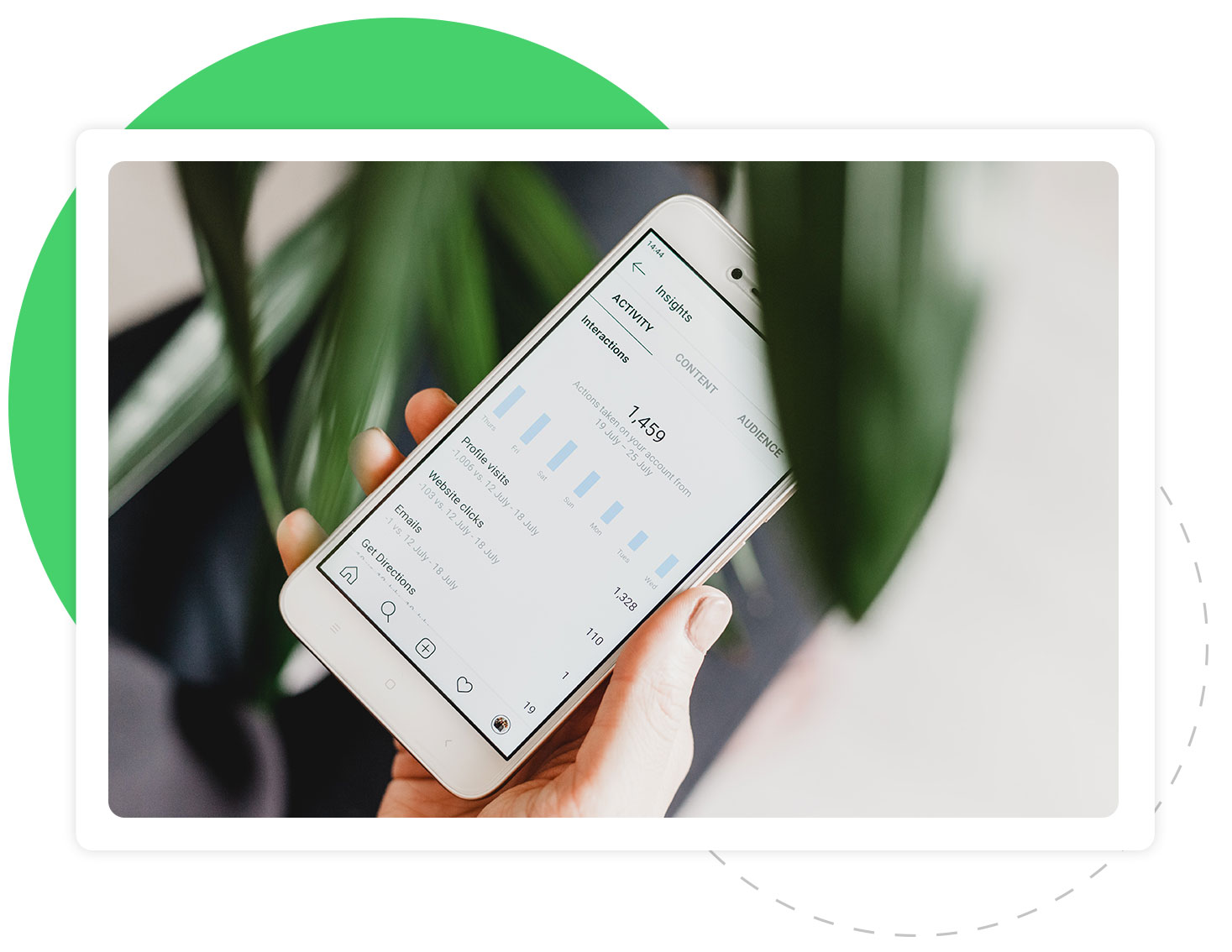 Follower Growth = Business Growth
We use organic methods in order to increase your follower growth.
Our tools allow us to engage with your customers that we know are interested in your company and its' product through specific targeting.
INSTAGRAM STORY
IMPRESSIONS
Work with the
Best Social Media Marketing Agency

in Orange County & Irvine, CA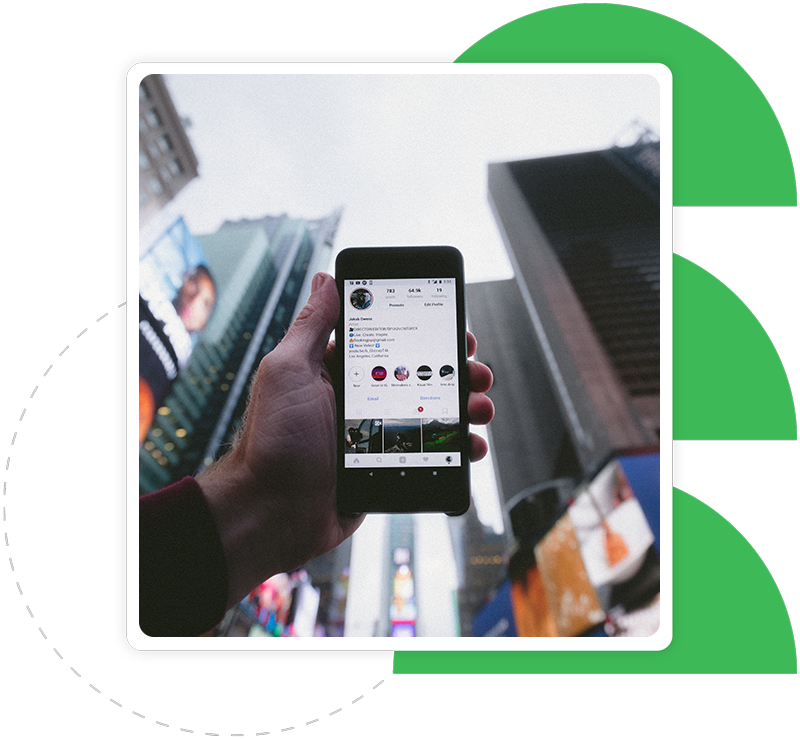 Millions of people use social media daily, making it a requirement for companies to use in order to reach their target audience. If you're not using social media marketing to its fullest potential, you are missing out on a significant customer base and revenue for your business.
Flying V Group is a social marketing agency in Orange County & Irvine, CA, and we provide valuable social media marketing services to take your business to the next level. Our social media marketing experts build a customized marketing strategy to help generate leads and increase sales by putting highly engaging content in your customers social media content streams.
Compelling Ads and Social Media Content
Attracts Attention
Advertising is a critical component of social media marketing. Our social media marketing agency in Orange County & Irvine, CA understands the best way to write compelling ads that attract attention to your business. Not only is the way you write the ads important, but so is the way they look. Even more importantly, how you test the ads against each other will determine the best ads to run and make your campaigns even more profitable.
We work closely with you and your team to brand content that engages your audience and builds trust on social media platforms. Trust that then encourages those clients to reach out to you for more information. You gain valuable traffic that is more likely to convert into sales, giving you the most useful tools to improve your marketing strategy and reach the right people where they already spend their time.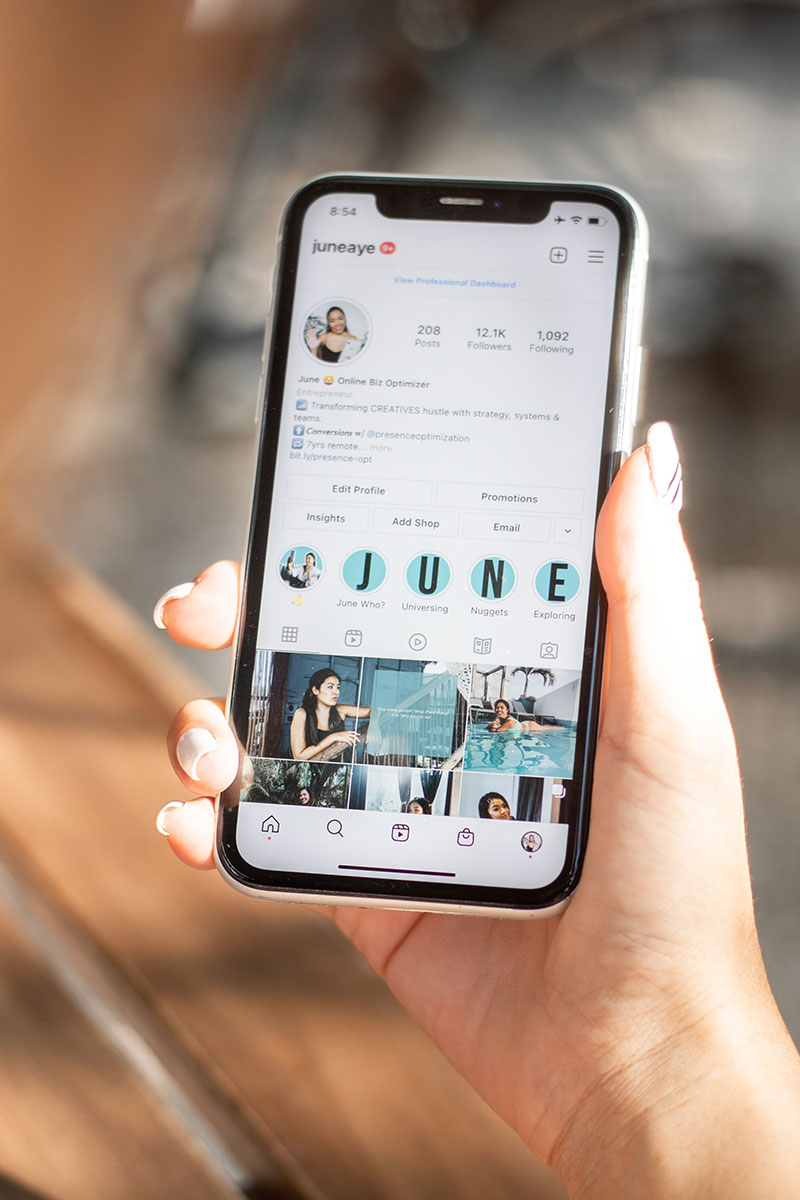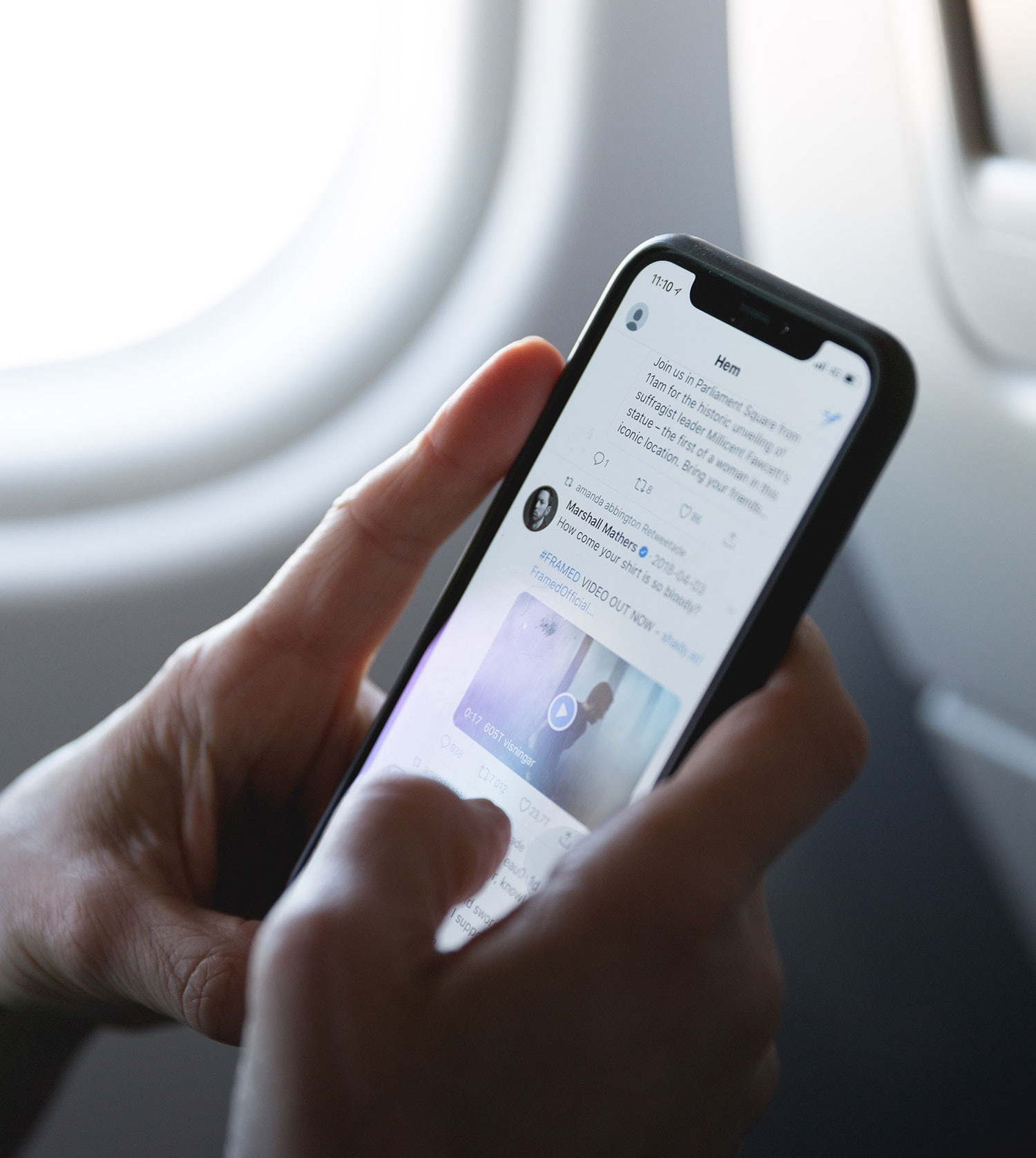 We Guarantee

Social Media Results
When working with our social media marketing agency, we can guarantee that you will see an increase in website traffic and leads. We have a team of social media marketing specialists that work on your account daily in order to optimize performance and maximize your account budget.
We help you determine who your target audience is and identify the best platforms to reach them online. We then create engaging advertisements that generate more click-throughs and bring more people to your website. As always, revenue is the number one factor that we focus on. Performance, performance, performance. Consistency is critical for social media marketing, and we ensure that we use the most effective strategies to generate the results your business needs.
We Practice What We
Preach
Take a look at the content that we've written to help you understand
our process and the expertise and strategy we provide for your business.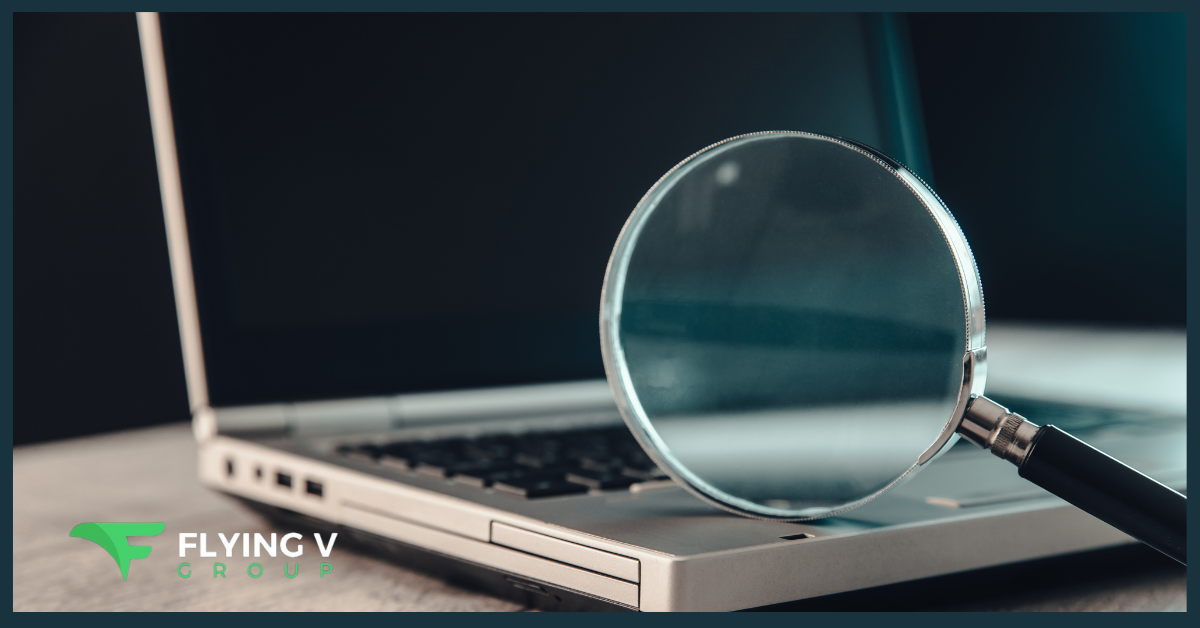 An effective SEO strategy is critical for any website that wants to rank highly in search engine...