Our services are designed to create a comprehensive marketing strategy that delivers true ROI.
Everything we do is performance driven. Check out our services below.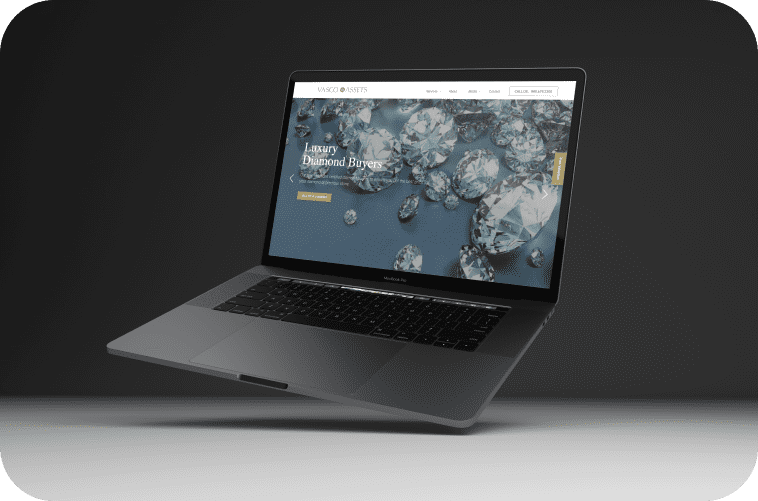 Our website design focuses on conversion and getting customers to take action on your site. Utilizing clean, modern and innovative designs, we will capture the core of your brand with an elevated website.
Search

Engine Optimization
93% of users click on the top three results of Google search results. There are ways to influence where your website shows up in rankings. Flying V Group knows the ins and outs of search algorithms and we have a proven track record of generating exponential results month-over-month.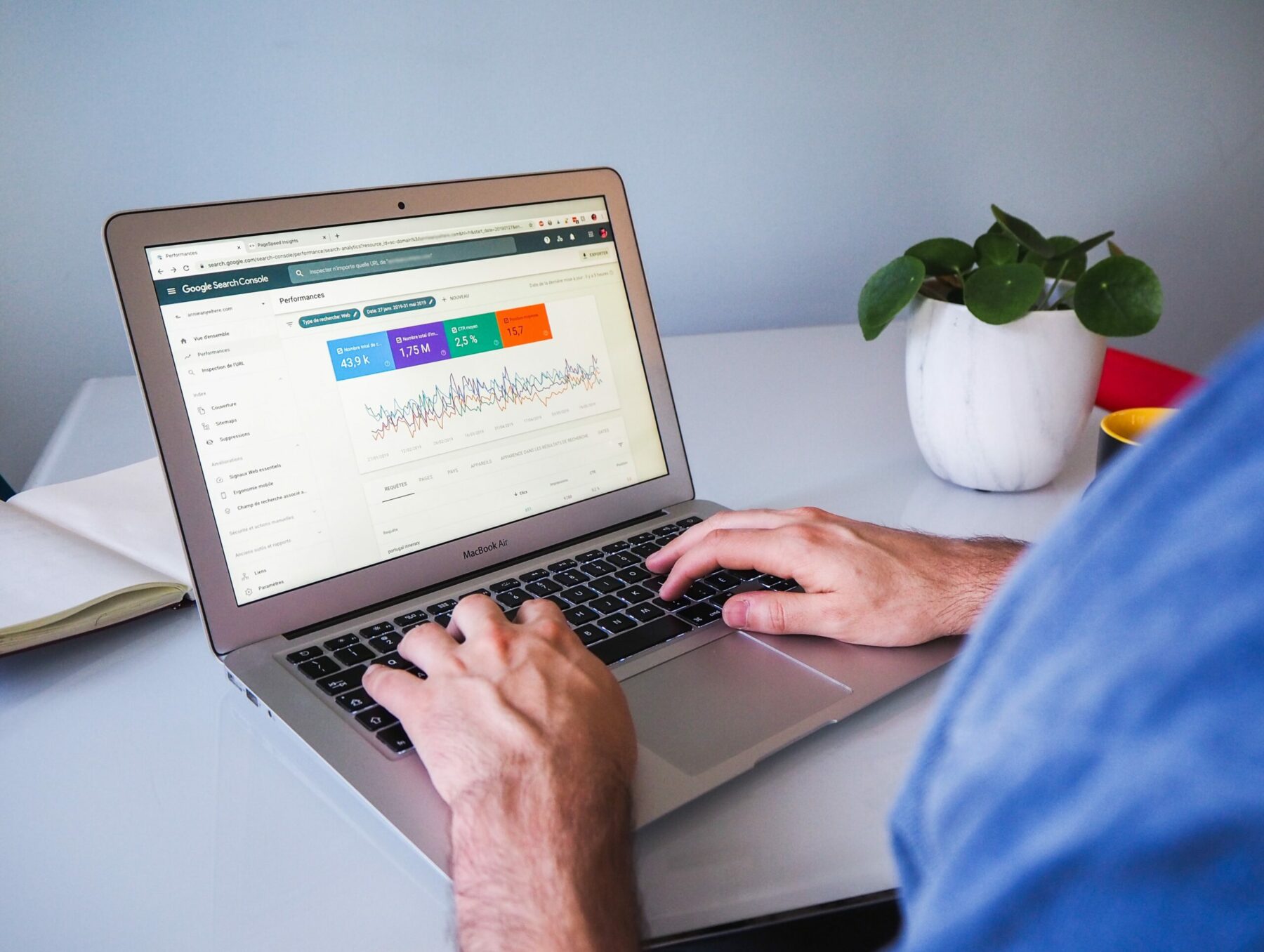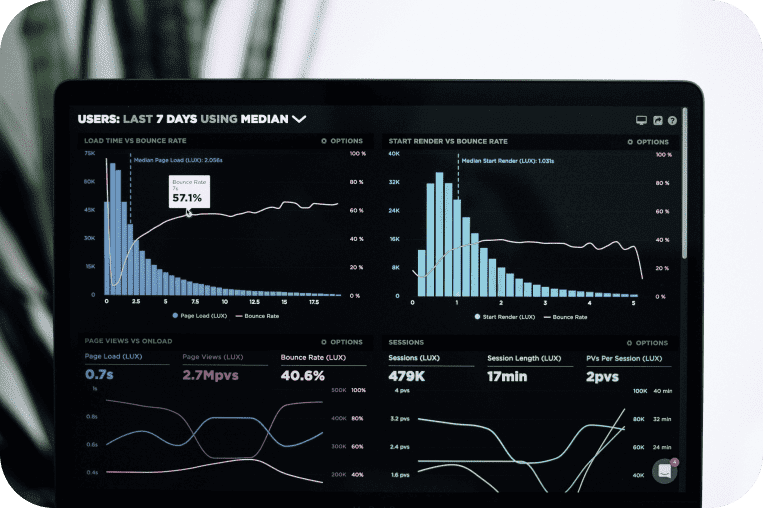 Pay-Per-Click
Advertising
As a Google Premier Partner, our pay-per-click advertising practices are second to none. We've managed over $10M in advertising spend and constantly optimize your account to drive better cost-per-conversions and higher ROI.
CREATIVE ENGAGEMENT DRIVERS
Every business has a social media channel that they can capitalize on to generate increased business lead flow. B2B, LinkedIn. B2C, Facebook and Instagram. Our team creates incredible content designed to drive engagement and highlight your company's expertise.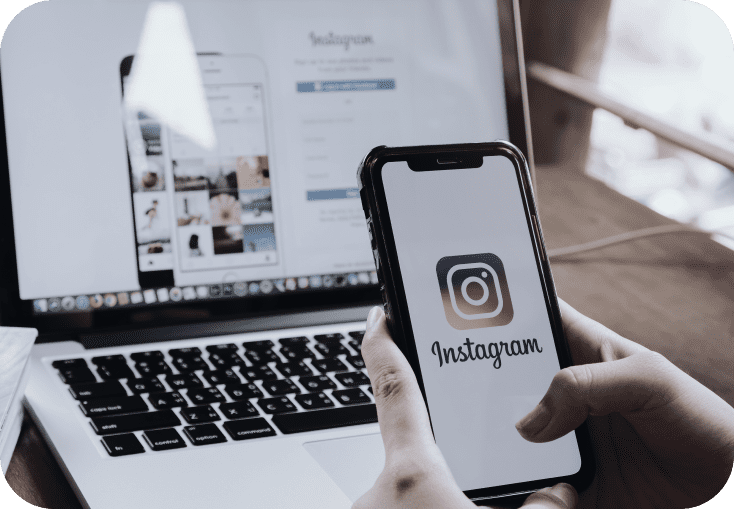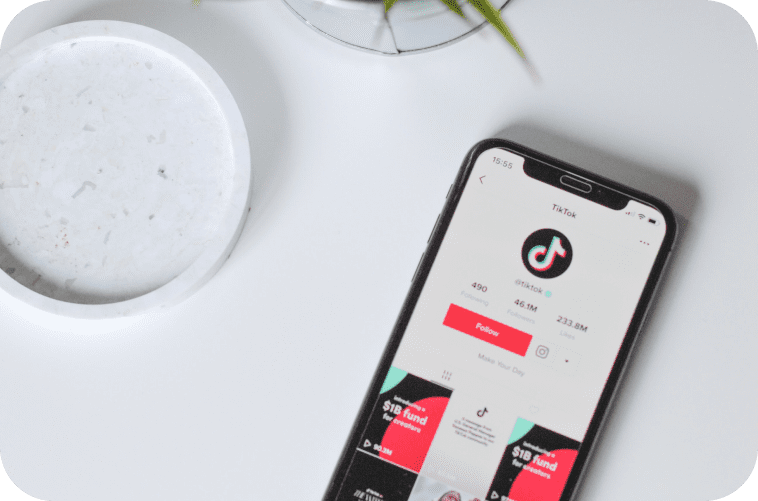 Our team understands demographics and how to test and place advertisements in front of your customer persona and target audience. Our methodology uses proven methods to generate awareness, then interest, and then conversion. It is important to work with a partner that understands how funnels come into play in order to drive the lowest cost-per-conversion on social media possible.
Our content team helps your business generate high-quality content that positions your business as the premier and expert voice in your space. We help to create blog articles, white papers, link building, guest blogs, and much more. Content is one of the greatest ways to highlight your company online and it generates the highest ROI of any marketing efforts.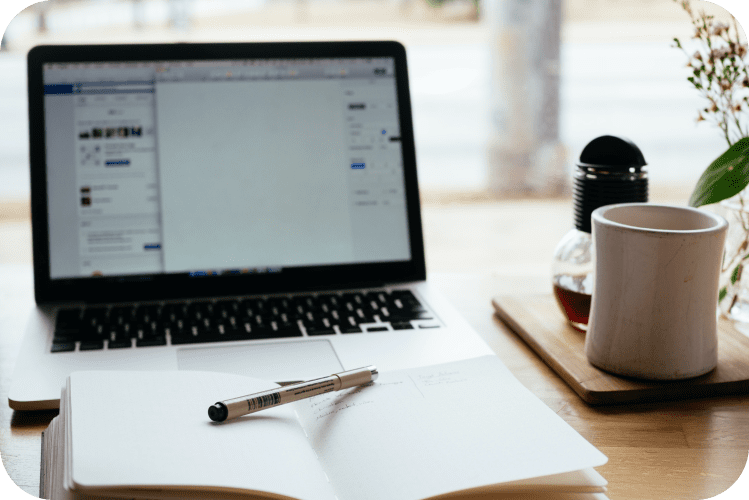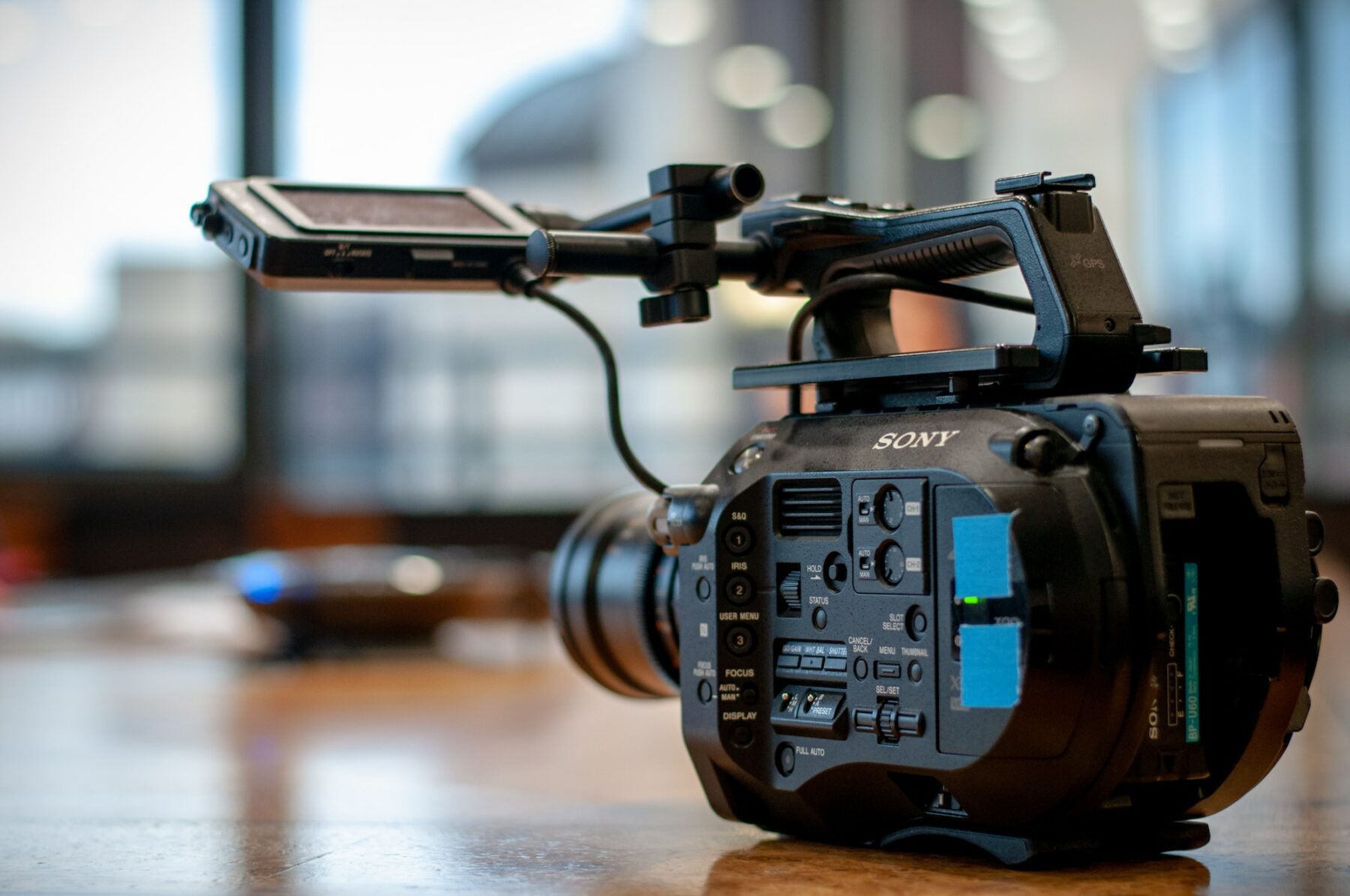 Video marketing is so important in this digital age. Videos drive engagement at 10x the rate of written content and get your customer tied up in your brand and message. Our video production team helps you plan your video content/strategy, shoots the content, edits the content, and then uses the content in distribution to generate incredible engagement and conversion metrics that other mediums cannot match.
YOU THINK IT, WE CREATE IT
Our full blown graphic design team helps our clients develop anything they can possibly imagine. Whether it is brand guidelines, logo design/redesign, PowerPoint presentations, and much more, we have you covered. Our award winning design team works quickly and efficiently in order to deliver 1,000's of graphic elements to our clients on a monthly basis.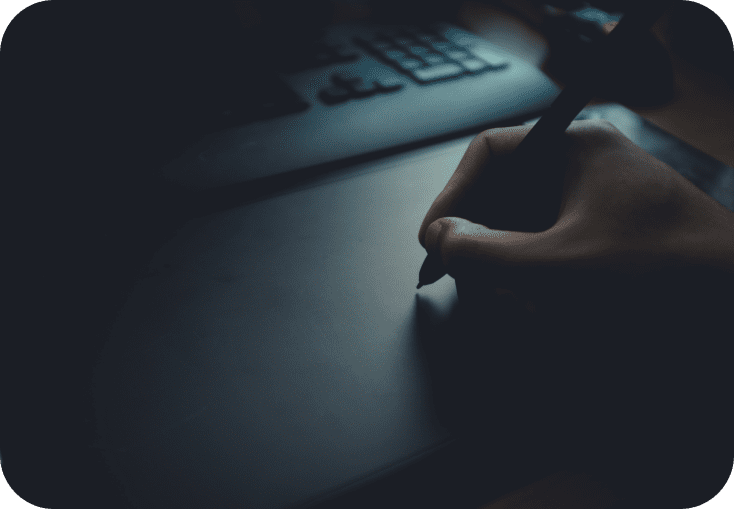 Our professionals build online brand authority to drive
short and long term business growth. Guaranteed.
Trusted By Executives of
Premier Businesses
Flying V Group works with some of the best brands in the world, utilizing quality
Search Engine Optimized web design, social media and marketing services.