Give us a SHOUT
(or whisper)
---
To inquire about our services, please use the form below and someone will be in touch.

We use phones too, but mainly cell phones ~ (949) 940-8884.
---
STOP FALLING BEHIND. LEARN HOW TO GROW YOUR BUSINESS ONLINE.
---
---
Enter your info below and join the 10,000 others that received our E-Book with the most amazing marketing tools for powerful business growth!
---
---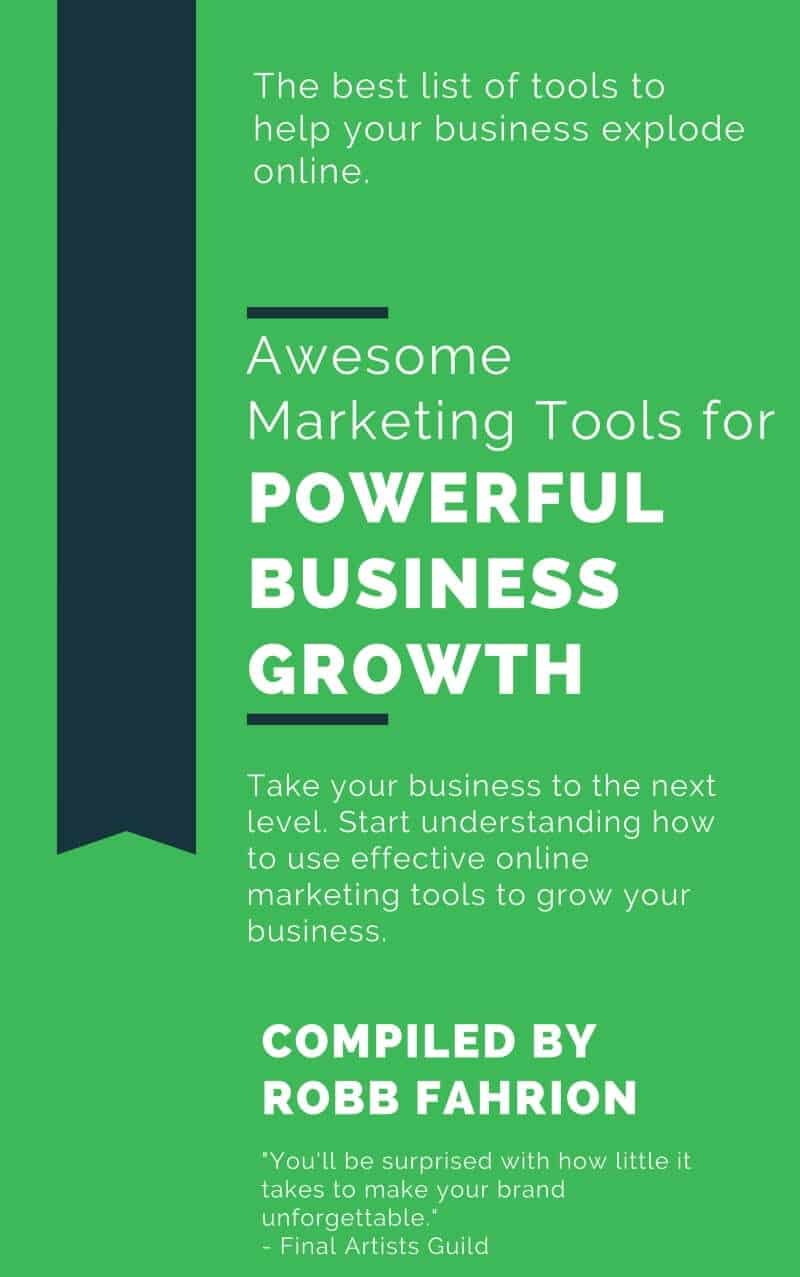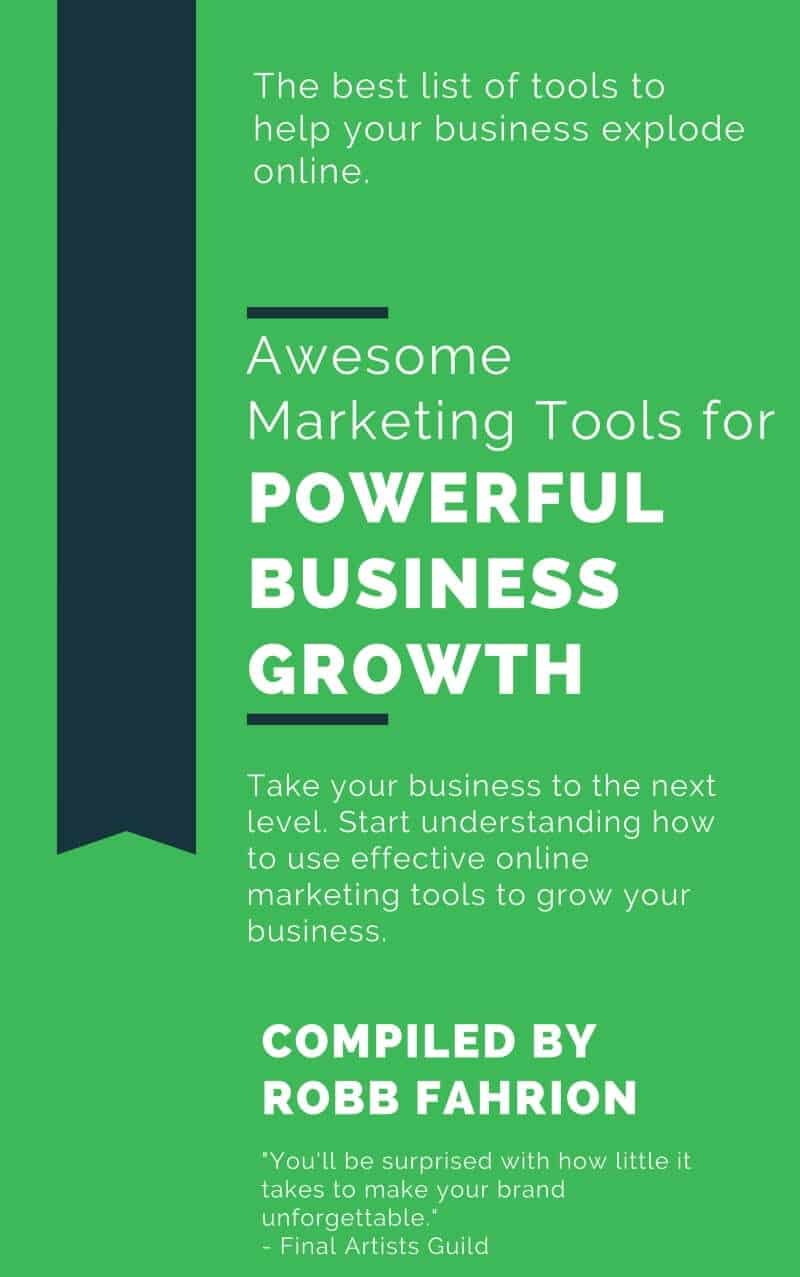 ---
WANT TO RECEIVE THE TOP 10 BUSINESS AND DIGITAL MARKETING TOOLS E-BOOK FOR FREE?
---
---
Enter your info below and we will send you a FREE E-Book! You'll also join over 10k subscribers and get awesome actionable monthly emails.
---

---
34 Executive Park, #260 / Irvine, CA 92614
Phoenix, AZ Office / Coming Soon
---
---
---
START YOUR PROJECT