We are a Digital Marketing Agency Obsessed with Growing Your Business
Flying V Group solves your growth issues by fixing your lack of exposure, traffic, leads, presence, and influence online.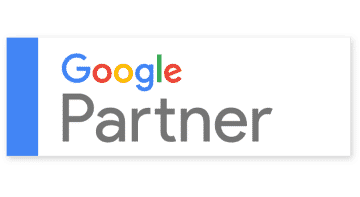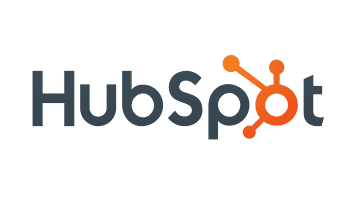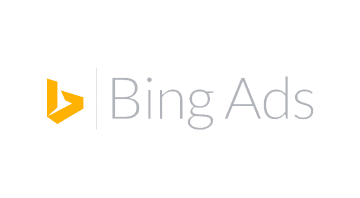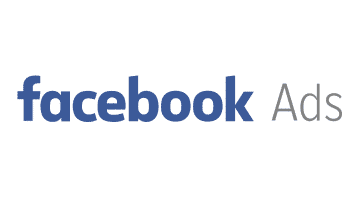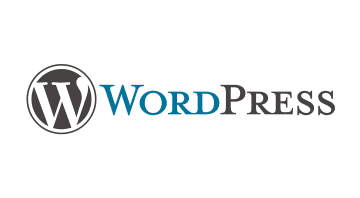 BRANDS THAT TRUST FLYING V GROUP
---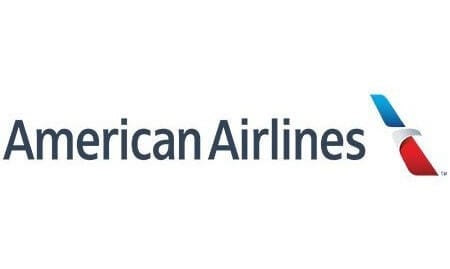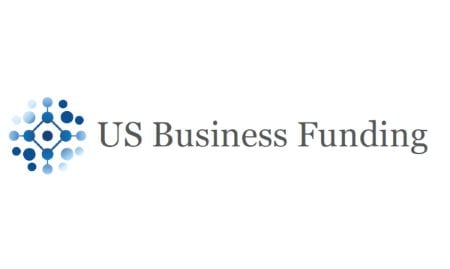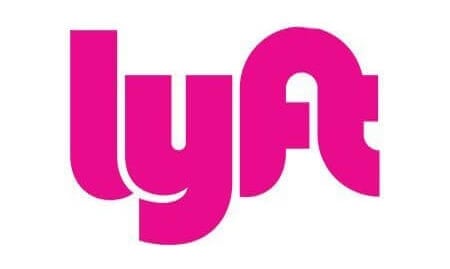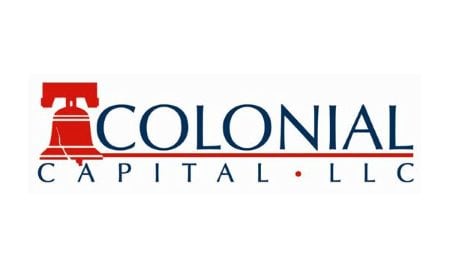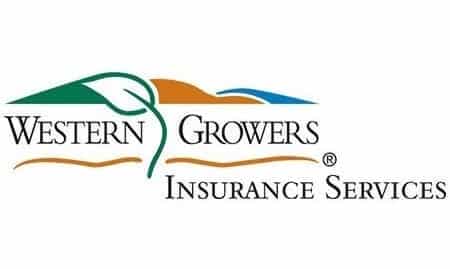 ---
Digital Marketing Company in Orange County, CA
Thanks for checking out Flying V Group. We are an Orange County digital marketing company that puts your satisfaction and results at the top of our list of deliverables.
As a marketing company in Orange County, CA, Flying V Group is dedicated to serving you with everything you need to be successful in the competitive internet marketing space. Our team is comprised of talented, educated, and friendly professionals that want nothing more than to see you succeed.
Flying V Group takes a comprehensive approach to creating your digital marketing strategy that includes understanding your business like the back of our hand in order to deliver you with the most amazing services that ensure your brand and company's imminent success.
Flying V Group is not only a website design company. We are also your all-in-one digital marketing and strategy agency. What does that mean? That means that you have everything you need under one roof when working with Flying V Group. Digital marketing is a complicated game with many moving parts and having a company that understands all of them is extremely beneficial.
Along with being an Orange County web design company, we are also an incredible Orange County search engine optimization company, pay-per-click advertising agency, and social media marketing gurus. Flying V Group is truly the top choice for digital marketing and advertising services in Orange County.
In order to successfully deliver amazing results and services, we pride ourselves in our preparation that includes the following:
---
---
STOP FALLING BEHIND. LEARN HOW TO GROW YOUR BUSINESS ONLINE.
---
---
Enter your info below and join the 10,000 others that received our E-Book with the most amazing marketing tools for powerful business growth!
---
---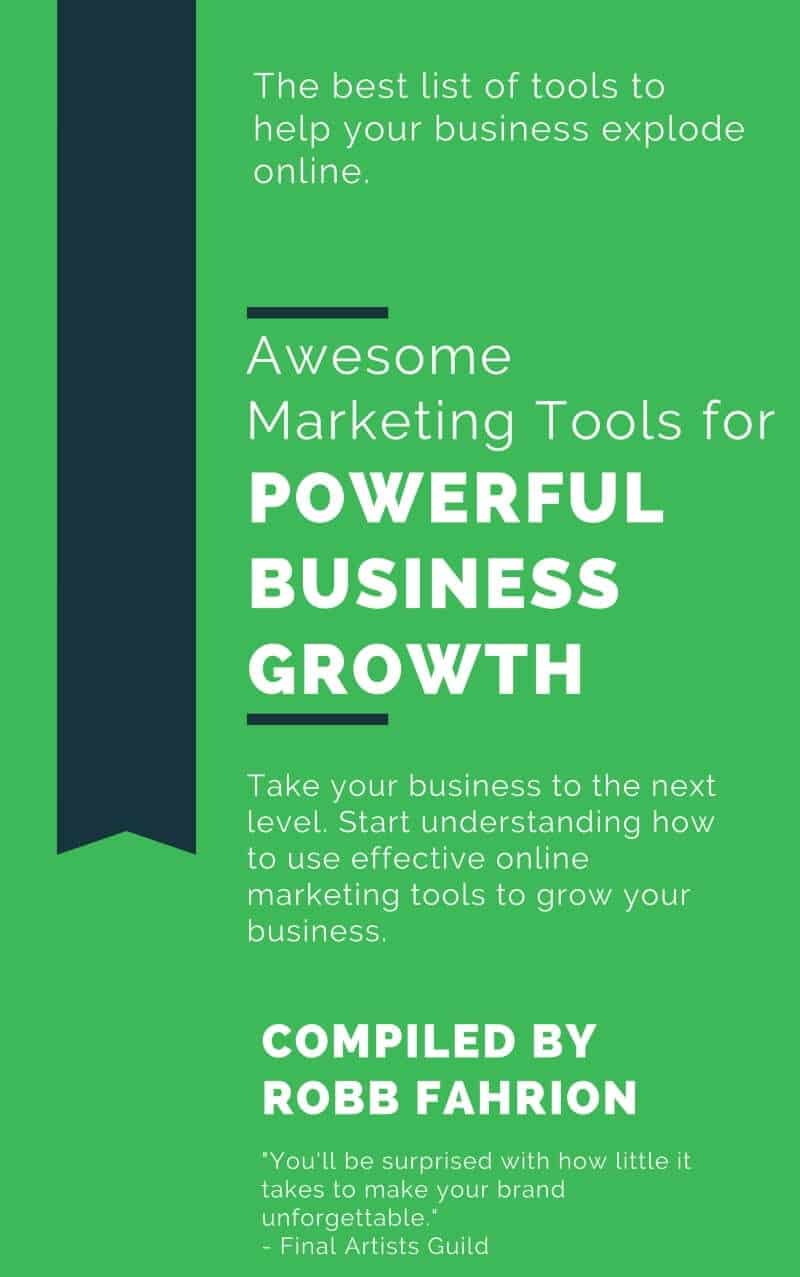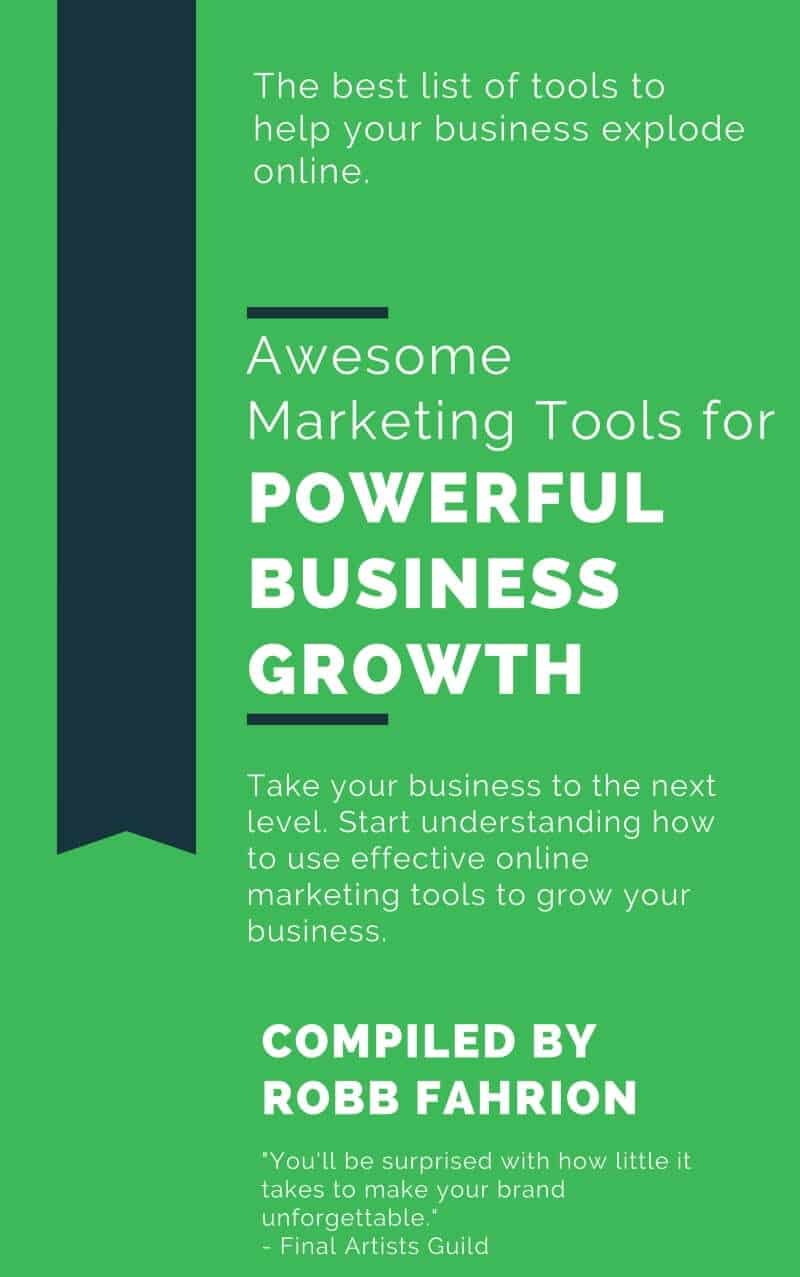 ---
WANT TO RECEIVE THE TOP 10 BUSINESS AND DIGITAL MARKETING TOOLS E-BOOK FOR FREE?
---
---
Enter your info below and we will send you a FREE E-Book! You'll also join over 10k subscribers and get awesome actionable monthly emails.
---