Flying V Group offer flexible engagement options for its clients. These plans ensure that we are providing exactly what is right for you and your business.

Ongoing Full-Service Management
We do it all for you. Think of purchasing a marketing department off the shelf and plugging it into your business!

One-Time Audit
We will audit your existing SEO, PPC, or any other marketing strategy and provide an action plan for your business moving forward. You will take it from there or you can talk to us about additional engagement.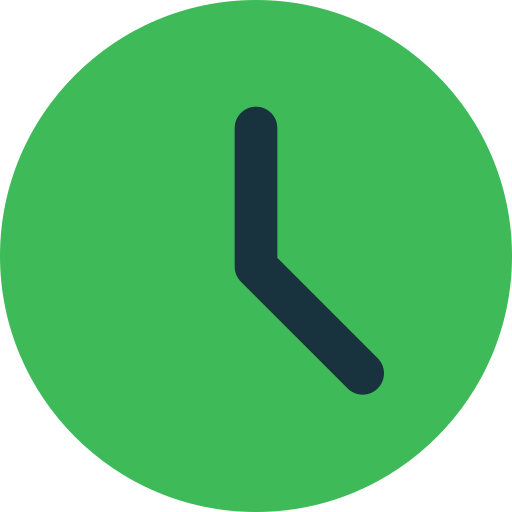 One-Time Setup
This is most popular with our paid media strategies. We will do the research, create the ad copies, set up the conversion tracking, and much more. Your team will then manage the PPC campaigns from there on out.

Pay-for-Performance
Pay-for-Performance is a bet on ourselves. You will enjoy a lower retainer, but we will be incentivized to drive growth for our business since we earn more when we generate results. This general comes in the form of pay-per-lead or revenue/profit sharing.

Expert Consultation
We consult for organizations like Bain Consulting, GLG Institute, and AlphaSights. Leverage our experts and receive comprehensive consulting on a monthly basis. We do not implement the work, but we guide your team to success.