Reading Time:
11
minutes
In today's fast-paced world, it is no wonder that website speed is becoming a crucial factor when Google determines page rank. Analytics also prove that mobile site speed has a direct correlation with your customer conversions. Consumers expect fast delivery of content that in turn creates a seamless buying experience online.
For this reason, over the past few years, Google's Accelerated Mobile Pages (AMP) project has become a big topic of conversation. AMP delivers content over mobile networks almost instantaneously and competes with Facebook's Instant Articles. However, the implementation to an AMP platform is not seamless or easy.
In this article, we take a look at the mobile site speed environment and why factoring in mobile site speed should be a large consideration for your business. We also help you run a Google Lighthouse Audit, which measures your site's performance on a 3G device and offers opportunities to increase site speed and create a better user experience to lead to more conversions.
---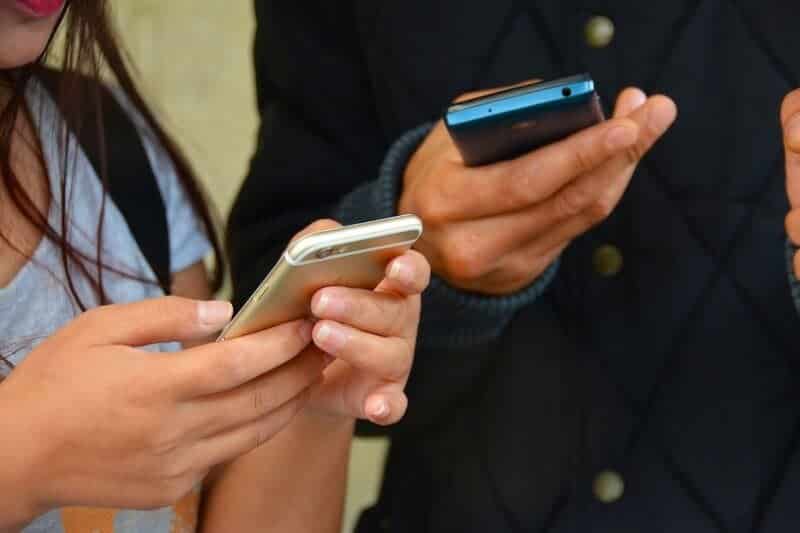 ---
---
First, we need to take a look at mobile devices and the networks that are being used around the globe by consumers. Here are some facts:
An average global user's device costs less than $200 USD. (Source: International Data Corporation)
75% of Global Users in 2016 were running on a 2G or 3G network. (Source: GMSA Mobile)
1MB of data takes, on average, a minimum of 5 seconds to load on a typical 3G connection. (Source: Web Page Test)
An average site takes 14 seconds to load on a 4G network. (Source: Google Doubleclick Blog)
An average site takes 19 seconds to load on a 3G network. (Source: Google Doubleclick Blog)
As you can see, most of the world still operates using a 2G or 3G network and those users are using devices that are not top of the line. Mobile page speed is already suffering for these users and they represent 75% of a potential customer base. Now, let's take a look at the correlation between mobile site speed and user interaction on a website.
---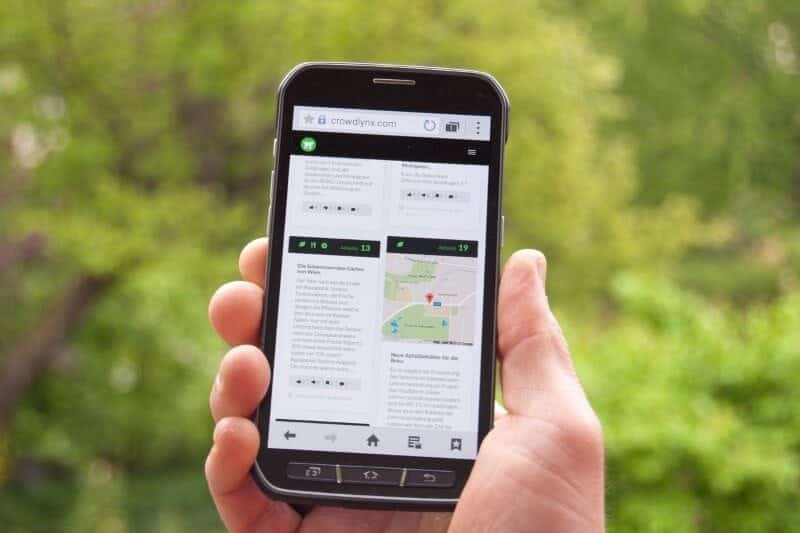 ---
How Mobile Site Speed Performance Affects Buyers
---
---
Knowing that a large percentage of mobile users are operating on a low-quality device and network, we will now look at how mobile site speed affects potential buyers or customers. Consider these staggering statistics:
53% of all sites are abandoned if page load is longer than three (3) seconds. (Source: Think with Google)
70% of all mobile sites take nearly seven (7) seconds for content above the fold to display on the screen. (Source: Think with Google)
As page load time increases from 1 to 7 seconds, bounce rates increase 113%. (Source: Think with Google)
If a site takes more than one (1) second to become interactive, users lose interest and their perception of completing the page task is that it is broken. (Source: Google Developers Blog)
As the number of elements on a mobile site increases from 400 to 6,000, conversions drop 95%. (Source: Think with Google)
70% of mobile pages weigh more than 1MB, 36% over 2MB, and 12% over 4MB. (Source: Think with Google)
From the above statistics,we can gather that site speed has a direct correlation with customer conversions. Factoring in that over 50% of website traffic comes from mobile users, your website must be mobile optimized or, even better, optimized using Google's AMP markup.
Accelerated Mobile Pages (AMP) allow mobile pages to load instantaneously and perform much faster than regular HTML pages. Sites must be optimized using the AMP markup, which can be a complicated process because you want your AMP pages to look just like your other website pages. AMP requires very specific code and functionality to make sure your site is designed correctly over AMP. We suggest contacting us or an AMP expert you know to convert your site to AMP since the process is not a simple one.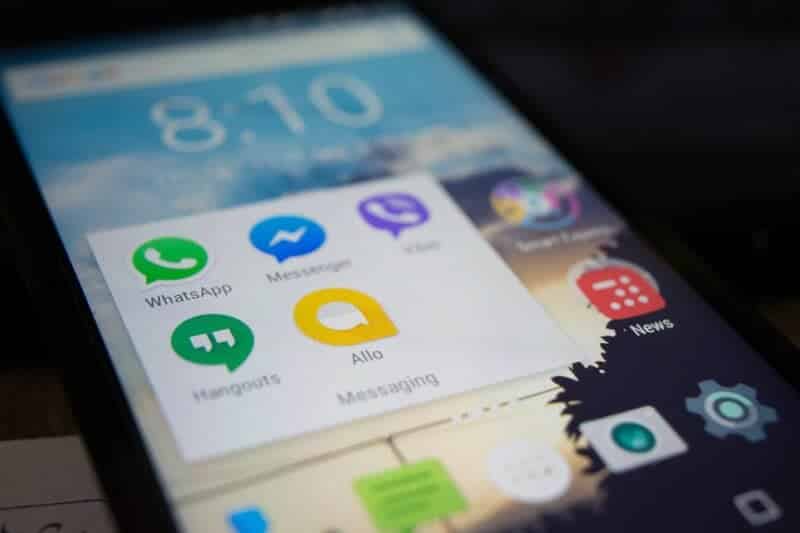 ---
How Mobile Site Speed Affects Business Performance
---
Take a look at the following statistics from large corporations that show the importance of mobile optimized sites:
Pinterest increased their conversions 15% by re-doing their pages with mobile performance at the forefront. (Source: WPO Stats)
Walmart saw a 1% increase in revenue for every 100ms improvement in page load. (Source: WPO Stats)
BBC has seen a loss of 10% of its users for every one (1) second longer their page takes to load (Source: WPO Stats)
By reducing the JSON on their site, Instagram saw an increase in impressions. (Source: WPO Stats)
Focusing on site speed and performance can have drastic affects on your business since you are actually able to deliver your content and information to your customers. Do not lose the customer's attention you already worked so hard to gain because of a poor performing site.
---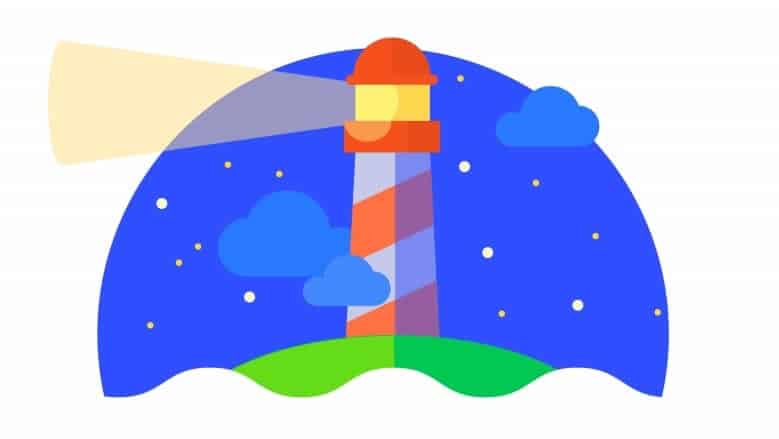 ---
Check Your Mobile Site Performance Using Google Lighthouse Audit
---
Google Lighthouse is an open-source, automated tool that helps developers improve the quality of their website. Lighthouse is a mobile speed test that loads your site with throttling to measure performance on a 3G device. Knowing how to run a Google Lighthouse Audit is the first step to getting the most out of the tool. When running an audit, you can perform the following audits: Performance, Progressive Web App, Best Practices, Accessibility, and SEO.
Performance – How long does this app take to show content and become usable?
Progressive Web App – Does this page meet the standard of a Progressive Web App?
Best Practices – Does this page follow best practices for modern web development?
Accessibility – Is this page usable by people with disabilities or impairments?
SEO – Is this page optimized for search engine results ranking?
After running the audit, Google Lighthouse will deliver a report with suggestions on how to improve your website. The one we want to focus on the most for this article is the 'Performance' report. The 'Performance' Report will return Metrics, Opportunities, and Diagnostics. Some of the recommended improvements may include properly sizing images, reducing render-blocking scripts, or removing unused CSS rules, while diagnostics may include information about network payloads, critical request chains, or  JavaScript boot-up time. Click on the following link to see what a report looks like: Google Lighthouse Audit Report.
Most sites that are not AMP enabled or mobile optimized will struggle with their performance score. There are also rumors that sometime in July, Google will be releasing an algorithm change that will affect site rankings due to poor performance and page speed will become a ranking factor in mobile search.
It is important that you make sure your site is mobile optimized and performing as fast as possible. Not only is page speed going to be considered in site rankings, but page speed affects user experience, which directly correlates with user conversions. To learn more about AMP enabled or mobile optimized sites, contact a Flying V Group representative today and find out how we can make sure your site is a top performing site.
If you found this article helpful, I would be thrilled if you could please share it with your network. Or, even better, subscribe to our company's newsletter. The newsletter is sent once monthly and is filled with all of the latest developments in the digital marketing space and tips to help you enhance your online presence.
Thanks so much for reading. Please leave a comment with feedback or any questions you may have about the blog article.
---
Robb Fahrion is a Co-Founder and Partner of Flying V Group. He is passionate about helping businesses grow using the power of the internet. Robb graduated from Chapman University in Orange, CA and currently resides in Costa Mesa, CA. Robb enjoys writing about digital marketing, helping his clients turn their dreams into reality, and he is a HUGE Mike Trout fan.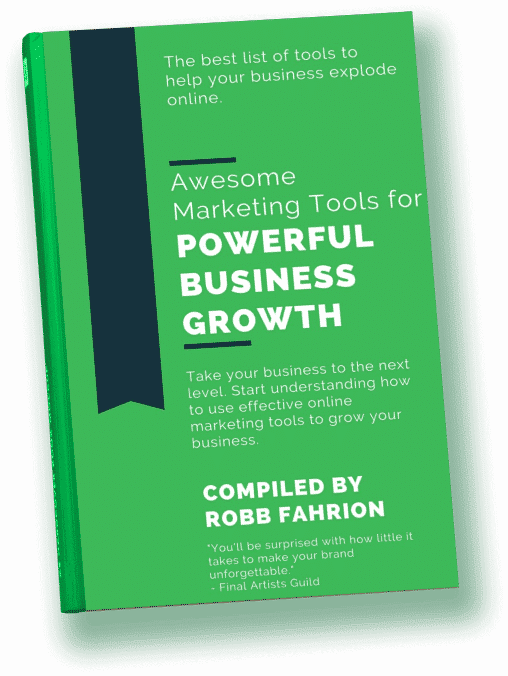 ---
Discover the Best Digital Business Growth Strategies!
---
Join 10,000+ Other Digital Marketers, Consultants, and SEO Experts Now:
---
"If you use the advice given in the emails, your business will grow, guaranteed."

-Mark Davidson, KeenVision Financial
---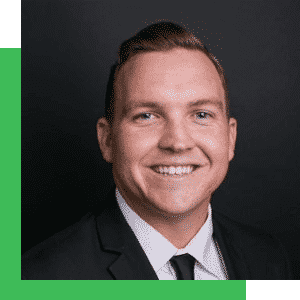 Robb Fahrion, Partner
Flying V Group