Reading Time:
4
minutes
Web design is more than just a visual representation of your business online. Website design is the most vital part of the whole branding, marketing, and search engine optimization of your online digital marketing strategy.
Working strategically through your web design could and should result in a lot of traffic and sales conversions that normally would not have been there. Web design has a huge effect on customer conversion rates. On the flip side, do it wrong and you could lose a lot of potential customers, traffic, and your website investment might be worthless. See below why strategic website design and development could  mean big success for your business.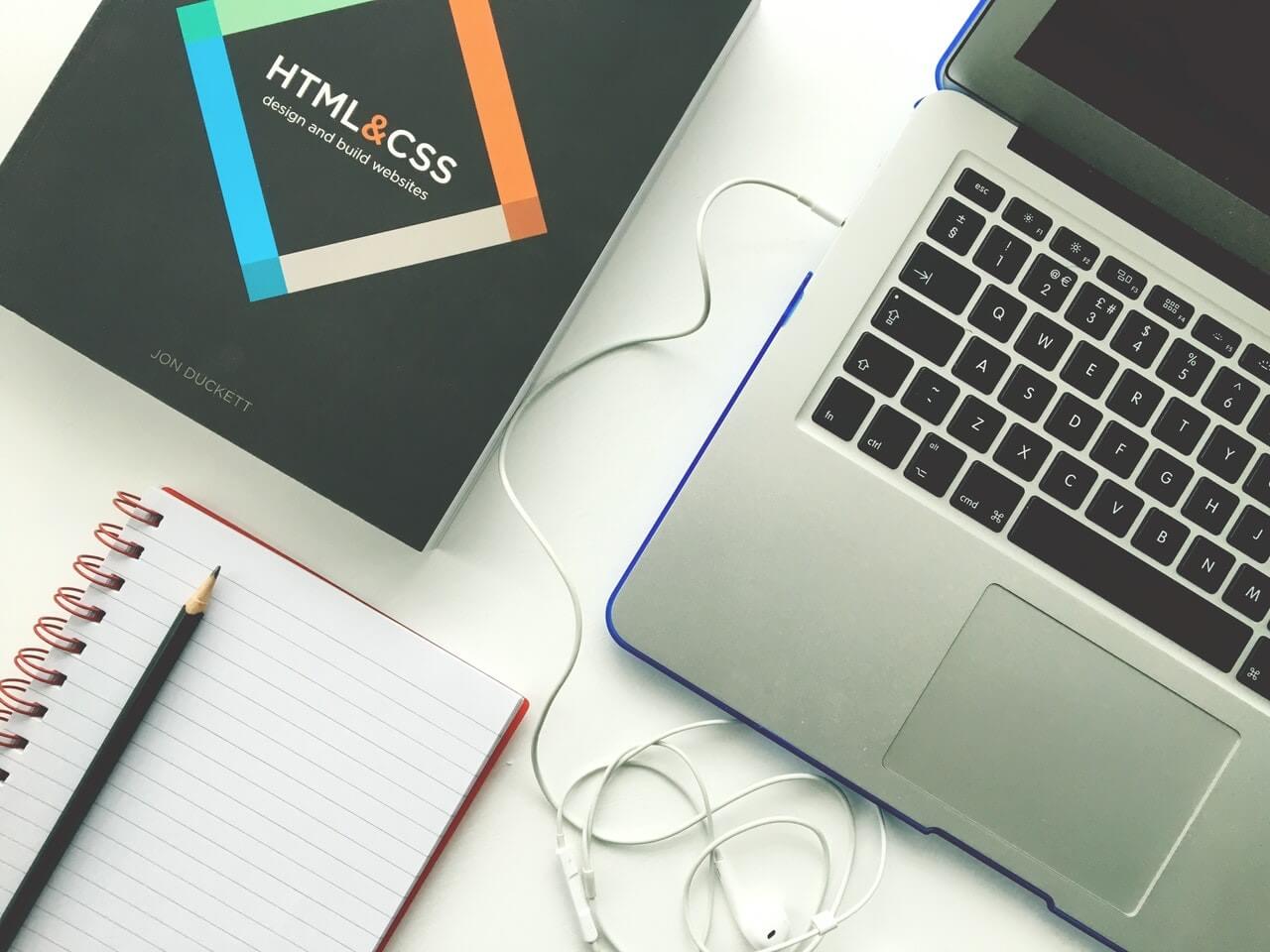 Why Amazing Web Design is Important for Your Business
The elements of a design have been found to contribute more to your branding than the actual content included in the design of your website. According to a study by Go Web Baby, 94% of website users lose trust to a poorly designed website.
A lack of structure or sense of modern design is a deterrent for potential customers. Websites that are with the times portray a business that understands the importance of an online presence and that they care about their customer's online experience when interacting with the business.
Here is a more specific breakdown of the particular elements that lead people to click away from a site:
Cluttered layouts that do not include proper sectioning, headlines, or use of consistent website design
Hard sell advertisements or pop-ups that come out of nowhere and interfere with the users experience
Unreadable print due to small print size or over complicated website font choices
Overly muted color choices that do not bring the website to life
Extremely slow load times that affect a user's experience and decision to take action on your website
Yes, You're Right…Content Still has Power
While most visitors do not pay attention to all of the content on a website, it is still important to have good copy displayed on your site. While users may not be reading all of the available content, search engine bots definitely are reading your content and they are using your technical website design to determine your SEO relevancy.
From the user's perspective, they are looking to find informative, fresh, comprehensible, and relevant content when they are browsing. Writing long blog posts that are SEO friendly are not a deterrent as long as they are formatted correctly and engage the user. Being able to relate to a customer is important when determining the content that is to be made available on your site regardless of the design being used.
More and more we are seeing the need to target specific age groups or demographics when determining the design and content that is to be displayed on a given page. Having targeted landing pages based on your user will increase interaction, conversion, and the effectiveness of the design.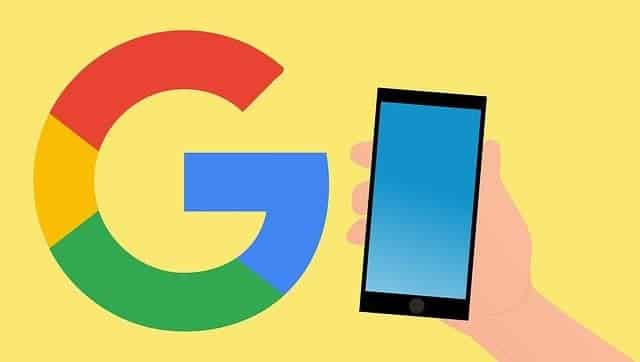 The Big One: Relationship between SEO and Web Design
Web design started to become a vital component of SEO when search engines updated their algorithms to prioritize ranking websites based on user experience and mobile-responsiveness. Even more important is factoring in the long term when you are correlating SEO with with your company's website design. The trends in design will always fluctuate so you want to make sure that your website is able to be responsive to change and puts customer conversion and experience first and foremost.
Do not focus too much on using the latest trends in design if they require too much development outside of what you actually need on your website. The most important thing to consider when re-designing or designing a website is it's usefulness, layout, and mobile responsiveness.
People today are leaning more on searching through their mobile phones, which has made mobile site speed a huge factor when determining a website's rank. If your website is not optimized to be viewed on different devices then you are losing tons of potential traffic that would otherwise benefit your SEO efforts. Additionally, search engines give high points to websites who invest efforts in making their website responsive and fast. Having these features reduces the risks of having duplicate content, as well as reducing the bounce rate of your website.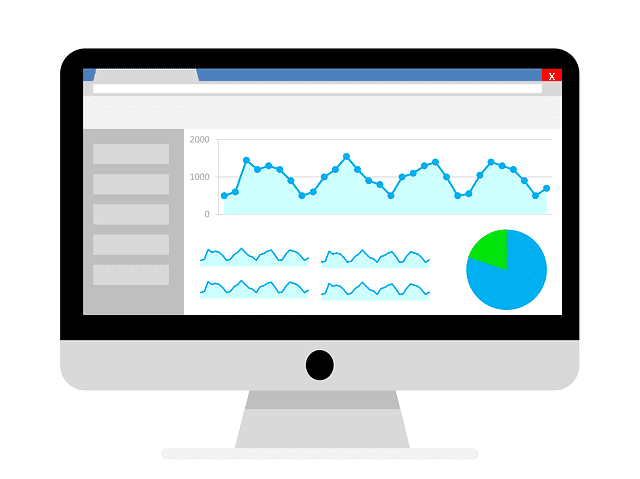 Web design has come a long way since being an isolated part of marketing in business. Today, the design of a website can play a large role in whether or not you get the conversions you are looking for out of the site.
Considering the effects your design can have on the overall effectiveness of your site is important to consider. Make sure that your web designer and developer not only  understands how to build a website, but that they also understand how to build a website that creates business success.