Video marketing is a critical component of today's online marketing and advertising strategies. Video marketing is the most engaging form of marketing and is crucial to SEO success as well.
Our team helps you create dynamic video content that can be used for sales, educational, or marketing purposes. Check out our work below!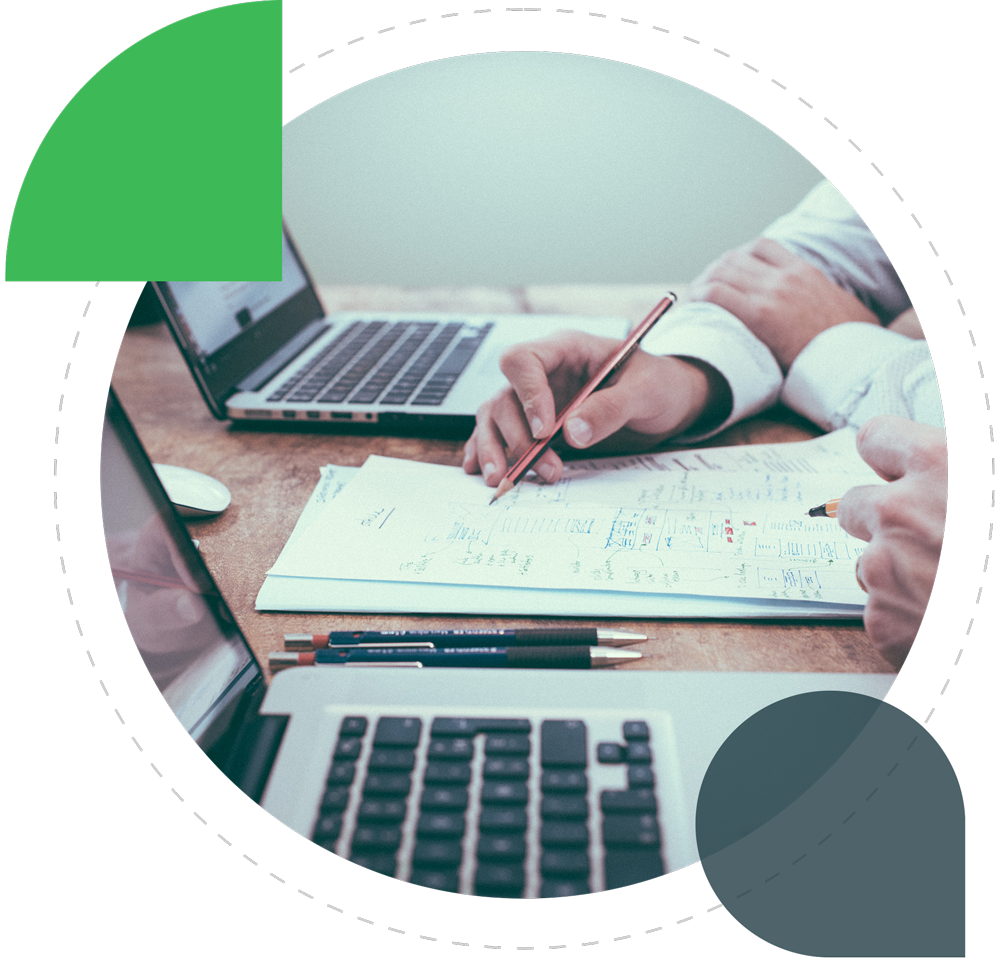 Video is one of the fastest growing forms of content because it is extremely engaging and effective. We create all sorts of video content. Social media videos, long form production content, animations, sizzle reels, and much more!






Trusted By Executives of
Premier Businesses
Take a look at what Owners, Founders, Partners, CEOs, CMO's, and more are saying about Flying V Group.
of B2B marketers report postive ROI from video marketing.
increase in search engine traffic from video marketing.
increase in conversions on pages with video explainers.