Our team of expert graphic designers creates the marketing collateral you need for your business.
Working with us ensures that your information is professional, modern, and elegantly designed to build more value for your business.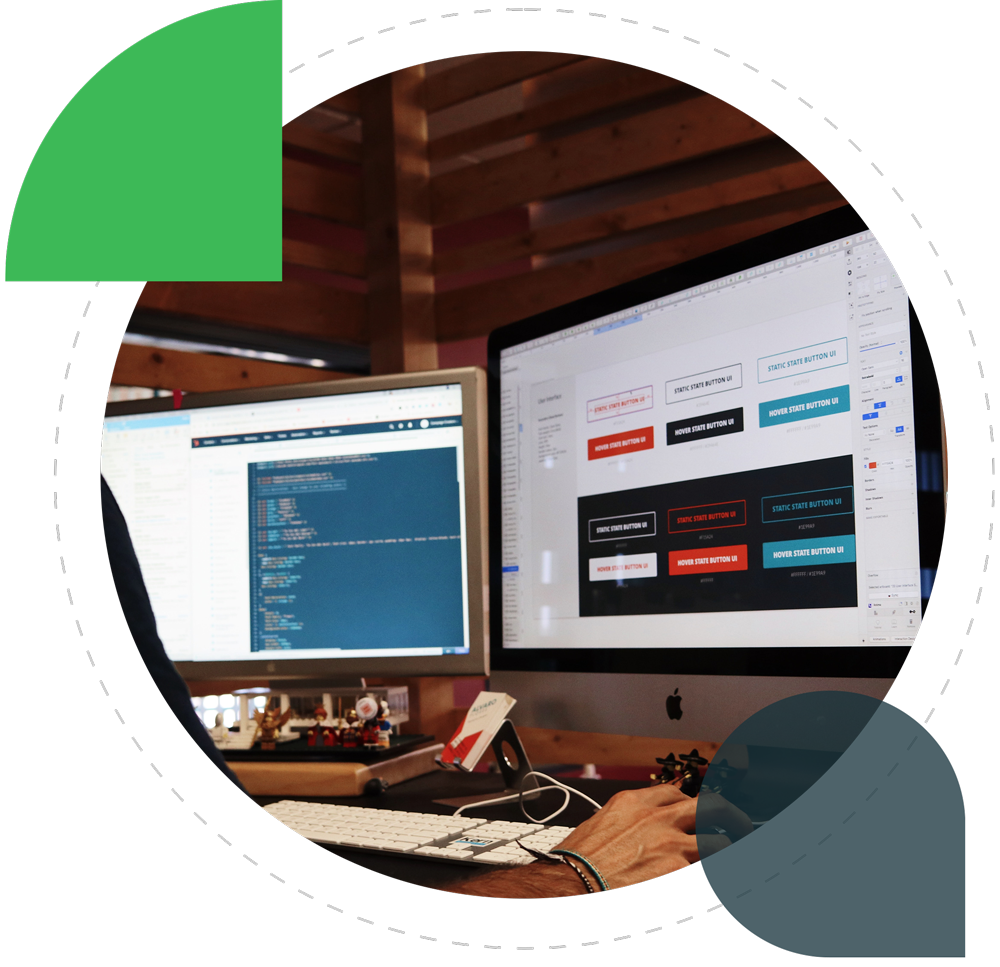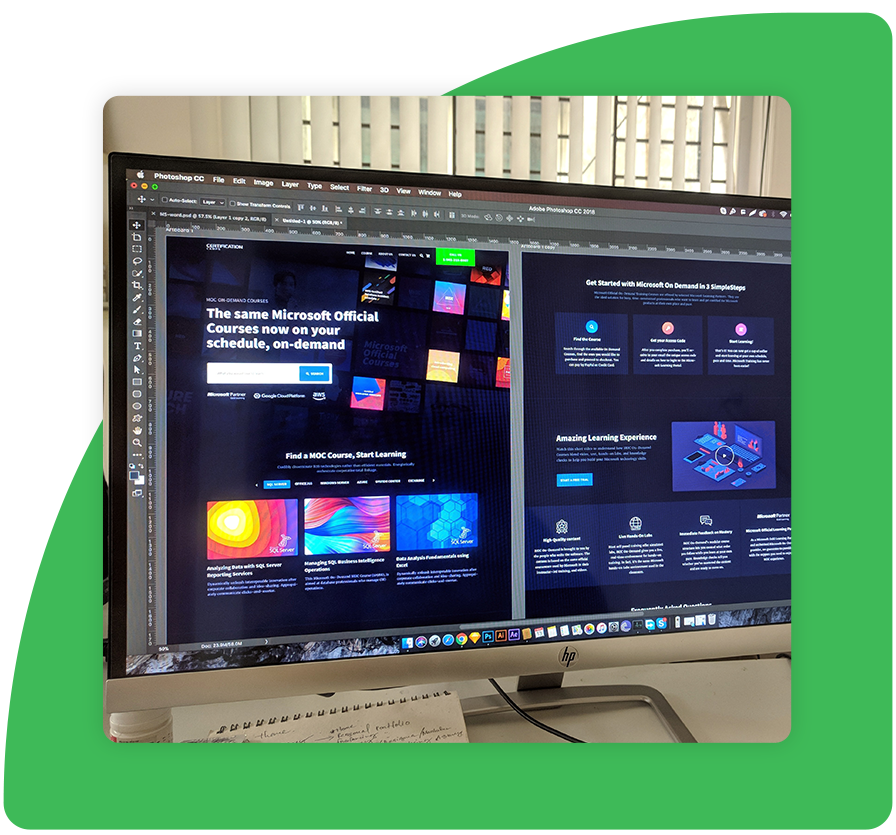 Flying V Group takes a deep dive into who you are as a company, what services you provide, products you may sell, and who your ideal customer may be and incorporates that into any graphic design needed for marketing collateral.
We have a team of graphic designers on staff that will work around the clock until you are 100% satisfied! Our team of experts are experienced in all platforms ranging from, but not limited to, Photoshop, illustrator, InDesign, and so much more!
Get in contact with our team today to turn your vision into reality!
Trusted By Executives of
Premier Businesses
Take a look at what Owners, Founders, Partners, CEOs, CMO's, and more are saying about Flying V Group.