Our Instagram Marketing strategies create a lasting impression on your clients that is designed to increase engagement and start the lead nurturing process. Through posts, stories, engagement, and more, we are able to drive products sales and business leads with powerful visuals and information.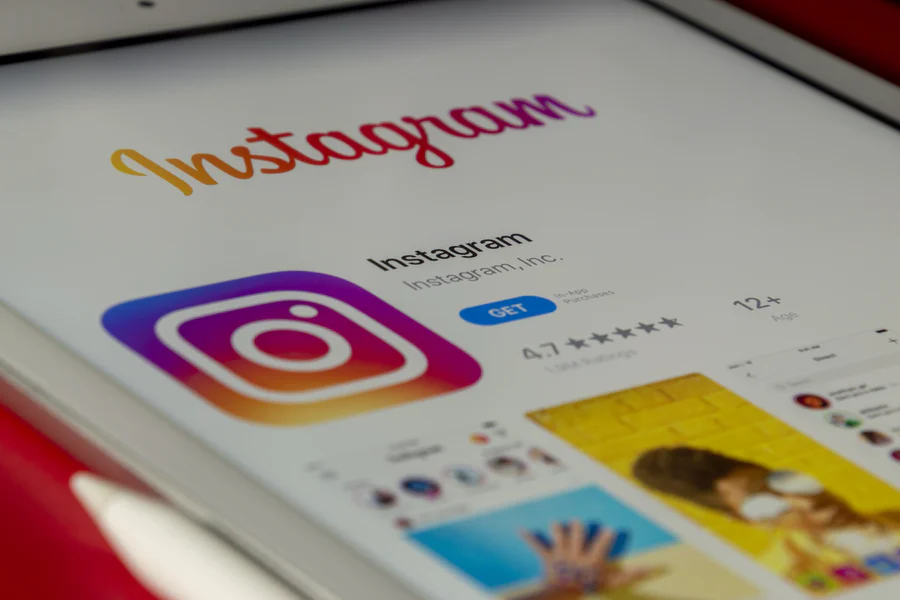 INSTAGRAM MARKETING EXPERTS
Instagram

Marketing Strategy
Instagram is an extremely powerful social media marketing platform. Through the combination of organic posting and paid strategy, we can drive enormous brand awareness and impressions for your business. We create all sorts of content types to ensure that your business is a leader in the space.

Instagram is owned by Facebook, which means you get the best of both worlds when working on the platform.

Increase the number of followers and fans your business has that you can market to over and over.

Engage and educate users on a daily basis with new product information, industry news, or tips.

Easily distribute information about your business to potential clients and build increasing brand awareness.

When your customer is ready to buy they will be thinking of your business because you are everywhere!

We provide real-time insights into the Instagram marketing campaign to help you understand the growth and success.
Trusted By Executives of
Premier Businesses
Take a look at what Owners, Founders, Partners, CEOs, CMO's, and more are saying about Flying V Group.