LinkedIn Marketing is extremely powerful if your business is B2B. LinkedIn allows us to target specific decision makers within specific industries in a variety of different ways. Never before has there been a business marketing platform quite like LinkedIn. We will create a robust strategy that will maximize your network and generate tons of B2B leads and connections.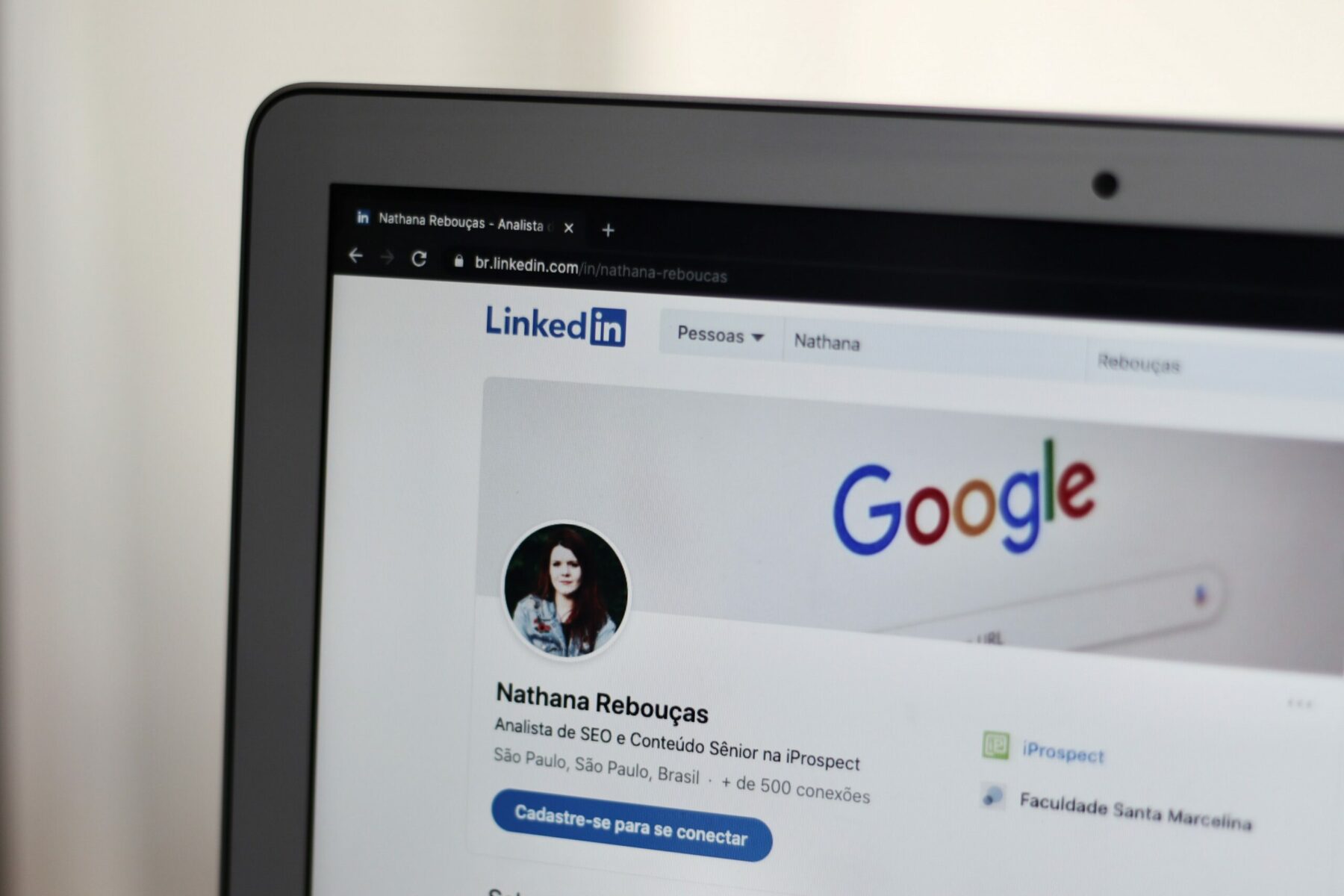 LINKEDIN MARKETING EXPERTS
Linkedin

Marketing Strategy
We utilize a combination of your company profile and your personal profile to build a network of interested buyers on LinkedIn. We then create massive amounts of content and distribute that content in front of exact demographics in order to drive conversion action. LinkedIn is one of the strongest marketing platforms available.

LinkedIn allows us to marketing to specific industries and positions within an organization or corporation.

Increase the number of followers and fans your business has that you can market to over and over.

Engage and educate users on a daily basis with new product information, industry news, or tips.

Easily distribute information about your business to potential clients and build increasing brand awareness.

When your customer is ready to buy they will be thinking of your business because you are everywhere!

We provide real-time insights into the LinkedIn marketing campaign to help you understand the growth and success.
Trusted By Executives of
Premier Businesses
Take a look at what Owners, Founders, Partners, CEOs, CMO's, and more are saying about Flying V Group.