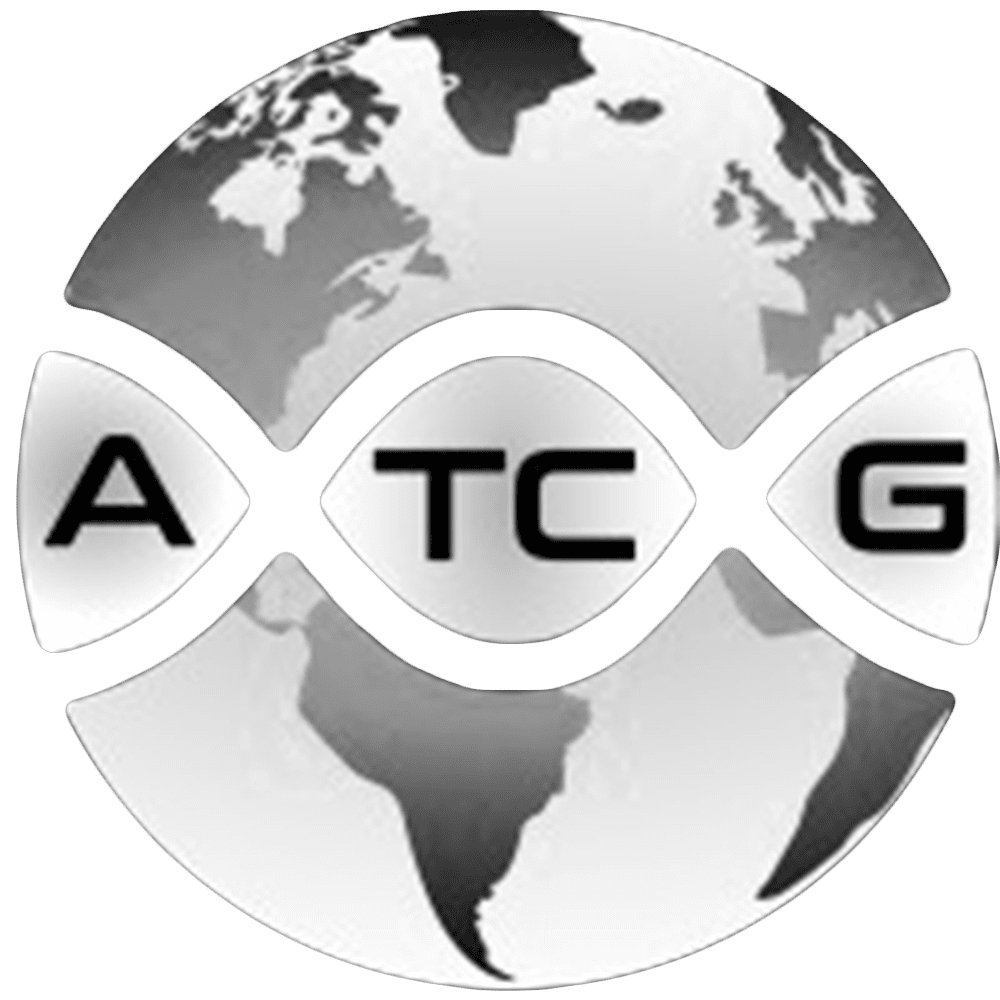 Biomedical Lab that Handles All Sorts of Testing
ATCG Labs is a biomedical lab that handles all sorts of testing including blood work, diagnostics, and more.

ATCG turned to Flying V Group in order to improve their testing facility brand awareness and to fill their calendar with appointments as quickly as possible.
When we first took over the account all of the service offering types were grouped into one campaign. We immediately broke out the services into individual campaigns in order to have better control over ad spend bifurcation. Through research, we identified that a majority of ad spend was being allocated to ATCG's least profitable testing line. By segmenting the account, we were able to redirect over 75% more budget to their top two (2) most profitable testing units.
FVG also handled the SEO work for ATCG. We were able to increase their average keyword positioning from 38.1 to 20.5 by generating high quality backlinks and writing articles on specific high-intent keywords.
Overall, FVG generated an ROI of 12.5x their monthly investment. A huge win!


Improved CTR by 48% to drive more traffic to the website.
Generated an increase of 285% for testing appointments.
Increased average keyword position from 38.1 to 20.5.
Reduced Cost-Per-Conversion by 34% over the course of three (3) months.
"We migrated all of our PPC and SEO work to Flying V Group and we are thrilled that we did. Their time goes above and beyond to drive improved performance. They give us all of the necessary data we need via their dashboard and their team is remarkable to work with. Super down to earth and a never say never attitude. Thank you!"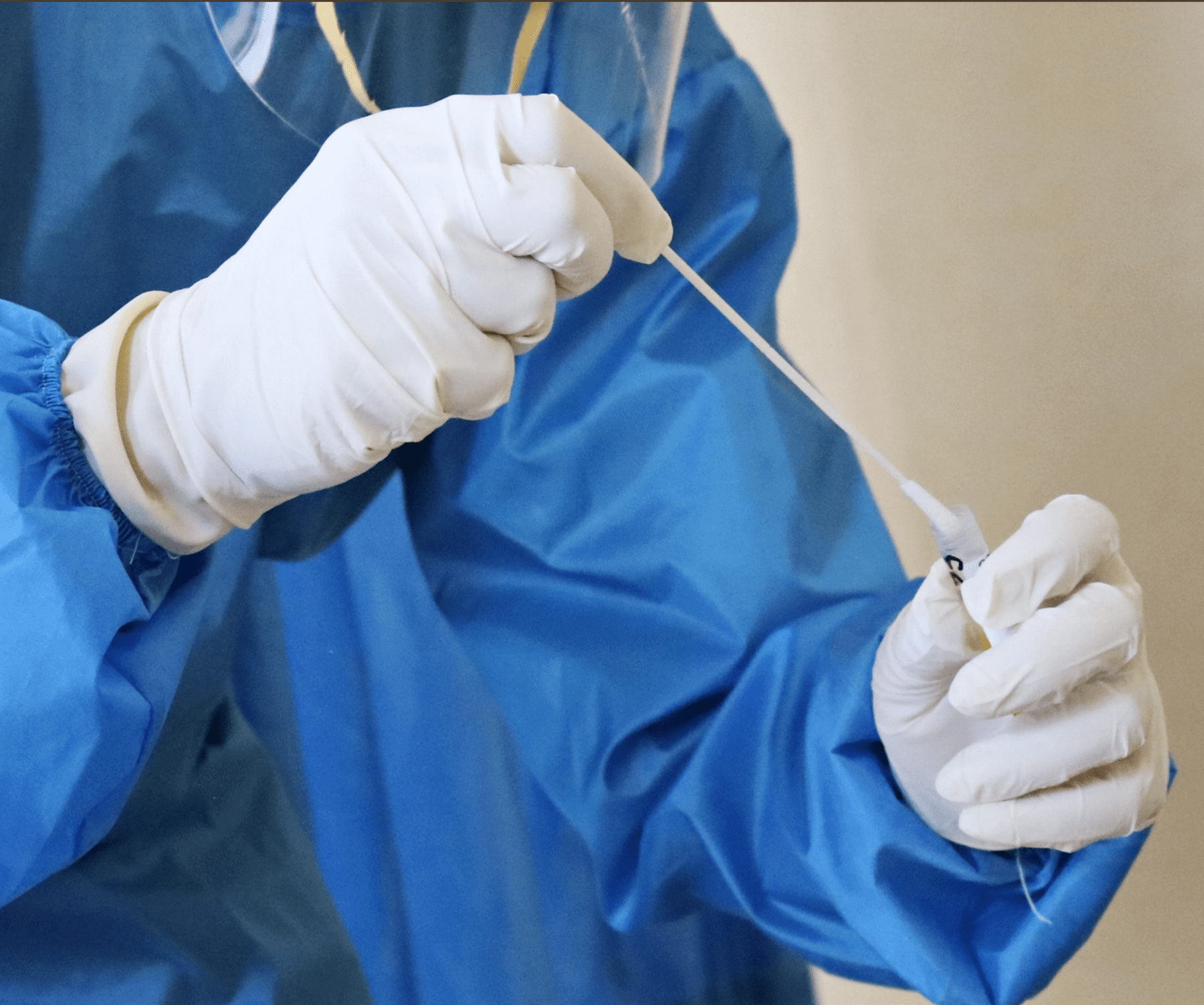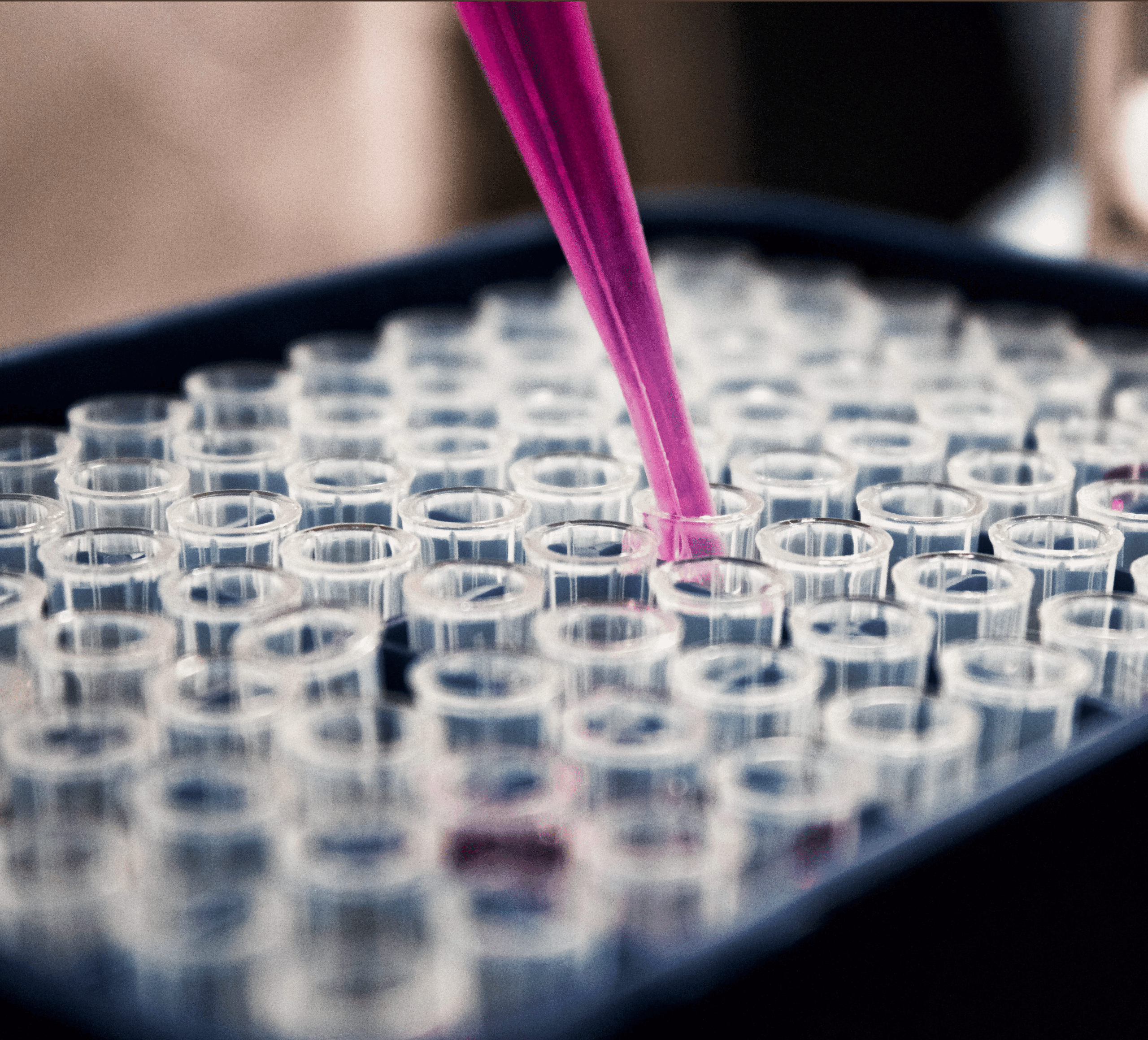 Trusted By Executives of
Premier Businesses
Take a look at what Owners, Founders, Partners, CEOs, CMO's, and more are saying about Flying V Group.