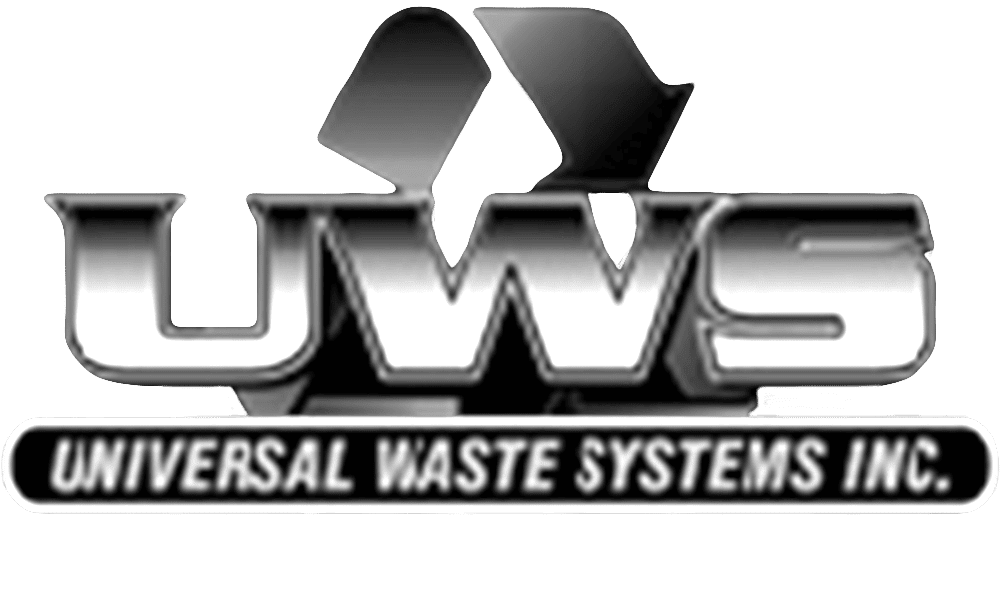 UNIVERSAL WASTE SYSTEMS INC
One of the Largest Waste & Recycling Companies
in All of California, Arizona & New Mexico
UWS services over 100k+ households and also provides commercial services and liquid waste services.
Flying V Group is responsible for the complete consolidation of all UWS online assets and their current marketing and advertising efforts. FVG consolidated five different location based websites and other service offering websites into the core, corporate UWS website that is currently being used by all UWS employees and customers.
We are also responsible for the marketing and advertising services for UWS that includes lead generation for commercial waste services, bin rentals, portable toilet rentals, septic services and more. Our team manages over 18+ service lines in three different states. This is an enormous task due to the amount of ad spend that is being distributed and the number of service lines/ads that are being offered. The only way an agency can handle this is with expert precision through data analysis and tracking. Luckily for UWS, FVG provides all of that in their online dashboard and through monthly updates on all advertising activities.
Results have been tremendous and UWS has expanded into multiple new cities and drives tremendous online lead generation via both paid and organic methods.
Consolidated five company websites into one corporate website.
Increased average keyword positions by 10 positions.
Decreased Cost-Per-Conversion 75% down to $11.21 per conversion.
Decreased Cost-Per-Click from $12.54 to $4.21.
"Online marketing was foreign to us prior to working with Flying V Group. They were extremely patient with our company, which is antiquated when it comes to digital efforts. They were able to explain how things work to us and SHOW us the incredible results. All of our business lines have picked up enormously since we started working with Flying V Group."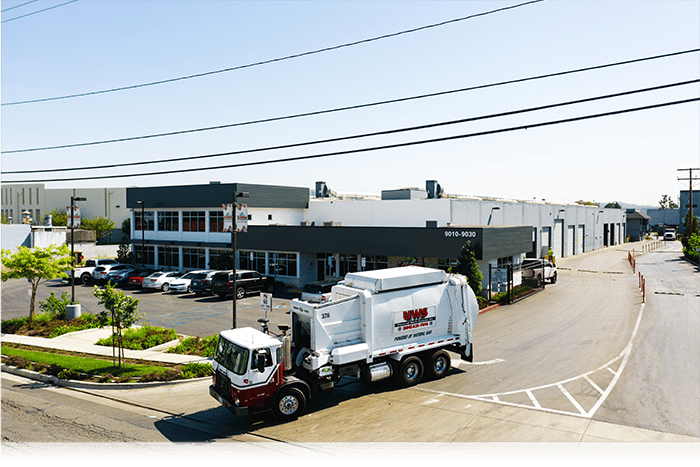 Trusted By Executives of
Premier Businesses
Take a look at what Owners, Founders, Partners, CEOs, CMO's, and more are saying about Flying V Group.