Reading Time:
3
minutes
There are a lot of online marketing agencies out there. So how can you find the best search engine optimization or pay-per-click advertising firm? If you're just starting your search for a partner, you may feel weighed down by the myriad of options available. Here are some practical tips to consider: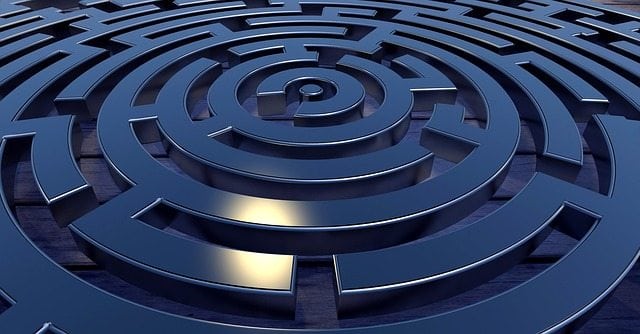 For most businesses, a marketing strategy should result in overall growth of the company whether it is a company's revenue or brand exposure and online strategies created by agencies can help with your company goals.  For instance, one SEO firm might look to boost your online presence by creating SEO friendly blog posts or another firm might suggest a total branding overhaul.
It is important to first set your objectives before you consider an agency that can meet your unique goals and help achieve what you set out to do during the process. The agency should also help out with this process by asking questions that every marketing company should ask their potential clients.
Making sure that the agency has a complete understanding of your goals will help in determining the agency that is the right fit for your company. After noting your goals, it is important to look at a firm's experience and success in online marketing when considering which firm is the best for you.
2. Experience Matters Online
Above anything else, look to hire an agency that's been around for a while and has a proven track record of success. Digital marketing techniques change quite often to stay in compliance with the ever-evolving search engine algorithms and you need to look for a firm that can withstand the tides of change.
One thing you can do is see if the agency can offer a free initial consultation for you to know more about their strategies and the techniques they would engage to build your presence on the web. Use this opportunity as a platform to interview them as you would do with a prospective employee. Read on to find out how to know more about the company's strengths.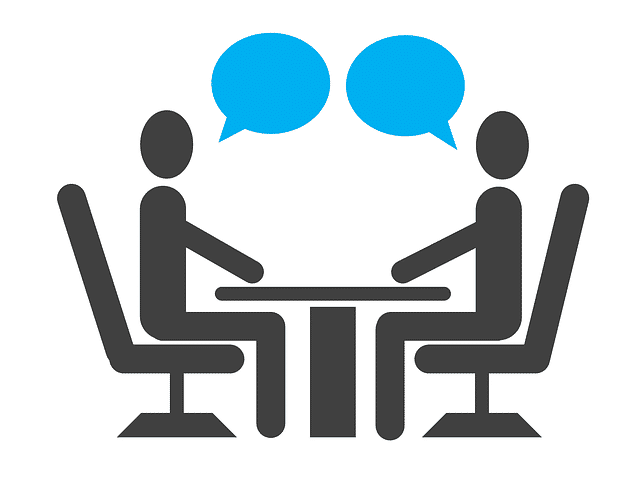 Better yet, ask them about their experience in marketing companies similar to yours from the industry. If they have experience, then check the portfolio on their website and read any testimonials that they have published. Try talking with their past clients since there is nothing more reassuring than listening to others' success stories.
Ask for referrals when you talk with the agency and get first-hand information about their success rate in web marketing. Once you are satisfied with their portfolio, now it is time to focus on the budget you wish to spend for web marketing.
4. Keep a Check on Your Budget
Online SEO marketing is indeed a worthwhile investment no matter what the budget size may be. However, it is important to talk about your budget with the prospective agencies and see if they can come up with strategies tailored around it.
Also, ensure they can offer transparent billing without any hidden charges. Being comfortable with your budget and whether the agency can return on the amount invested is crucial when trying to find the best marketing company.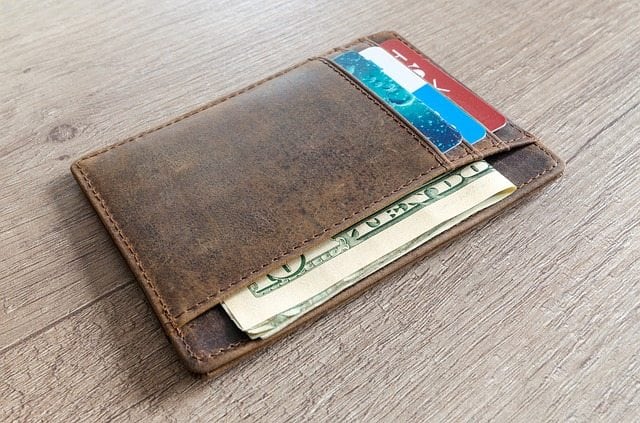 5. Passionate About Telling Stories and Building Brands
The right marketing firm will turn your goals into reality by coming up with unique solutions that appeal to your industry and customers online. You will notice an unmatched passion in their eyes and words. Try talking to them personally or on the phone and look for signs that indicate they are indeed passionate about building your brand on the web. It is fine to experiment, but look for an agency that can roll in the already tried and trusted methods to achieve quick results.
Now, that you are aware of how to spot the right Orange County digital marketing firm, it is time to trust your gut and hire the best agency out there.