Reading Time:
3
minutes
Writing is a powerful tool of expression, information dissemination, and learning. The power of writing is in the ability to attract and keep the attention of one's audience and pass the intended message on to them.
When writing a blog, headings and sub-headings are useful guiding tools to ensure that your audience follows you from the broader ideas of the post to the more refined ones in your blog. There is, however, increasing competition for your audience's attention on the internet. This is why you need to not only ensure that readability of the content you put out on the internet is extremely good, but also that the post is search engine optimization (SEO) friendly.
You can do the job yourself or use the services of highly skilled blog content writers. Having this blend of writing between engaging and search engine optimized ensures that you captivate your current audience and you maintain your blog's visibility and the prospects of growing your fan base. Here are a few pointers on how to achieve this much needed blend: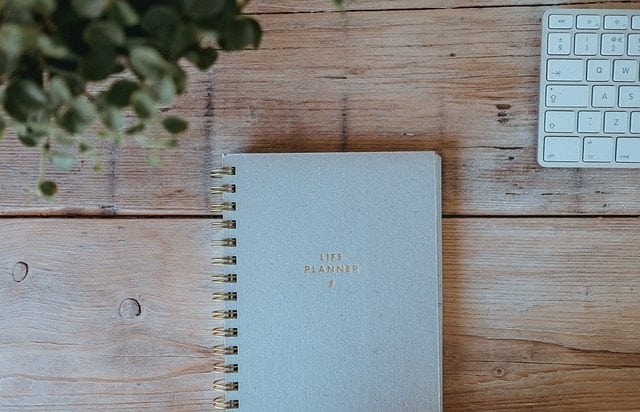 Plan Your Blog
Creating a good blog post is much more than just putting a bunch of words together. While some writers can get away with spontaneous content creation for their blogs (they write the first thing they think of and let the story flow from that point on), most successful bloggers often need to plan ahead for their content. Before writing anything down, decide on the message that you wish to pass through to your readers. Also, decide on the tone to use in your writing.
Think of the actions that you may wish your readers to undertake after reading and interacting with your work and decide on the best ways to get them to take these actions. Decide on how to introduce the main concept, what should be entailed in the body of your blog, and how your blog should end. Also, decide on the length of your article. For SEO purposes, ensure that your post is at the very least three hundred words.
Structure Your Post
A well-structured post is easy to read and understand. Since you already know what you want to say and at what point in your post you want to say it, structuring your post to have a logical flow of ideas should be an easy task.
For structure, headings, sub-headings, and paragraphs are your friends. Headings are important for introducing the general idea of your post to your audience and to Google as well. Subheadings help break down the general message and focus on more refined ideas within the main theme of your post. Paragraphs are important for discussing the different ideas within the blog's theme.
It is important to ensure that each paragraph represents a new idea. This helps create a logical flow in your posts.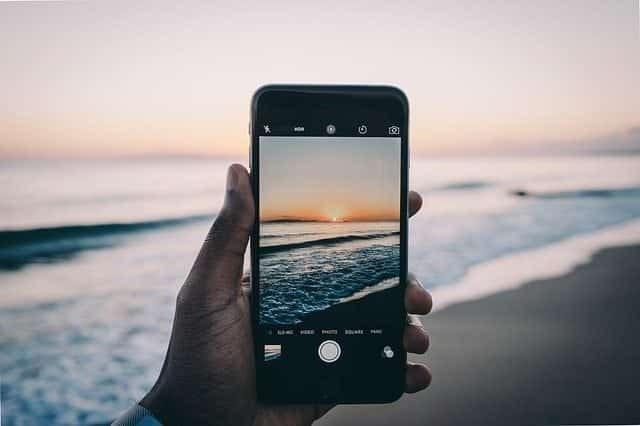 Draw Your Audience's Attention to Key Areas
In any given post, you are likely to have multiple ideas that build upon your main theme. It is important to ensure that your audience does not miss the key points. Use signal words in order to draw the attention to the main message. Phrases such as "most importantly", "last but not least', 'finally', cause a reader to pay attention to what comes next by marking these concepts as important.
Every writer is biased towards his or her work and may think of every piece as their best one yet, but before publishing any post, test run it by having someone go through it and make sure that the message is thoroughly conveyed.
Thanks so much for reading our post once again. See you next time!