Reading Time:
4
minutes
Social media is an extremely important tool for businesses today. As a matter of fact, almost 90 percent of all businesses with an online presence use social media to primarily promote and reach out to their audience. A person, or your customer, spends an average of more than three hours in a day just browsing their social media accounts.
If your business is not utilizing social media marketing and its capabilities, now is the perfect time to do so. The advantages of social media are endless and the exposure you can generate for your business will be remarkable if done correctly. There are a lot of do's and don'ts in social media and certain ways to gain great exposure. If seeking an established digital marketing firm Orange County digital marketing agency for social media help, it is important to make sure you do your due diligence.
Below are some questions you need to ask the shortlisted group of digital marketing agencies that you have picked out. These questions should help you come to a decision about which agency is the right one for your social media campaign needs.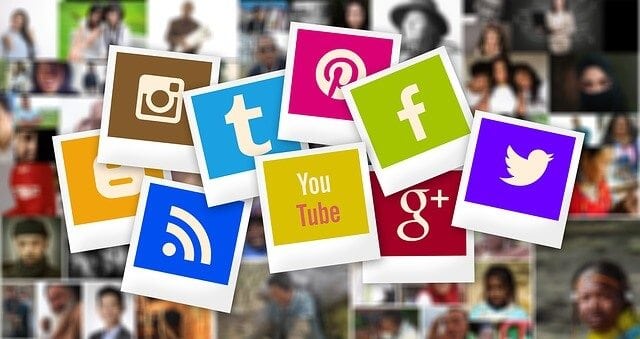 There are more than 200 million results on Google when you search for social media agencies and similar marketing companies. A lot of these agencies claim that they are experts in the field, but, you have to remember that not all of these agencies work for every type of brand. The very first thing to look for in an agency is their unique service and their list of portfolio clients.
You want to make sure that your business is working with an agency that only wants the best for you and is going to be consistent and have open lines of communication. If you are struggling to get in touch with the agency early on, or they seem to be hit or miss with communications, you may want to scratch that group off of the list.
Also, if the agency wants to rush to a proposal and not ask the questions marketing agencies should be asking, then that should raise a red flag.
On the other hand, if they have a unique and well-designed process backed up with a track record, then they should get additional points for that.
2. Ask Them If I Have to Be on All Social Networks?
An expert in social media campaigns knows that a business does not need to be on every social media platform. If your prospect agency says "yes" when you ask this question, it is time to reconsider. Certain platforms are better suited for certain types of businesses. For example, a company that creates artwork would benefit from being on Pinterest while an insurance agency probably would not.
An agency should know the exact platforms that work for your business and their reasoning should be sound. Another example, if your target audience is mainly composed of females, then Facebook could be a great platform to use with over 60 percent of its users being female. However, you would also want to consider a platform like Pinterest as their users are 80 percent female that generally have a higher education and income.
Your brand should be able to strategize with an agency on which is the best platform to start your digital marketing campaign. If the agency is good, they will do a deep-dive target market research before they even proceed with a conversation with you about your business.
3. How Does Your Agency Optimize a Campaign?
Agencies that base their decisions on "feel" or even their "expertise" have fallen behind the times. Agencies should be basing their decisions on data and facts because these tools give marketers a much stronger ability to engage with the brand's customers. A results-driven agency is one that takes data and is able to understand it and use it to your advantage.
A strong digital marketing agency will start by doing a deep-dive into the market and identify potential opportunities for your business. Once the initial campaign is drafted, the marketers will use data and any pertinent information to tweak the campaign and eventually tighten it down to a finely tuned machine.
An Orange County digital marketing agency knows that social media is not just about gut feeling. Every platform today has their own insights and reports that are specifically for use by businesses and this means that there are tools to measure success in social media marketing. Your agency needs to take advantage of these tools to find out how your strategy is working on social networking sites. This also allows them to be transparent with you and show you any improvements or steps back in the campaign.
4. How Do You Create Content and Ensure Its Quality?
Social media thrives on valuable content and this is probably one of the most important questions you need to be asking. A reputable social media agency should have a foolproof process in place when it comes to research and content creation for your company. When you ask this question, the agency that answers it in detail while factoring in your target audience would be the best choice.
Content that is reviewed and sent for your approval by the agency would give you the peace of mind that you are working with a company that is not going to create sub-par content and distribute it on your behalf.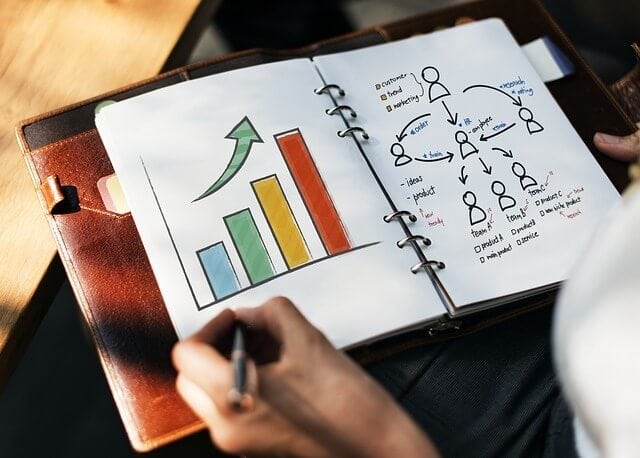 Again, social media marketing is a great way for your business to gain instant exposure and increase revenue, but you must make sure that you are working with an agency that is with the times. Asking these questions while factoring in price and comfortability will help you when making this tough decision.