Looking for an expert PPC agency that has managed over $1,000,000 in advertising budget?
---
Request your free PPC review and analysis. We will look at strengths, weaknesses, and opportunities for you to capitalize on. Looking to start a PPC campaign? Flying V Group is the best Google Ads Partner for your PPC campaign and advertising efforts.
---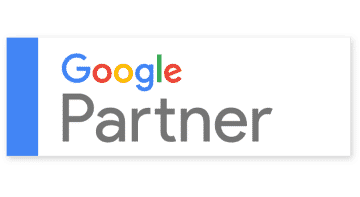 If you'd like our team to review and analyze your existing PPC campaign for free or to inquire about getting started with a new PPC campaign, please fill out the form below.
---
Wondering what is in the free pay-per-click review and analysis?
Click Here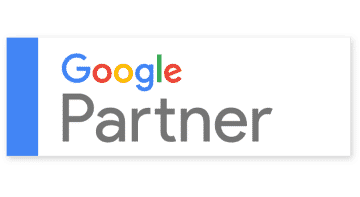 $1,000,000
in managed advertising dollars.
$1,000,000
in managed advertising.
100+
Satisfied Digital Marketing Clients
100+
Satisfied Digital Clients
57%
Average Return on Investment
#1
in Customer Satisfaction
---
Check out the video below to see how Flying V Group's pay-per-click management service makes running your business easier and helps you grow faster all at the same time!
---
Pay-Per-Click Brings the Traffic.
---
---
At Flying V Group, nothing is more important than your success. We pride ourselves on not only providing immense value from our services, but also being there as a guiding consultant for you through the complicated online space. When working with us, you will have a team member on your side 24/7/365 that is helping your business grow with online marketing strategies.
---
---
---
Flying V Group takes an ROI driven approach to make sure that your pay-per-click advertising investment in our services is returning each and every month. We are confident that through our meticulous and data-driven approach we will create a strategy that positions your business for success online.
Our goal at the end of the day is to build your business and help it grow. We are business-people that use digital marketing for this purpose. While we provide marketing services, more importantly, we provide expert consultation on all things marketing. We are your pay-per-click advertising agency!
Local paid search advertisement campaigns to bring in local customers.
Advertise your product or service on a national level with our experts.
Use the most powerful social media for specific demographic advertising.
---
of PPC visitors are more likely to purchase than organic visitors.
---
---
of clicks go to the top 3 paid ads on the search results page for a keyword.
---
---
increase in brand awareness was seen by those running search ads.
---
---
increase in all traffic types to a site from display ad network campaigns.
---
In order to take advantage of this service, all you need to do is tell us a little bit about your website and business. We will analyze every aspect of your pay-per-click campaign and identify ways for you to capture back some of that 45-85% that you are missing out on online.

Our service is offered FREE OF CHARGE and there is absolutely no catch. If, after review of the audit and analysis, you would like to apply to be a Flying V Group client, then you are free to do so or you can take the knowledge gained from our work and apply it yourself or take it back to your existing digital marketing team!
Your pay-per-click campaign audit will include many recommendations. Feel free to check out the examples above. This is not your ordinary automated audit like from other sites. We manually prepare the audit and analysis for you and provide consultation in the following areas:
Is your pay-per-click campaign completely optimized?
Our team will identify areas of improvement and ways in which you can drive down your cost-per-click and increase conversion rates online.
How much of your budget is being completely wasted?
We will identify ways in which your budget is being wasted whether through inefficiencies or improper configuration of your campaign.
Do you stack up to your competitors?
We benchmark you against your top three (3) competitors and show you what they do well, their weaknesses, and how you might be able to exploit opportunities.
What's better than a comprehensive pay-per-click campaign audit?
A comprehensive pay-per-click campaign audit along with an analysis and consulting from our team of digital marketing experts. Value, for free!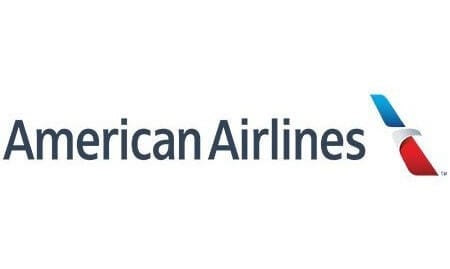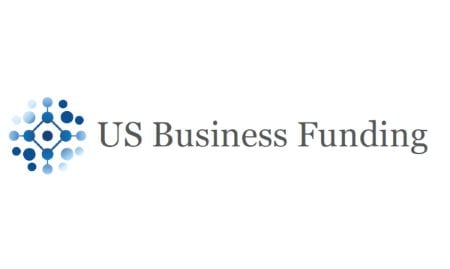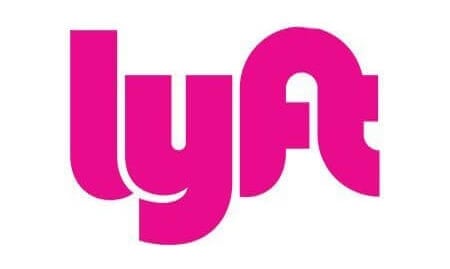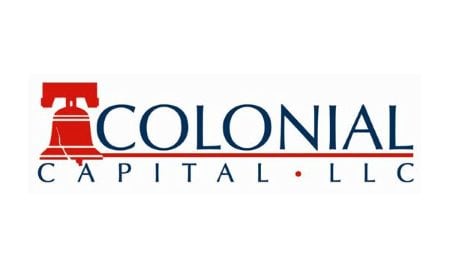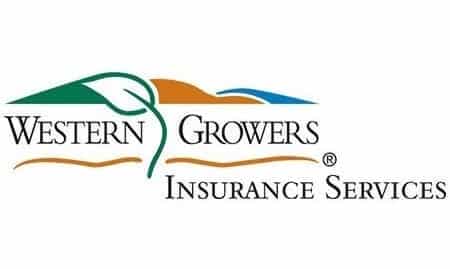 See What Our Customers have to say
About Us
---
I contacted the Flying V Group for assistance enhancing my company's online presence. In comparing our website's performance now with the state it was in prior to FVG's involvement, I can say with confidence that utilizing Flying V's expertise was money very, very well spent.
Christian Richter, Founder
Old Harbor Insurance Services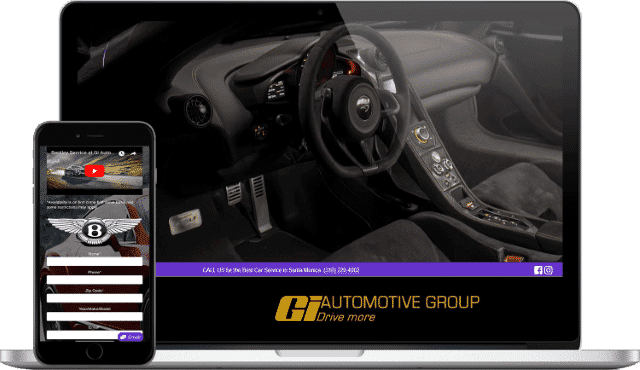 ---
Gi Automotive Group Case Study
Gi Automotive Group is a luxury car service provider that works with brands like Bentley, Aston Martin, and Ferrari. Flying V Group designed a website for Gi that increased organic website traffic by 972%, increased monthly leads by 25x, drove a ridiculous 15.38% PPC conversion rate, and increased pay-per-click metrics across the board.
Learn More
---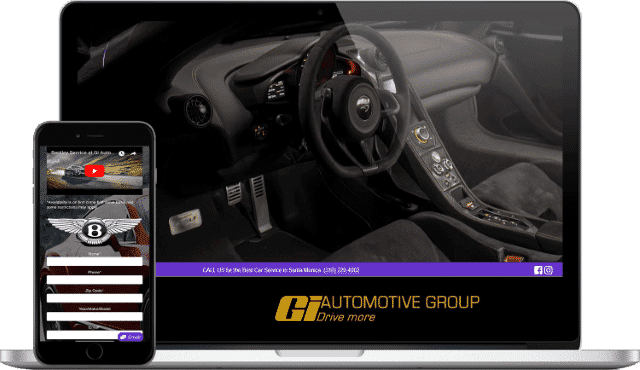 ---
PPC Advertising Agency in Orange County, CA
Flying V Group is a pay per click advertising company located in Orange County. If you are looking for pay per click advertising services near you, then Flying V Group is the one for you.
We specialize in all pay per click advertising services and are a full service ppc agency. As one of the leading pay per click advertising agencies in the space, Flying V Group prides itself on being your partner and one of your most valuable assets that is aligned with you to build your business.
Flying V Group is also a certified Google Ads Partner, which ensures that you are working with the best. Flying V Group has managed over $1,000,000 in paid search advertising and paid search marketing budget. If you are looking for Facebook Advertising services, we are also the go to ppc management company for those services as well!
Our team looks forward to hearing from you and helping you grow your business online. As a client, you can look forward to joining an impressive list of clientele and receiving the best customer service and expert digital marketing advice on the market.
To get started, take advantage of our incredible digital marketing review service by clicking the button below!
---
---