Facebook Advertising and Marketing

As a Premier Facebook Advertising Agency, we are the experts when it comes to targeting specific demographics with specific messages that deliver your product or service to the perfect customer, over and over again. Our team uses all medium types, retargeting methods, and more to drive the highest possible Return-on-Ad-Spend (ROAS).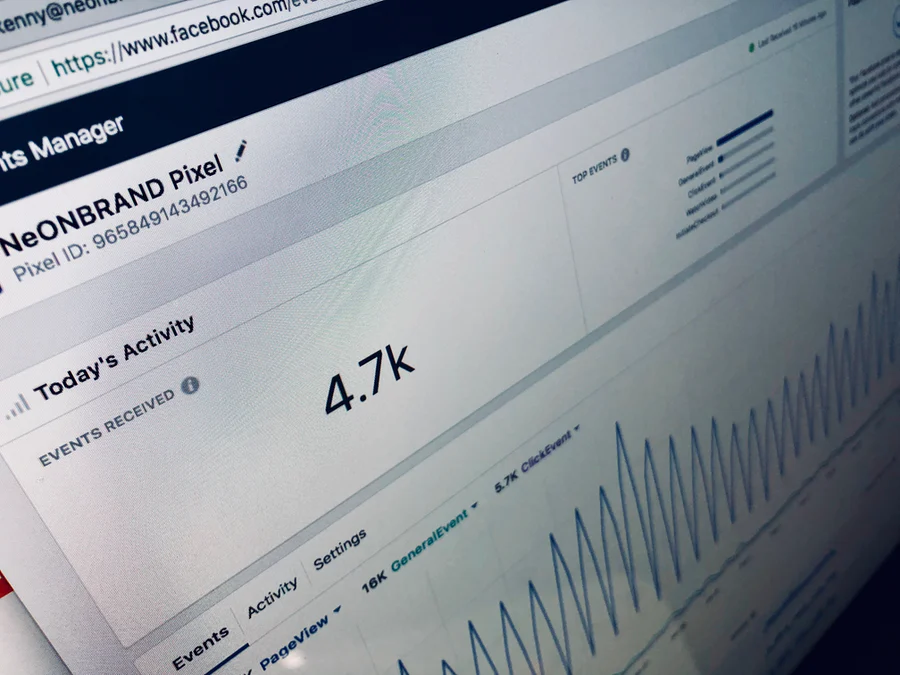 Facebook

Advertising and Marketing

Our team will help you address things like wasted ad spend, relevancy score, demographic targeting analysis, and much more! We understand the complexity of building a Facebook funnel and how to turn the dial one way or the other to generate maximum results. Guaranteed.

Facebook allows us to target to demographics like income, job type, and home zip code.

Facebook has one of the largest mobile audiences of any advertising network platform.

Brand awareness campaigns dramatically increase your following and start lead nurturing.

We will install the Facebook Pixel on your site to track visitors and their characteristics.

Flying V Group will create custom audiences based on your customer persona for targeting.

Facebook Analytics are the best in the business and provide invaluable consumer insights.
Trusted By Executives of
Premier Businesses
Take a look at what Owners, Founders, Partners, CEOs, CMO's, and more are saying about Flying V Group.
of marketers use Facebook Advertising for businesses.
number of minutes users average on Facebook each day.
new users sign-up for Facebook every minute of the day.