Our advertising services help you generate more sales, phone calls, and leads online. We monitor, optimize, and deliver your campaign to a National audience.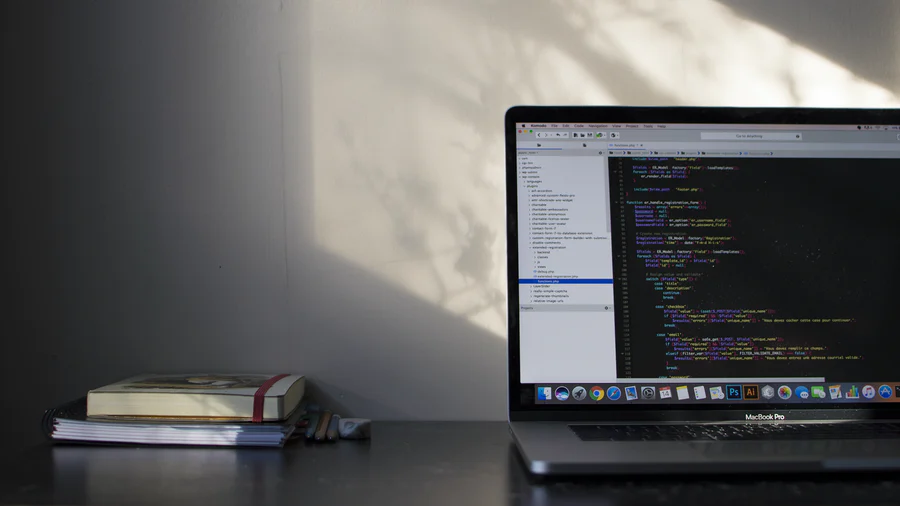 National Pay Per Click
Advertising
Flying V Group is a Google Ads Premier Partner and we understand how to drive national interest in your business. We use specific geographical, audience, and keyword targeting to get your content and information in front of the right audiences that are looking to use your services or product.

On average, we increase profits 25-30% through PPC advertising.

Our team is Google accredited and knows the ins-and-outs of PPC.

We write high quality ad copy to ensure that your ads perform the absolute best.

Flying V Group has managed over M in monthly advertising spend budget.

Receive daily, weekly, or monthly reports on the productivity of your campaign.

Gain access to our custom PPC dashboard for real-time statistics.
Trusted By Executives of
Premier Businesses
Take a look at what Owners, Founders, Partners, CEOs, CMO's, and more are saying about Flying V Group.
average ROI for every dollar spent on Google Ads.
of clicks go to the top three paid ad results on Google.
of high intent to purchase traffic goes to paid ads.