Meet our Team
---
Flying V Group was established in 2015 and has since gone on to serve over 50+ clients nationwide. The goal is to forge great relationships with our clients, provide exceptional results, and become their right-hand digital marketing firm. We value our work, but we value our relationship with you even more.

Our goal is to provide world class service, exceptional digital marketing strategies, and results that grow your business.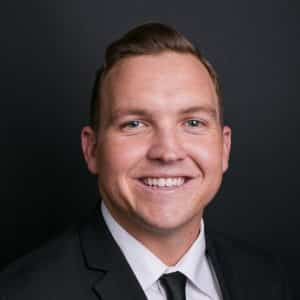 Robb Fahrion
Partner
---
Robb founded Flying V Group along with his brother, Tyler. Robb's vision for the company is to grow Flying V Group into one of the largest and most successful agencies in not only Southern California, but in the entire United States.
Prior to starting Flying V Group, Robb worked in numerous marketing positions with companies like Security First Corp. and the Cystic Fibrosis Foundation. At Security First Corp., Robb was the Director of Marketing and managed marketing strategies and relationships with clients like IBM, Unisys, Northrup Grumman, Microsoft, and Sengex. On the side, Robb also provides pro-bono consulting services for Seed Consulting Group and is a part of their National marketing team.
Robb is a native to Southern California and attended Chapman University where he received his Bachelor of Science in Business Administration with an emphasis in Marketing and a Minor in Communications. Robb graduated with Summa Cum Laude honors.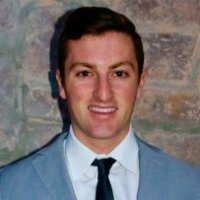 Brennan Smith
Partner
---
As a Partner in Flying V Group, Brennan brings his digital marketing expertise across many different mediums and industries. Brennan's strengths lie in his ability to connect users with brands. He is responsible for driving over 1 Billion impressions and clicks via social media and manages relationships with our top clients like Lyft and American Airlines.
Prior to joining Flying V Group, Brennan worked as a chief executive officer for a social media marketing agency and chief marketing officer for a tech startup in the mobile application space.
A native of Southern California, Brennan currently resides in Phoenix, Arizona and manages Flying V Group's strong relationships with clients in the surrounding areas. Brennan graduated from Arizona State University with a Bachelor of Arts in Business Communications and a Bachelor of Science in Business Marketing.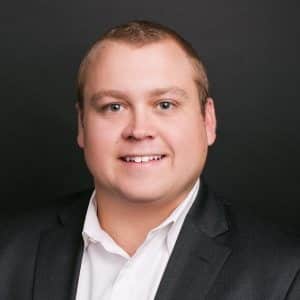 Tyler Fahrion
Partner
---
Tyler brings his strong analytical and operations skills to the Flying V Group partnership. As a Certified CPA, Tyler handles the ins and outs of the company's finances and handles strategic positioning of proposals and deal sizes. Tyler's greatest asset is his ability to pull valuable insights and intelligence from data sets acquired from our digital marketing efforts.
Before starting the Flying V Group with Robb, Tyler worked as a Senior Audit Associate for Deloitte and has stops at companies like Landsberg, C.K. Cooper and Company, Global Tracking Communications, and LPL Financial in which he served in operations and consulting roles.
Tyler is a native to the Southern California region and graduated from Chapman University with a Bachelor of Science in Business Administration and Accounting. He also graduated Summa Cum Laude and was a member of the Beta Gamma Sigma business fraternity and Treasurer of the Accounting Society.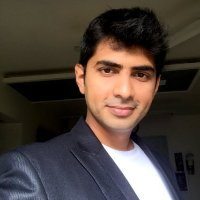 Jugal Shah
Lead Developer
---
Jugal is Flying V Group's lead developer and handles all website development and UX/UI designs. Jugal's experience and expertise has won him multiple award recognitions including the Maharashtra State Award in which he has won twice.
Jugal has stops at award winning design agencies like Leo9 Studio, Ogilvy and Mather, and Rediffusion, where he has served as an Art Director and UI/UX Developer for brands like Castrol and Coke.
Jugal graduated from the Sir J.J. Institute of Applied Art with a Bachelors of Fine Arts in UX and UI Design.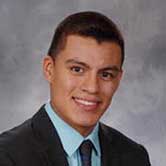 Bryan Flores
Director of Branding
---
Bryan is the Director of Branding for the Flying V Group and also runs Flying V Digital, which focuses on digital marketing services for entertainers. Bryan is fluent in Spanish and has worked with some of the top names in Latin American music including Daddy Yankee, Ozuna, Zion y Lennox, Mario Lopez, Bad Bunny, Don Omar, Arcangel, De La Ghetto, and Bryant Myers. Bryan also handle the brand development and positioning for Flying V Group clients.
Bryan graduated from Loyola Marymount University with a Bachelor of Science degree in Business Administration with an emphasis in Digital Marketing. He is also a Spanish major with fluent speaking and writing skills.
Our Four Pillars of Success
---
---
Team-Oriented
---
Achieving something as a team is far more rewarding than as an individual. We always work as a team.
---
---
Relentless
---
We are relentless with our pursuit of perfection and success. We are not satisfied with anything but the best.
---
---
Passionate
---
Our entire team is passionate about all of the work they do. We love our work and love working with our clients.
---
---
We Always Find a Way
---
Can't is not in our vocabulary. If we "can't" do something, we will either find a way how or find someone that can.
---
Where does the name "Flying V Group" come from?
---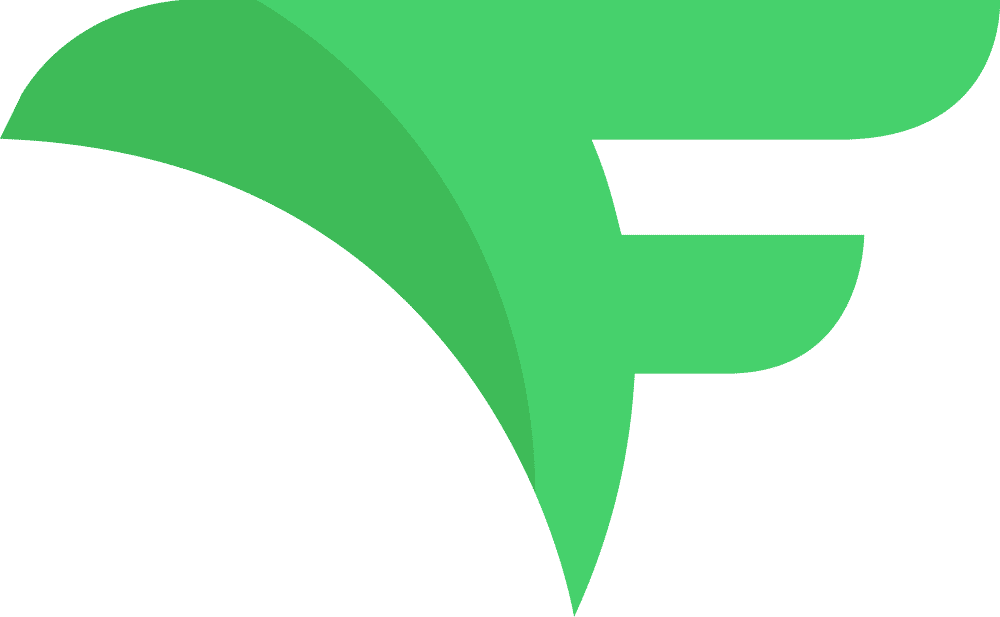 ---
---
There is a specific reason why migrating birds fly in a "V" formation. The birds carefully position themselves and sync their flapping in order to save energy and benefit from the draft created by the other birds.

Without each other, their long treks and migration patterns would be impossible to navigate alone. It is said that by flying in a V-formation, the birds are able to travel 70% further than they could individually.

The birds require each member of the team to be a leader. When the lead bird tires, another moves to the front to assume the lead position. Those behind tend to "honk" in order to encourage those in front. If a bird were to get injured or sick, two birds will fall out of line to fly with that bird until it either passes or can continue.

We have taken the idea mentioned above and applied it to our business model. We want to carefully align with you, our client, to help you finish your journey.