Email marketing is one of the most effective ways to nurture potential customers and move them to a buying decision. We handle the entire process.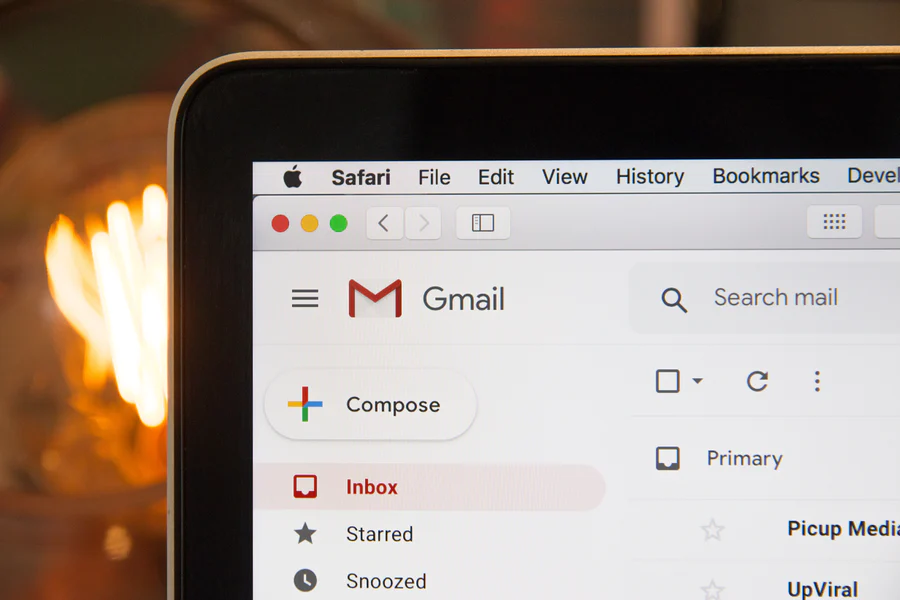 Email marketing is powerful because it is trusted. When emails are delivered to someone's inbox, there is a high likelihood that the email subject gets read and the email gets opened. Our email marketing services ensure that we will use email to drive users back to your website, generate brand awareness, and drive more business revenue.


Distribution Of Information




Trusted By Executives of
Premier Businesses
Take a look at what Owners, Founders, Partners, CEOs, CMO's, and more are saying about Flying V Group.
ROI for every one dollar spent on email marketing campaigns and efforts.
of consumers prefer email as being their main form of communication.
of consumers enjoy receiving promotional emails on a weekly basis.