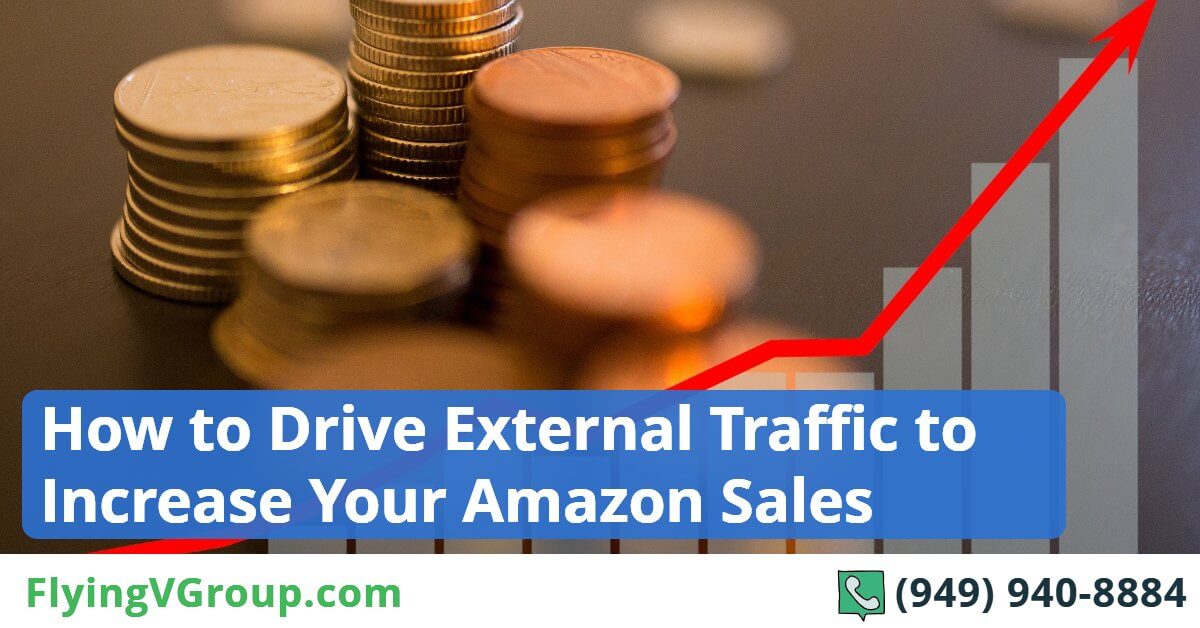 Reading Time: 6 minutes External traffic is everything else. Check out how to increase your Amazon Sales with external traffic.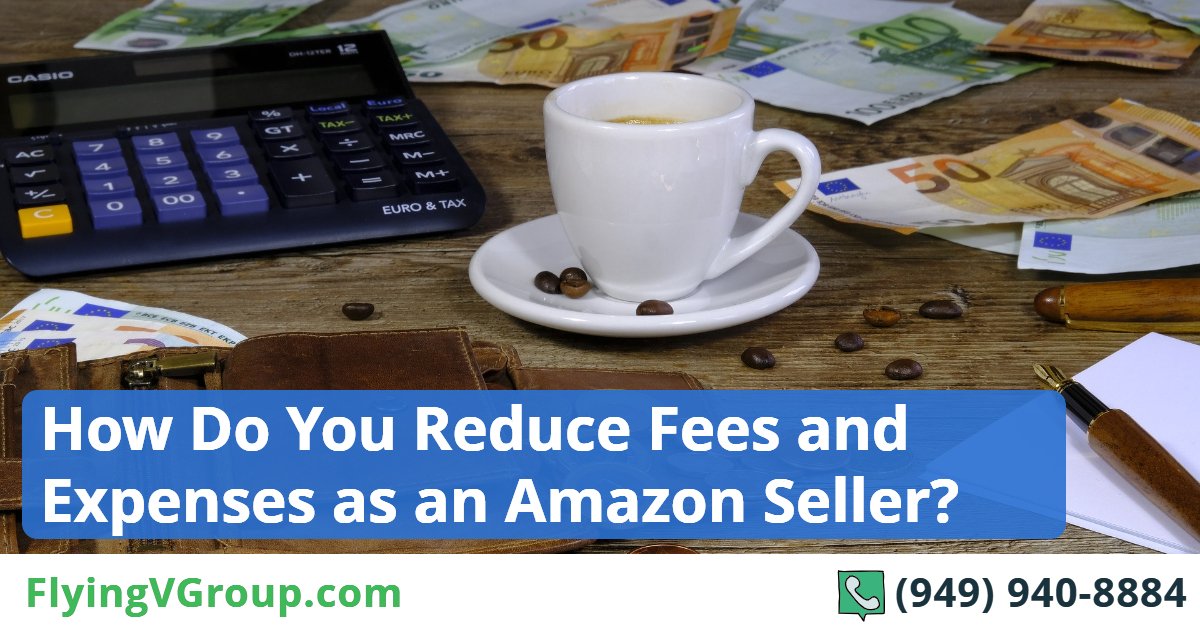 Reading Time: 6 minutes Amazon is a popular choice for sellers looking to expand their business and increase their sales online. Learn how much does it costs to sell on Amazon, and what can be done to reduce that cost.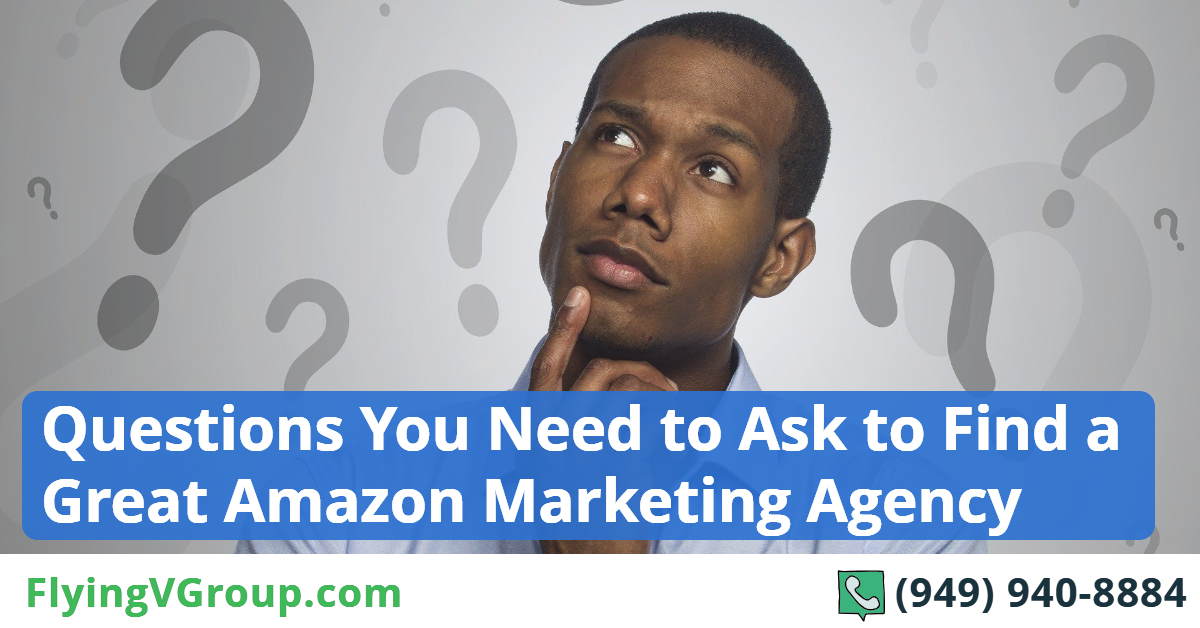 Reading Time: 5 minutes Amazon Marketing Services helps brands increase their discoverability and reach target audiences. Check out the 5 questions you need to ask to find a great Amazon Marketing Agency.