---
SewerTV Plumbing provides trenchless sewer solutions for commercial buildings and businesses. They needed an SEO forward website and heavy monthly SEO work.
---
YOUR TRENCHLESS PLUMBING SOLUTION.
---
SewerTV Plumbing is not your general plumbing contractor. SewerTV uses the top of the line equipment to perform trenchless plumbing services either through pipe lining, pipe bursting, or hydro jetting. SewerTV needed a website maximized for conversion and an aggressive SEO strategy that would rank them in all of the local markets that they provide service to.
---
---
---
anaheim pipe lining - Google #1

orange county pipe bursting - Google #1

orange county pipe lining - Google #2

trenchless plumbing - Bing #9

orange county drain repair - Bing #2


"Plain and simple, these guys get it done. Flying V Group helped my business turn the corner. Their knowledge and expertise on how to market a business is second-to-none. I am excited to get to work with them again in the future."Dave Flynn, Owner
---
STOP FALLING BEHIND. LEARN HOW TO GROW YOUR BUSINESS ONLINE.
---
---
Enter your info below and join the 10,000 others that received our E-Book with the most amazing marketing tools for powerful business growth!
---
---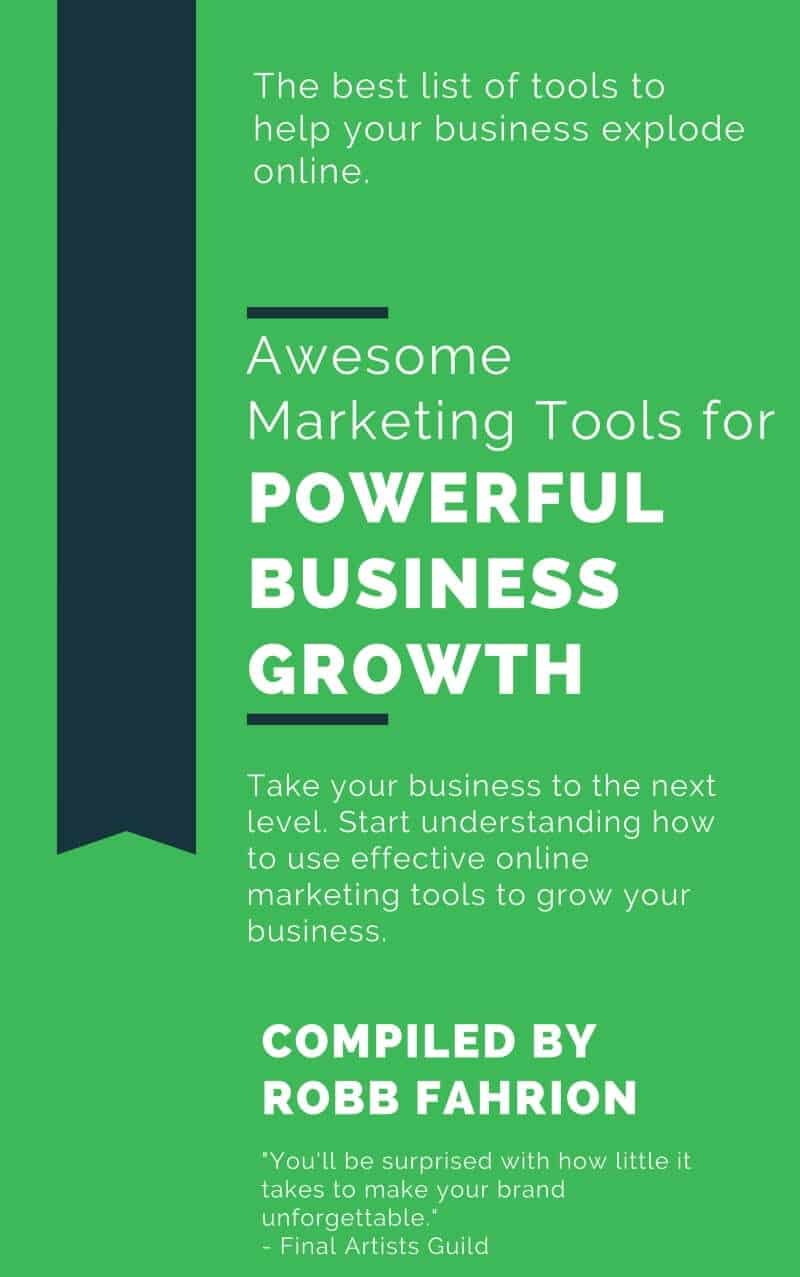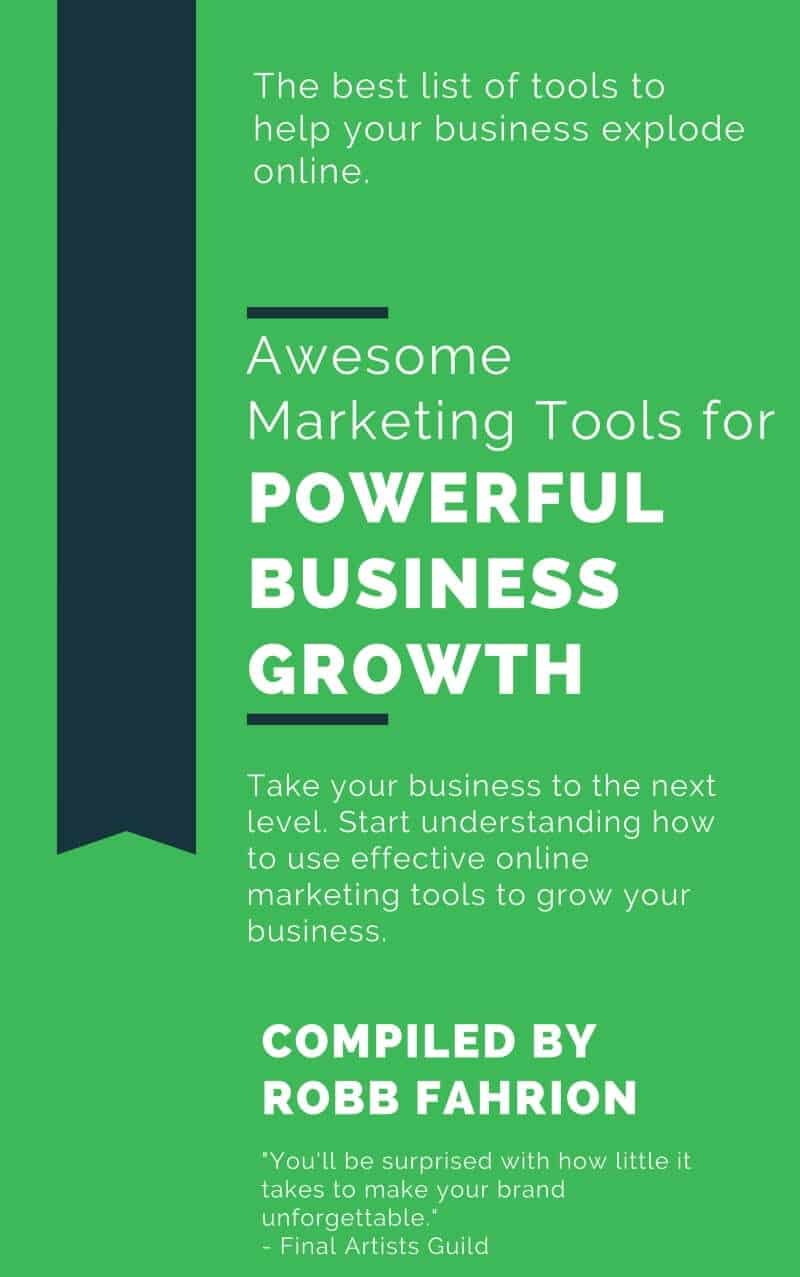 ---
WANT TO RECEIVE THE TOP 10 BUSINESS AND DIGITAL MARKETING TOOLS E-BOOK FOR FREE?
---
---
Enter your info below and we will send you a FREE E-Book! You'll also join over 10k subscribers and get awesome actionable monthly emails.
---
---
To inquire about our services, please fill out the form below.
---