Reading Time:
4
minutes
Search engine optimization or SEO campaigns ideal measure of success is the amount of traffic that is driven to the site organically. When an SEO campaign is active it is important to have the correct tools and reports to track whether or not you are achieving success or gaining any traction in rankings.
Search engine campaigns are launched with a clear goal in mind and flawless SEO framework that is specific and measurable. By tracking traffic through tools like Google Analytics, Google Search Console Console, or Flying V Group's own SEO Portal, you can determine the success of the campaign. Someone that is managing the campaign will know when results are falling off or if real organic search traffic is even hitting your website. When results start to level off it could be just a phase in the efforts or it could signal an even bigger problem.
It is important to have a consistent approach because this will allow you to notice when there is a steep or drastic change in traffic. When this occurs you will be able to take corrective actions to fix the problems and get your campaign back on track. Being able to take corrective measures is one of the benefits of working with an experienced SEO agency.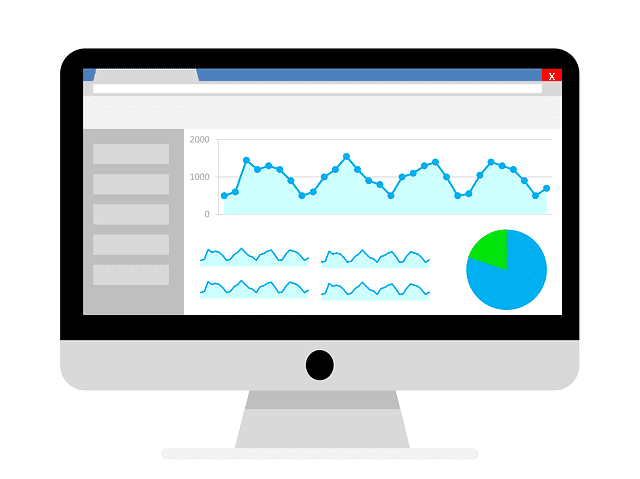 SEO is an Extremely Specialized Field
Handling search engine optimization efforts on your own can be a very daunting task. SEO efforts require you to complete many different aspects of a campaign and also make sure that they are following the guidelines set forth by search engines. Google and Bing frequently change their search engine algorithms to deliver the best search results for their customers.
Using techniques that are not allowed or blacklisted could lead to penalization of your website and removal completely from search indexes. Backlinks and article directories where content is posted for your website must be reviewed and must be friendly with the search engines. Part of tracking campaign success is making sure that the campaign is always in drive and never stuck in neutral or, even worse, put in reverse.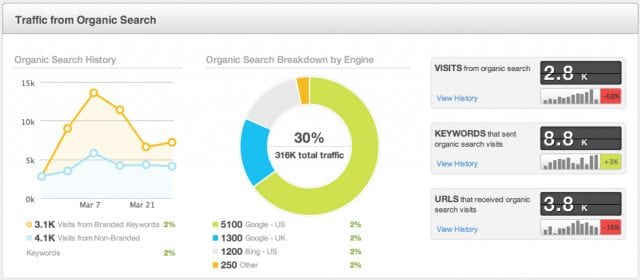 How to Track SEO Campaign Progress
SEO campaigns take a matter of months and years instead of days and weeks to see success, but it is important to make sure that you are tracking results. There are many factors that determine how well positioned your website already is to score and rank for specific keywords or search. It is noted that newer sites can take up to 5-6 months before they see any type of improvement and it can even take 3-4 months for older, more established sites. Here are a few ways in which you can make sure that your search engine optimization campaign is on the right track:
1. Accurate Monthly Reports
Your SEO agency should be able to provide you monthly reports that show what they have done for your campaign and the results that have been achieved for the specific keywords. With proper reporting it will be easier to identify the flaws in the campaign and determine whether the agency is doing a good job or not.
There are a million different ways to run an SEO campaign, but not all of them work. The key to a great SEO agency is that they are able to identify the issues with the campaign and take corrective actions immediately.
2. Monthly Keyword Ranking Reports
The monthly reports provided should provide ranking updates for the specific keywords that you are trying to rank for. By providing these reports, the client can see the performance of each and every keyword and how they are relevant or related to search queries. At the Flying V Group, we provide our clients with an admin dashboard that allows clients to see their results in real time and set up automatic reporting on a weekly basis.
3. Website Traffic Reports via Analytics
Tools like Google Analytics can offer amazing insights into your website traffic and where it is coming from. Not only can traffic be analyzed, but things like conversions and user flow can also be viewed.
SEO campaigns are extremely important to a company's online digital health, but these campaigns must be analyzed, reported on, and tweaked to ensure optimization. In doing so, you can surely see an increase in organic traffic, which will in turn lead to more sales and more exposure for your business.
If you found this article helpful, I would be thrilled if you could please share it with your network. Or, even better, subscribe to our company's newsletter. The newsletter is sent once monthly and is filled with all of the latest developments in the digital marketing space and tips to help you enhance your online presence.
Thanks so much for reading. Please leave a comment with feedback or any questions you may have about the blog article. Best of luck to you and your future endeavors! : )