Stadium Blueprint Company

---
Stadium Blueprint Company has been featured in many publications for its unique stadium artwork. Flying V Group was able to re-design their website and increase sales by over 85%.
---
FOR THE SPORT LOVER IN YOUR LIFE.
---
Stadium Blueprint Company applies architectural blueprint drawings to your favorite school's team or professional team. With over 250 SKUs, Flying V Group built an e-commerce store equipped with all the bells and whistles you need to move over 10,000 units! Flying V Group was also tasked with ranking SBC on the top pages of Google for specific search results.
---
---
---
major league blueprints - Google #1

college football blueprints - Google #3

ballpark blueprints - Google #5

baseball blueprints - Google #5

football blueprints - Google #1


"I recently worked with Flying V Group on my website for my business, Stadium Blueprint Company. FVG had great ideas on the design and functionality of a new platform. Everything was executed in a timely manner. I highly recommend the Flying V Group."Robert Redding, Founder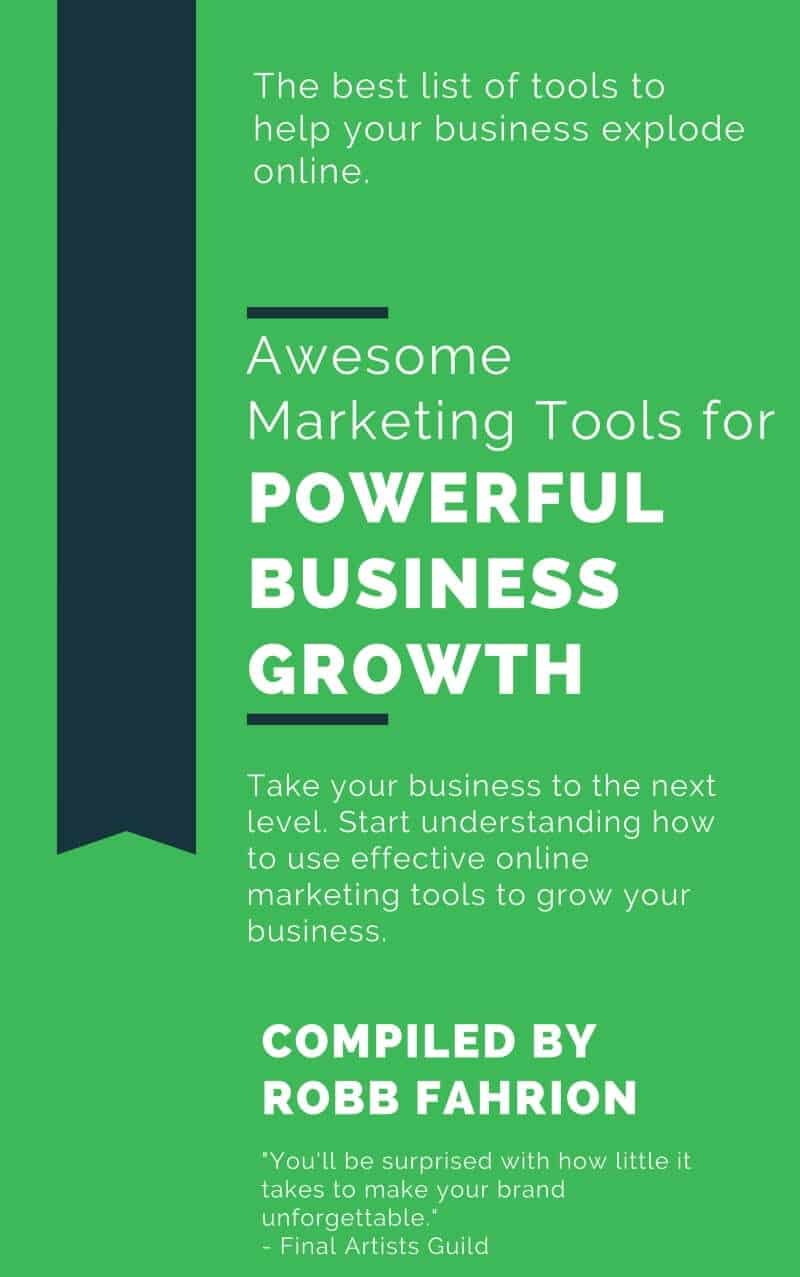 ---
Discover the Best Digital Business Growth Strategies!
---
Join 10,000+ Other Digital Marketers, Consultants, and SEO Experts Now:
---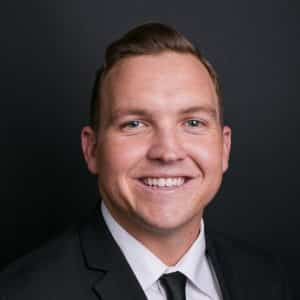 ---
To inquire about our services, please fill out the form below.
---