---
Check out the video below to see how Flying V Group's search engine optimization makes running your business easier and helps you grow faster all at the same time!
---
Orange County Search Engine Optimization
---
Orange County Search Engine Optimization is extremely important because this service will increase margins by lowering your cost-per-acquisition.

Your website will begin to rise up the rankings through our creation of high quality content that will get visitors interested in your Orange County business.
---
Inquire Today
Inquire Today
Get ahead of Orange County competition and never leave the top.
---
---
---
---
billion monthly Google search queries or 70% of ALL online searches.
---
---
of search engine traffic goes to the top 3 organic search engine results.
---
---
of ALL online sessions begin with entering a query in a search engine site.
---
---
constantly changing factors Google uses to rank search engine result order.
---
Orange County Search Engine Optimization (SEO) creates more exposure for your business.
---
---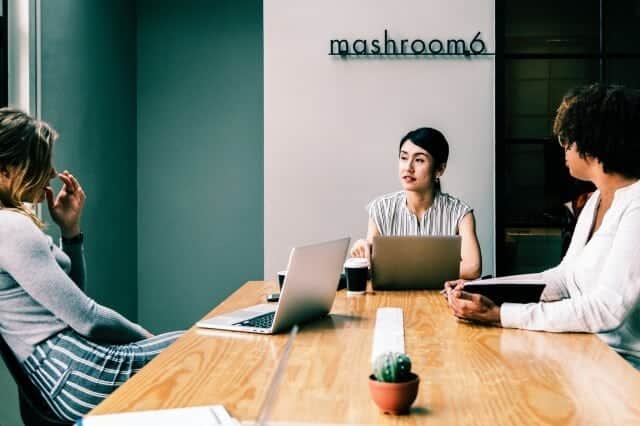 ---
Knowing Your Orange County Business
---
First, we audit and dissect your business. We aim to understand your objectives and how to best position ourselves throughout the Internet in order to achieve them. Site, keyword, and backlink analysis of your competitors allow us to build an extremely strong jumping off point. 
---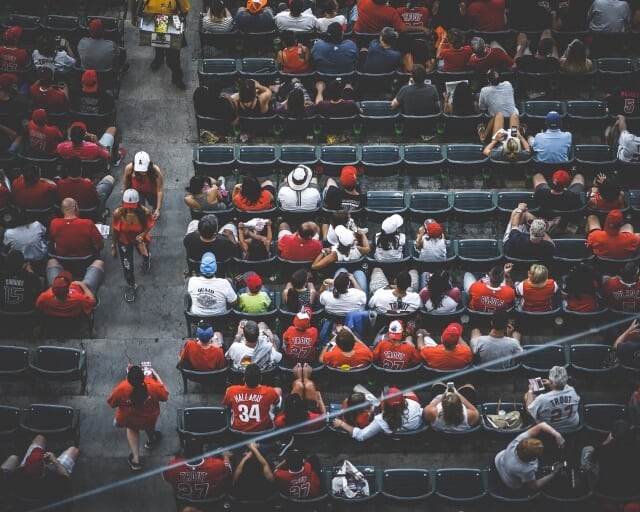 ---
We Let Everyone Know About You
---
We will compose blogs, articles, and press releases on your company's behalf and then distribute this content throughout the web. It is our job to make sure that content is available on the web that tells everyone how great your business and services are for them.
---
---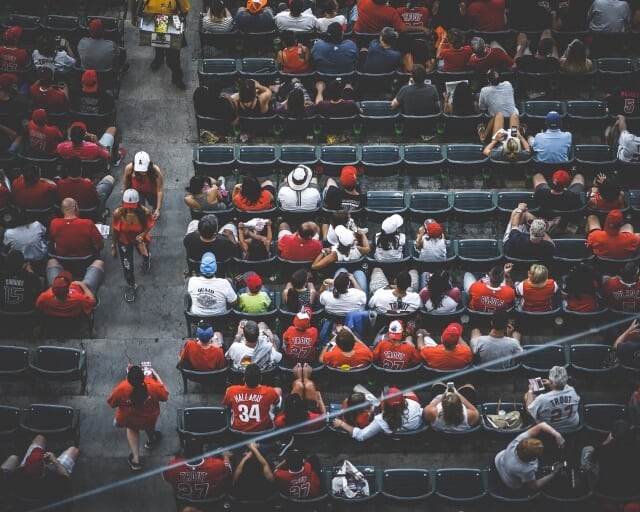 ---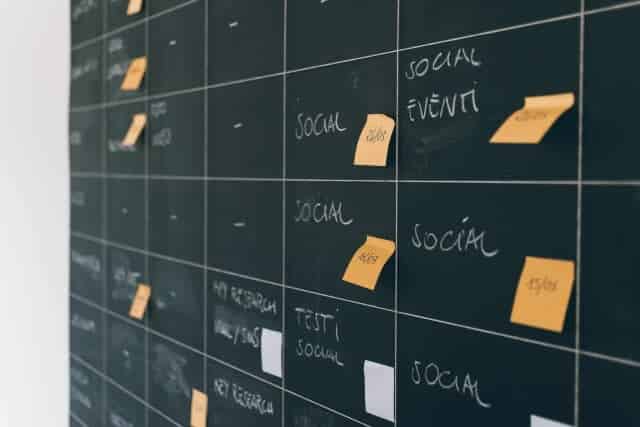 ---
Getting Social in Orange County
---
Our SEO work also incorporates social networking setup, posting, and promotion of social networking pages. We handle the creation of a YouTube account and distribute video content online to increase user engagement and reach. Social media marketing is an important piece of SEO and enables us to connect with our clients and potential clients over and over again.
---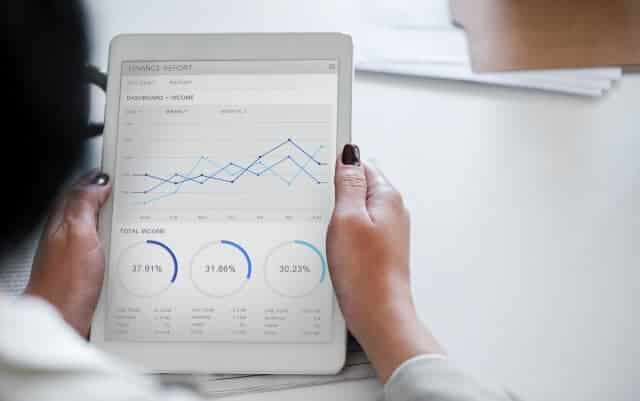 ---
---
You will have minute-by-minute reporting of the Orange County SEO campaign through our Flying V Group SEO Portal. We will create reports as often as you prefer that will enable you to track the success of our efforts. We win when you win, which is why we ensure that we are constantly optimizing your campaign.
---
---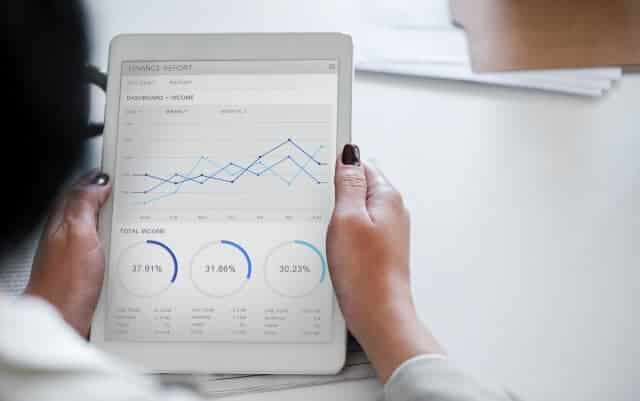 Want the View from the Top on Google?
---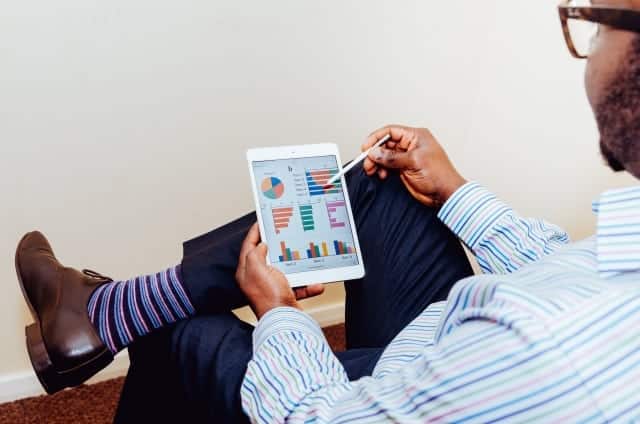 ---
Get Started
Let's Get Started
See What Our Customers have to say
About Us
---
I contacted the Flying V Group for assistance enhancing my company's online presence. In comparing our website's performance now with the state it was in prior to FVG's involvement, I can say with confidence that utilizing Flying V's expertise was money very, very well spent.
Christian Richter, Founder
Old Harbor Insurance Services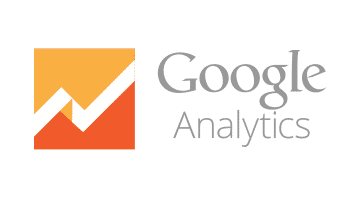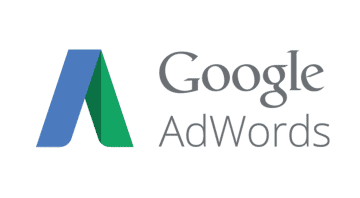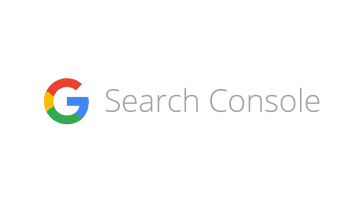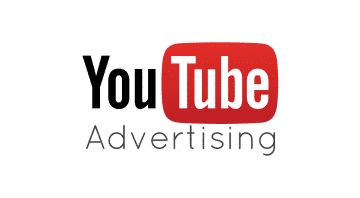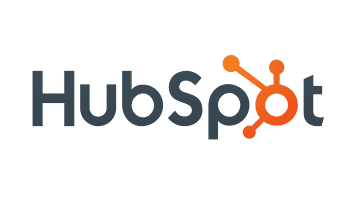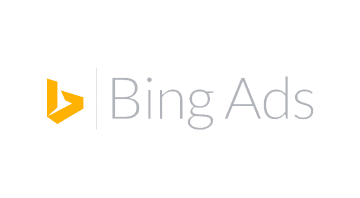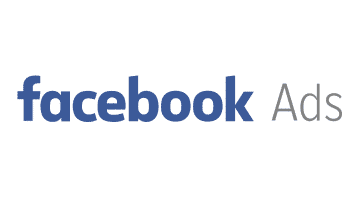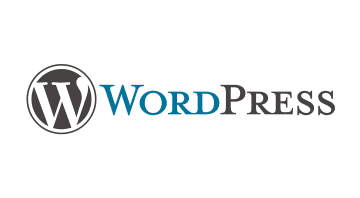 Frequently Asked Questions?
---
Anyone that guarantees that your website will rank on the first page of Google instantaneously is lying to you. Orange County Search Engine Optimization (SEO) campaigns take time and effort in order to see results. Results vary, but anywhere from 3-6 months is a good estimate to see results on most sites. A lot of factors go into the ranking process such as how new the domain is, how much effort is being put into the Orange County Search Engine Optimization (SEO) campaign each month, and the amount of traffic that is actually visiting the site.
Get to the Top of Orange County Search Rankings
---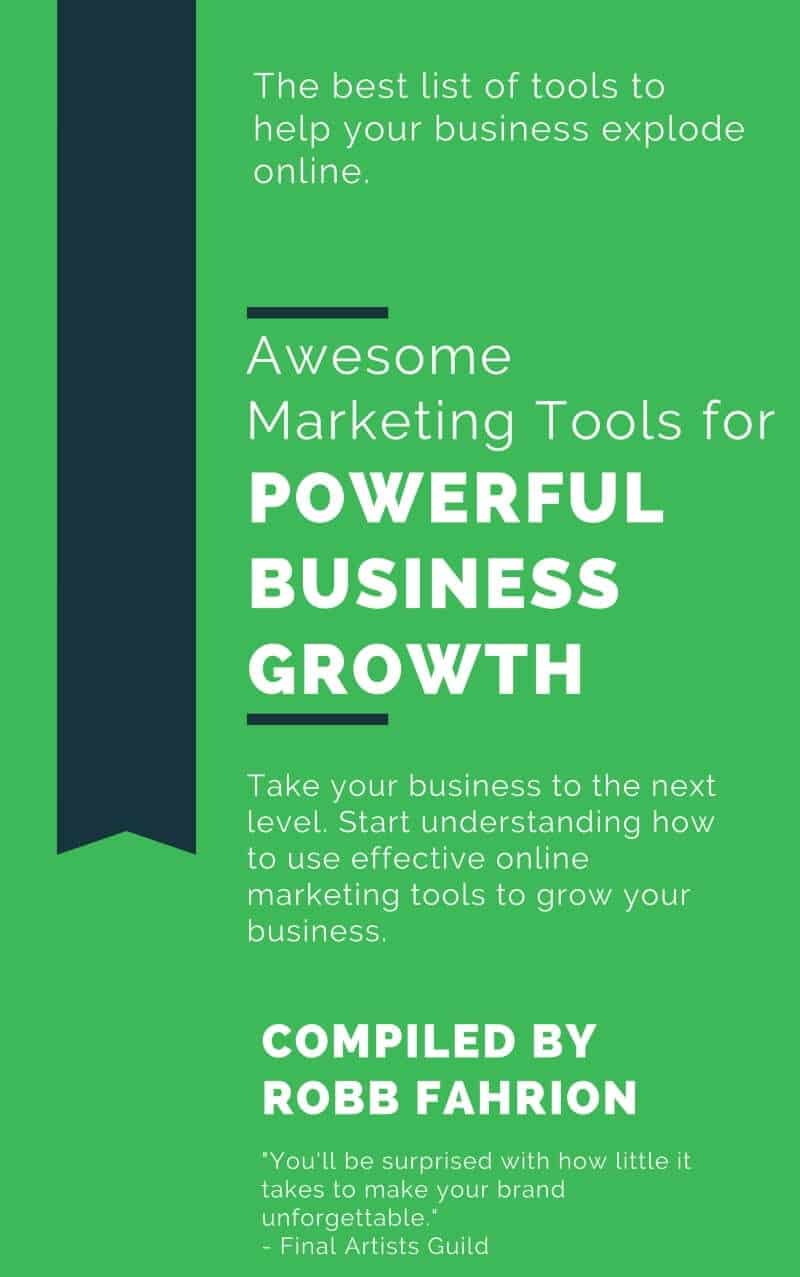 ---
Discover the Best Digital Business Growth Strategies!
---
Join 10,000+ Other Digital Marketers, Consultants, and SEO Experts Now:
---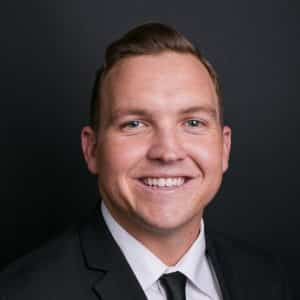 ---
To inquire about our services, please fill out the form below.
---