Reading Time:
2
minutes
We are overjoyed to announce that the Flying V Group team has been recognized as one of the top B2B service providers of 2023 in Orange County by UpCity!
For more than a decade, UpCity's mission has been—and continues to be—to help businesses find B2B service providers they can trust. Each year, UpCity analyzes and scores more than 50,000 service providers based on their UpCity Recommendability Rating and acknowledges the top national and local providers with an UpCity Excellence Award. The results are in, and we won!
Flying V Group is dedicated to helping small businesses unlock their full potential in terms of revenue growth and customer retention. And to help them achieve those goals, the team at Flying V Group strives to stay at the forefront of digital marketing options. With a focus on sterling service and ROI that turns clients into long-term partners and collaborators, Flying V Group brings passion, enthusiasm, and a desire to learn to each project they undertake.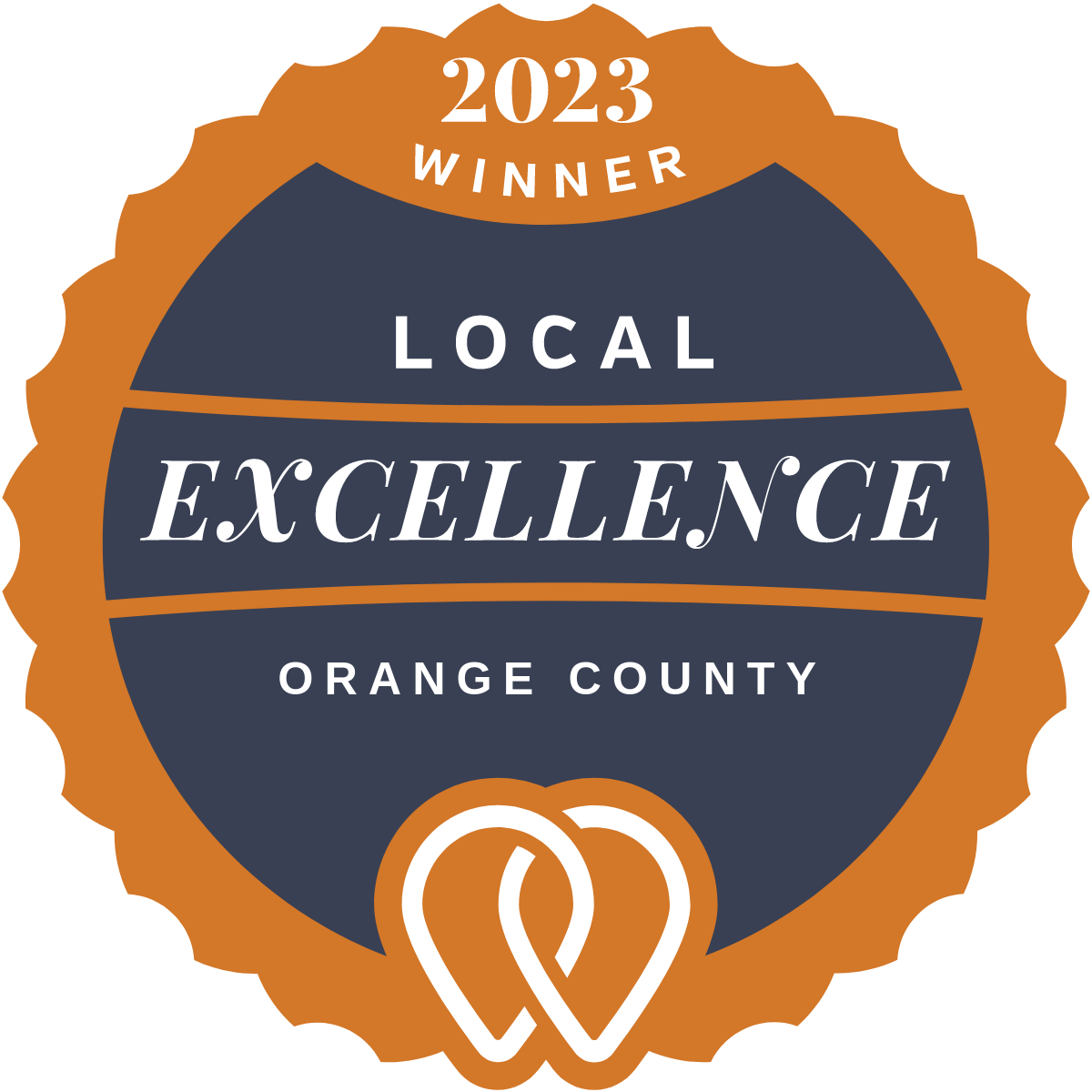 This recognition has been driven in large part by our 5.0-star review rating on UpCity. Here are a few of the glowing reviews we've received from our incredible customers:
"Not only do they deliver results, but they are also the best to work with because of their responsiveness and willingness to do anything to get the job done. Thanks so much to the entire Flying V Group team!" —Tyler Smith, Managing Partner
"Their team is also extremely accommodating to any ideas and suggestions we have on our part and are always eager and excited to help us grow. We have used FVG for SEO and website design so far, and are looking to contract more tasks to them since they have done such an amazing job." —Ondrian Yeung, Marketing Specialist
"We truly love working with the Flying V Group. They provide top-notch service accompanied by amazing results. Our Amazon sales continue to grow thanks to their diligent service and consistent action." —Julian Pabon, Marketing Manager
As an award-winning service provider, Flying V Group understands the needs and goals of small businesses, and we respect how important it is to earn and maintain the trust of our clients. Flying V Group is excited to cultivate these existing and new customer relationships in 2023 and beyond.
About the UpCity Recommendability Rating
The UpCity Recommendability Rating was developed to determine a service provider's credibility and trustworthiness. This rating helps give UpCity the confidence to recommend a service provider to the more than two million businesses that visit our marketplace, which is powered by over 35,000 verified reviews. Read more about the UpCity Excellence Award here.