Flying V Group's LinkedIn Lead generation uses automation to target and build relationship with your future customers. We are able to pinpoint your exact demographic, automatically send them messages and follow-up messages, and scrape emails to retarget them on other ad platforms.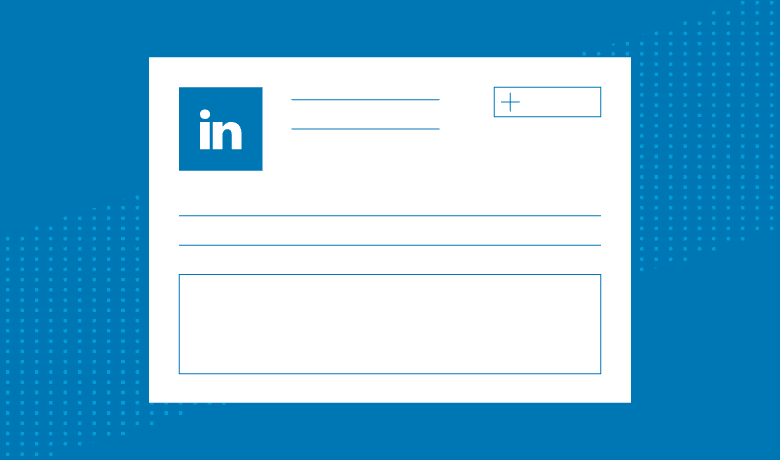 Our team will work with you through an onboarding phase in which we identify your desired and detailed demographic and then run a monitored and automated campaign that engages directly with your marketing leads in a specific industry. Your campaign will be reaching out to your prospective clients almost 24/7/365 to generate new interest in your business.
How We Build Your Audience
Using LinkedIn's powerful network, we are able to build targeted lists based off of the following criteria:
Keywords
Location
Industry
Seniority Level
Experience
Company Headcount
Company Type
and much more…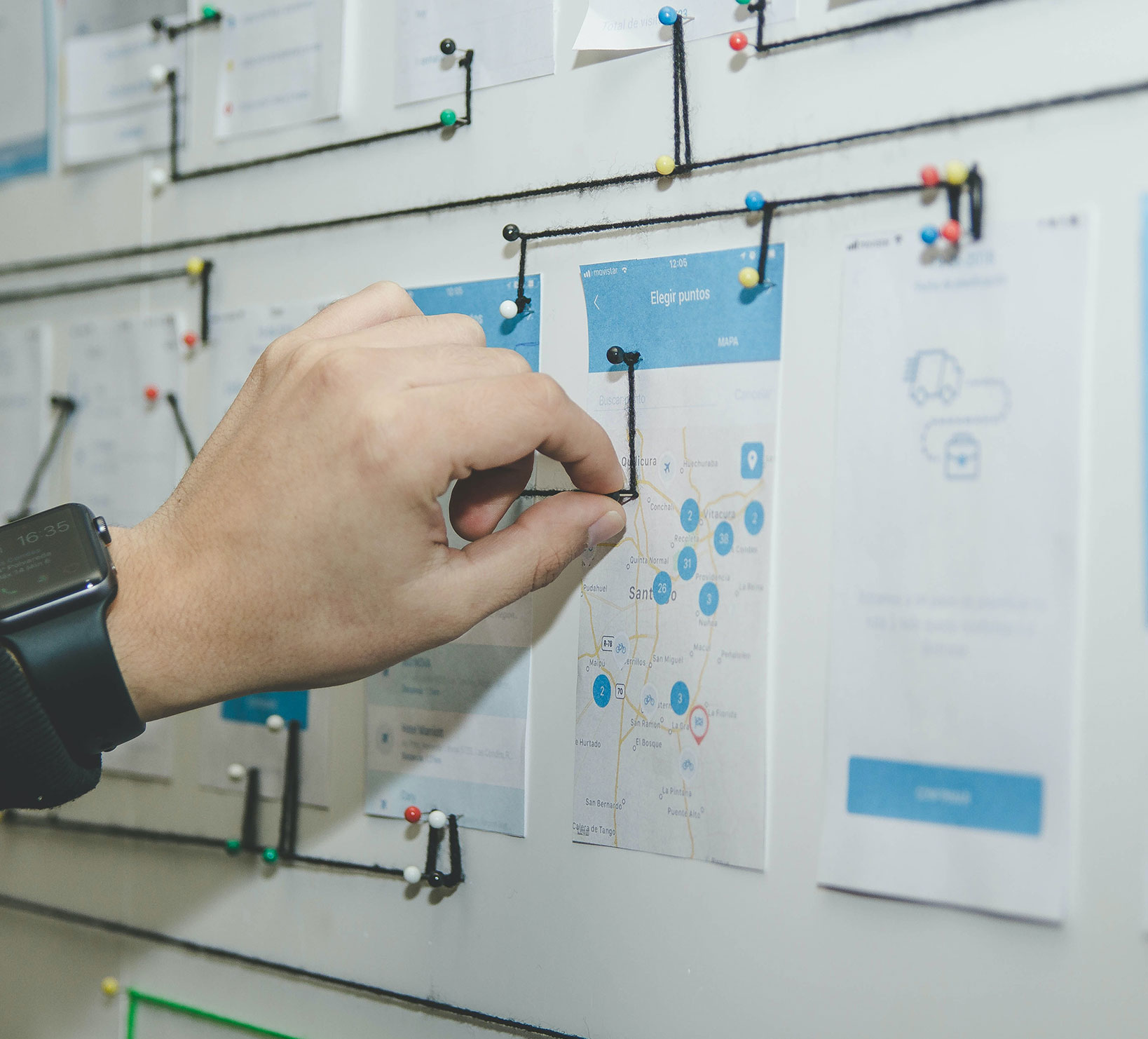 Trusted By Executives of
Premier Businesses
Take a look at what Owners, Founders, Partners, CEOs, CMO's, and more are saying about Flying V Group.
How We Build Your Audience
We use industry standard tools that allow for detailed LinkedIn queries and automated outreach. Our team understands the nuances of automation outreach which ensures that your account will be protected from restriction.
Create a connection request along with a personalized note.
Send follow-up with a specific offer.
Send a final message finalizing any type of interest or correspondence.
The other beauty of this system is that even if the prospect does not respond to your messages, they will now be connected with your account and be able to see and engage with your content about your business.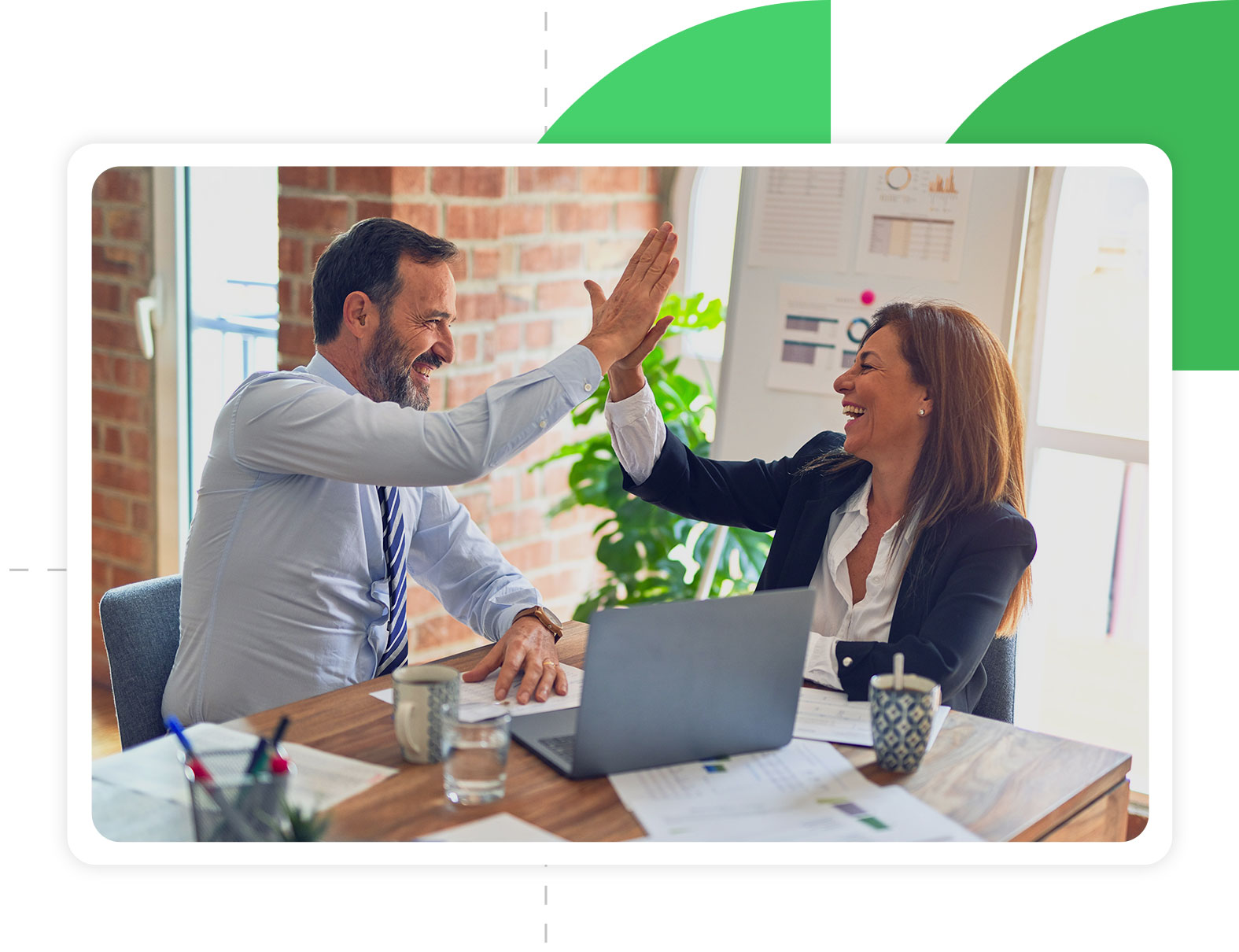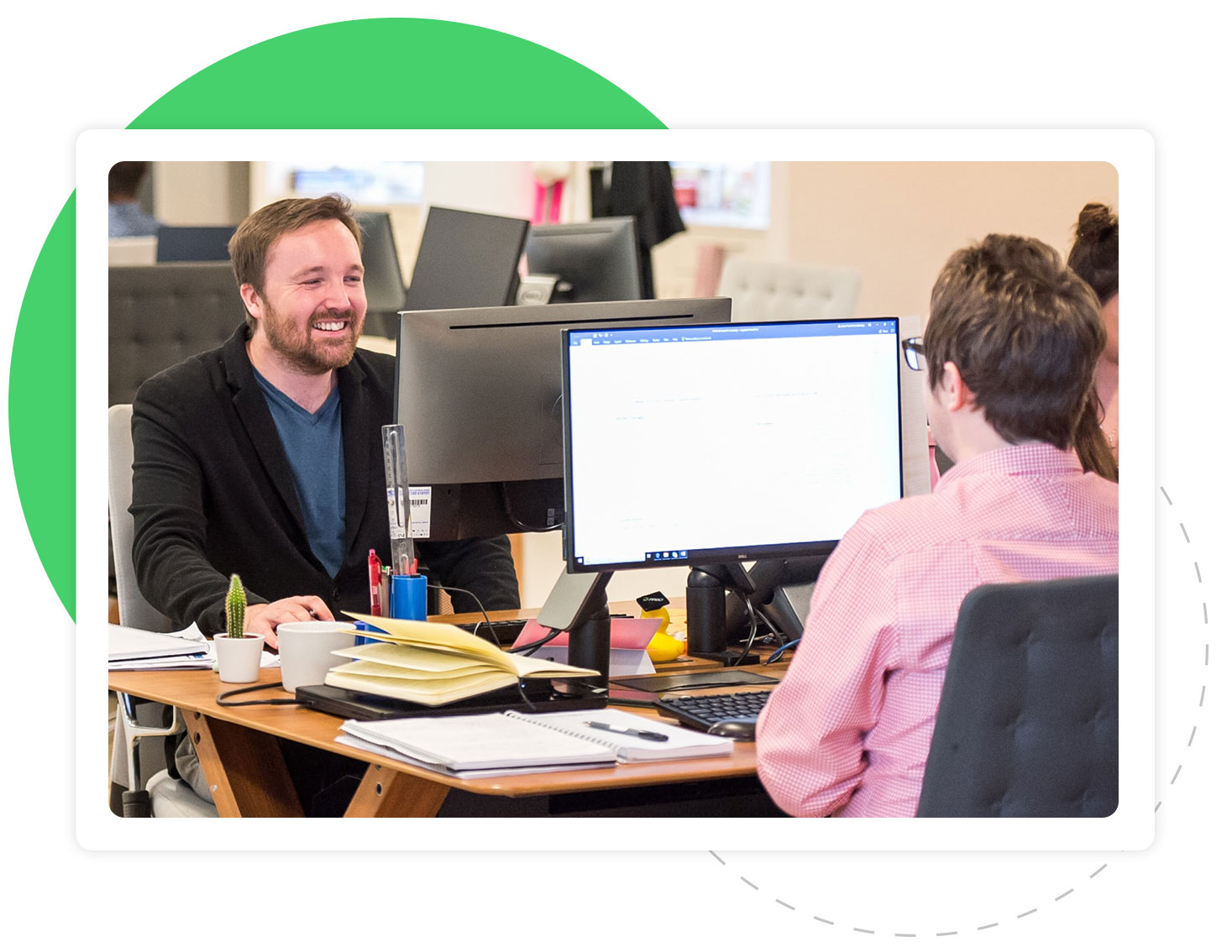 To summarize, the LinkedIn Lead Generation service works as follows:
Onboarding strategy call to understand your demographic.
List building for your target lead demographic.
Automation of outreach using precise funnel based messages that include multiple sequences.
Generation of leads.
Flying V Group
also provides fully built out website sales funnels and automated email generation to LinkedIn contacts. Ask us more about these services!