---
The Training Advisors provide training courses for vendors such as Apple, IBM, Red Hat, and Cisco. They needed a custom built website that connected with the vendor schedules.
---
TRAINING SOLUTIONS DELIVERED.
---
The Training Advisors provide classroom scheduling for all types of technical courses. Their website is custom built and has live scheduling updates in which schedules are loaded into the website each day to display up-to-date class schedules and locations. Users can browse a class library of over 10,000+ courses that are live and up-to-date.
---
---
---
STOP FALLING BEHIND. LEARN HOW TO GROW YOUR BUSINESS ONLINE.
---
---
Enter your info below and join the 10,000 others that received our E-Book with the most amazing marketing tools for powerful business growth!
---
---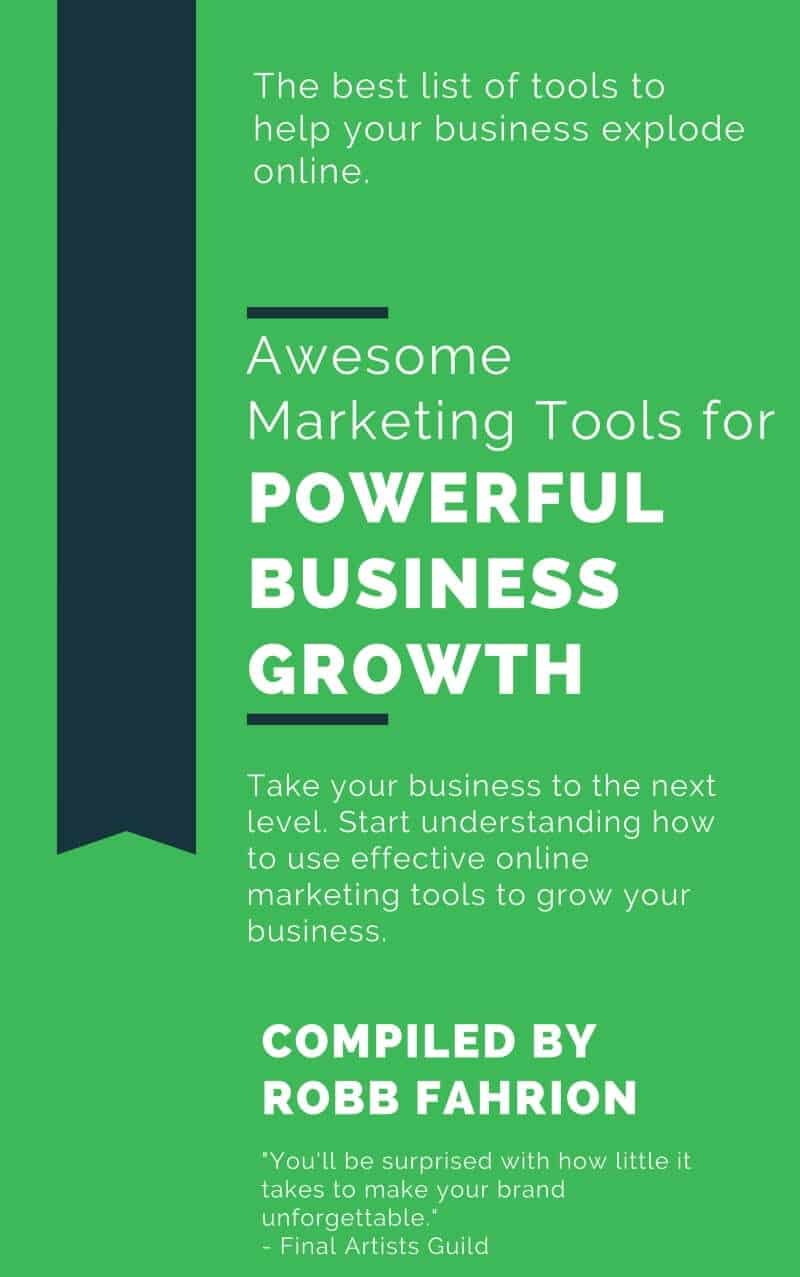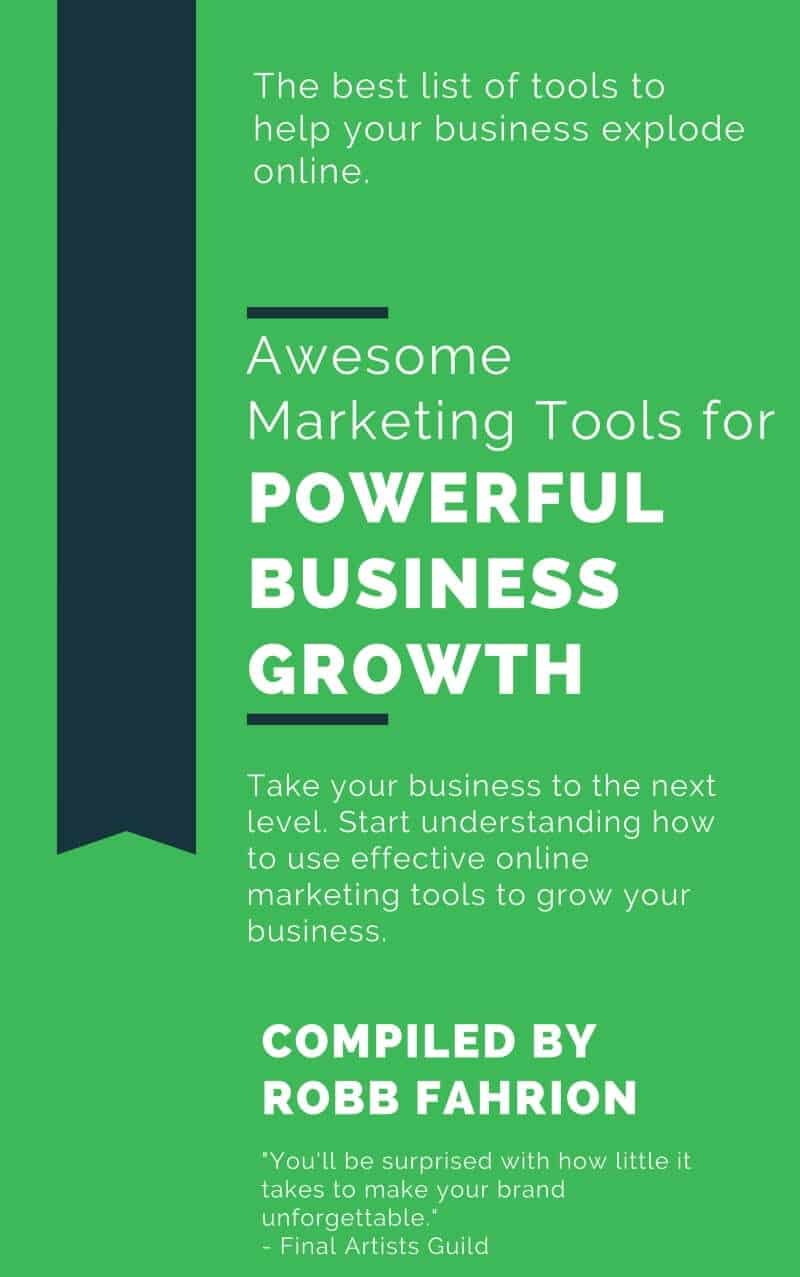 ---
WANT TO RECEIVE THE TOP 10 BUSINESS AND DIGITAL MARKETING TOOLS E-BOOK FOR FREE?
---
---
Enter your info below and we will send you a FREE E-Book! You'll also join over 10k subscribers and get awesome actionable monthly emails.
---
---
To inquire about our services, please fill out the form below.
---