---
Becker Tire is the premiere tire and service center for Orange County and they asked Flying V Group to handle their entire social media presence.
---
---
Flying V Group is in charge of the entire corporate social media campaign for Becker Tire. We handle creation of content, posting, customer engagement, and analytics. Becker Tire's social media platforms have grown over 350% since bringing on Flying V Group.
---
---
STOP FALLING BEHIND. LEARN HOW TO GROW YOUR BUSINESS ONLINE.
---
---
Enter your info below and join the 10,000 others that received our E-Book with the most amazing marketing tools for powerful business growth!
---
---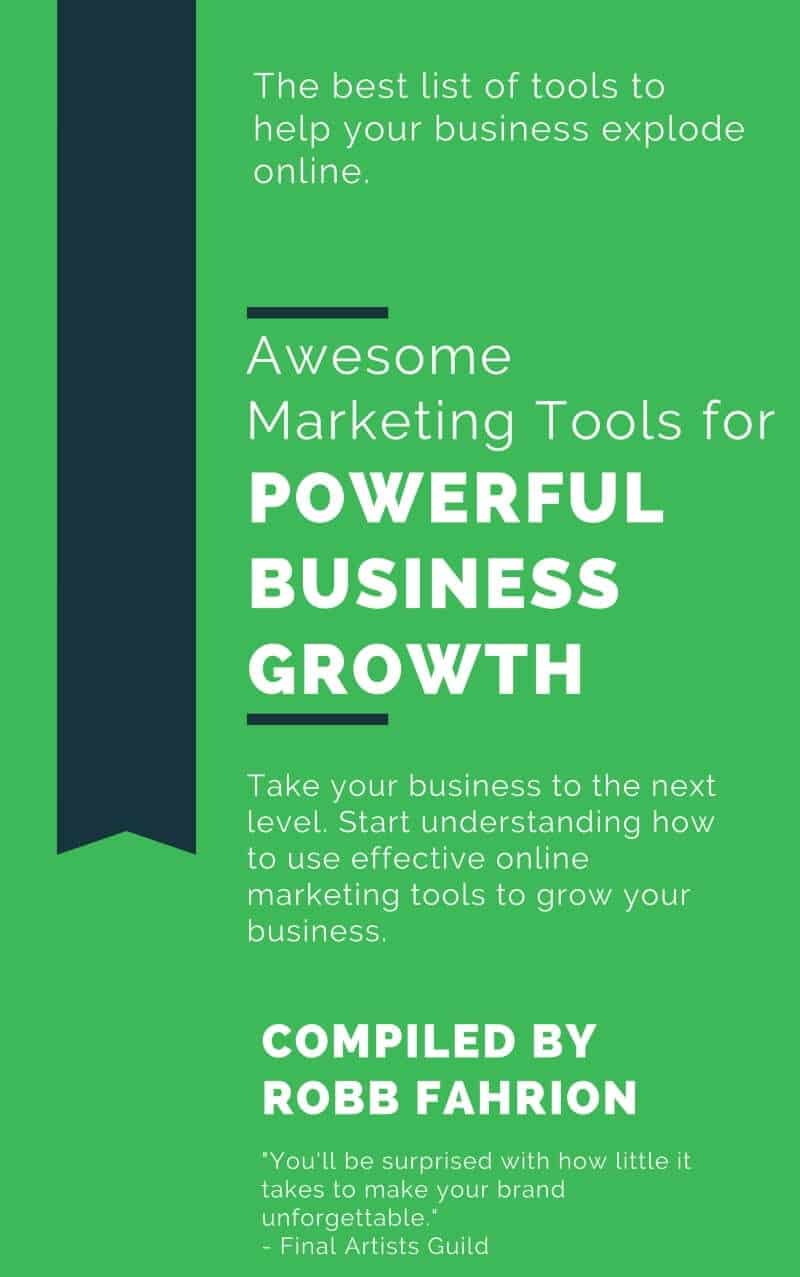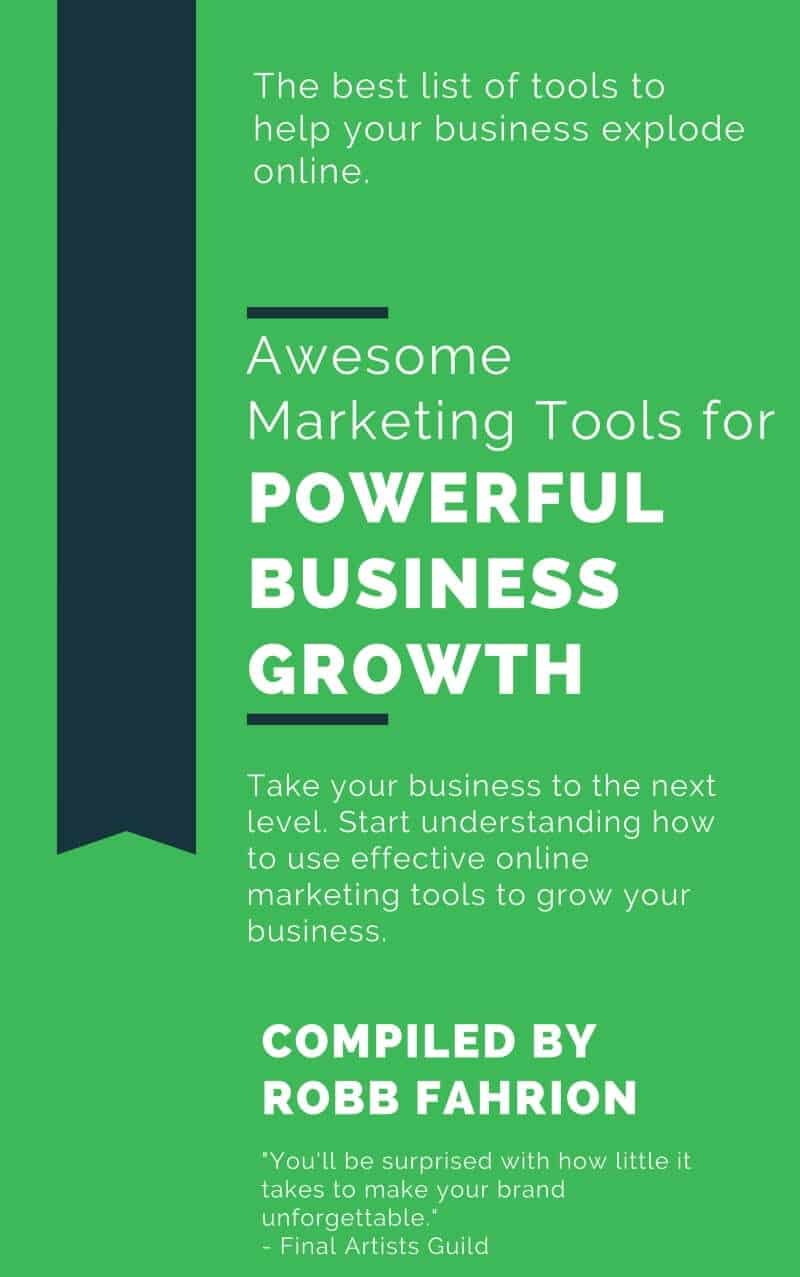 ---
WANT TO RECEIVE THE TOP 10 BUSINESS AND DIGITAL MARKETING TOOLS E-BOOK FOR FREE?
---
---
Enter your info below and we will send you a FREE E-Book! You'll also join over 10k subscribers and get awesome actionable monthly emails.
---
---
To inquire about our services, please fill out the form below.
---