---
Alignment Express uses patented laser alignment technology to fix the frames of commercial and military graded trucks and vehicles.
---
WE GET YOU BACK ON THE ROAD.
---
Alignment Express came to us with a design of the website that they wanted and we delivered them the design through our website development. We were able to give them exactly what they wanted and needed for their business.
---
---
"Alignment Express brought the Flying V Group in on a project that was partially started. The professionalism that was shown to us was incredible and they have a wonderful team who always was available and met our needs consistently. It is without any doubt I would recommend them for all marketing design, my only wish is that I would have met them sooner. Thank you Flying V Group for being such a great team, we look forward to working with you again."Jenn Williams, Operation Manager
---
STOP FALLING BEHIND. LEARN HOW TO GROW YOUR BUSINESS ONLINE.
---
---
Enter your info below and join the 10,000 others that received our E-Book with the most amazing marketing tools for powerful business growth!
---
---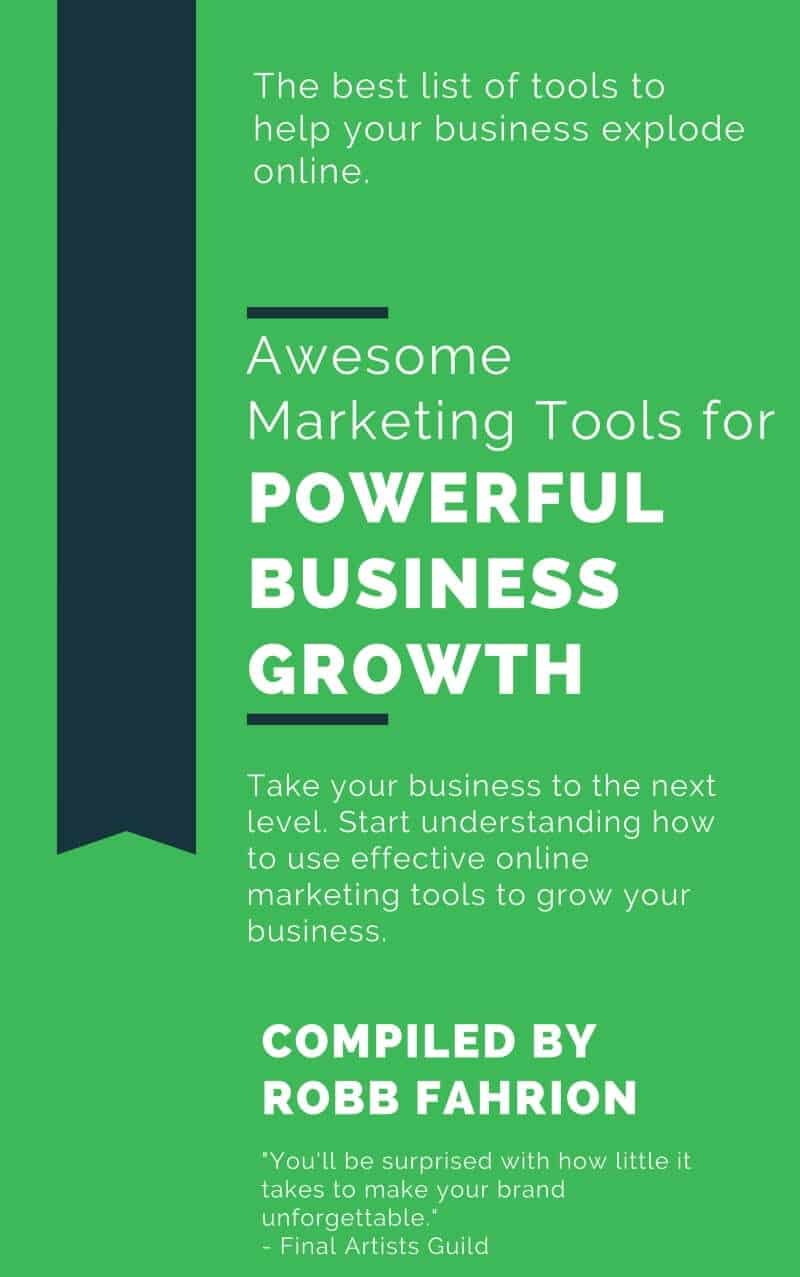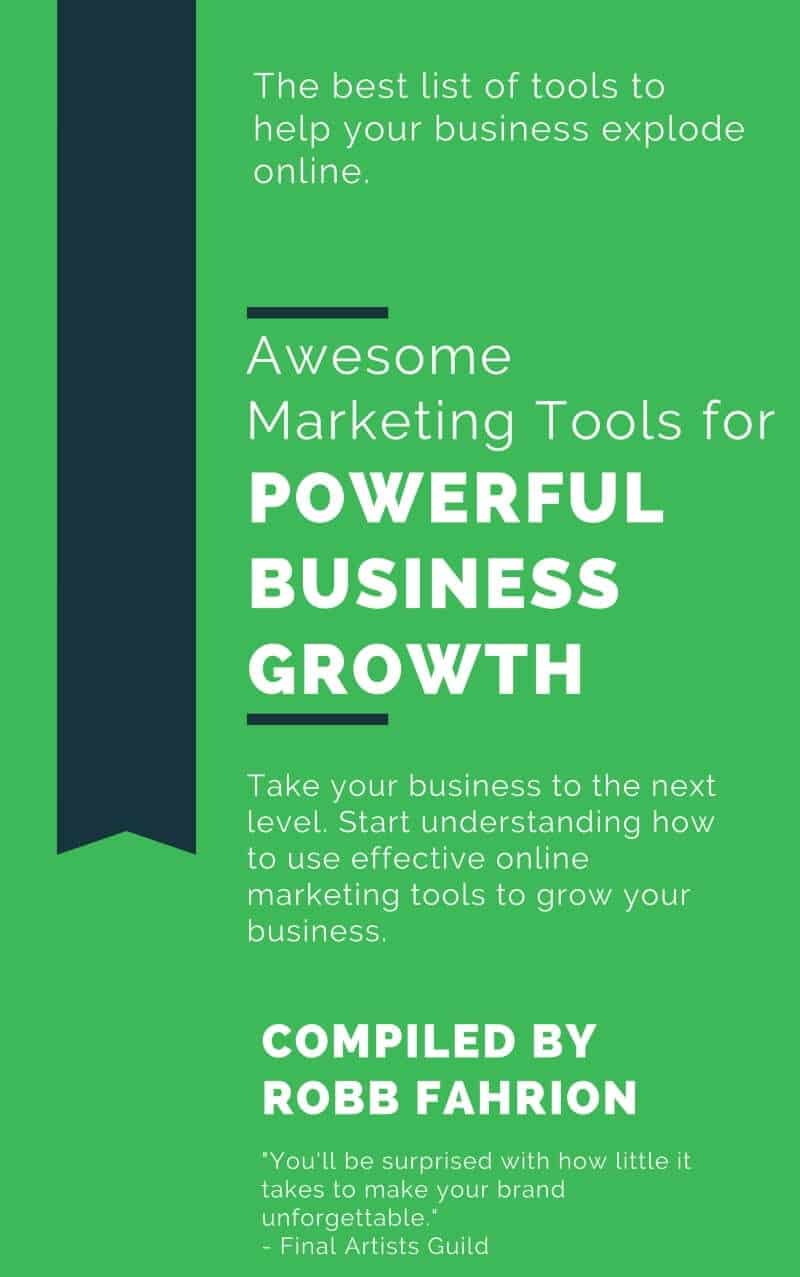 ---
WANT TO RECEIVE THE TOP 10 BUSINESS AND DIGITAL MARKETING TOOLS E-BOOK FOR FREE?
---
---
Enter your info below and we will send you a FREE E-Book! You'll also join over 10k subscribers and get awesome actionable monthly emails.
---
---
To inquire about our services, please fill out the form below.
---