Your Trusted Digital Advertising Agency
in Newport Beach, CA
Are you seeking a top-notch digital marketing firm to take your online presence to new heights? Flying V Group is here to help you soar above the competition with our comprehensive suite of online marketing services.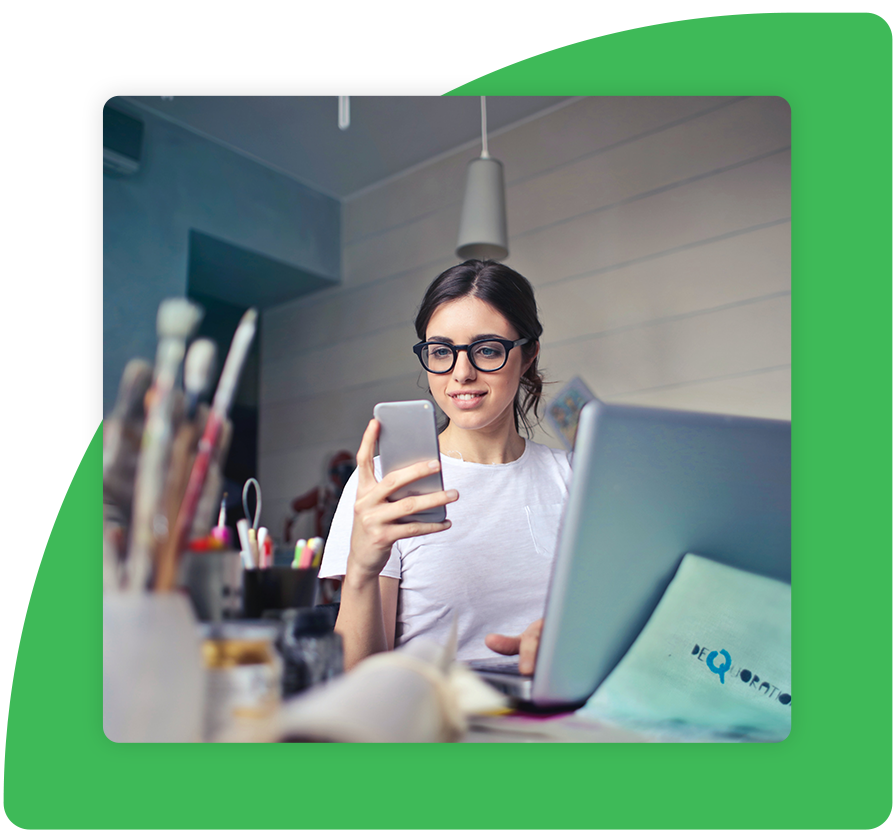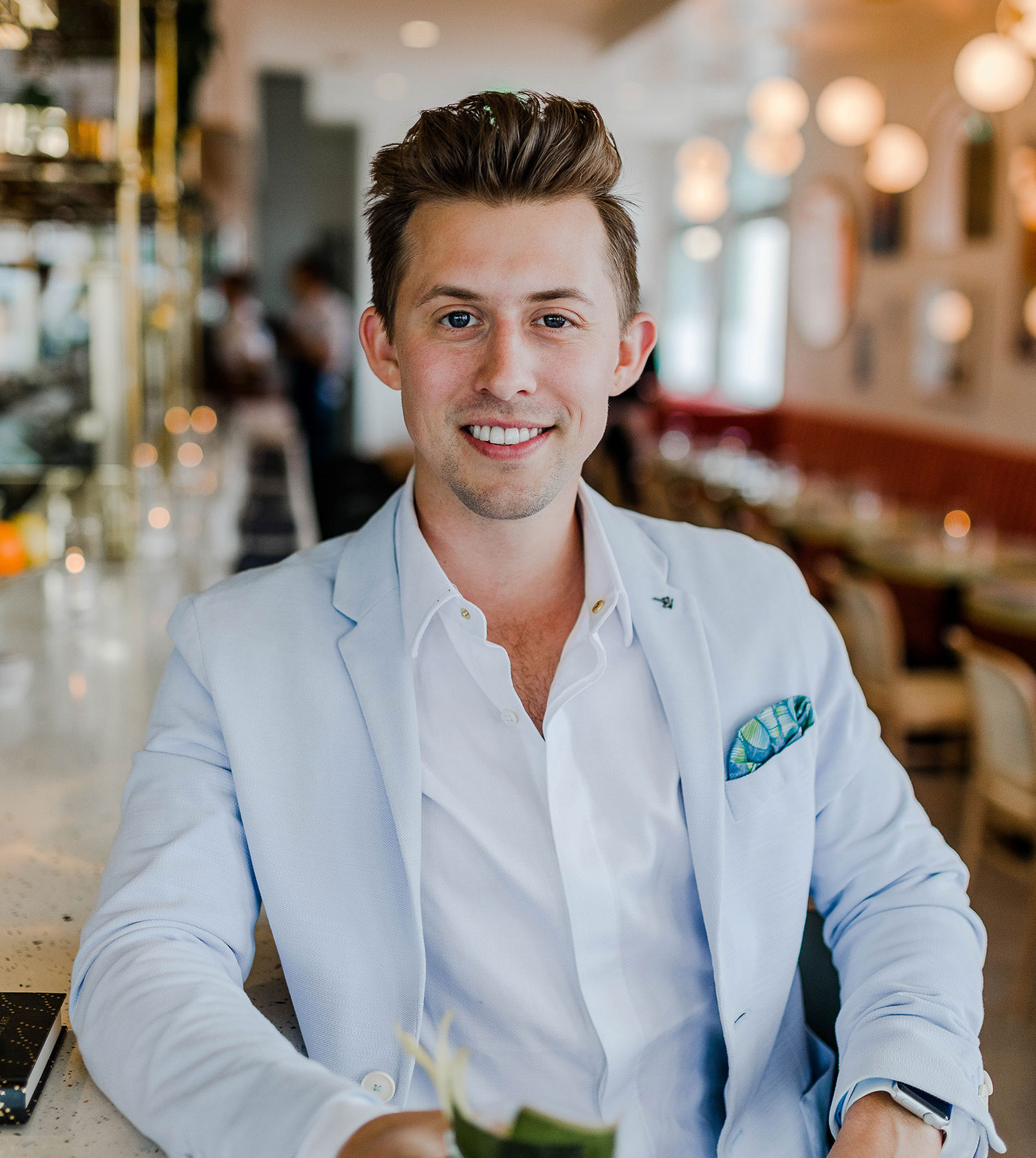 Customized Digital
Marketing Solutions
As a leading digital advertising agency based in Newport Beach, CA, we specialize in delivering customized solutions that drive results. Our team of experts is well-versed in all aspects of digital marketing, from social media to local SEO and PPC marketing to website design and development.
We're not just another social media company. We understand the power of platforms like Facebook and know how to harness their potential to engage your target audience and build brand loyalty. Our strategies are designed to create meaningful connections, increase brand awareness, and drive conversions.
In addition to our primary services, we specialize in email marketing and Facebook marketing. These strategies help you connect with your target audience on a more personal level, fostering long-lasting relationships and increasing conversions.
Local SEO is another critical focus area for us. As your trusted local SEO consultant, we optimize your website and online presence to ensure you rank prominently in local search results. By targeting location-specific keywords and leveraging the latest SEO techniques, we help you attract more customers from your target area.
Do you need a PPC marketing campaign that delivers tangible results? Our team of experts knows how to craft highly effective pay-per-click campaigns that drive targeted traffic to your website and maximize your ROI. We constantly monitor and optimize your campaigns to ensure you get the most bang for your buck.
In addition to our expertise in digital advertising, we also offer top-notch website design and web development services. Our talented web developers create visually stunning, user-friendly websites that reflect your brand identity and provide an exceptional user experience.
Whether you need assistance with email marketing, Facebook marketing, search engine marketing, or any other aspect of digital marketing, Flying V Group has you covered. Contact us today to discuss your goals, and let our team of experts create a tailored strategy that propels your business forward.