---
OC House Cleaners services a majority of Southern California and has grown exponentially since inception six months ago.
---
---
OC House Cleaners contracted Flying V Group to manage their PPC campaign in which FVG was managing a $30k/month budget. The campaign was very successful and drove over 10,000 clicks to the OC House Cleaners website while maintaining a 3.69% click-through-rate.
---
---
---
STOP FALLING BEHIND. LEARN HOW TO GROW YOUR BUSINESS ONLINE.
---
---
Enter your info below and join the 10,000 others that received our E-Book with the most amazing marketing tools for powerful business growth!
---
---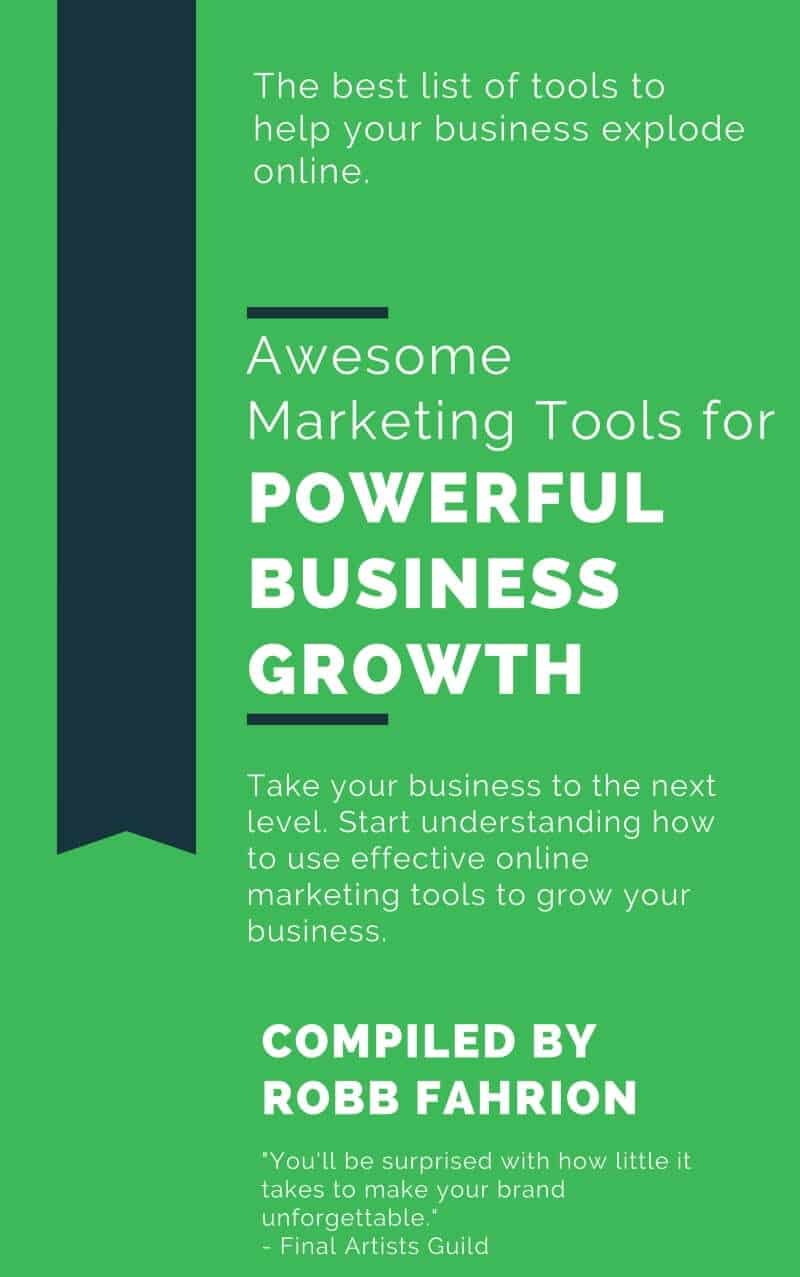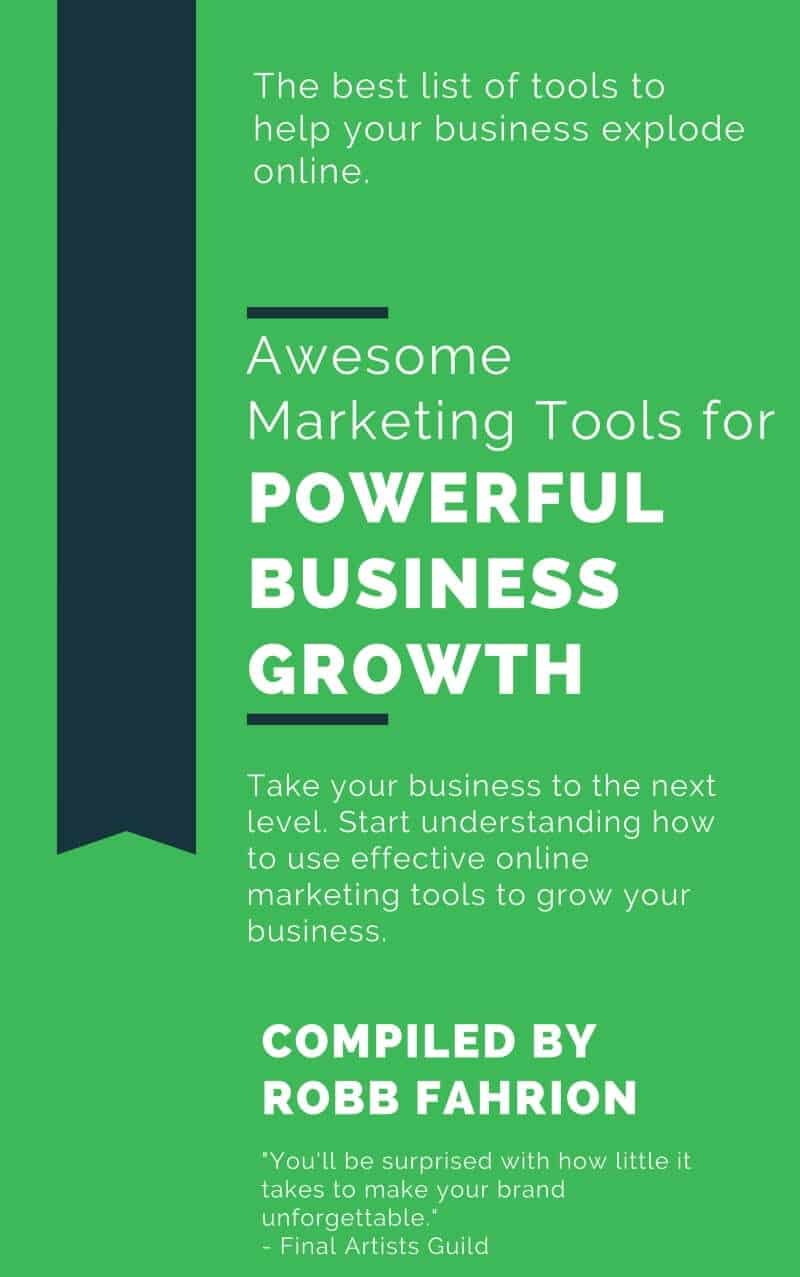 ---
WANT TO RECEIVE THE TOP 10 BUSINESS AND DIGITAL MARKETING TOOLS E-BOOK FOR FREE?
---
---
Enter your info below and we will send you a FREE E-Book! You'll also join over 10k subscribers and get awesome actionable monthly emails.
---
---
To inquire about our services, please fill out the form below.
---