---
KeenVision Financial delivers consulting and advisory work to Fortune 500 companies and businesses with revenues over $100M.
---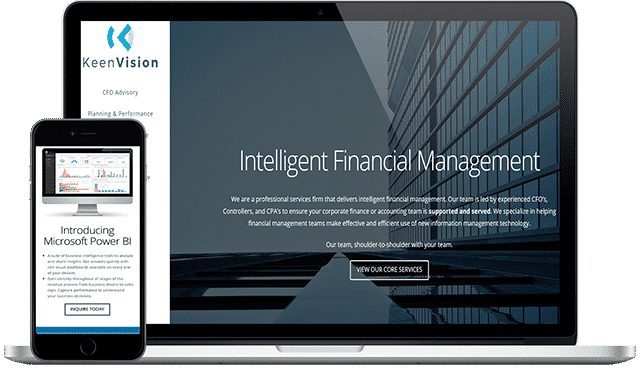 INTELLIGENT FINANCIAL MANAGEMENT.
---
KeenVision Financial consults for some of the largest companies in the world. They are also partnered with companies like Host Analytics. Flying V Group handled their entire website and logo re-design and is currently optimizing their website for search engines and their online pay-per-click advertising campaigns.
---
---
"It has been a pleasure working with the Flying V Group. Our website is second to none and provides me with the marketing tool we need to run the company better. I cannot speak highly enough about this firm and I recommend them for any of your needs."Mark Davidson, Partner
---
STOP FALLING BEHIND. LEARN HOW TO GROW YOUR BUSINESS ONLINE.
---
---
Enter your info below and join the 10,000 others that received our E-Book with the most amazing marketing tools for powerful business growth!
---
---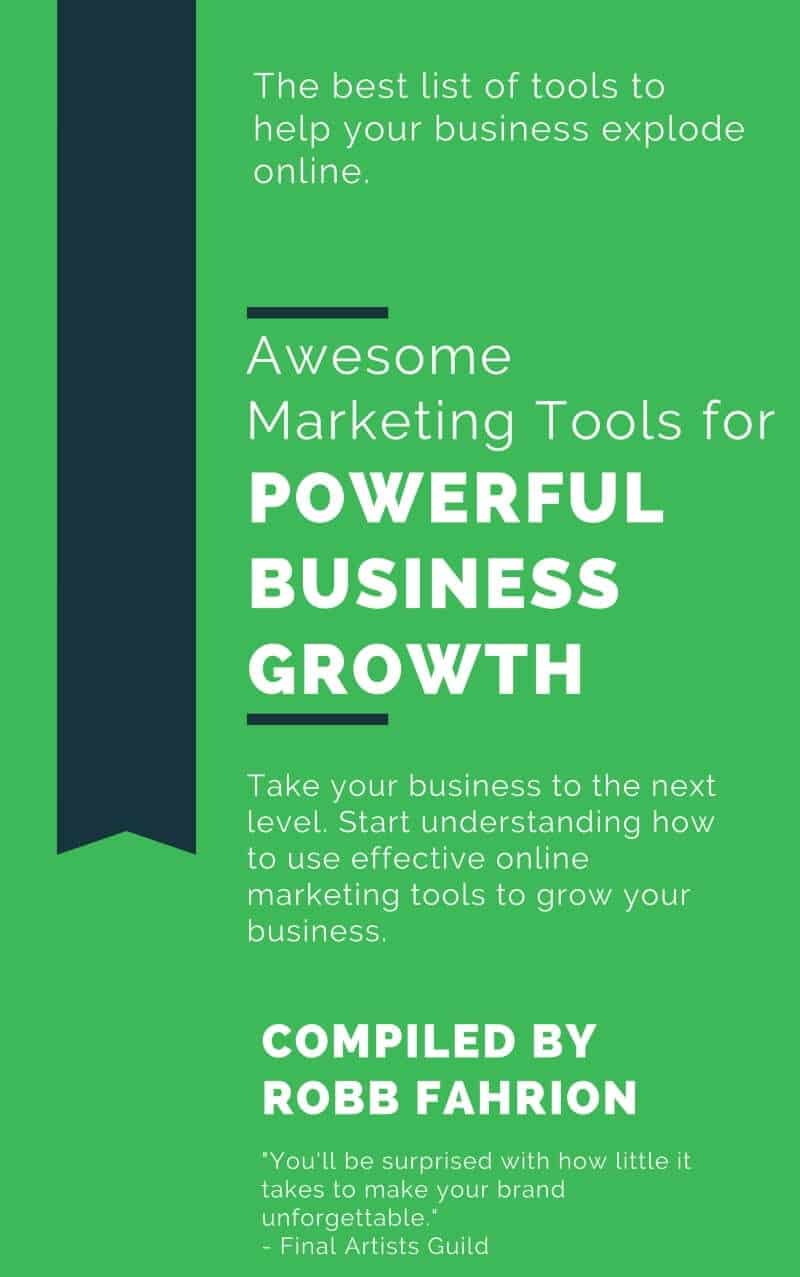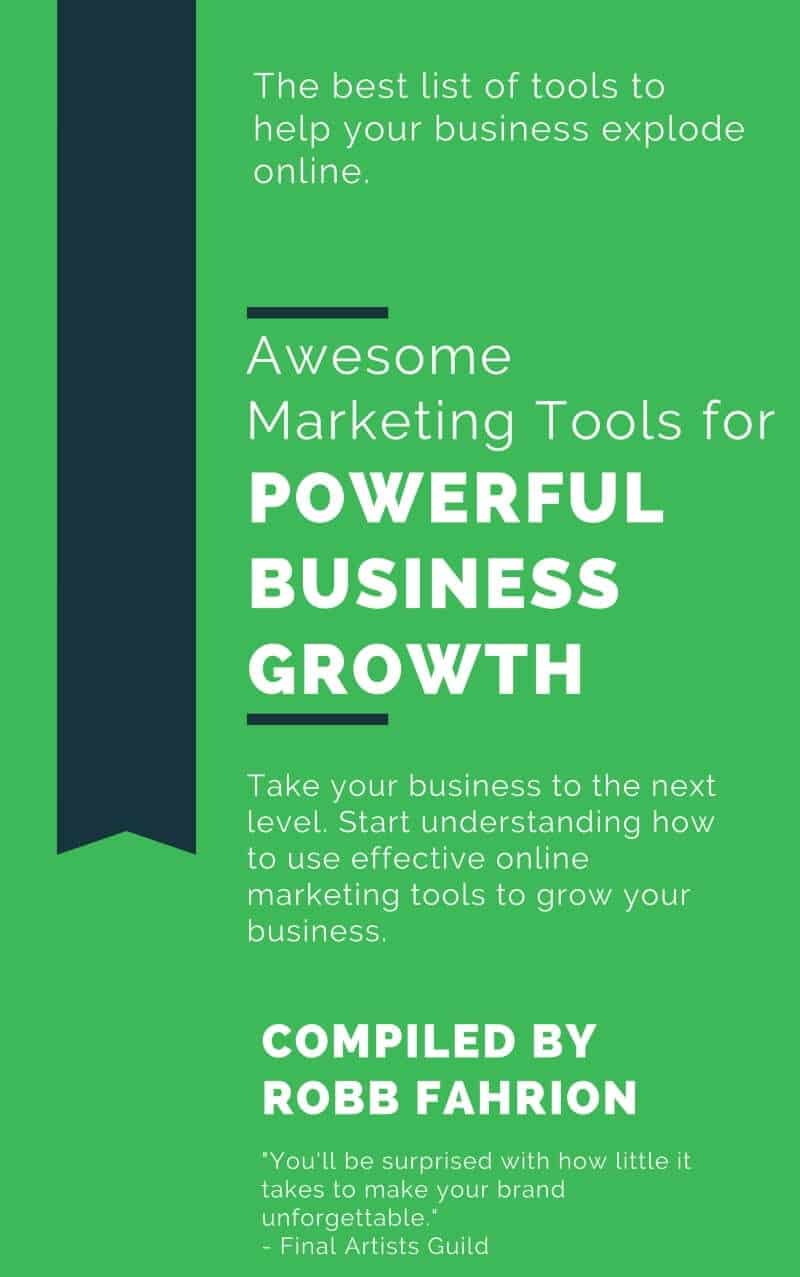 ---
WANT TO RECEIVE THE TOP 10 BUSINESS AND DIGITAL MARKETING TOOLS E-BOOK FOR FREE?
---
---
Enter your info below and we will send you a FREE E-Book! You'll also join over 10k subscribers and get awesome actionable monthly emails.
---
---
To inquire about our services, please fill out the form below.
---