Our Pinterest Marketing strategies create a lasting impression on your clients that is designed to increase engagement and start the lead nurturing process.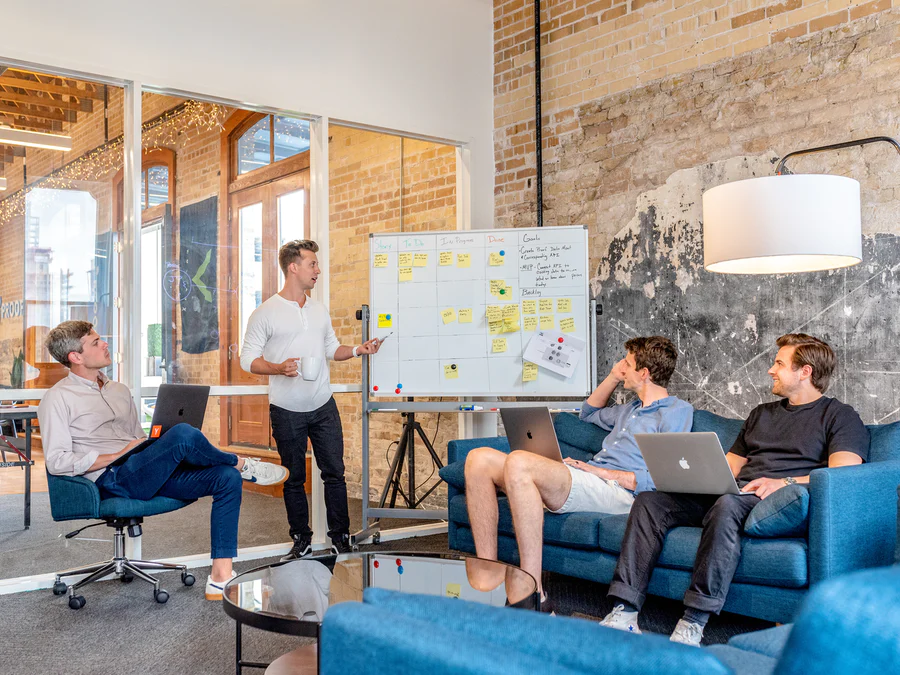 Let us start working for you. Request a Social Media Audit and Analysis which includes on-site recommendations, local visibility, social engagement, competitive analysis, and much more!

Pinterest is one of the fastest growing social medias and is great sharing visually appealing content.

Increase the number of followers and fans your business has that you can market to over and over.

Engage and educate users on a daily basis with new product information, industry news, or tips.

Easily distribute information about your business to potential clients and build increasing brand awareness.

When your customer is ready to buy they will be thinking of your business because you are everywhere!

We provide real-time insights into the Facebook marketing campaign to help you understand the growth and success.
Trusted By Executives of
Premier Businesses
Take a look at what Owners, Founders, Partners, CEOs, CMO's, and more are saying about Flying V Group.
Talk to us today to learn more about our online SEO dashboard, website form lead tracking, review widget for online reviews, and our robust and automated weekly or monthly reporting.