These services help your business show up in local map searches and get local customers knocking on your door.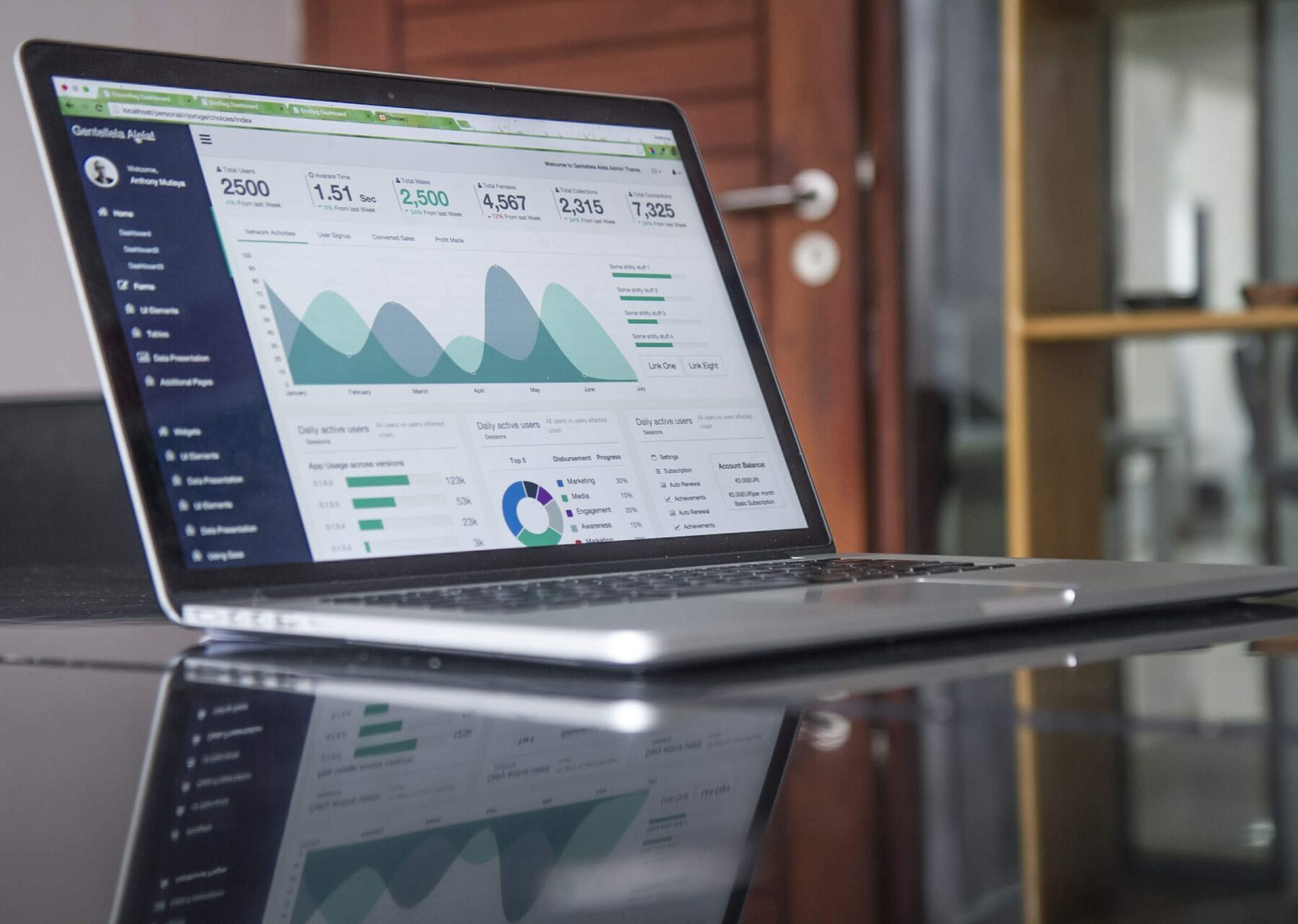 Local Search Engine
Optimization
Flying V Group knows how to generate massive amounts of local traffic for your business. Local SEO comes down to the knowledge your agency has in terms of affecting search engine rankings. We help you create high quality content and indicators that will make it a no-brainer to search engines when determining which company to list.

Build up to first page rankings on Google Search and Google Maps search results.

Syndicate your business info with over 30+ local directories and websites.

Get amazing content written for you to build presence and web rankings.

Increase website traffic for more conversions and inquiries.
Get in front of customers that may have never heard about your business before.

Grow your online presence and stay ahead of the competition.
Trusted By Executives of
Premier Businesses
Take a look at what Owners, Founders, Partners, CEOs, CMO's, and more are saying about Flying V Group.
of users that locally searched visited the store the next day.
of local-mobile searches result in an offline purchase.
of mobile users rely on Google Maps for search results.