We build websites that become your best marketing employee.
---
Request your website analysis by filling out the form. Stop leaving money on the table.
---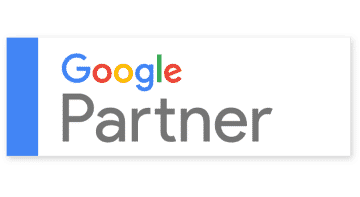 10,000+
First Page Google Keywords
10,000+
First Page Keywords
100+
Satisfied Digital Clients
100+
Satisfied Digital Marketing Clients
57%
Average Return on Investment
#1
in Customer Satisfaction
---
Check out the video below to see how Flying V Group helps you stop worrying about where new business will come from!
---
Award Winning Website Design Company
---
---
CUSTOM WORDPRESS DEVELOPMENT
Expert WordPress design and development for your growing business.
CUSTOM RESPONSIVE WEBSITES
Have a complicated idea? We've got you covered with custom development.
All of our sites are mobile responsive for the growing mobile user base.
We design and develop landing pages for specific marketing campaigns.
---
of ALL business is researched or shopped for online before use.
---
---
of search engine traffic goes to the top 3 organic results.
---
---
of people research businesses using their mobile devices.
---
---
of business owners intend to invest in a new or improved website design.
---
Just fill out the form above or click the button below. Next step? More leads, sales, and traffic online!
Inquire Today
Your website audit will identify everything you need to know about weaknesses in your online foundation to help you generate more business online. Start getting more out of the power of the Internet today. Your business will thank you.
Businesses We've Helped Grow Online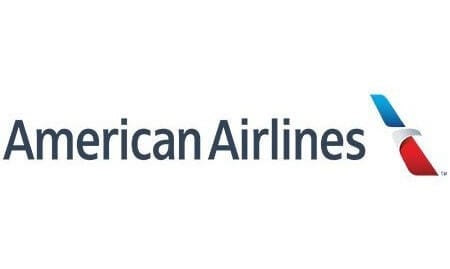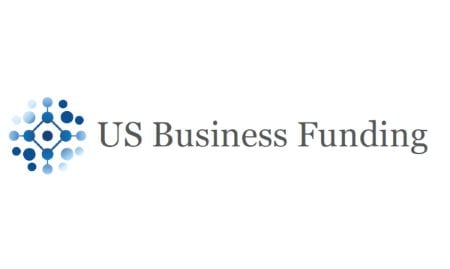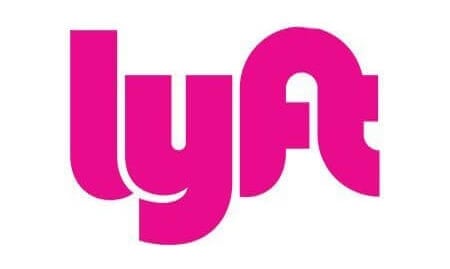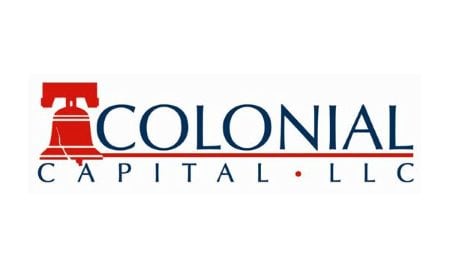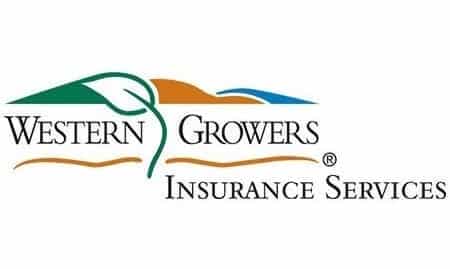 See What Our Customers have to say
About Us
---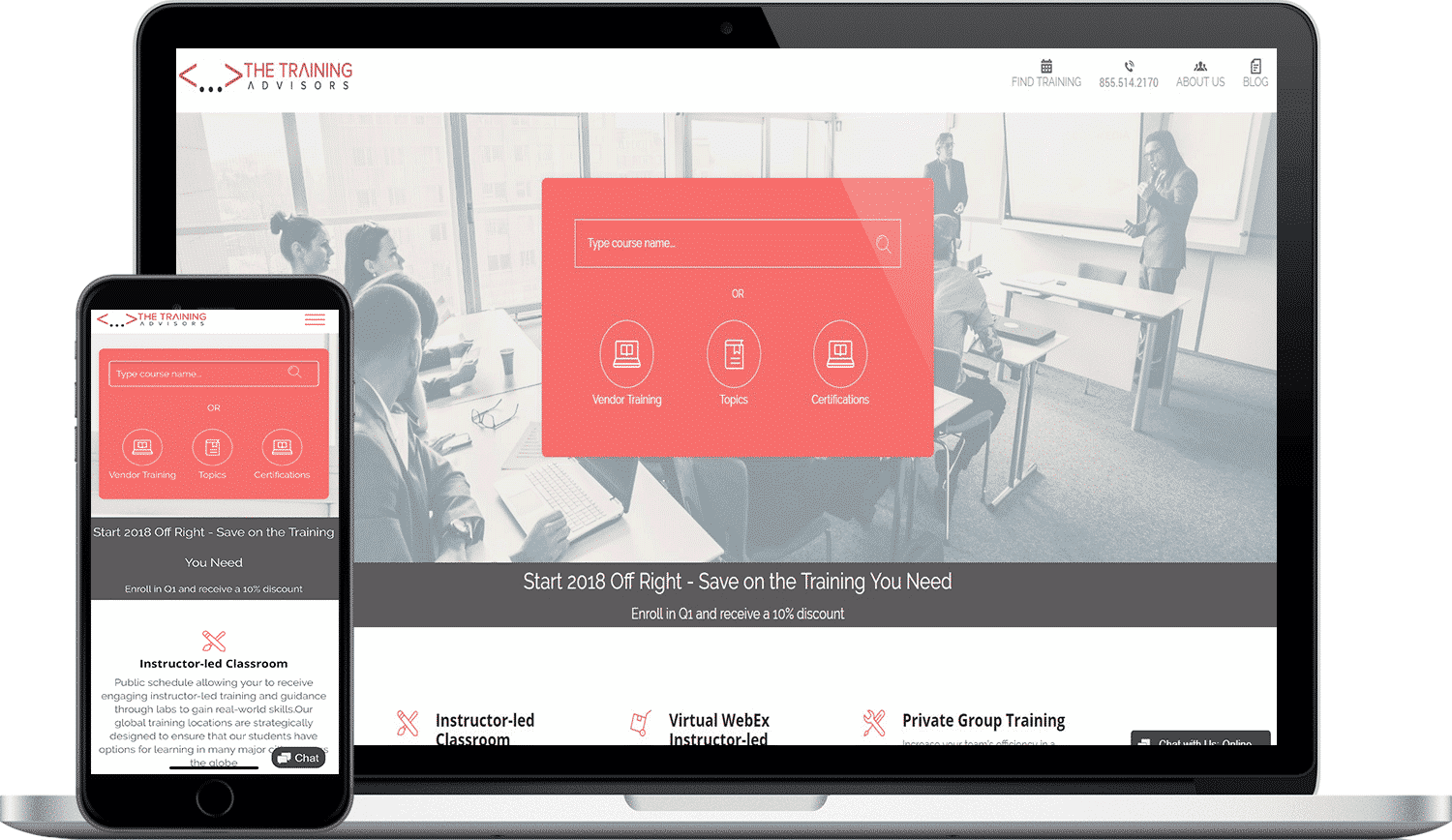 ---
Training Advisors Case Study
Training Advisors provides a concierge service that connects companies with employee education options from vendors like IBM, Apple, Unisys, and Microsoft. Flying V Group built a custom designed website that aggregates data into one central location from 30+ different vendors. The website has up-to-date schedules and enrollment options that are updated every day via a custom built API plugin!
Get Started
---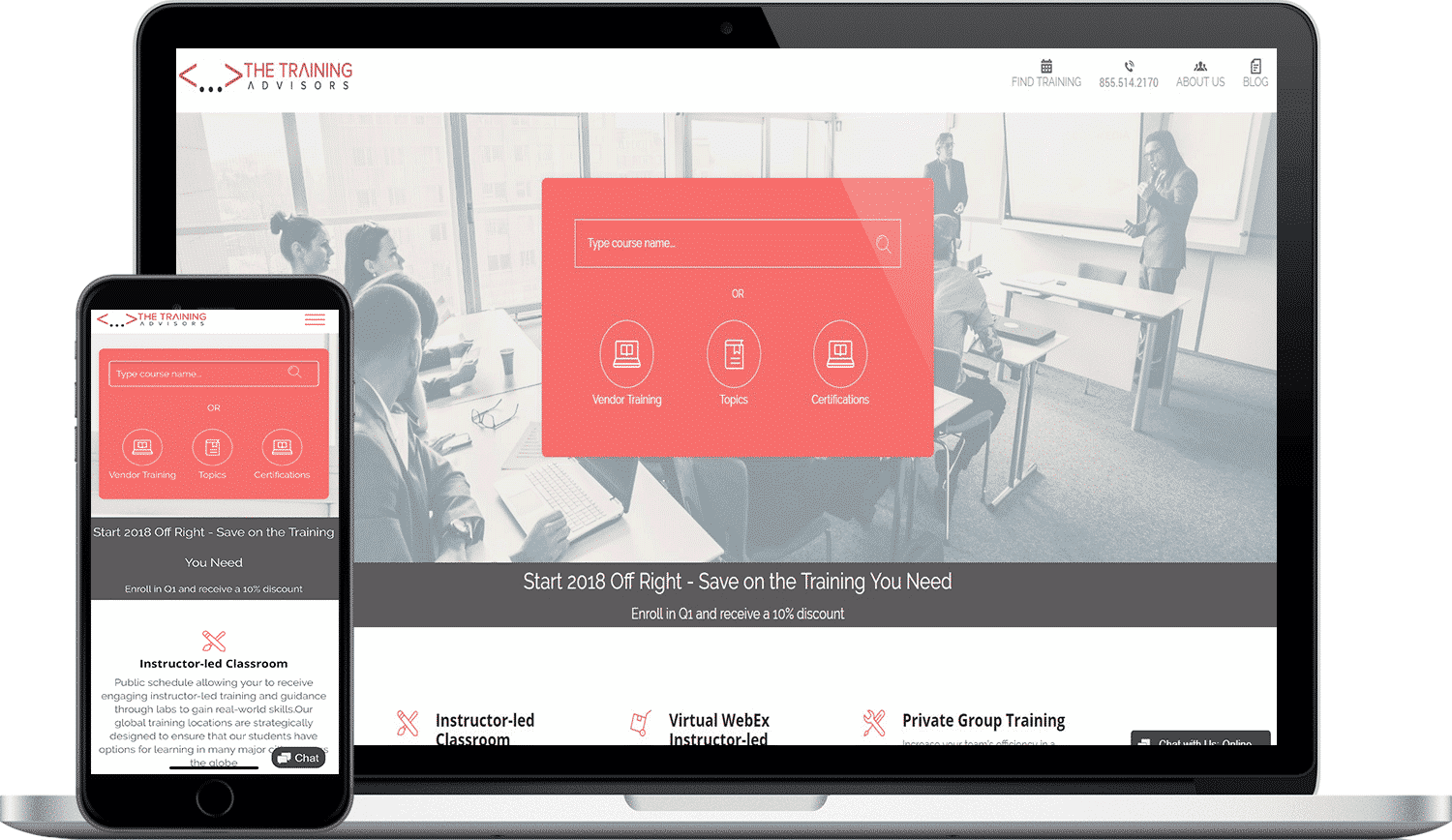 ---
Website Design Company in Orange County, CA
Flying V Group is one of the best website design and development companies in Orange County. If you are looking for a business website design company near you, then Flying V Group is the one for you.
We specialize in all website design and development services and are a full service custom website design company. As one of the leading professional website design companies in the space, Flying V Group prides itself on being your partner and one of your most valuable assets that is aligned with you to build your business.
Our team looks forward to hearing from you and helping you grow your business online. As a client, you can look forward to joining an impressive list of clientele and receiving the best customer service and expert digital marketing advice on the market.
To get started, take advantage of our incredible digital marketing review service by clicking the button below!
---