Enjoy more clicks, more calls, and more new clients with expert Twitter marketing from Flying V Group.
---
Our Twitter Marketing strategies create a lasting impression on your clients that is designed to increase engagement and start the lead nurturing process.
---
Get a Social Media Review >
Social Media Review
Features and Benefits of Twitter Marketing
---
---
Twitter offers a unique opportunity to connect with potential clients on a very personal level.
Increase the number of followers and fans your business has that you can market to over and over.
Engage and educate users on a daily basis with new product information, industry news, or tips.
Easily distribute information about your business to potential clients and build increasing brand awareness.
When your customer is ready to buy they will be thinking of your business because you are everywhere!
We provide real-time insights into the Twitter marketing campaign to help you understand the growth and success.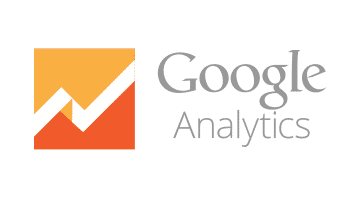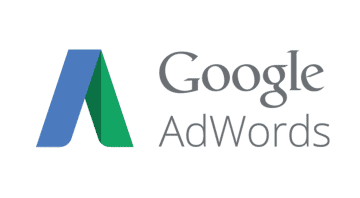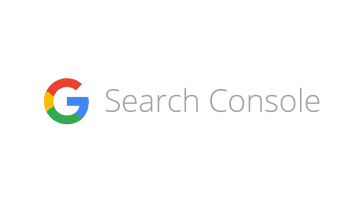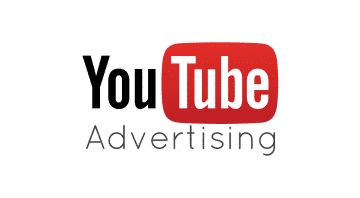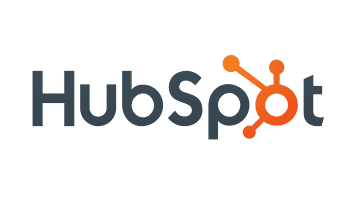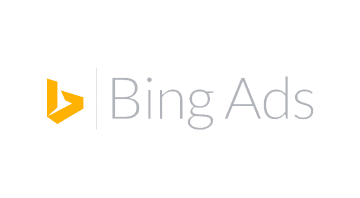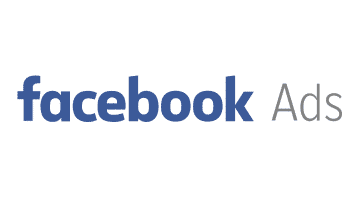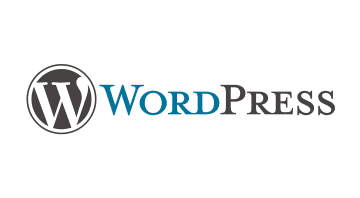 See What Our Customers have to say
About Us
---
I contacted the Flying V Group for assistance enhancing my company's online presence. In comparing our website's performance now with the state it was in prior to FVG's involvement, I can say with confidence that utilizing Flying V's expertise was money very, very well spent.
Christian Richter, Founder
Old Harbor Insurance Services
Talk to us today to learn more about our Twitter marketing services and the benefit of creating a strong presence online.
---
STOP FALLING BEHIND. LEARN HOW TO GROW YOUR BUSINESS ONLINE.
---
---
Enter your info below and join the 10,000 others that received our E-Book with the most amazing marketing tools for powerful business growth!
---
---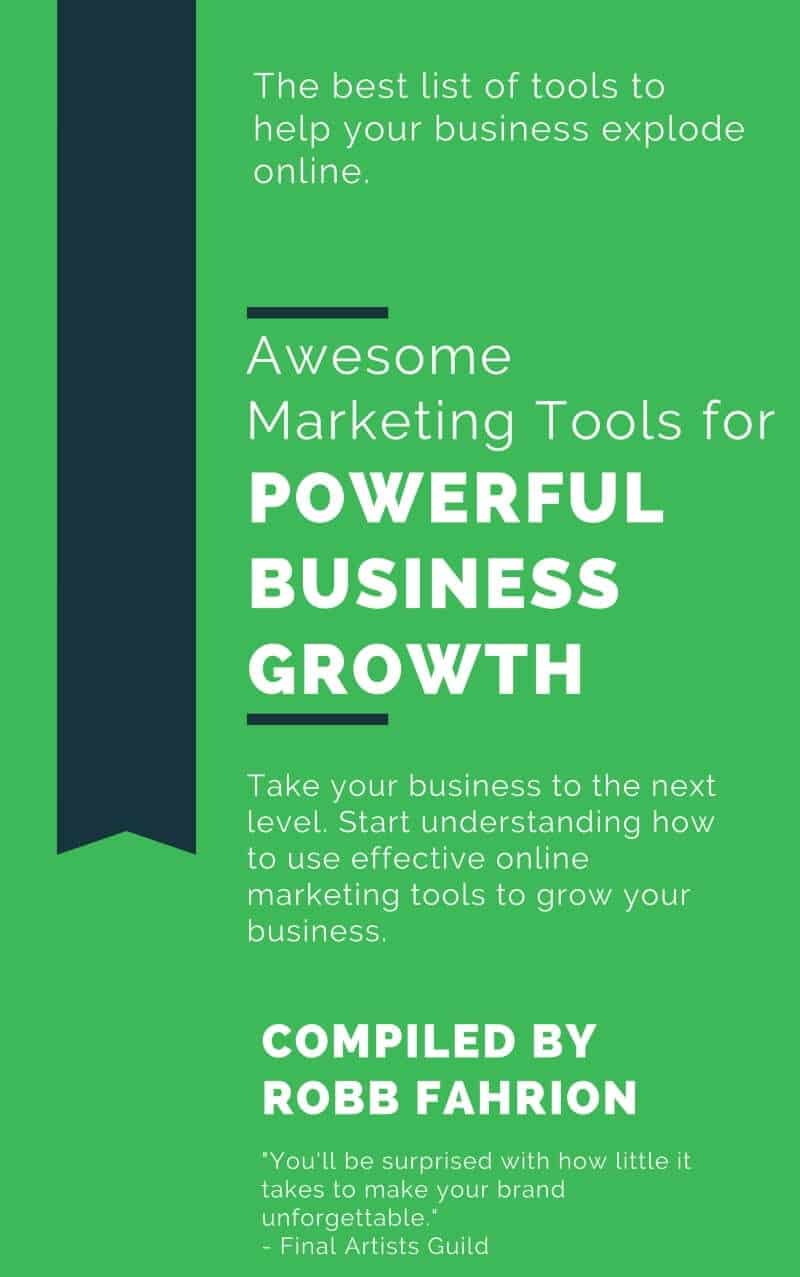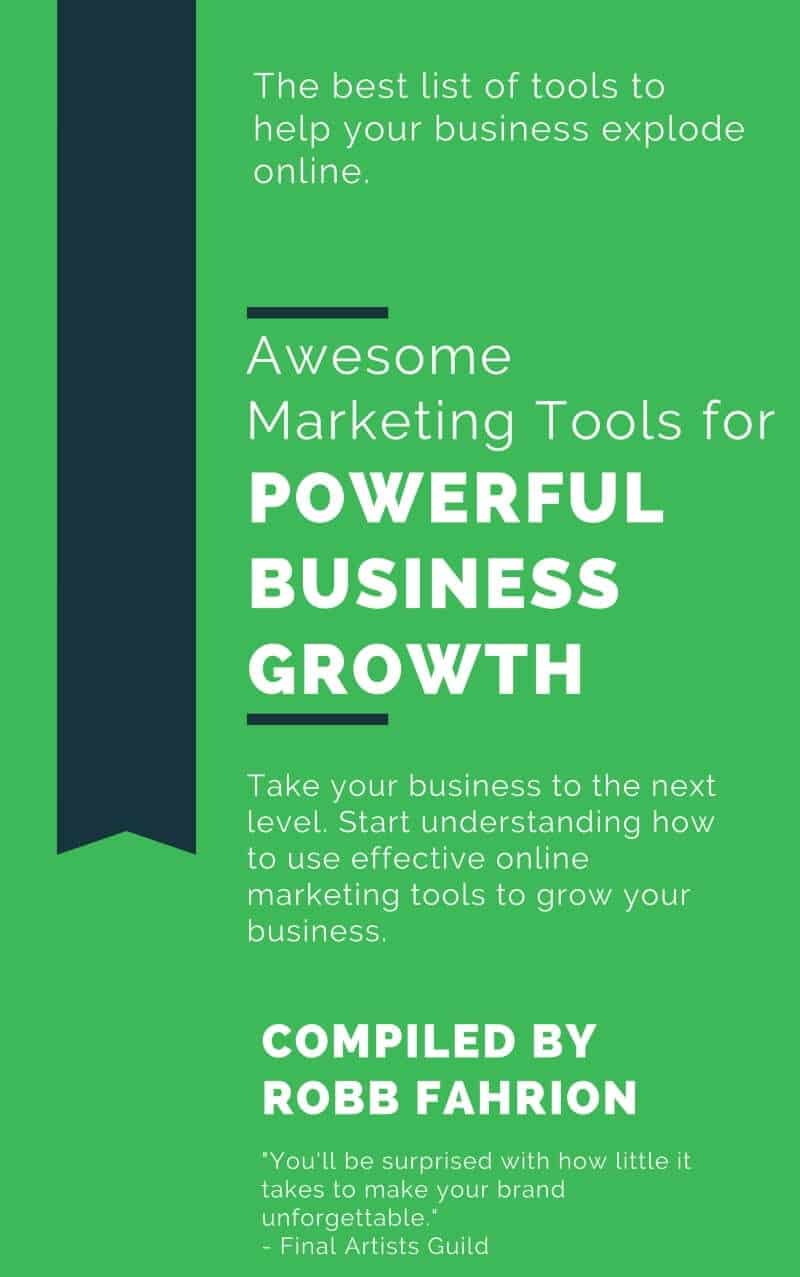 ---
WANT TO RECEIVE THE TOP 10 BUSINESS AND DIGITAL MARKETING TOOLS E-BOOK FOR FREE?
---
---
Enter your info below and we will send you a FREE E-Book! You'll also join over 10k subscribers and get awesome actionable monthly emails.
---
---
To inquire about our services, please fill out the form below.
---