Enjoy more clicks, more calls, and more new clients with expert Instagram marketing from Flying V Group.
---
Our Instagram Marketing strategies create a lasting impression on your clients that is designed to increase engagement and start the lead nurturing process.
---
Get a Social Media Review >
Social Media Review
Features and Benefits of Instagram Marketing
---
---
Instagram is owned by Facebook, which means you get the best of both worlds when working on the platform.
Increase the number of followers and fans your business has that you can market to over and over.
Engage and educate users on a daily basis with new product information, industry news, or tips.
Easily distribute information about your business to potential clients and build increasing brand awareness.
When your customer is ready to buy they will be thinking of your business because you are everywhere!
We provide real-time insights into the Instagram marketing campaign to help you understand the growth and success.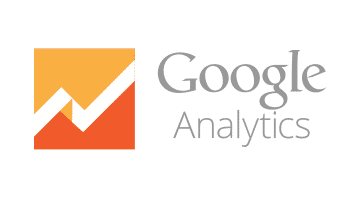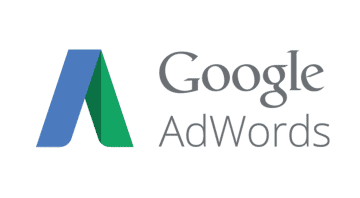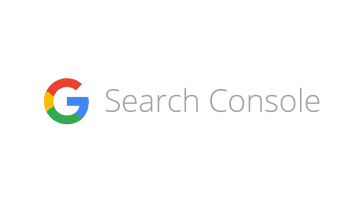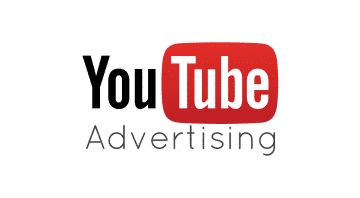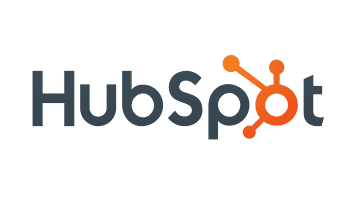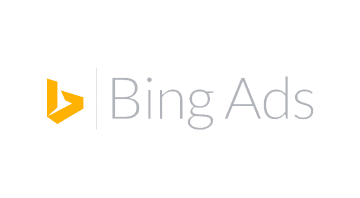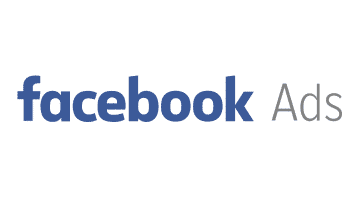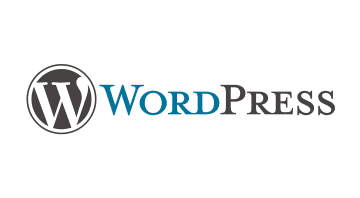 See What Our Customers have to say
About Us
---
Alignment Express brought the Flying V Group in on a project that was partially started. The professionalism that was shown to us was incredible and they have a wonderful team who always was available and met our needs consistently. It is without any doubt I would recommend them for all marketing design, my only wish is that I would have met them sooner. Thank you Flying V Group for being such a great team, we look forward to working with you again.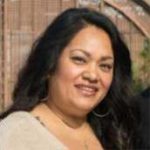 Jenn Williams, Operations Manager
Alignment Express
Talk to us today to learn more about our Instagram marketing services and the benefit of creating a strong presence online.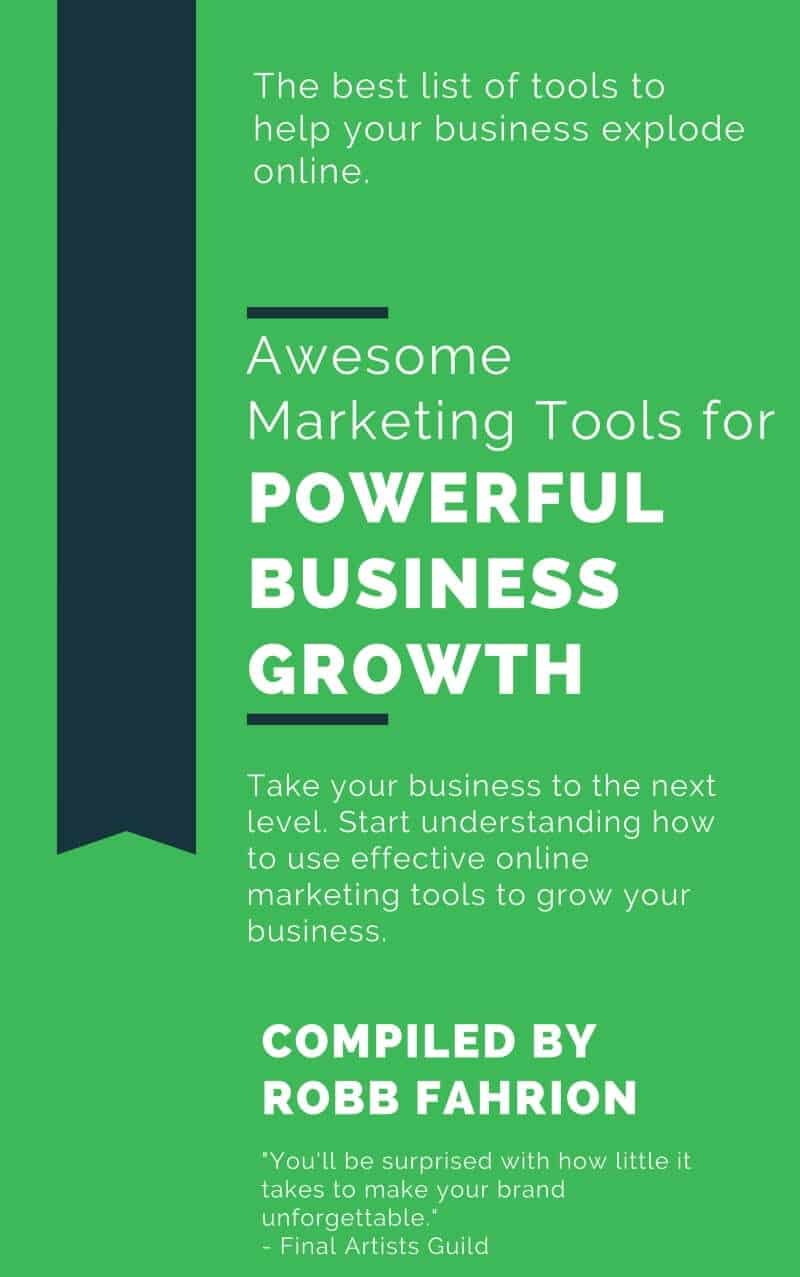 ---
Discover the Best Digital Business Growth Strategies!
---
Join 10,000+ Other Digital Marketers, Consultants, and SEO Experts Now:
---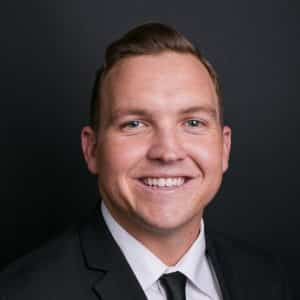 ---
To inquire about our services, please fill out the form below.
---