Looking for more clicks, calls, and new clients? Get exactly that with your trusted Local SEO Experts.
---
Our team helps you build your company's local presence online by managing your local visibility, increasing local keyword rankings, and developing a brand presence.
---
Free Local SEO Review >
Free SEO Review
Features and Benefits of Local SEO
---
---
Build up to first page rankings on Google Search and Google Maps search results.
Syndicate your business info with over 30+ local directories and websites.
Get amazing content written for you to build presence and web rankings.
Increase website traffic for more conversions and inquiries.
Get in front of customers that may have never heard about your business before.
Grow your online presence and stay ahead of the competition.
---
of users that locally searched visited the store the next day.
---
---
of local-mobile searches result in an offline purchase.
---
---
of mobile users rely on Google Maps for search results.
---
Local Search Engine Optimization
Let us start working for you at NO COST. Request an SEO Audit and Analysis which includes on-site recommendations, local visibility, social engagement, competitive analysis, and much more!
Learn More
Learn More
UNDERSTANDING YOUR SEARCH ENGINE OPTIMIZATION STRATEGY
---
While most business owners in Orange County have a written, precise and exact business plan, they often cannot say the same thing about their online marketing and strategy to build their online presence.
Unfortunately, by not having a search engine optimization strategy in place, a business may be spending a lot of time, effort, and money in online marketing and social media marketing without seeing anything in measurable returns on their investment.
Working with the Flying V Group provides the opportunity for a business to develop a search engine optimization strategy that is not just focused on this year, but has a long-term component as well. We can offer both local SEO services and more global marketing strategies to meet the needs of a business.
---
Important Components of SEO
---
The SEO strategies we use are comprehensive. They include specific keywords, both primary and secondary, as well as rich content, images, multimedia components and overall layout of the website, landing pages, and related social media links and accounts.
We take the time to get to know your business as well as your target audience. That understanding allows us to partner with your internal team to continue to build and advance your online brand and presence across multiple platforms.
As one of the top companies in the Orange County area specializing in local SEO strategic planning, we offer a full range of services. Using our services will increase organic search engine ranking, boost web traffic, increase your online visibility, and bring in new customers on an ongoing basis.
See What Our Customers have to say
About Us
---
Flying V Group is the BEST digital marketing company available! Their team has gone above and beyond to help increase our local search SEO and answer any questions that we have and the results are incredible. I strongly recommend this company for ALL of your digital marketing needs! Keep up the great work!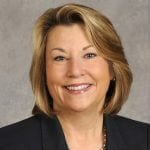 Melissa Glass, Marketing Manager
Camelback Auto Glass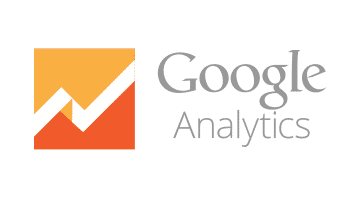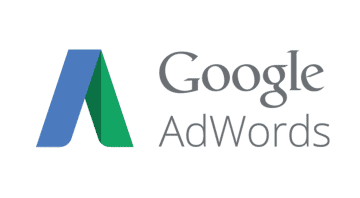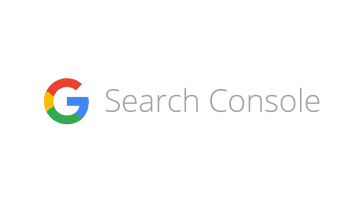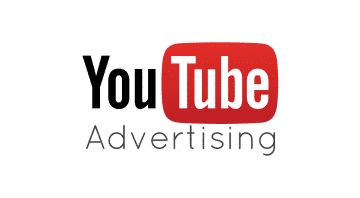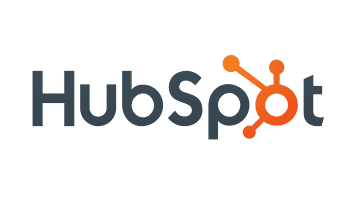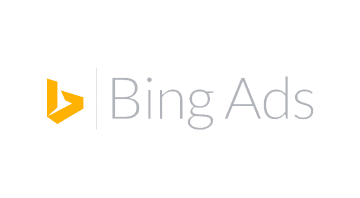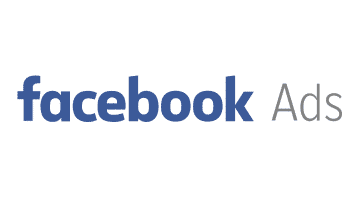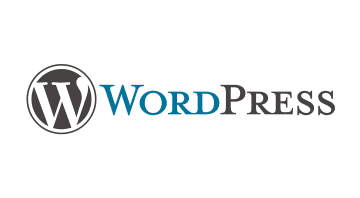 Talk to us today to learn more about our online SEO dashboard, website form lead tracking, review widget for online reviews, and our robust and automated weekly or monthly reporting.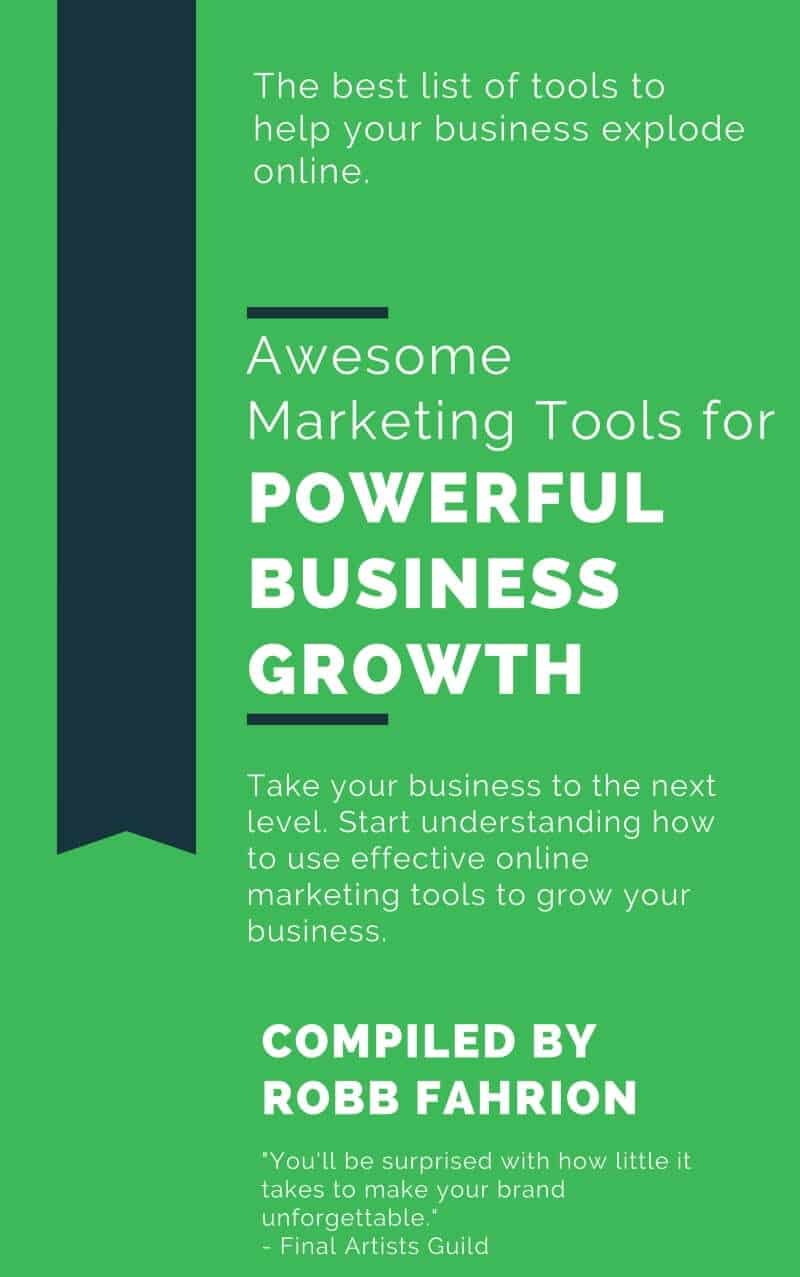 ---
Discover the Best Digital Business Growth Strategies!
---
Join 10,000+ Other Digital Marketers, Consultants, and SEO Experts Now:
---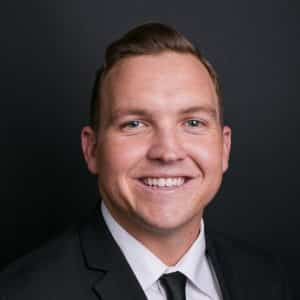 ---
To inquire about our services, please fill out the form below.
---