If you are looking for more leads, phone calls, and sales then Local PPC campaigns are for you.
---
Local PPC campaigns will help build your ROI from your advertising and marketing budget. Contact us today for our amazing PPC services.
---
Get a Local PPC Review >
Local PPC Review
Features and Benefits of Local PPC
---
---
Our campaigns have seen profits increase between 20 to 80 percent.
We write high quality ad copy to ensure that your ads perform the absolute best.
Flying V Group has managed over $1M in monthly advertising spend budget.
Receive daily, weekly, or monthly reports on the productivity of your campaign.
Gain access to our custom PPC dashboard for real-time statistics.
---
average ROI for every dollar spent on Google Ads
---
---
of clicks go to the top three paid ad results on Google.
---
---
of high intent to purchase traffic goes to paid ads.
---
Local Pay Per Click Advertising
Let us start working for you at NO COST. Request a PPC Audit and Analysis which includes research into wasted ad spend, campaign opportunities, CTR analysis, and much more!
Learn More
Learn More
Creating A Cost-Effect Local PPC Campaign
---
PPC, or Pay Per Click advertising, is one of those types of campaigns that can be extremely beneficial to an Orange County company, or it can result in a loss of advertising dollars with limited if any revenue generation for the company.
The difference between the two scenarios is really in the understanding of how to effectively use local PPC to your advantage. At Flying V Group, we have the expertise in PPC marketing to create a custom campaign for your business, using the keywords and search terms your target audience is using when they are completing online searches.
This type of local pay per click advertising program is designed to refine the keywords bid on for the PPC advertising, while also creating landing pages and a website that turns visitors into buyers.
---
---
With local Pay-Per-Click advertising, we get to know your business and the products and services you wish to advertise. We then do research into the market, determining the keywords and search terms your target audience is using. We also check out the competition, making sure we have identified the best terms for the local PPC program.
We then work with your marketing team to develop a budget and analytics to track information on the program. By keeping it to local PPC marketing in Orange County, you are already streamlining the people who see the ad, ensuring a higher click and conversion rate that translates into a positive return on your advertising dollars.
See What Our Customers have to say
About Us
---
Plain and simple, these guys get it done. The Flying V Group helped my business turn the corner. Their knowledge and expertise on how a to market a business turned things around for me. I am excited to get to work with them again in the future.

Dave Flynn
SewerTV Plumbing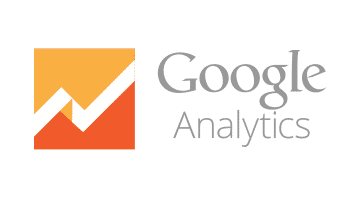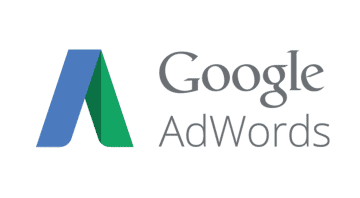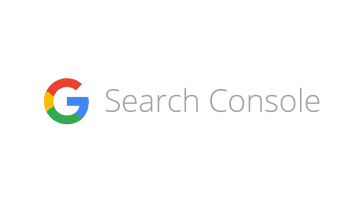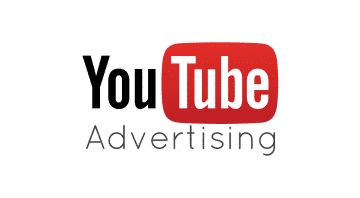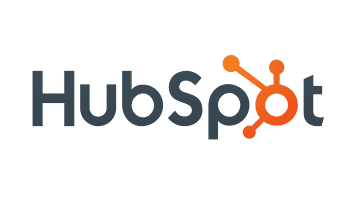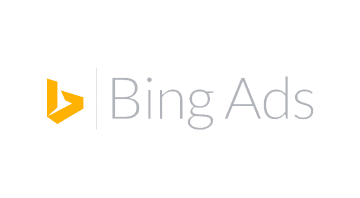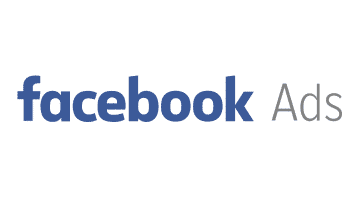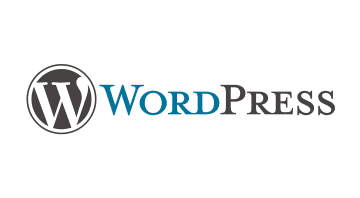 Talk to us today to learn more about our online SEO dashboard, website form lead tracking, review widget for online reviews, and our robust and automated weekly or monthly reporting.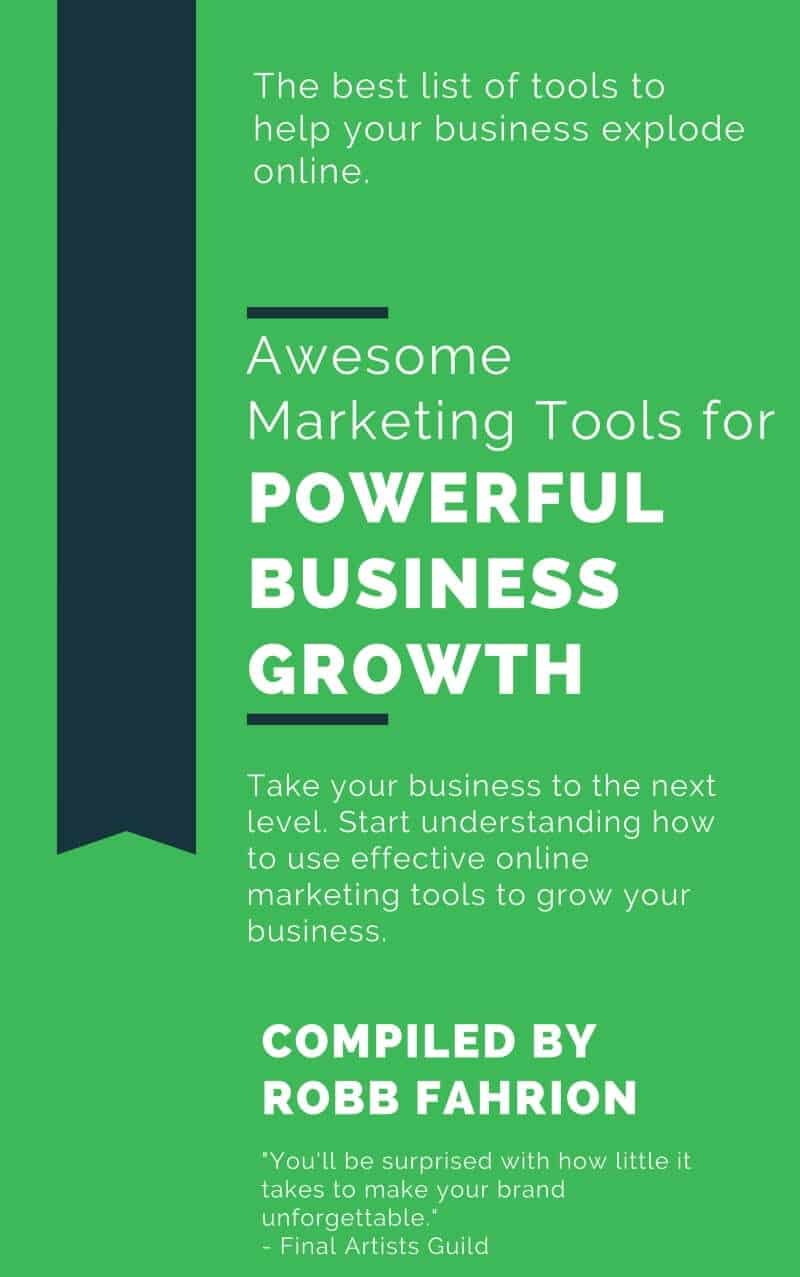 ---
Discover the Best Digital Business Growth Strategies!
---
Join 10,000+ Other Digital Marketers, Consultants, and SEO Experts Now:
---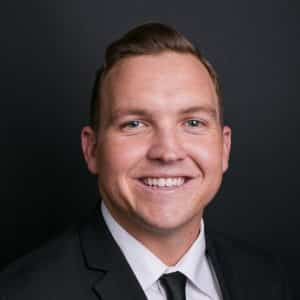 ---
To inquire about our services, please fill out the form below.
---