Wise Choice Cleaning Company

---
Wise Choice Cleaning Company provides residential, commercial, and vacation home cleaning services and needed a website designed for customer conversion.
---
TRUSTED HOME CLEANERS NEAR YOU.
---
Wise Choice Cleaning Company has been providing home, office, and vacation rental cleaning for over 20 years. Their website needed a face lift and optimization for conversion. Since working on the site, traffic has doubled and conversions have increased 3x over prior periods.
---
---
"Flying V Group is one of the easiest groups to work with. They are knowledgeable, offer suggestions, listen to what you want, and work hard to deliver. They are diligent, respond quickly, and aim to make sure that as a client you are more than satisfied. Their customer service skills are impeccable."Taylor Wise, Operations Manager
---
STOP FALLING BEHIND. LEARN HOW TO GROW YOUR BUSINESS ONLINE.
---
---
Enter your info below and join the 10,000 others that received our E-Book with the most amazing marketing tools for powerful business growth!
---
---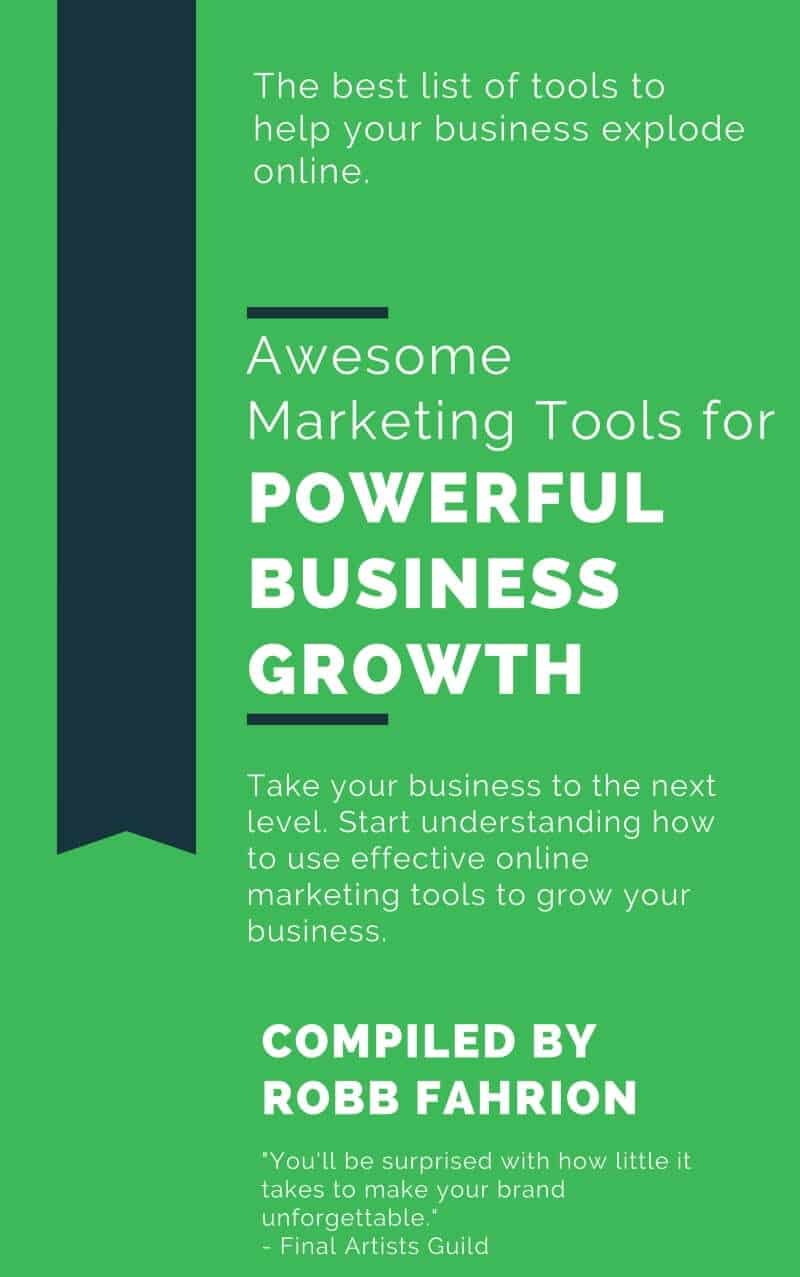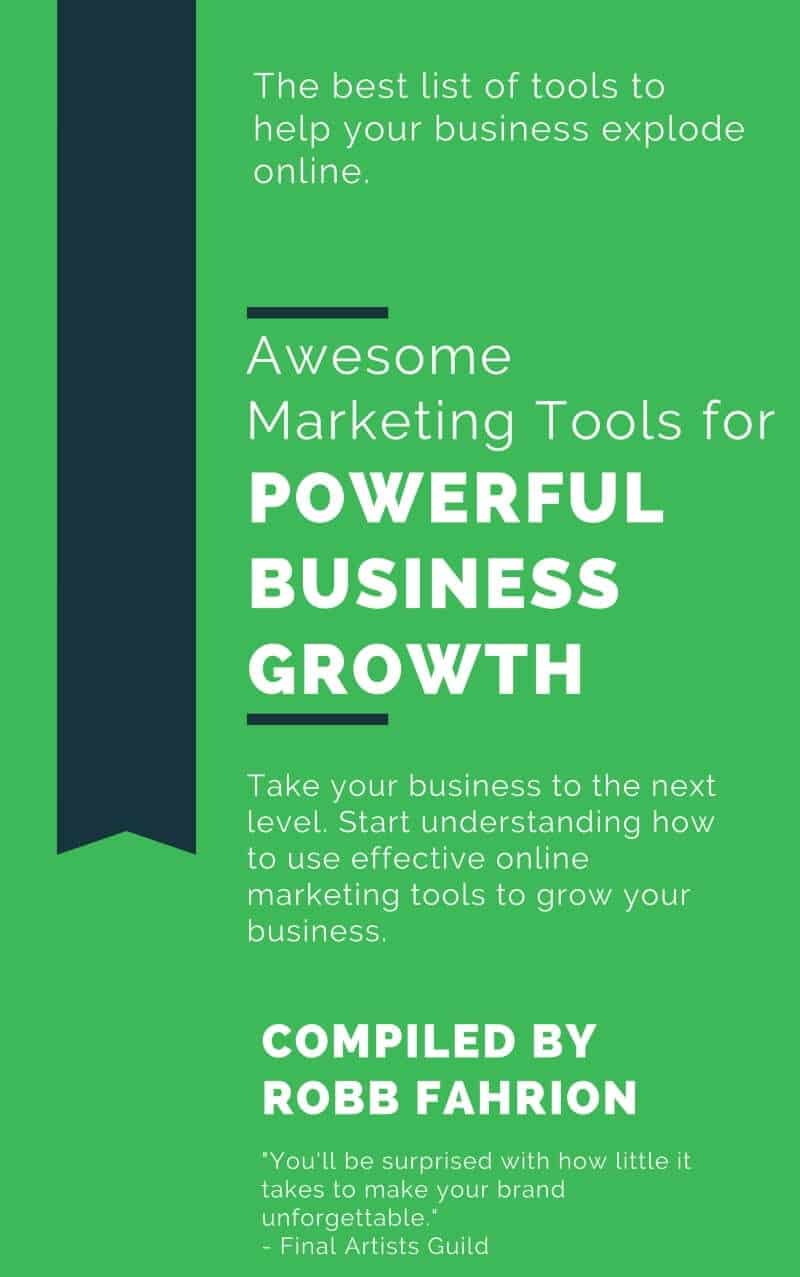 ---
WANT TO RECEIVE THE TOP 10 BUSINESS AND DIGITAL MARKETING TOOLS E-BOOK FOR FREE?
---
---
Enter your info below and we will send you a FREE E-Book! You'll also join over 10k subscribers and get awesome actionable monthly emails.
---
---
To inquire about our services, please fill out the form below.
---