---
The Hybrid Shop is a nationwide network of independent service centers focused on the service of hybrid vehicles.
---
THE HYBRID SHOP GUARANTEE.
---
The Hybrid Shop services all lines of hybrid vehicles and is a leader in the niche. Flying V Group handled media, web design, and search engine optimization during the purchase of The Hybrid Shop from its previous owners.
---
---
---
hybrid shop - Google #1

hybrid repair shop - Google #3

hybrid vehicle service - Google #2

electric car service - Google #4

electric car repair - Google #6


---
STOP FALLING BEHIND. LEARN HOW TO GROW YOUR BUSINESS ONLINE.
---
---
Enter your info below and join the 10,000 others that received our E-Book with the most amazing marketing tools for powerful business growth!
---
---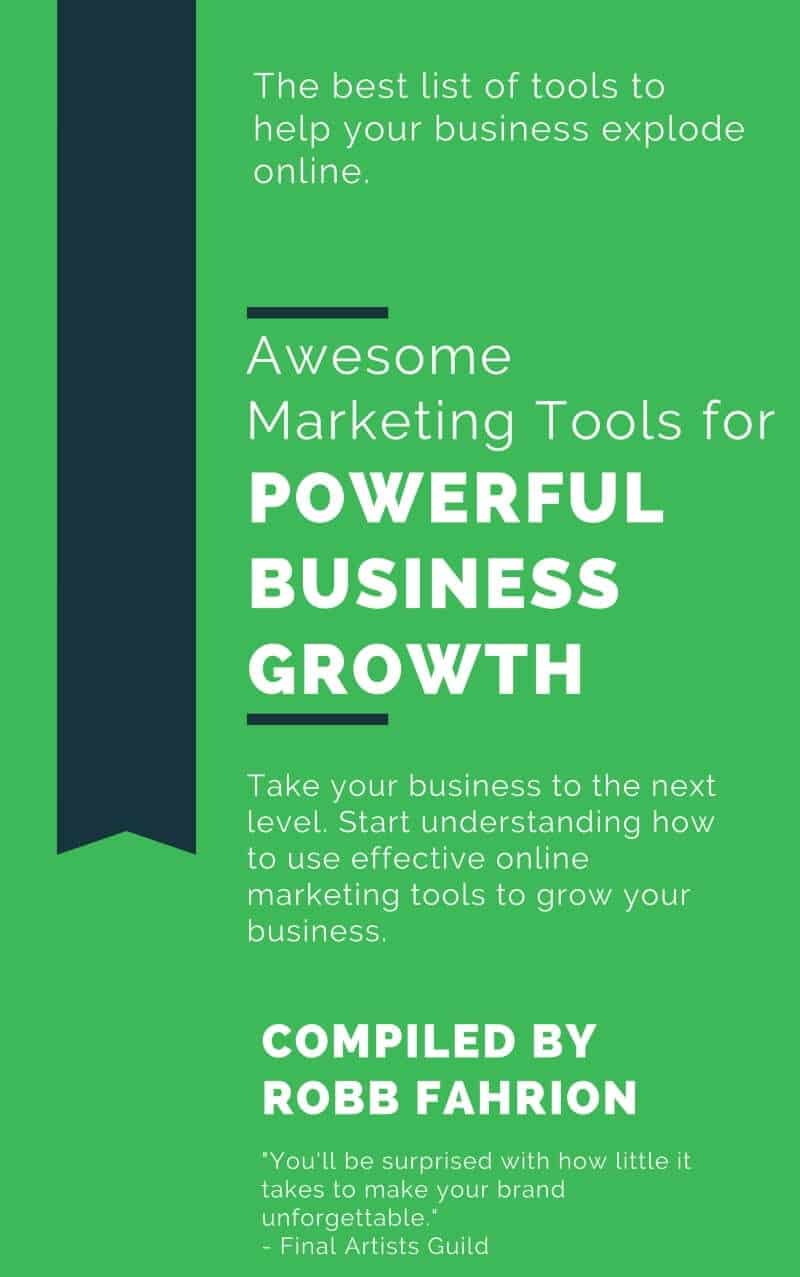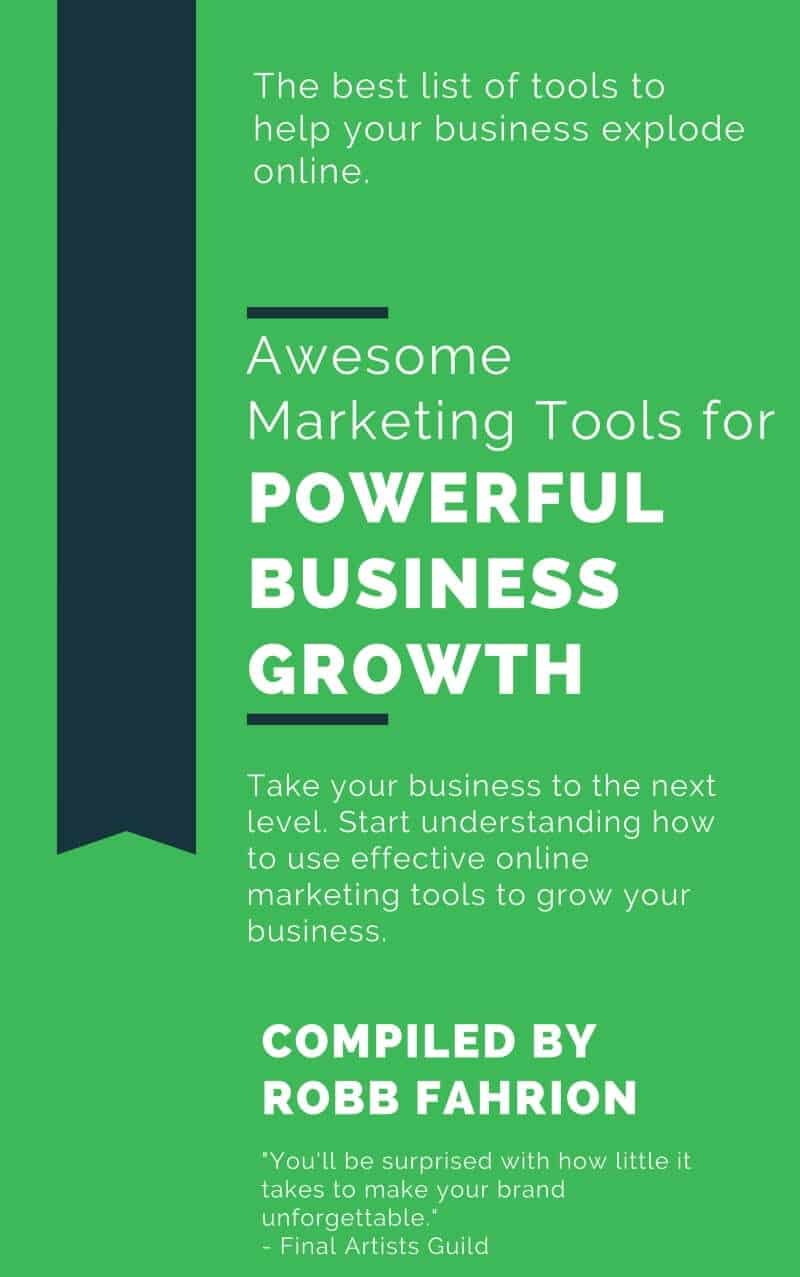 ---
WANT TO RECEIVE THE TOP 10 BUSINESS AND DIGITAL MARKETING TOOLS E-BOOK FOR FREE?
---
---
Enter your info below and we will send you a FREE E-Book! You'll also join over 10k subscribers and get awesome actionable monthly emails.
---
---
To inquire about our services, please fill out the form below.
---